With Election Day less than a week away, the stakes are getting higher and the race is getting tighter.
President Barack Obama weighed in Wednesday on FBI Director James Comey's announcement of an investigation into emails linked to Democratic presidential nominee Hillary Clinton.
"I do think that there is a norm that when there are investigations we don't operate on innuendo and we don't operate on incomplete information and we don't operate on leaks," Obama said during an interview with NowThis News.
Comey's decision to publicize the ongoing investigation could be shifting the election's landscape.
Recent polls analyzed by FiveThirtyEight indicate Republican presidential candidate Donald Trump is closing in on Clinton's national lead of about 3 to 4 percentage points.
The race is tight for down-ballot U.S. Senate candidates, as well. FiveThirtyEight reports there are five Senate races (in Missouri, Nevada, New Hampshire, North Carolina and Pennsylvania) where the Republican and Democratic candidates are separated by a margin of 2 percentage points or less.
The last election year with more than three Senate races determined by that slim of a margin was in 1986 when there were seven.
The chances of Democrats regaining control of the Senate seem much better than in the House. If Clinton wins, Democrats will need to gain four seats in the Senate because Tim Kaine, as vice president, would have the tie-breaking vote determining majority.
In the House, Democrats have a much steeper hill to climb by needing to win 30 races for a Democratic House majority.
Joining Carol Marin to discuss the latest news from presidential and down-ballot elections is "PBS NewsHour" correspondent John Yang.
Follow Evan Garcia on Twitter: @EvanRGarcia
---
Related stories: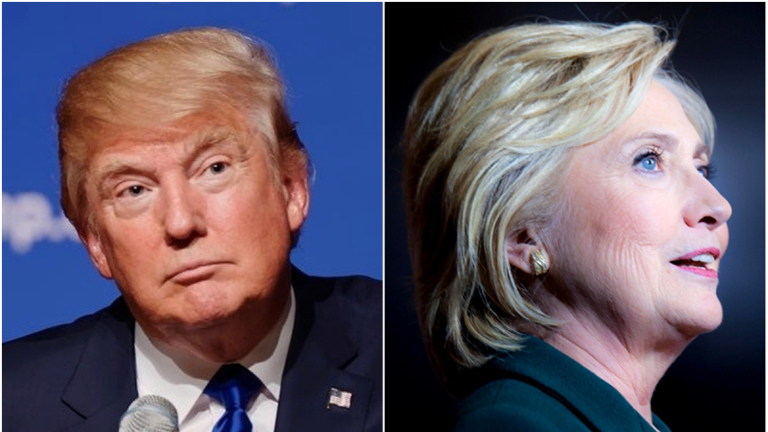 How Early Voting is Shaping the Presidential Election
Nov. 1: Clinton's emails and Trump's taxes are dogging their respective campaigns. A look at the latest developments in the presidential election.
---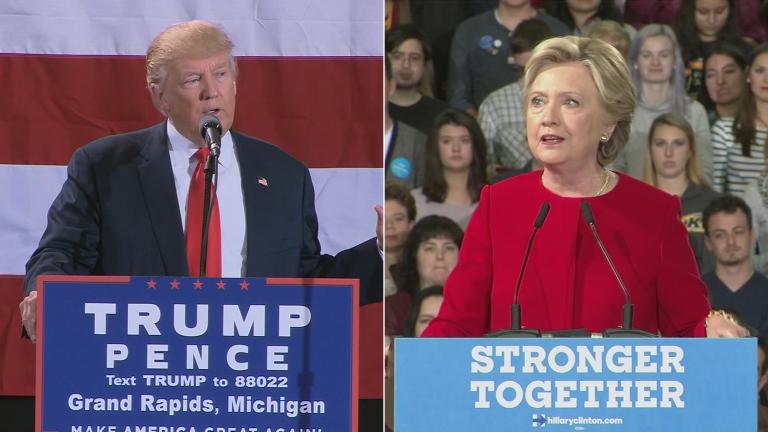 Comey's October Surprise Rocking the Race for the White House
Oct. 31: On Friday, FBI Director James Comey revealed the agency is looking once again into emails from Hillary Clinton. "PBS NewsHour" correspondent Lisa Desjardins joins us from Washington, D.C., to discuss the development.
---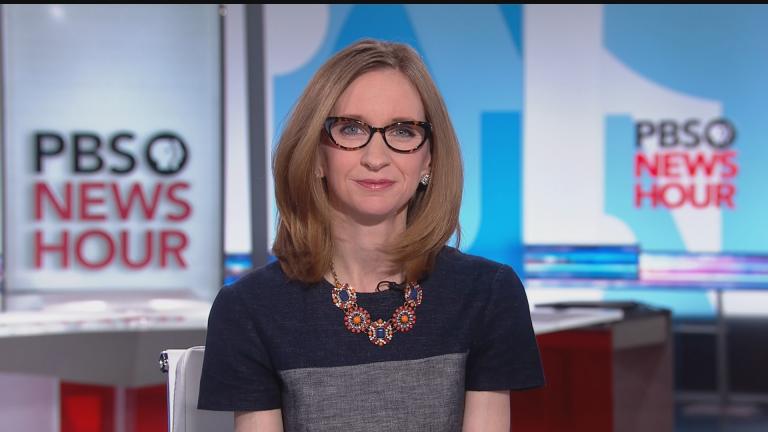 Trump, Clinton in the Home Stretch
Oct. 27: An unusual election season is drawing to a close. We hear about the latest in the presidential campaign from "PBS NewsHour" correspondent Lisa Desjardins.
---