Illinois' 8th Congressional District extends through parts of Kane, DuPage and Cook Counties and includes Elgin, Schaumburg, Villa Park and Lombard.
Two candidates are vying to replace Democrat Tammy Duckworth, who is hoping to unseat Republican Mark Kirk in the Senate: Democrat Raja Krishnamoorthi of Schaumburg and Republican Peter DiCianni of Elmhurst.
Krishnamoorthi has a roughly 10 to 1 campaign funding advantage over his Republican opponent and is a former special assistant attorney appointed by Illinois Attorney General Lisa Madigan. He also went on to serve as Illinois' Deputy Treasurer. He is now the president of Sivananthan Labs and Episolar Inc., which develops products related to national security and renewable energy.
Krishnamoorthi told the Chicago Tribune that one thing he would like to do if he makes it to Congress is work to close corporate tax loopholes. He also says he favors raising the minimum wage to $10.10 to help working families, guaranteed maternity and sick leave, and equal pay for equal work.
In 2012, he lost the Democratic primary for the district to Duckworth.
DiCianni is the former mayor of Elmhurst and is currently a member of the DuPage County Board. He told the Tribune that he would break ranks with other members of his party and not vote to repeal the Affordable Care Act, more commonly known as Obamacare.
One of his most notable legislative achievements was working with both Republican and Democratic politicians to pass "Brianna's Law," named after his own daughter, to ensure families with children with autism are able to get health insurance. The Illinois law was subsequently adopted as a model for laws passed in more than 30 other states.
DiCianni has said he is open to a possible hike in the minimum wage to $10, but says working people could be helped more by providing better tech training for high school students. He has also proposed tuition reimbursement for people who major and then work high-demand public service jobs, for example in healthcare.
---
Related stories: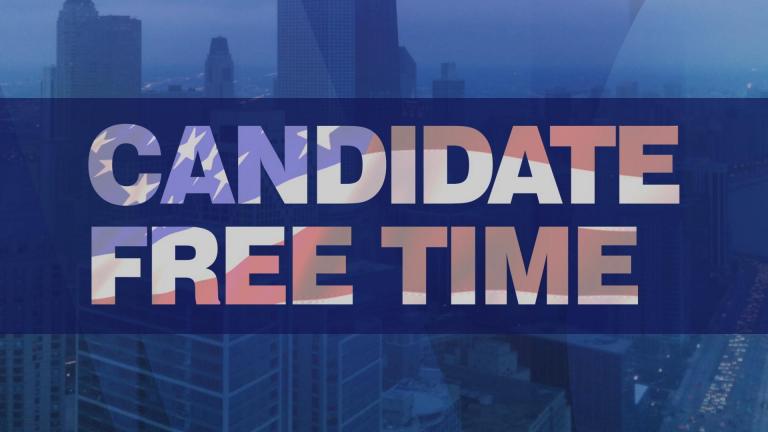 Candidate Free Time: US House of Representatives
Candidates were given two minutes to tell voters where they stand on the issues, why they feel they are best qualified and what they intend to do if elected or re-elected. Learn about the candidates.
---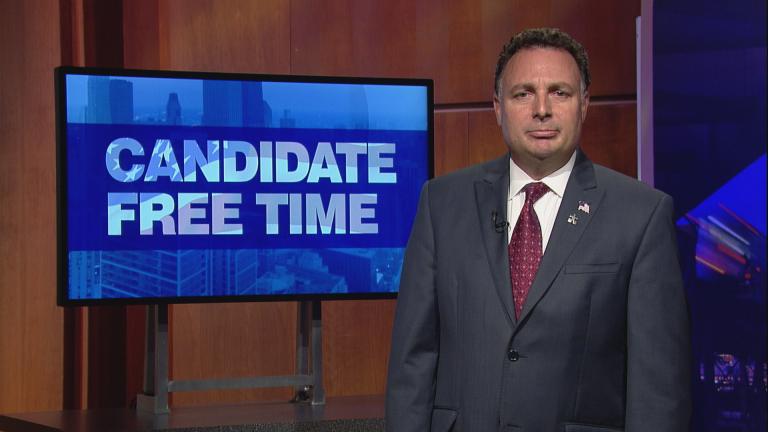 Candidate Free Time: Pete DiCianni
"My decades of hands-on experience have equipped me with the proper mindset for addressing our nation's most critical issues." Learn more about this candidate.
---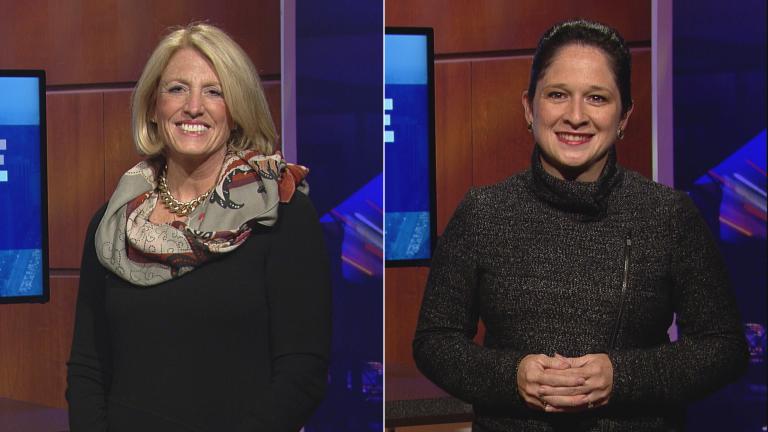 Forum: Illinois Comptroller Candidates
Oct. 25: The Democratic and Republican candidates for Illinois Comptroller join us to make the case for why they deserve your vote.
---