It is one of the most closely watched races in the nation, and it is one of the keys to determining control of the U.S. Senate. 
Incumbent U.S. Sen. Mark Kirk is trailing Democratic U.S. Rep. Tammy Duckworth by 14 points in the most recent poll conducted by the Paul Simon Public Policy Institute at Southern Illinois University. 
Kirk insists that news of his political death is premature. However, Duckworth also leads in the fundraising race, hauling in three times more campaign cash in the last quarter with $4 million on hand to his $1.4 million.
Duckworth has A-listers campaigning for her in Chicago including President Barack Obama and David Letterman. She also received Hillary Clinton's endorsement in September. 
Kirk is a moderate Republican who supports gun control and gay rights.
Duckworth nabbed Chicago's two major newspaper endorsements made by the Chicago Tribune and the Chicago Sun-Times. The Daily Herald endorsed Mark Kirk.
So what separates the two candidates? And what do they need to do in the last two weeks of the campaign to convince the roughly 10 percent of undecided voters to support them? 
Duckworth joins host Carol Marin for a one-on-one discussion. Kirk declined our invitation, first made in July, to appear.
Both Duckworth and Kirk did not participate in Chicago Tonight's Candidate Free Time but the Libertarian candidate Kenton McMillen and Green Party candidate Scott Summers did so voters can learn more about their positions.

Voter resources
Map: Early voting locations in Chicago
Suburban Cook County polling places
Chicago Election Day polling places
---
Related stories: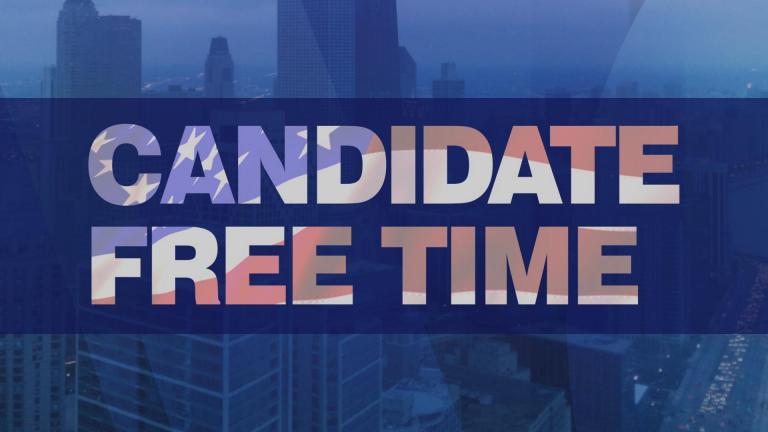 Candidate Free Time: US Senate
Candidates were given two minutes to tell voters where they stand on the issues, why they feel they are best qualified and what they intend to do if elected or re-elected.
---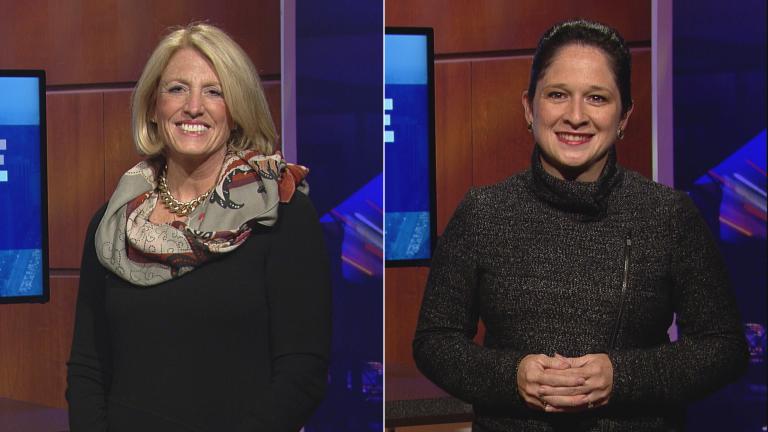 Forum: Illinois Comptroller Candidates
Oct. 25: The Democratic and Republican candidates for Illinois Comptroller join us to make the case for why they deserve your vote.
---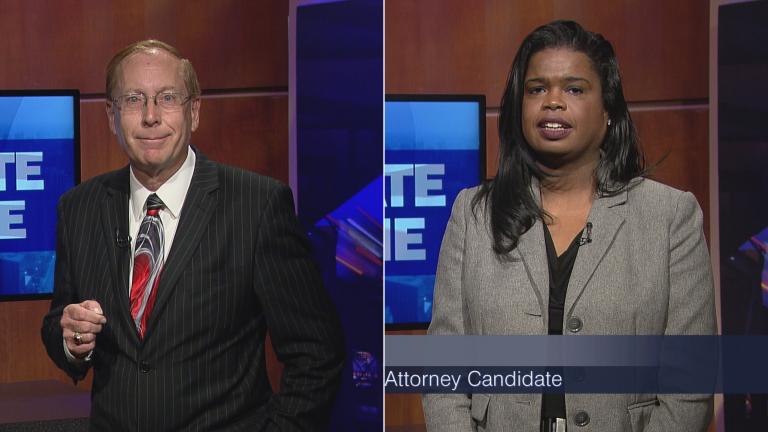 Forum: Cook County State's Attorney Candidates
Oct. 24: The two candidates aiming to replace Cook County State's Attorney Anita Alvarez make their case in our latest candidate forum.
---