WTTW's 2016 Voters' Guide to the General Election is an online resource designed to inform voters about the candidates running for office in the Nov. 8 election.
Candidates were given two minutes to tell voters where they stand on the issues, why they feel they are best qualified and what they intend to do if elected or re-elected. The messages were recorded at the WTTW studios at no cost to the candidates. The Voters' Guide is an online version of Candidate Free Time, pioneered by WTTW in the 1992 race for U.S. Senate. This year's Candidate Free Time is underwritten in part by the League of Women Voters of Cook County and the City Club of Chicago.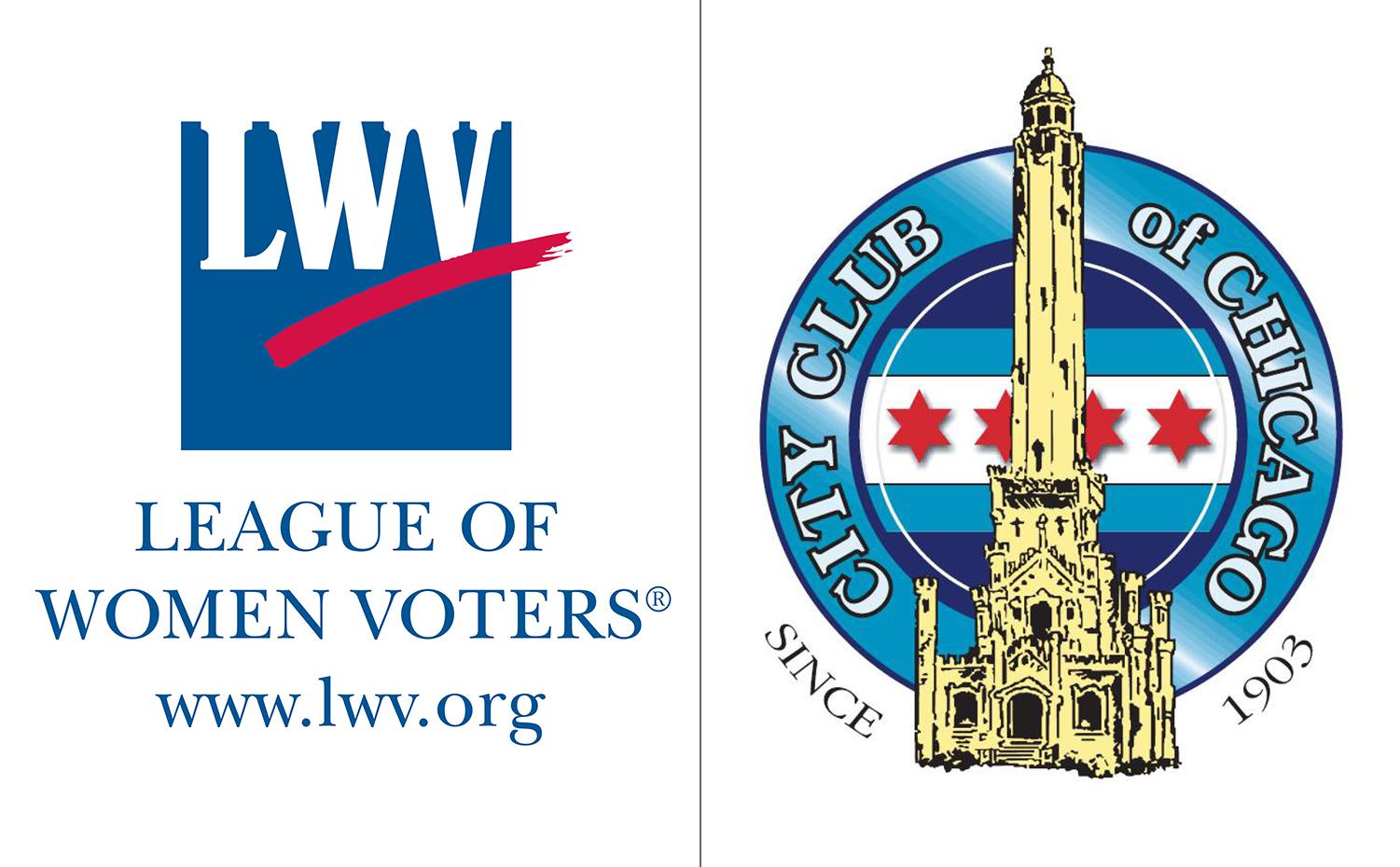 Candidate Free Time is underwritten in part by the League of Women Voters of Cook County and the City Club of Chicago About this candidate:
Name: Pete DiCianni
Party: Republican
Born: July 4, 1966
Residence: Elmhurst
Family: married to Rose and we have three children, Natalie, 20; Peter 18; Brianna 13
Occupation: Owner – DiCianni Graphics – started out of parents' garage at 18 yrs. old
Political experience: Yes – elected political experience. Former Mayor of Elmhurst and current DuPage County Board member.
Website: peteforcongress.com

Candidate Q&A
What is your vision for this office?
My motivation is People not Politics. I believe much needs to be accomplished and we need to work together in bipartisan fashion to actually get things done. Illinois needs leaders who will join forces to create jobs and improve the economy, keep families safe, improve infrastructure, and keep their eyes and ears open for what our residents need. My experience with bipartisanship has led me to help write four state laws, including Brianna's Law (2008) and James' Law (2011). Brianna's Law, now law in 44 states, requires insurance companies to cover treatment and therapy related to autism. Autism affects 1 in 45 children born today, making it our country's number one diagnosed medical condition affecting children. James' Law, law in all 50 states, protects children and seniors who suffer from cognitive impairments such as autism and Alzheimer's by enabling GPS locators to work with 911 systems to find them if they've wandered away.
What is the most pressing issue facing constituents, and how can you help address it?
I want to help Revive the American Dream by focusing on our economy and job creation. While I was Mayor, Elmhurst attained a record $1 billion in economic growth amidst a recession. Low city fund balances were restored to safe levels and I watched Elmhurst's credit rating rise to AAA status. Nationally, I'd like to work to eliminate excessive government regulation that is crippling small American businesses and increase access to capital by reviving community banking. Companies need to have increased opportunities to invest and reinvest in their own businesses. Making America's businesses stronger can lead to ending poor trade deals that favor outsourcing of American jobs to other countries. Our economy also will benefit from better public education, including career and technical education to enhance our skilled workforce and introduce vocations that inspire youth – our future leaders. My political experience has led me to join forces with many leaders on both sides of the aisle to try to do what's best for people. The most important fact remains; it's about People not Politics.

Candidate Statement
Hello, I'm Pete DiCianni, your homegrown candidate for Illinois' 8th Congressional District in the United States House of Representatives.
My decades of hands-on experience have equipped me with the proper mindset for addressing our nation's most critical issues.
While putting myself through college, I formed a printing business at 18 years old. That company, now in its 32nd year, is right in the heart of the district.
Under my leadership as Mayor, Elmhurst attained a record $1 billion in economic growth and created thousands of jobs, while rising to a AAA credit rating -- during a recession. Using my skills honed as a successful small business owner and elected public servant, I'll work to revive the American dream by focusing on our economy and job creation. As your Congressman, I will work to end unnecessary regulation crippling small business.
Let's make America safer, stronger, more secure by protecting our borders and be certain those joining us in the U.S. are here legally and with good intentions. Protect our borders while honoring America's history as a nation of immigrants, my family among them.
My public service as a mayor, and now as a DuPage County Board member, has taught me how we need to build a better nation by improving key infrastructure, including transportation and stormwater systems.
What motivates me? Helping people, especially those most vulnerable, like our elderly and children. As a founding member of the Elmhurst Children's Assistance Foundation and as author of four state laws -- making life better for others is a most-personal commitment.
I'll never forget wading through flooded streets as Mayor and then again as County Board member watching residents salvage their belongings after historic rainfalls. Earning bipartisan support allowed me to help secure millions of FEMA dollars for flooding victims.
Governor Jim Edgar, Attorney General Jim Ryan and more than 26 Mayors trust my experience will bring vital leadership to the 8th Congressional District.
No matter which side of the aisle our leaders sit, my candidacy is and will remain about people, not politics.

See more candidates in this district and other House races
Return to our 2016 Voters' Guide to the General Election
---