Voters in Cook County have a say in whether to consolidate their government – or not.
A countywide, binding referendum on the ballot proposes eliminating the office of the Cook County Recorder of Deeds and transferring its responsibilities to the Cook County Clerk's office.
Cook County Recorder of Deeds Karen Yarbrough is currently running unopposed. If a majority of Cook County residents vote in favor of this measure, her position and office will be scrapped by December 2020 – the end of her next term.
Cook County Clerk David Orr, who's held his position since 1991, has expressed support for the proposed merger.
In the 2016 fiscal year, $8.2 million was spent on the clerk's office and $5.2 million was appropriated to the recorder of deeds' office from the county's general fund, according to the Civic Federation. The foundation estimated combining the offices could save taxpayers up to $800,000.
Both offices maintain and manage different records for the county. The Cook County Recorder of Deeds handles land ownership records, like deed transfers. The Cook County Clerk maintains birth, death and marriage certificates and also oversees elections in the county's suburbs.
Joining us to debate the referendum is John Mirkovic, the Deputy Recorder of Communications at the Cook County Recorder of Deeds, who's against consolidating the offices; and Civic Federation President Laurence Msall, who supports the merger.
Follow Evan Garcia on Twitter: @EvanRGarcia
---
Related stories: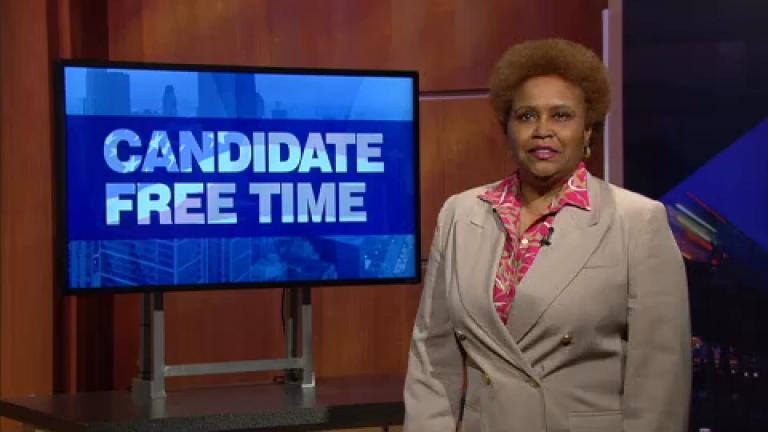 Candidate Free Time: Karen Yarbrough
"My guiding vision for the Cook County Recorder of Deeds is 'Accuracy-Efficiency-Advocacy.' That means protecting an accurate public record of property ownership and doing it with only the minimum amount of taxpayer resources needed to get the job done." Learn more about this candidate.
---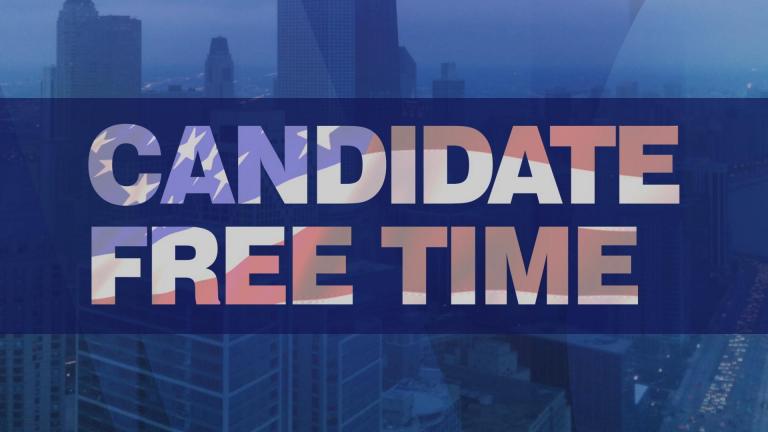 Candidate Free Time: Cook County Clerk of the Circuit Court
The Clerk of the Circuit Court of Cook County is the keeper of the records of the Court, responsible for serving the court, the legal profession and the general public by recording court decisions and events. Learn about the candidates.
---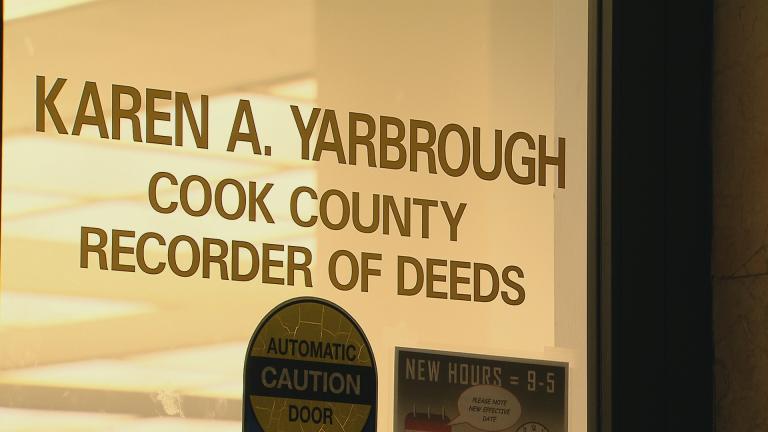 Voters to Decide on Downsizing Cook County Government
Aug. 22: This fall, voters will get to decide whether or not to eliminate an entire branch of Cook County government that some say could save $1 million per year. Why other county officials are urging voters to keep it around.
---