A Chicago Teacher's Union strike was averted late Monday night when the union struck a tentative four-year agreement with Chicago Public Schools and the Board of Education.
The new agreement preserves a 7-percent pension pickup by CPS for current CTU members and employees hired before Jan. 1, 2017. Teachers hired on and after that date will pay the full 9 percent employee share toward their pensions, but receive a 7-percent raise next year to offset it.
Starting Jan. 1, 2019, the CTU will end up paying an extra 0.8-percent of their salary for health insurance.
---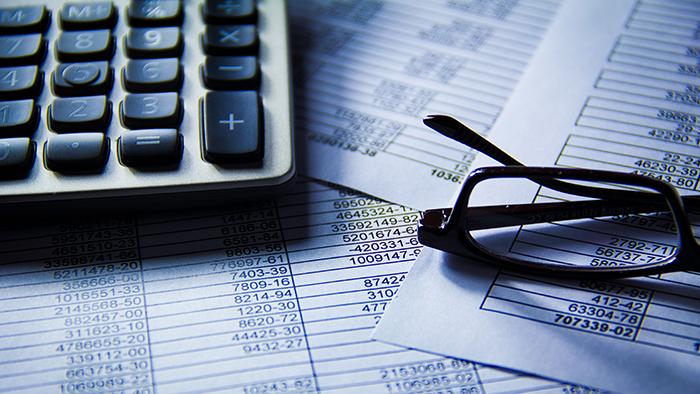 More information: CTU offers a summary of the tentative agreement reached Oct. 10
---
The big question is how much this agreement will cost and how the city will pay for it. A spokesman for Mayor Rahm Emanuel said Tuesday that about $88 million from a surplus of tax increment financing, or TIF, funds will be paid to CPS.
CTU President Karen Lewis joins host Carol Marin to discuss the narrowly avoided teacher's union strike and the tentative contract agreement that halted it.
Follow Evan Garcia on Twitter: @EvanRGarcia
---
Related stories: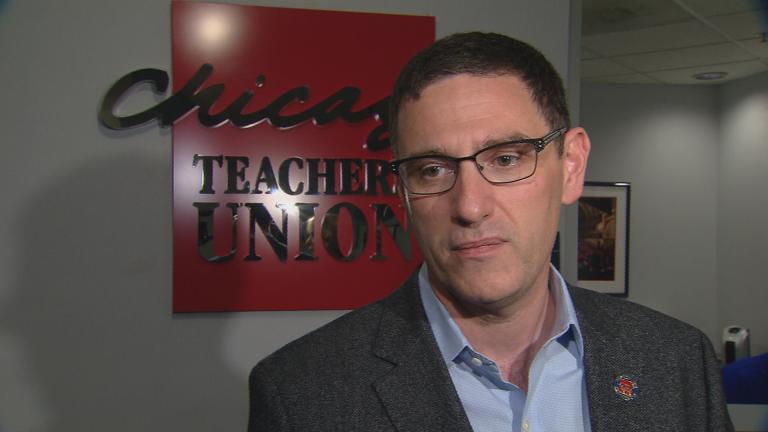 CTU, CPS Agree to Contract, Full Cost Remains Unclear
Oct. 11: Chicago teachers were back in schools Tuesday instead of on the picket line. We take a closer look at the eleventh hour contract agreement between the district and teachers union.
---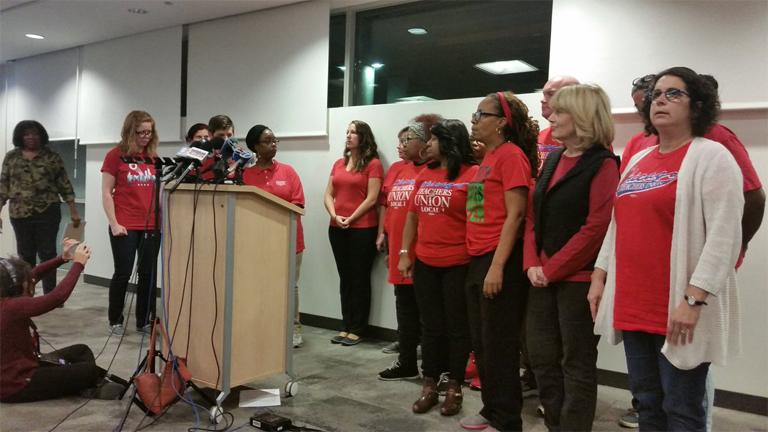 CPS, Teachers Union Reach Tentative Deal to Avert Strike
Oct. 11: A strike by Chicago Teachers Union members has been averted after the union reached a tentative agreement with Chicago Public Schools and the Board of Education.
---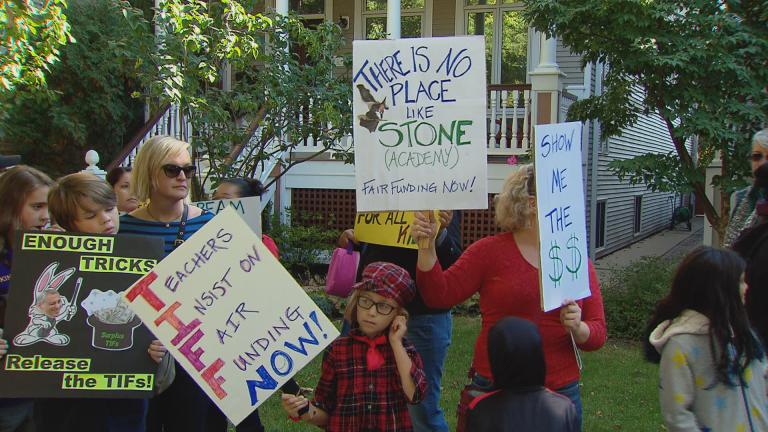 CTU Preps for Second Strike in 2 Contracts
Oct. 10: Picket signs are printed and teachers say they're ready to walk out as parents scramble to find care for their children.
---