In addition to its staff of scientists, the Field Museum also has a Chief Curiosity Correspondent. She started a video blog called "The Brain Scoop" that's become a YouTube sensation with more than 350,000 subscribers from around the world.
Now Emily Graslie has a new web show called "Natural News" in which she explores more stories of scientific discovery from the Field.
In the most recent episode, she explores a somewhat R-rated nature subject: peregrine falcons who may be cheating on their mates. (Watch the video below.) 
Graslie joins us to share more about the new series.
---
Related stories: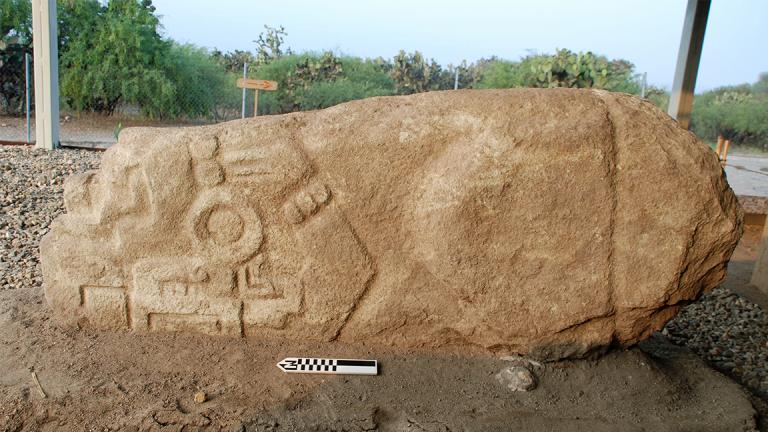 Field Museum Archaeologists Find Centuries-Old Crocodile Stone
Sept. 2: Field Museum archaeologists made an unexpected find while excavating an the site of an ancient city in southern Mexico.
---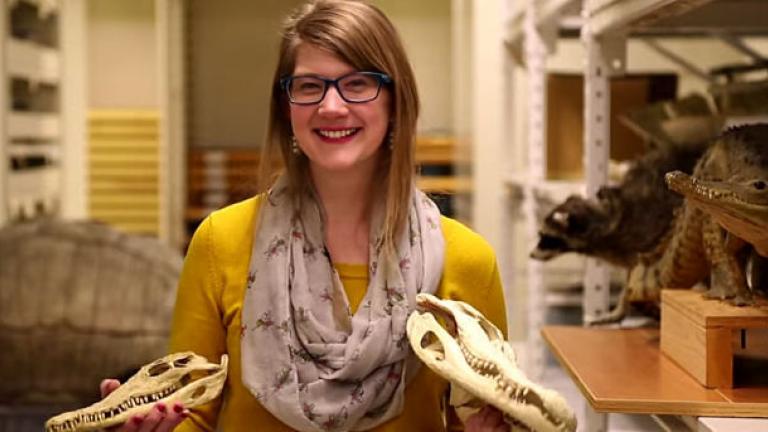 Field Museum's Emily Graslie Nominated for Webby Award
April 12: The museum's "chief curiosity correspondent" is one of five online personalities nominated for the 20th annual award, a kind of people's choice of the internet.
---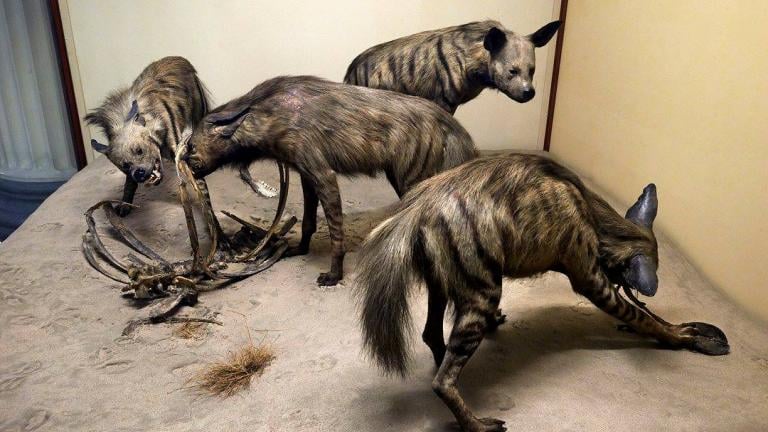 Field Museum to Unveil Hyena Diorama
Jan. 25: The onset of the Great Depression stalled a nearly complete diorama project conceived in the 1920s. Emily Graslie, the Field's chief curiosity correspondent, made it her mission to complete it nearly 90 years later. She joins us to discuss the project.
---