This week at the Field Museum, a long-delayed diorama will finally be unveiled to the public.
Originally conceived as one of 20 dioramas which were to be installed at the Field in the 1920s, the onset of the Great Depression stalled the project with just one diorama left to complete. 
Fast forward more than 80 years and Emily Graslie, chief curiosity correspondent at the Field, made it her mission to complete the last diorama. Graslie joins us to talk about the project.
"This is a full-scale habitat diorama, so the idea is that you are recreating a habitat from a very specific locality at a very specific moment in time," said Graslie. "In the case of the striped hyena diorama, we wanted to capture Somalia on Aug. 6, 1896 – the day the striped hyenas were collected."
As to the value of dioramas in the digital age, Graslie said they shouldn't be overlooked.
"I'd be puzzled to find a documentary that went into great detail about the striped hyenas," she said. "They are elusive animals, they are only active at night, so it is hard to get good footage of them. And the other thing is, you're never going to get that close to those animals as you can in a museum setting. Being able to come to the Field Museum and literally be three feet away from the actual specimen as it was created in life is truly something you can't get anywhere outside of natural history museums."
Learn about the Field Museum's Project Hyena Diorama in the video below.
---
Earlier this month, Graslie spoke with Aaron Delehanty, an artist at the Field Museum, about painting the diorama. Watch their conversation in the video below.
---
Related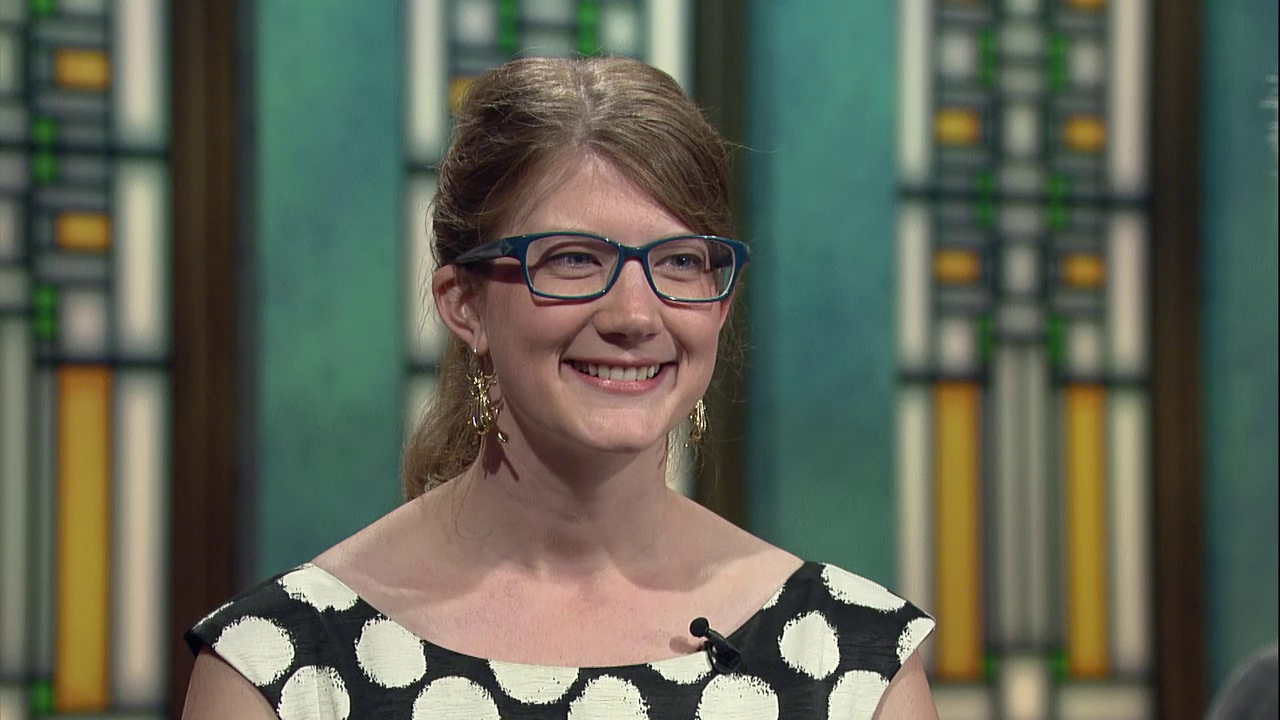 From Weird Science to Strange Brews, Emily Graslie Has the Scoop
Emily Graslie may just have the coolest job in the world. She's the Chief Curiosity Correspondent for the Field Museum and the driving force behind the popular YouTube channel The Brain Scoop. Graslie joins Chicago Tonight to discuss her work popularizing science.
---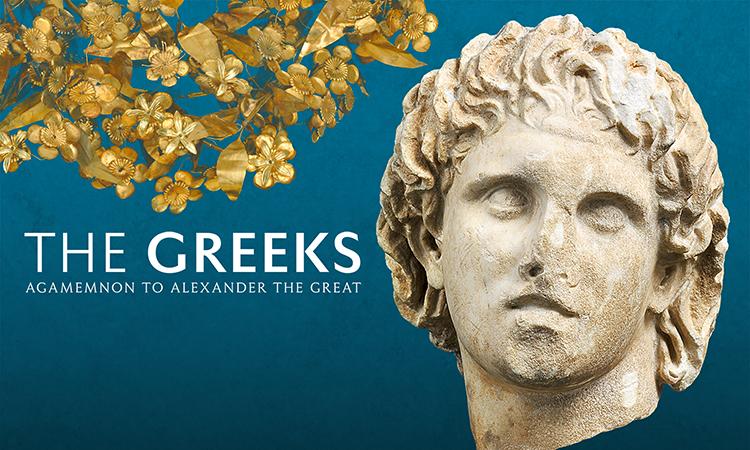 'The Greeks' Unearths Ancient Artifacts, History at Field Museum
Explore the grand story of the ancient Greeks and their influence on modern culture as we go inside the Field Museum's new exhibition "The Greeks: Agamemnon to Alexander the Great."
---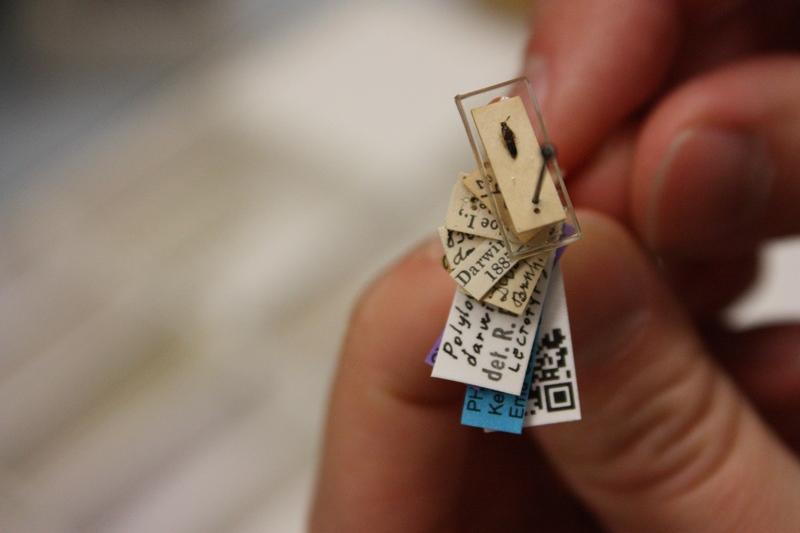 Field Museum Rediscovers Beetle First Collected by Charles Darwin
A beetle collected by Charles Darwin was recently discovered at the Field, which is in the process of cataloging its 12 million insect specimens – the museum's largest collection. Go behind the scenes as we check out this tiny wonder.
---