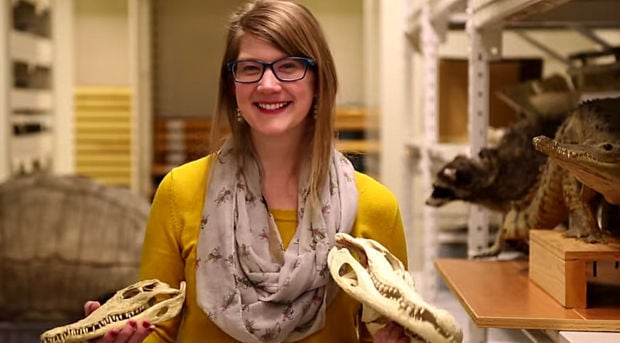 Emily Graslie (Courtesy of the Field Museum)
Field Museum web series star Emily Graslie has been nominated for a Webby Award, a kind of people's choice of the internet. 
Graslie, who's been with the Field since 2013, is the mastermind behind the museum's YouTube series "The Brain Scoop," which playfully dissects science-related topics. Technically, she first started the series while volunteering at the zoological museum at the University of Montana – not long after, the Field offered to produce the series. 
Watch a Brain Scoop video:
---
The sole woman to be nominated for best online film and video web personality, Graslie shares that nomination with five others, including MythBusters' Adam Savage, podcast humorist Tyler Oakley, "Good Mythical Morning" hosts Rhett and Link and musician Daryl Hall.
Webby Award voters have through April 21 to cast their votes.
---
Related from "Chicago Tonight"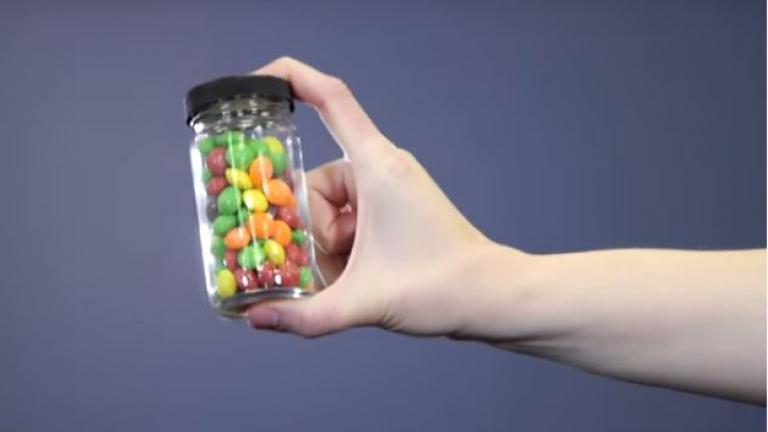 Classifying Candy? Field Museum's Got You Covered
Field Museum curators break down the taxonomy of candy in a new "Brain Scoop" video. 
---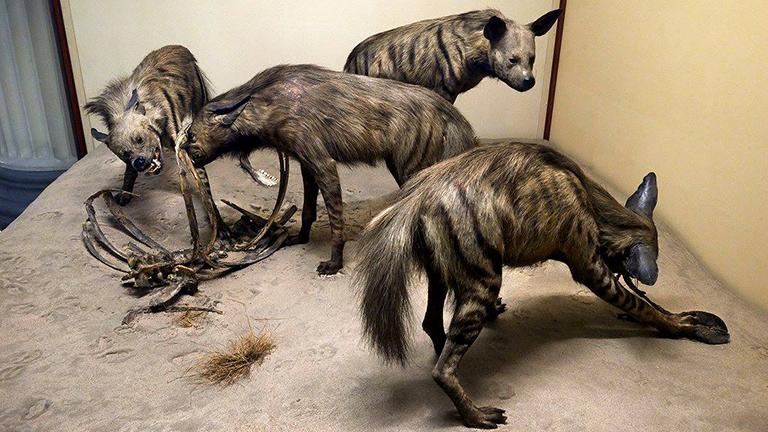 Field Museum to Unveil Hyena Diorama
Jan. 25: The onset of the Great Depression stalled a nearly complete diorama project conceived in the 1920s. Emily Graslie, the Field's chief curiosity correspondent, made it her mission to complete it nearly 90 years later.
---