Mayor Rahm Emanuel's administration is briefing aldermen this week on a proposed tax on water and sewer bills to help save the city's largest pension fund, which is estimated to run out of money in 2025.
The mayor's proposed tax would be phased in over four years and would raise $239 million once fully implemented. For the average homeowner, that means bills would increase by about $50 in the first year and $226 in the fourth year.
The mayor's office says that money will help stabilize the Municipal Employees' Annuity and Benefit Fund, which is grappling with $18.6 billion in unfunded liabilities. The fund covers most city employees, like aldermen, but not firefighters or police officers. If no action is taken, some aldermen say they fear the city will be forced to declare bankruptcy.
"The alternative is much worse," said Ald. Anthony Beale (9th Ward), who would like the city to look at other ways to raise money, like creating a toll on city expressways to charge commuters who are coming in and out of town. 
Host Carol Marin talks about the mayor's proposal with Aldermen Milly Santiago (31st Ward), Ameya Pawar (47th Ward) and Scott Waguespack (32nd Ward). 
---
Sign up for our morning newsletter to get all of our stories delivered to your mailbox each weekday.
---
Related stories: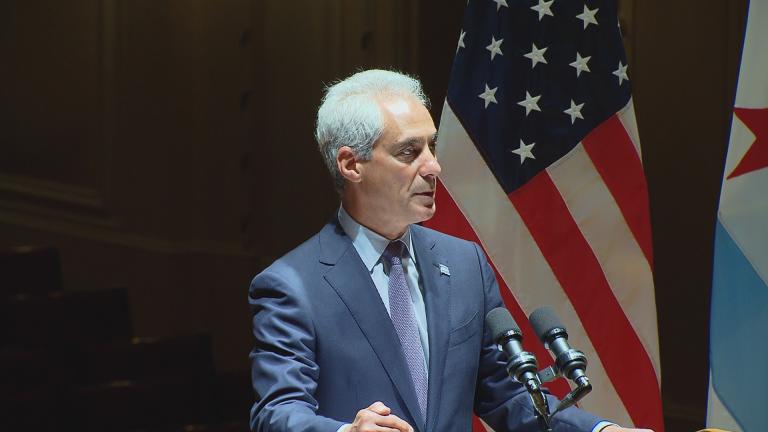 Mayor Proposes More Tax Hikes to Fix City Pensions
Aug. 3: After the big property tax hit, another new tax may be on the way for weary Chicagoans. Find out how much it might cost and why the mayor says it's necessary.
---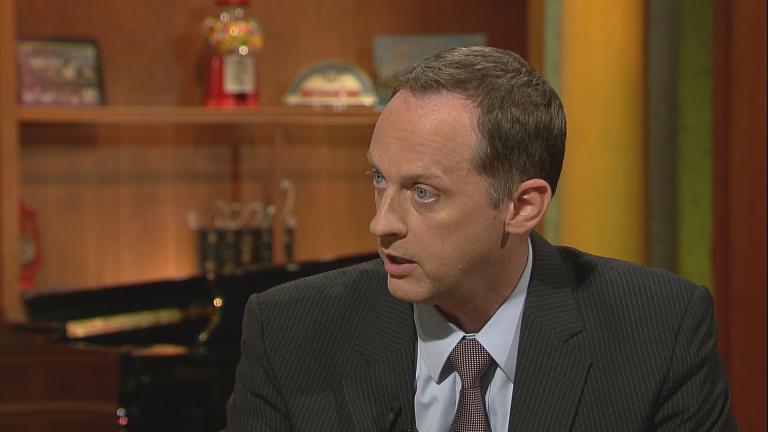 Solutions for the State's Perplexing Pension Gordian Knot
Aug. 2: Can state lawmakers craft a constitutional fix for the Illinois public pension problem? We talk with one man who has a plan.
---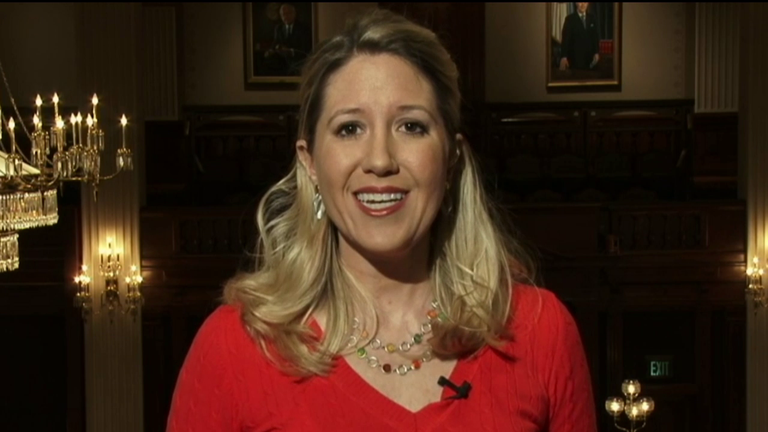 Illinois Supreme Court Crushes Emanuel's Pension Rescue Plan
March 24: The Illinois Supreme Court dealt Mayor Rahm Emanuel a major setback Thursday in his efforts of saving two of the city's four public employee pension funds, which city officials say could go broke within the next 15 years.
---