The video cannot be displayed.
The battle over Illinois state employee pensions may have temporarily dropped off the front page, but Illinois still has the worst funded state pension systems in America. The unfunded liability of Illinois' five pension systems will hit $111 billion at the end of the year.
Recent attempts by lawmakers to fix the pension issues were ruled unconstitutional by the Illinois Supreme Court. So now what? Many predicted the courts would toss House Speaker Michael Madigan's plan to cut benefits and raise costs. The doubters included Senate President John Cullerton and his former chief legal counsel, Eric Madiar, who has written about his ideas to constitutionally save state workers' pensions.  
Madiar joins host Phil Ponce to discuss his new report, "Illinois Public Pensions: Where To From Here."
---
Sign up for our morning newsletter to get all of our stories delivered to your mailbox each weekday.
---
Related stories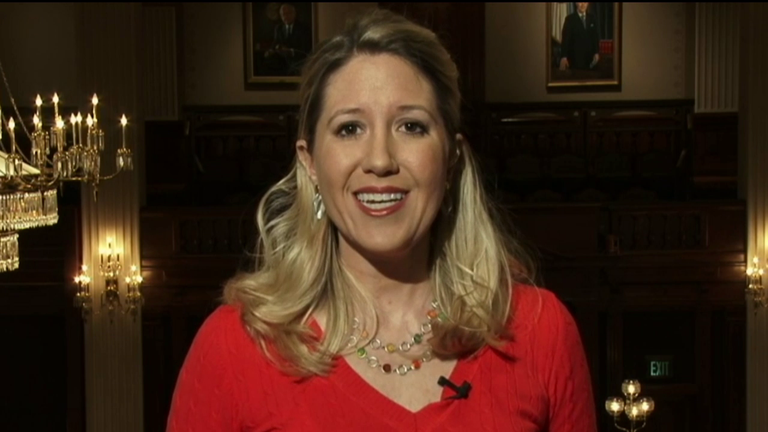 Illinois Supreme Court Crushes Emanuel's Pension Rescue Plan
March 24: The Illinois Supreme Court dealt Mayor Rahm Emanuel a major setback Thursday in his efforts of saving two of the city's four public employee pension funds, which city officials say could go broke within the next 15 years.
---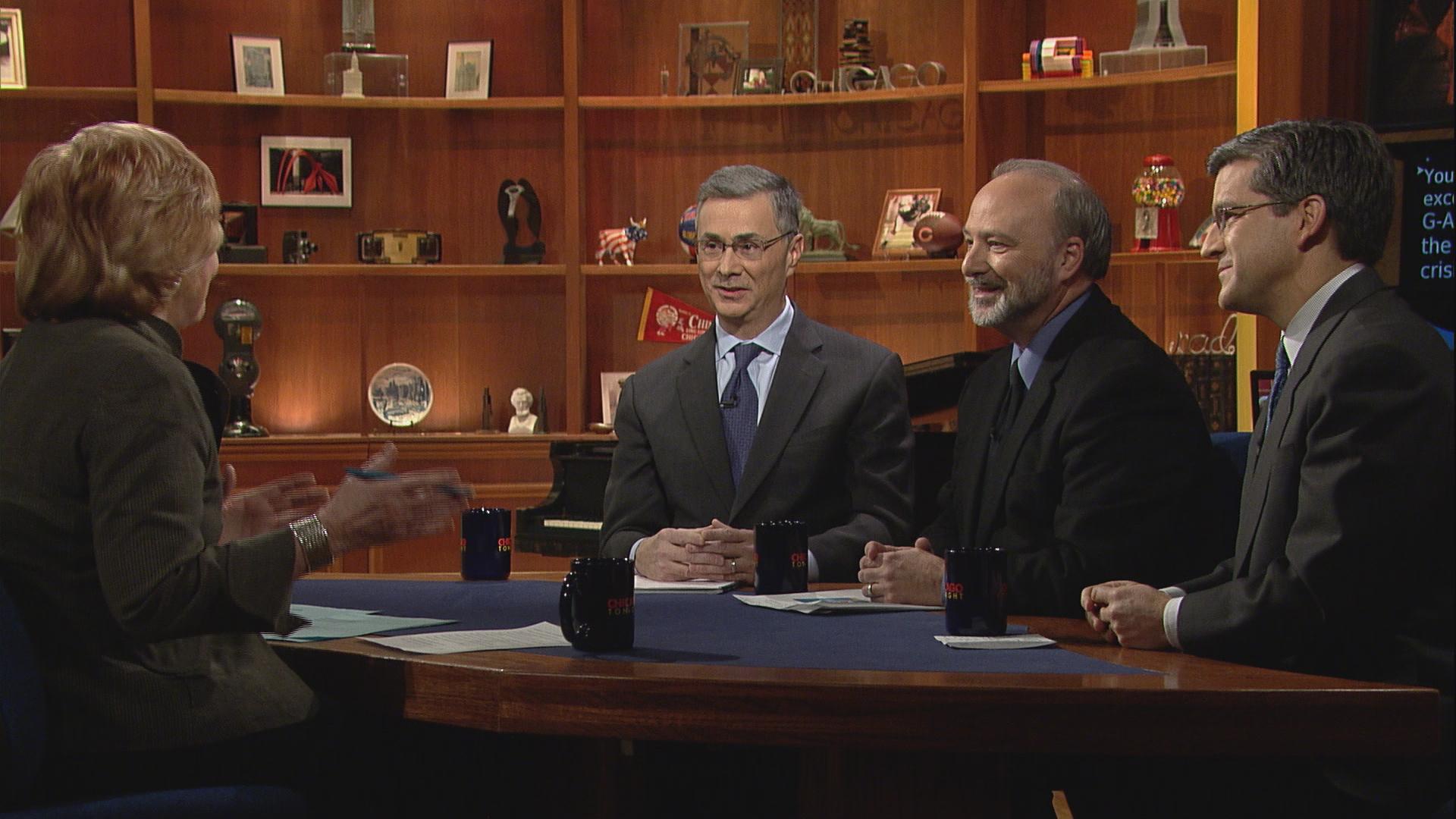 Saving Illinois' Pension System
Jan. 27: After the Illinois Supreme Court ruled a pension reform plan unconstitutional, lawmakers have failed to come up with a solution to a problem that worsens with each passing day. Could some form of federal bailout or bankruptcy restructuring be the answer?
---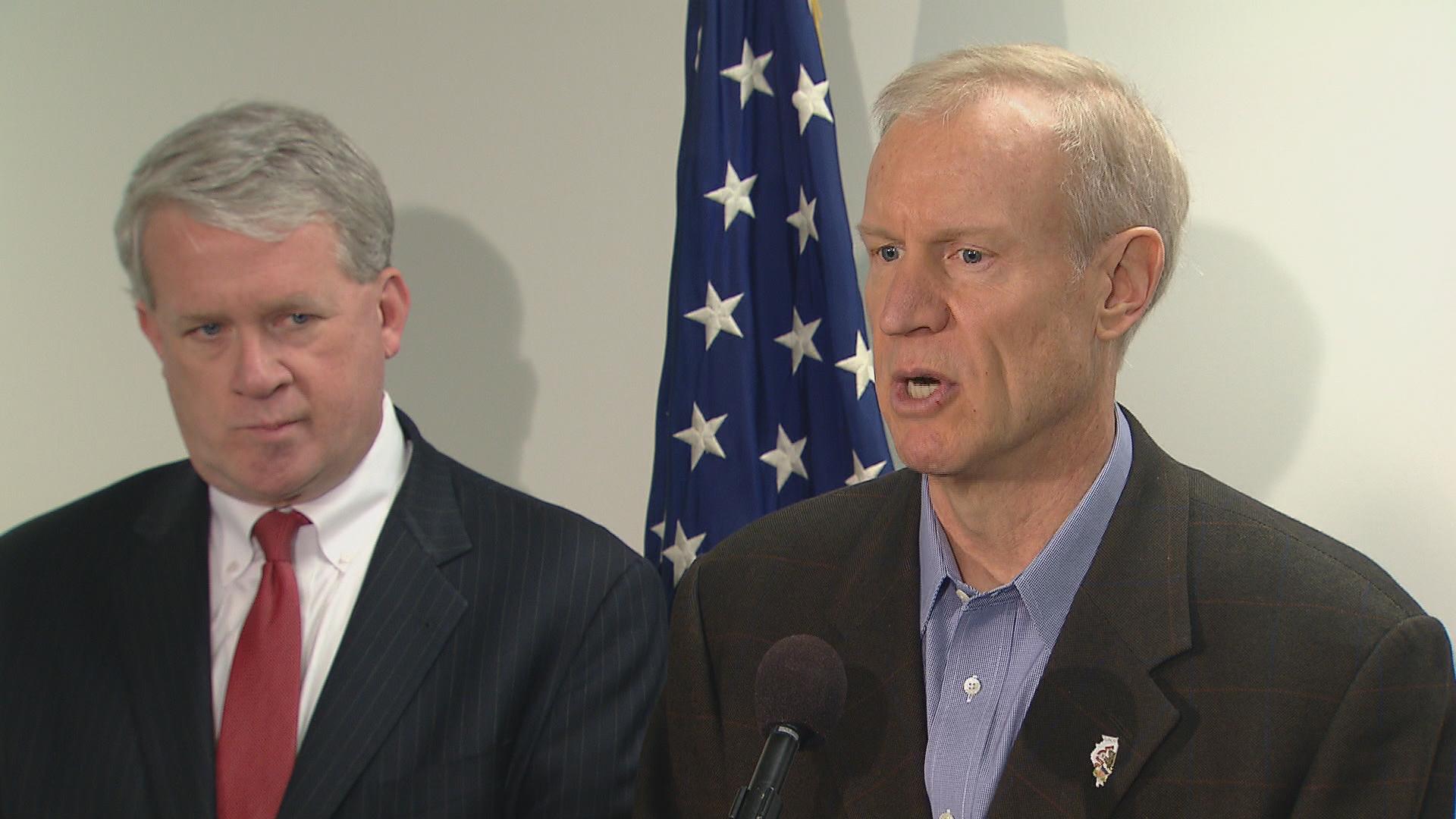 Gov. Rauner, Republicans Tout John Cullerton Pension Plan
Jan. 21: Gov. Bruce Rauner says he and Senate President John Cullerton have a deal on major pension reform, but it fell apart as the day went on. What happened?
---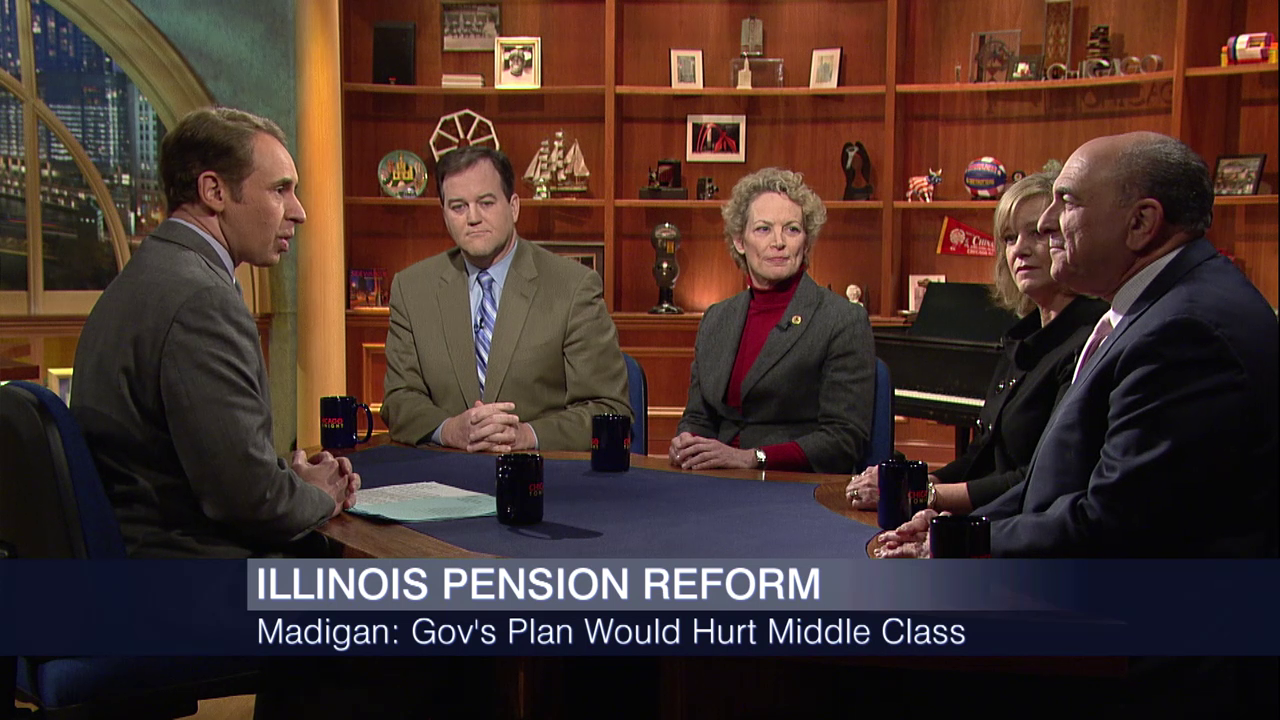 Lawmakers Discuss Governor's Pension Proposal, Democratic Response
Jan. 21: Republican Gov. Bruce Rauner announced a pension deal to reform Illinois' troubled state retirement system, but Democratic leaders in the legislature quickly pushed back on the plan.
---