The video cannot be displayed.
At a time when the embattled Chicago Public Schools system is cash-strapped, decisions are being made about capital expenditures that appear to exacerbate racial and class segregation within schools.
WBEZ reporters Sarah Karp and Becky Vevea have begun broadcasting an investigative series that looks at specific examples of expensive additions to high-performing schools where the need for space might be better served by sending overflow students to nearby schools that are struggling to retain the enrollment numbers needed to stay open.
"This new construction is disproportionately going to schools that serve the white, middle class, sometimes ignoring opportunities to create more diverse schools," the reporters write in an article posted on WBEZ's website.
By contrast, nearby schools that are struggling to receive funds for maintenance like lead abatement and failing heating systems have students who are black, Latino and poor. The overlooked schools are also linked to former or current Chicago Housing Authority properties.
The funding for the new structures comes from last fiscal year's property tax hike.
Karp and Vevea examine the hidden, ongoing costs of new construction which could put the city back more than twice as much as the initial outlay for building. The impact of that decision is less money for new teachers, for reduced class sizes or for improved curriculum.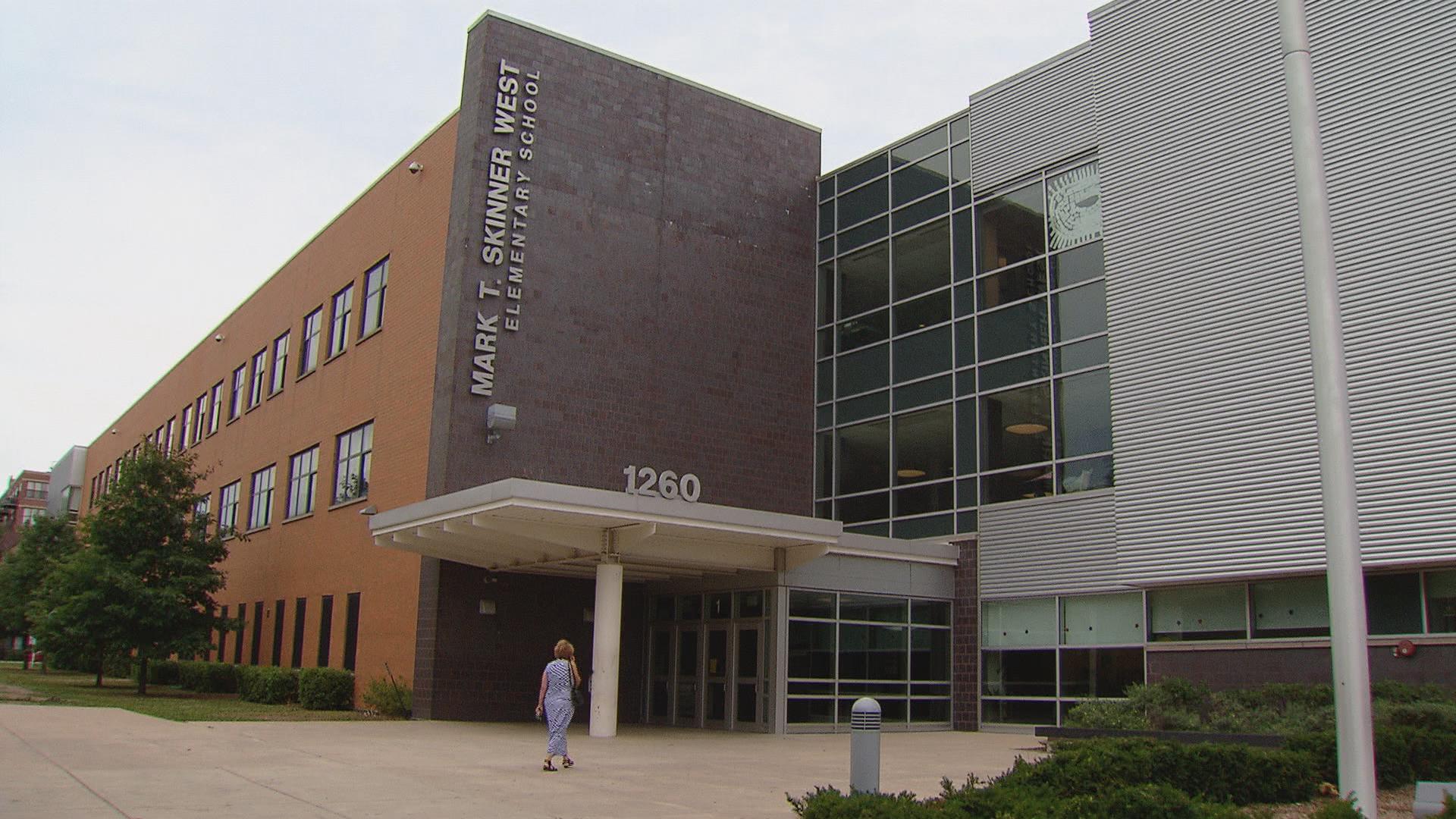 Specific schools cited in their reporting include Skinner West Elementary School on the Near West Side, which draws students from all across the city. Skinner West is scheduled to receive a $20 million annex. But Brown Elementary School, a little under a mile to the west, is under-enrolled and would welcome more students. Brown traditionally serves mostly poor and black students.
"We were hearing from some [Skinner West] parents that many of them didn't even really know about Brown – didn't know Brown was nearby – but officials appear to have already made this decision to build that annex there," Vevea said to host Phil Ponce.
"Now, they did, at the behest of Ald. Walter Burnett, decide to invest additional money in Brown school, making that school a STEM school. So we just found out last night that Brown will get about $5 million," she said.
CPS has a history of racial and class segregation that led to reform in the past. Karp and Vevea point to the end of court oversight regarding desegregation in 2008 as a potential fault line in the work to keep education fair and equitable across the system.
"Poor children improve their performance by leaps and bounds when they're in an economically mixed environment," Vevea said.
---
Sign up for our morning newsletter to get all of our stories delivered to your mailbox each weekday.
---
Related stories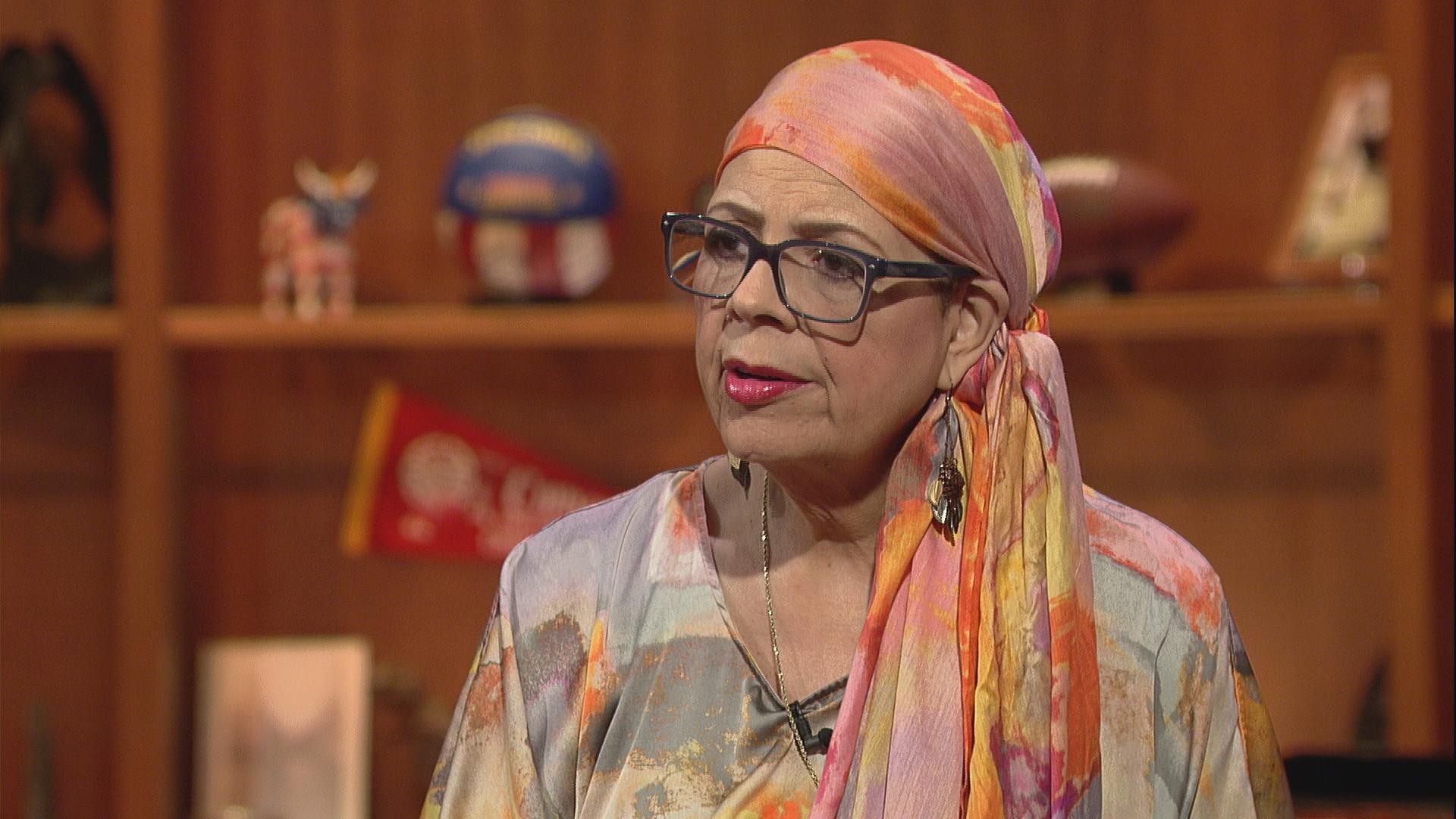 Karen Lewis Shares Her Take on CPS Financial Crisis
June 29: Chicago Teachers Union president Karen Lewis talks about what may be happening in Springfield to help CPS and what it could mean for contract negotiations.
---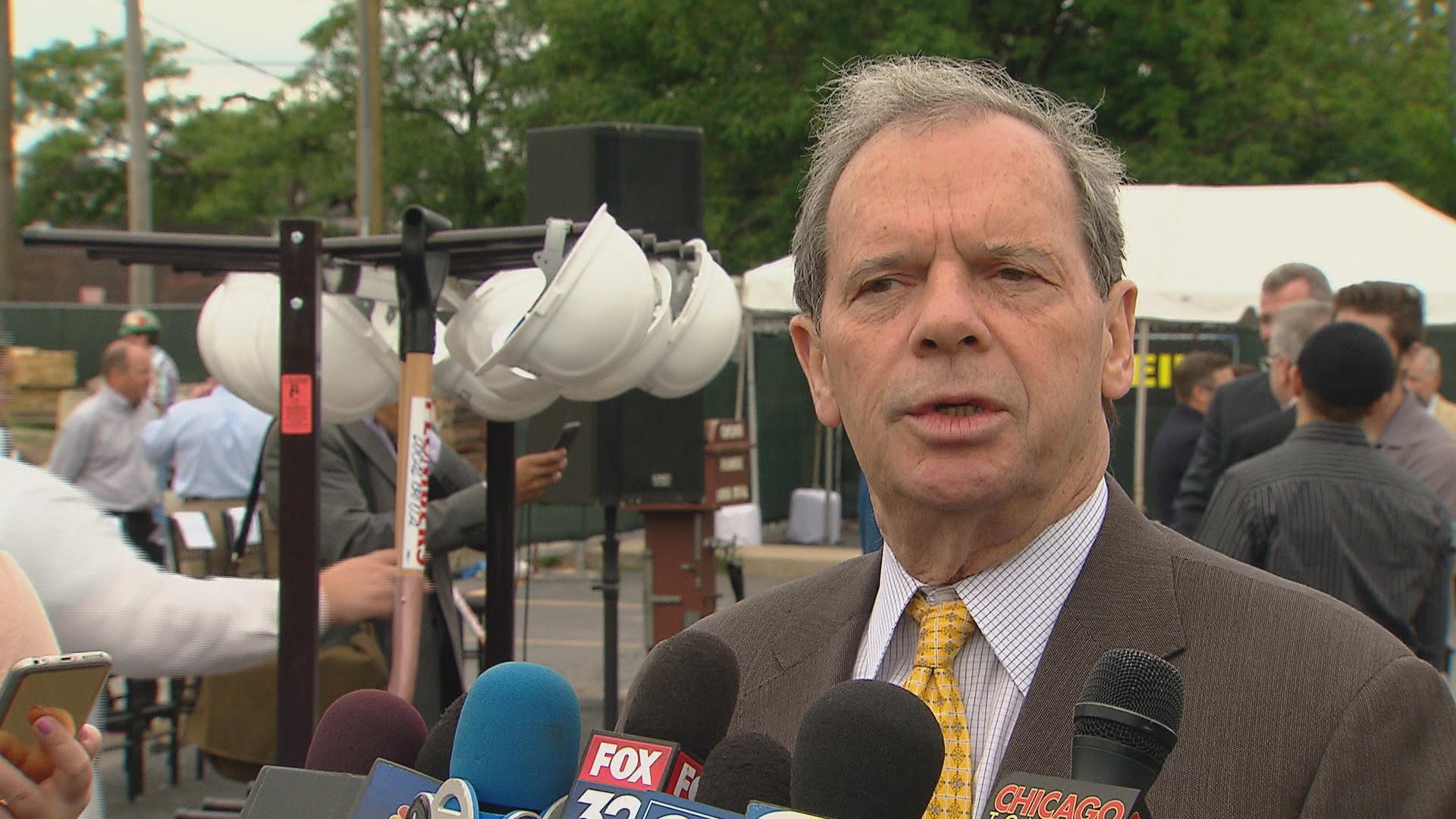 Rauner, Madigan, Cullerton Spar on CPS Funding
June 28: The governor and legislative leaders meet on the eve of Wednesday's special session. Was anything resolved on a budget and how much money Chicago Public Schools will receive?
---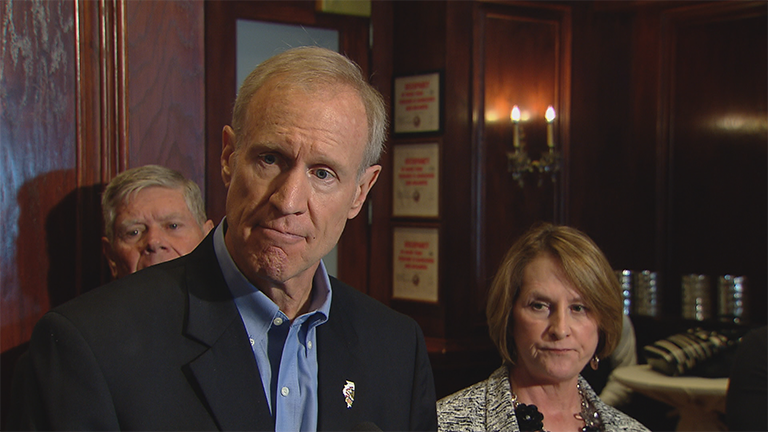 How Would CPS Bankruptcy Work?
June 28: Gov. Bruce Rauner doubles down on his calls for Chicago Public Schools to declare bankruptcy. But how would it work, and could it actually make CPS finances worse?
---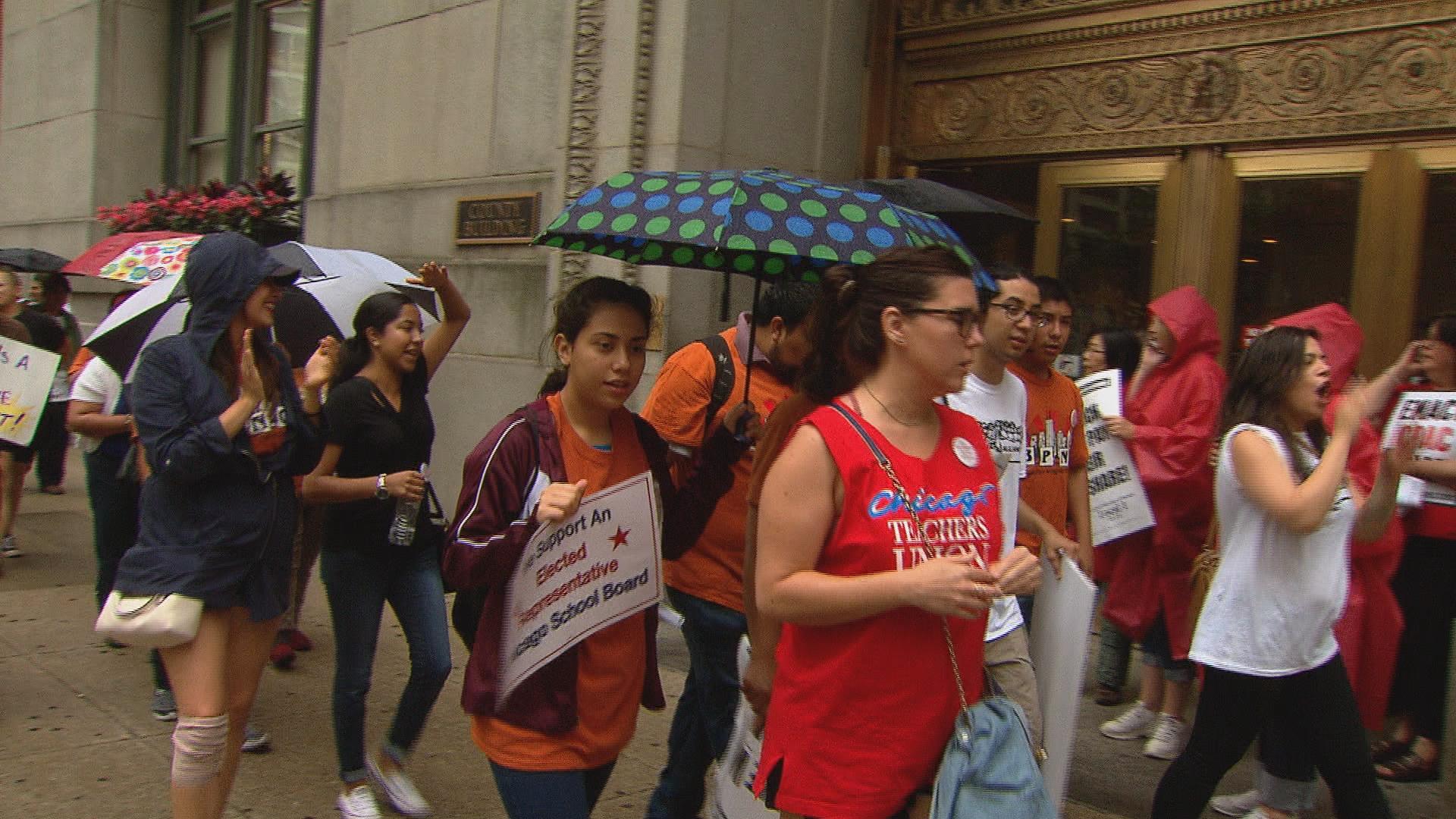 CTU, CPS Spar Over Funding, Labor Practice Charge
June 22: The dreary weather Wednesday morning didn't keep scores of Chicago Teachers Union members from taking to the streets and calling on the city and the school district to enact measures to stabilize the district's funding.
---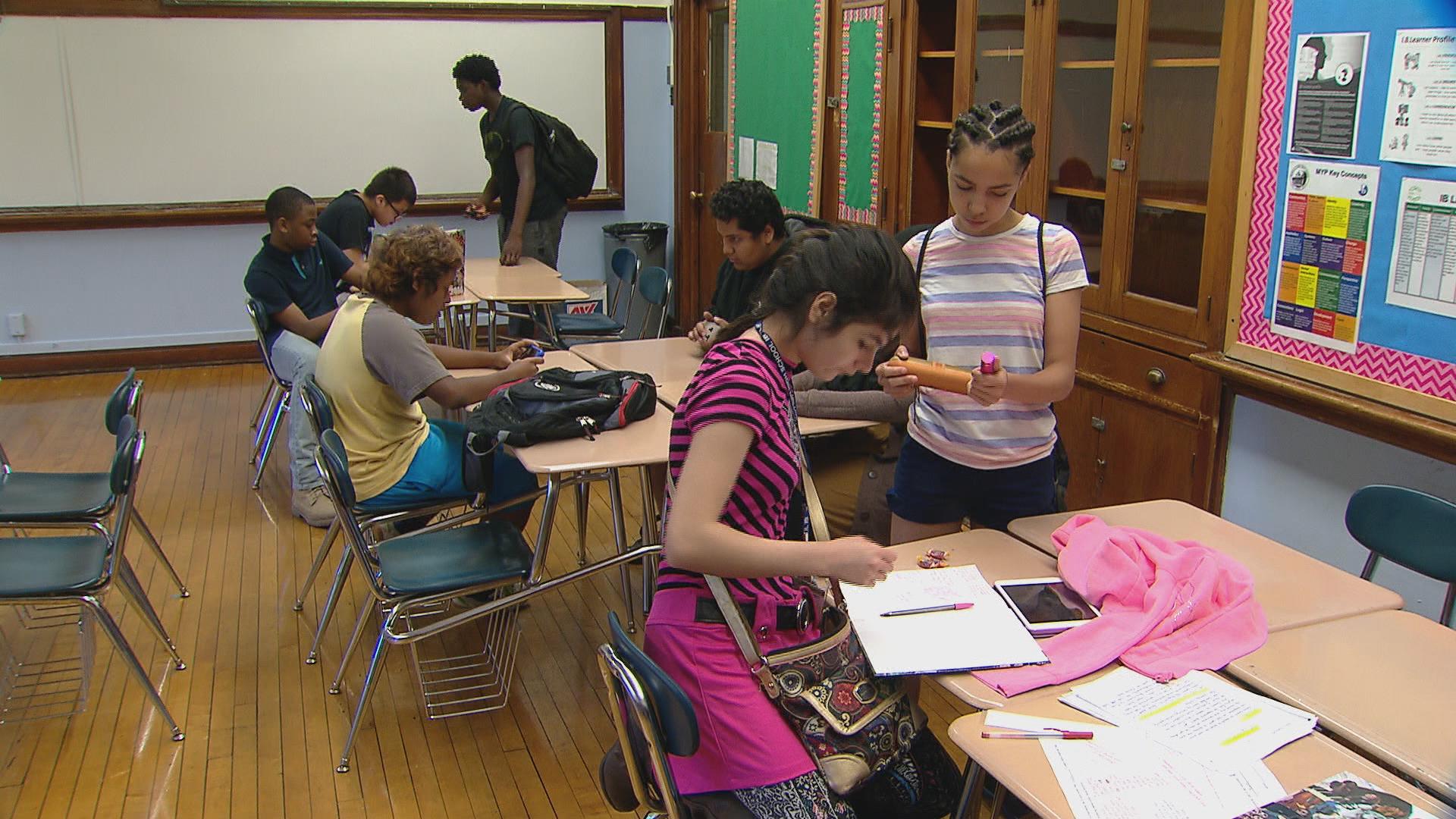 CPS School Year Ends Under Clouds of Financial Crisis
June 21: The first full day of summer also marks the last day of the school year for Chicago Public School students. How stormy will their summers be as the district tries to weather its financial crisis?
---
Gov. Rauner: Bankruptcy for CPS Might Be 'Best Option'
June 20: Gov. Bruce Rauner renews talk of possible bankruptcy for Chicago Public Schools. How would it work? That and more in a rare one-on-one interview with the governor.
---