Crain's Chicago Business managing editor Ann Dwyer reports on a less conventional way to get those hot "Hamilton" tickets and the newest bank acquisitions in town. While the clothing startup Trunk Club is shuttering its Goose Island operation, it doesn't mean business is bad.
Chicago Bank Shuffle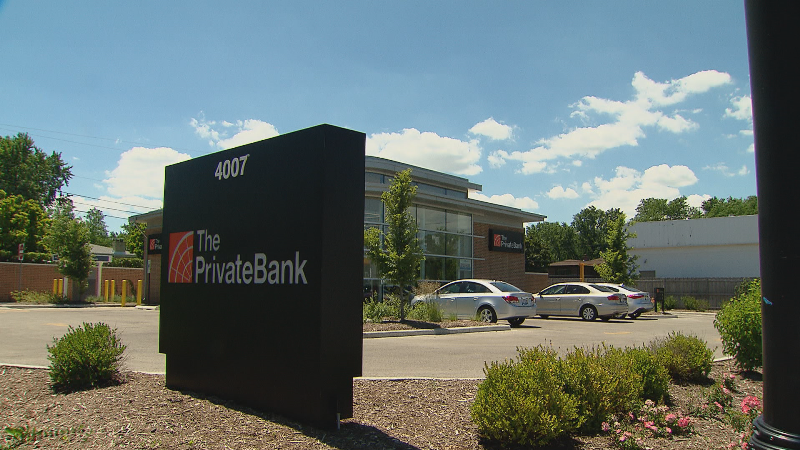 Canadian Bank CIBC is buying PrivateBancorp for $3.8 billion, making it the first of Chicago's four midsize banks to sell to a larger company.
The biggest Chicago bank deal to happen in the last nine years came as a surprise because PrivateBancorp had touted its independence and performed well in the Chicago market as well as others in the U.S.
"It was very surprising to a lot of people who follow Chicago banking because PrivateBank really has for a long time, since its inception really valued its independence," Dwyer said. "PrivateBank in its current form is run by a lot of veterans of the old LaSalle Bank … This is a very tight-knit group of bankers who worked together—many of them for decades. I think a lot of people expected PrivateBank would be a hold out in the consolidation wave that's running through the banking industry right now."
Itasca-based First Midwest Bancorp is buying Hickory Hills-based Standard Bancshares for $365 million. The purchase pushes First Midwest past the $10 billion asset mark and bolsters its already strong market share in the south suburbs. The overabundance of banks in the Chicago area may lead to more bank consolidations.  
Trunk Club Leaving Goose Island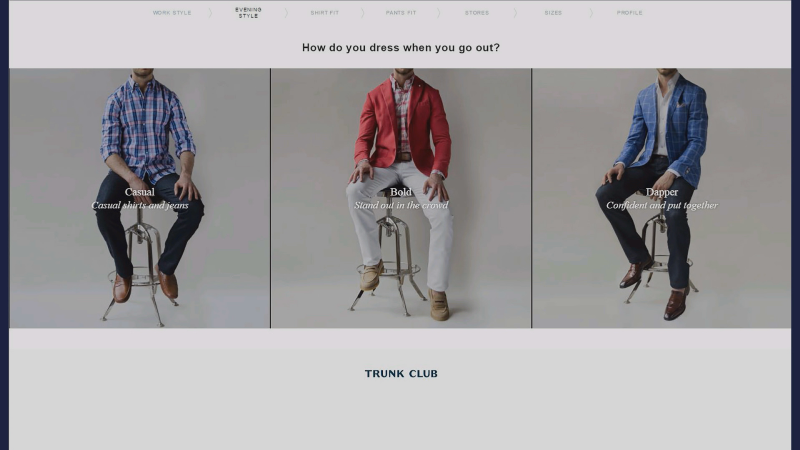 Trunk Club, a subscription-based clothing startup that delivers curated clothing selections to customers via stylists, is closing shop at its Goose Island facility. The shuttering of the facility means it will lay off 250 people.
"Trunk Club did make a splash when they opened that facility on Goose Island. It's big," Dwyer said. "But what I think you're seeing right now is a sign of the maturation of the business since Nordstrom did purchase Trunk Club a couple of years ago."
Some of the employees from the Goose Island center may be able to find jobs at Nordstrom and Nordstrom Rack as well as the Trunk Club in Chicago.
Rather than keep its own fulfillment center for shipments, Trunk Club will rely on Nordstrom.
"It looks like what they're going to do is to consolidate, to pull those Trunk Club shipments into Nordstrom's broader and more established supply chain," Dwyer said.
Get Your "Hamilton" Tickets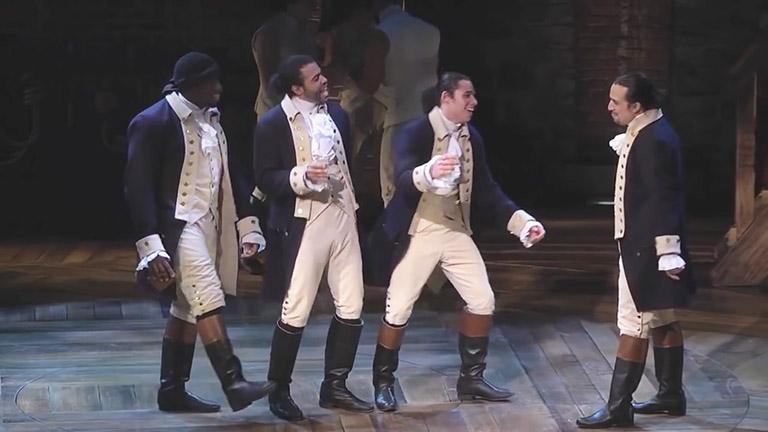 Hopeful "Hamilton" attendees were devastated by the quick sellout of tickets for the Tony award-winning play. Don't despair—you may have a shot at getting your hands on tickets, if you're willing to shell out a lot of Hamiltons.
"There are a couple of caveats. You have to have about $3,100 lying around to burn and you have to be available on the very specific dates when a handful of Chicago hotels are offering these tickets as part of ticket and room packages later in the year," Dwyer said.
Some Chicago hotels are offering theater packages. But buyer, beware: The hefty price tags for the Conrad Chicago, Waldorf Astoria Chicago and The Peninsula Chicago come with only two seats per package. And you better hurry—supplies are limited! 
"What I think the hotels are banking on is that this is such a hot ticket right now that people are going to be willing to pay that, especially with the add-ins of a nice room, a few bottles of wine, maybe a $200 comped dinner. These are packages being offered but it's a way to get 'Hamilton' tickets," she said. 
---
Sign up for our morning newsletter to get all of our stories delivered to your mailbox each weekday.
---
More business stories from 'Chicago Tonight'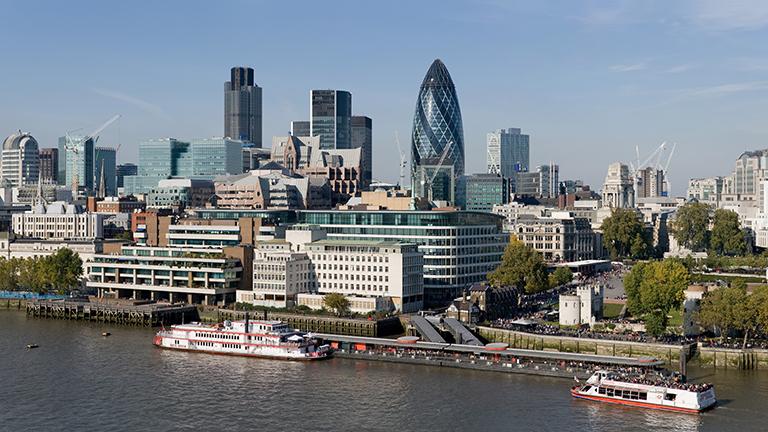 What Stunning Brexit Vote Means for US
June 27: The Leave votes have carried the day in what has been called the single most important vote in Europe in the past 50 years. A look at the impact of the referendum which is expected to mark the end of Britain's membership in the European Union.
---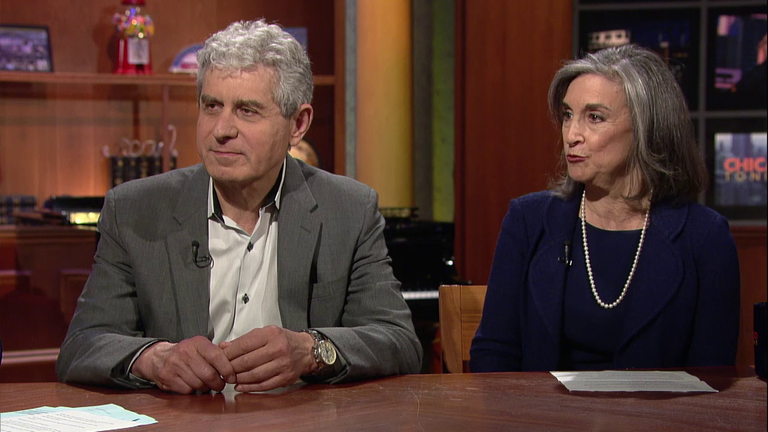 $35 Million Gift for New U of Chicago Entrepreneurship Center
June 23: The University of Chicago's startup accelerator and entrepreneurship center lands a multimillion-dollar gift to expand. Meet the alumni donor and the center's director.
---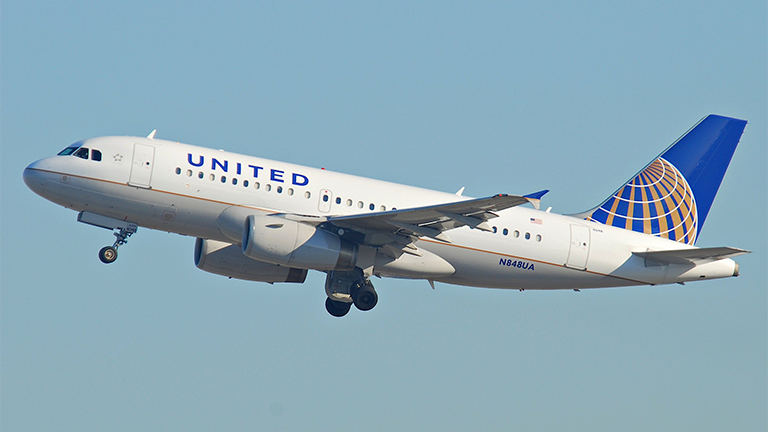 Crain's Roundup: United's Turbulent Year, Egg McMuffin's Ingredient Change
June 22: Crain's Chicago Business managing editor Ann Dwyer reports on United Airlines' efforts to quell 12 months of turbulence. McDonald's switches the Egg McMuffin's margarine to butter with its new nimble approach. And there's a possible front-runner to buy the iconic Tribune Tower.  
---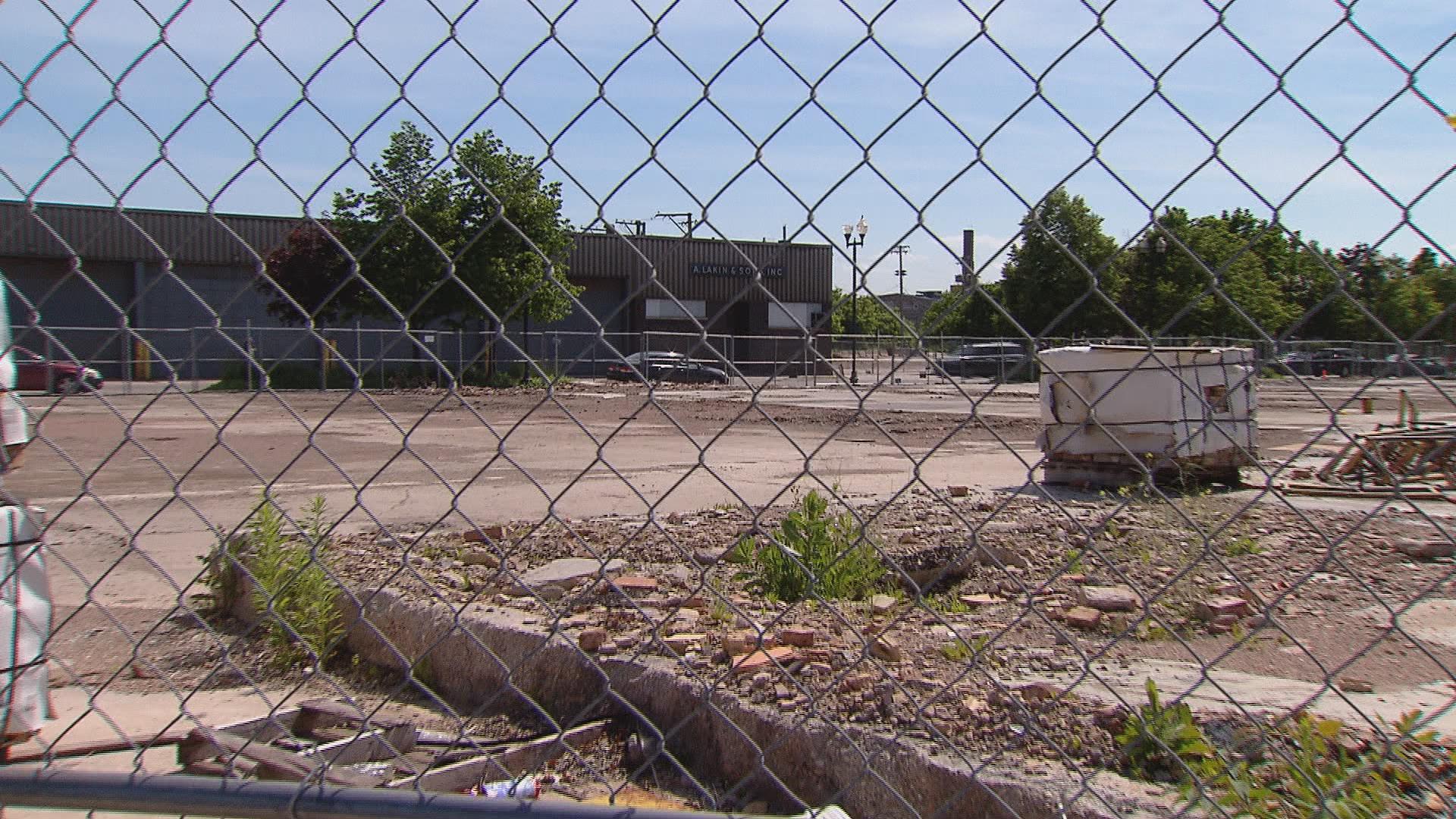 Reevaluating Chicago's Industrial Corridors
June 13: All eyes are on the North Branch industrial corridor, once home to Finkl Steel, which could become the springboard of Chicago's manufacturing future.
---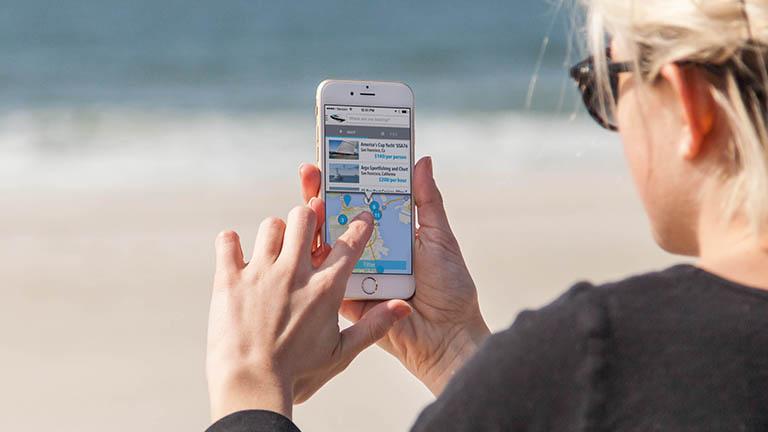 Sharing Economy Plunges into Chicago Waterways
June 3: The sharing economy is surfacing on Chicago's lakes and rivers as boat rental app GetMyBoat joins the likes of Uber, Lyft and Airbnb.
---