Last month, the University of Chicago's Booth School of Business received a $35 million gift to unify and expand its efforts to foster innovation and entrepreneurship.
The gift came from Michael Polsky, founder and CEO of clean power company Invenergy. A 1987 graduate of Booth, Polsky wants the new center that bears his name, the Polsky Center for Entrepreneurship and Innovation, to broaden the "ecosystem" of entrepreneurs in Chicago.
The money will be used to bring all the university's entrepreneurship efforts under one roof, to expand the resources offered to alumni, students, and faculty, as well as to create greater connections between the center and the rest of the university.
When Polsky started his first business in 1985, he couldn't find young employees interested in working for him.
"They wanted to work at big companies where the job stability and benefits were," Polsky said. "When I tried to bring them to my company, they would say, 'It's too uncertain.' I had to hire retired people at that time, retired from big corporations and getting pensions."
"Now the situation has reversed 180 degrees, where a lot of young people – if not a majority – want to work in something more exciting like startups."
University of Chicago entrepreneurship professor Ellen Rudnick agrees. She serves as executive director of the Polsky Center.
"Chicago Booth has always been known as a finance school. Entrepreneurship over the last two to three years is now the number one concentration here," Rudnick said. "When I came on there were three or four courses. Today there are 30 courses related to entrepreneurship."
One of the center's major initiatives is the highly ranked startup accelerator known as the New Venture Challenge, which just celebrated its 20th anniversary. Past startups to come out of the challenge include GrubHub, Braintree, and Luminaid, which received funding from billionaire Mark Cuban on ABC's "Shark Tank."
Both Rudnick and Polsky hope the continued success of the New Venture Challenge and the expansion of the Polsky Center will create more opportunities for entrepreneurs to get off the ground in Chicago, stay in town, and eventually help other startups to flourish. They're especially hopeful because they've seen major change over the years.
"Chicago has become, not quite yet Silicon Valley, but certainly much different than what it was 10 years ago," Polsky said. "People are starting businesses here and staying here. Venture capital is looking in Chicago as a viable center. I don't want to say nobody's leaving, because they are. Maybe they feel in some ways Silicon Valley better and more deeply embraces the culture. I think Chicago culture is still a culture where if you fail it's not as accepted as if you fail, for example, in Silicon Valley probably. … But the whole situation here is changing and changing fast.
"It's like night and day. When we first started, there was nothing," Rudnick said. "We would spawn these little companies with no access to capital or colocation spaces, no access to people who could provide business services in exchange for equity. It was very hard to get businesses off the ground here, and that's why a number of companies moved outside Chicago … Once we had entrepreneurs who've made it, you have role models, and those people want to invest in the community and people like themselves."
Polsky and Rudnick join "Chicago Tonight" host Phil Ponce to further discuss the new Polsky Center for Entrepreneurship and Innovation.
Follow Nick Blumberg on Twitter: @ndblumberg
---
Sign up for our morning newsletter to get all of our stories delivered to your mailbox each weekday.
---
More 'Chicago Tonight' business stories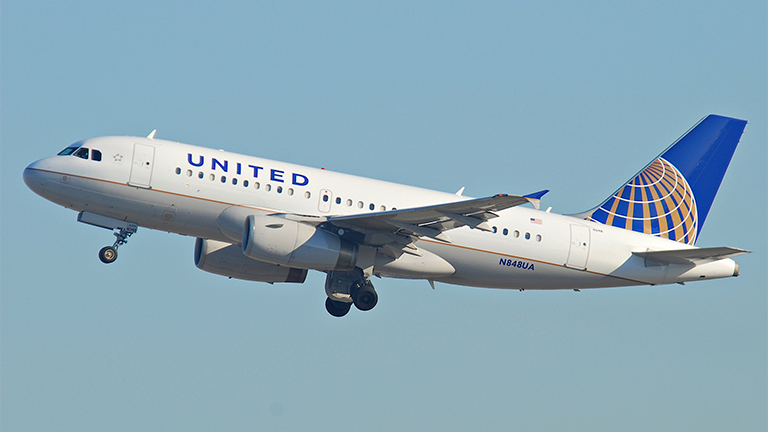 Crain's Roundup: United's Turbulent Year, Egg McMuffin's Ingredient Change
June 22: United Airlines tries to quell 12 months of turbulence and McDonald's switches the Egg McMuffin's margarine to butter. Details from the pages of Crain's Chicago Business.
---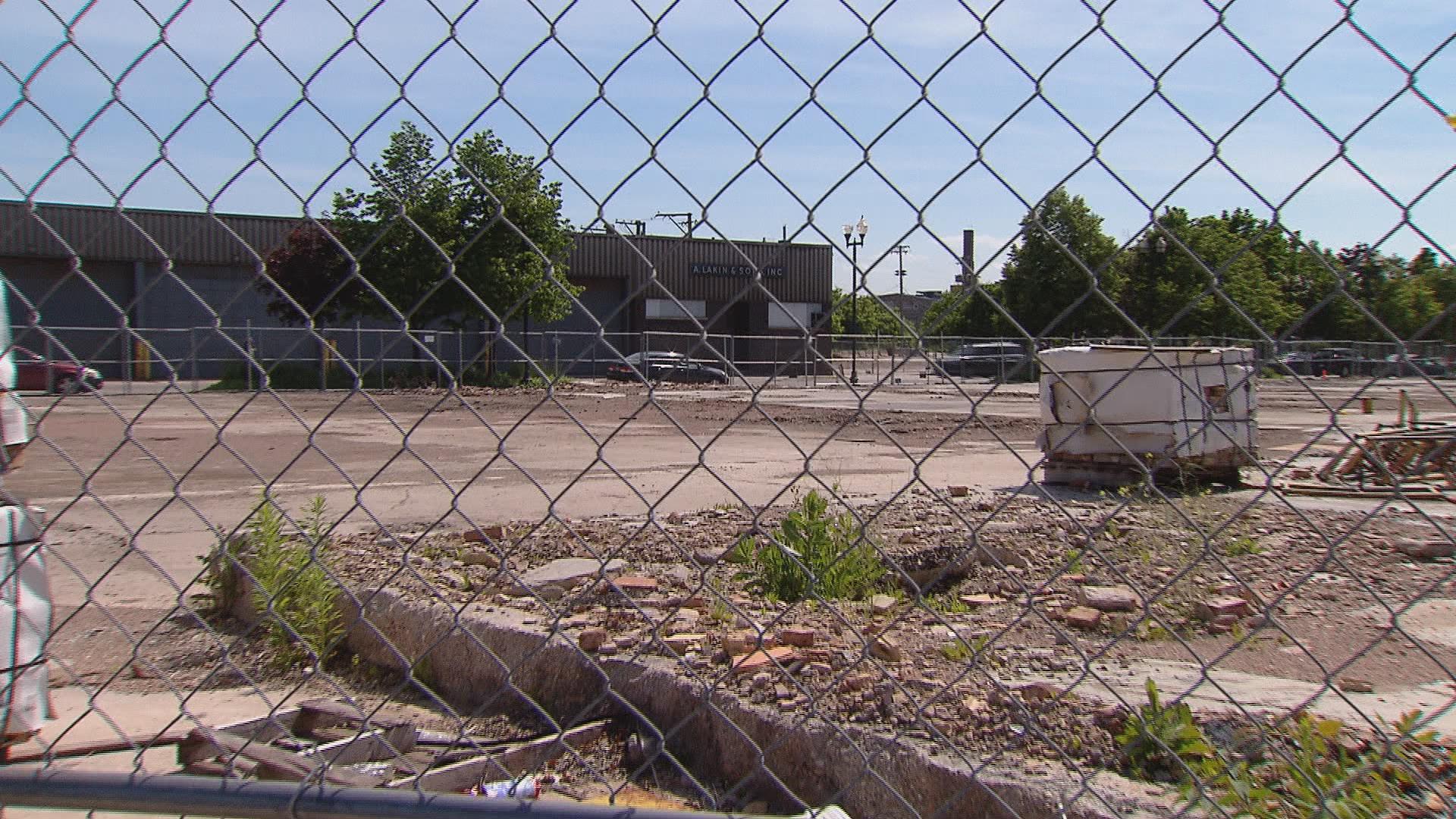 Reevaluating Chicago's Industrial Corridors
June 13: All eyes are on the North Branch industrial corridor, once home to Finkl Steel, which could become the springboard of Chicago's manufacturing future.
---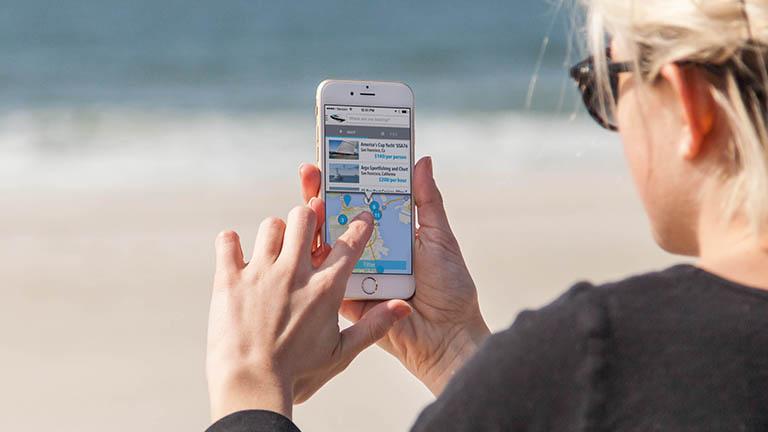 Sharing Economy Plunges into Chicago Waterways
June 3: The sharing economy is surfacing on Chicago's lakes and rivers as boat rental app GetMyBoat joins the likes of Uber, Lyft and Airbnb.
---