It's been called the most important vote in Europe in the last 50 years. It's impact might be as significant as if the United Kingdom had been invaded by a nation demanding fragmentation. And even though it happened last week and won't be carried out immediately, it remains shocking news.
Brexit, the campaign begun by the United Kingdom Independence Party (UKIP) to have Brits vote to leave the European Union, is now a reality. Prime Minister David Cameron has announced his resignation and Scotland and Northern Ireland are seriously discussing holding referendums to leave the U.K.
Worldwide, markets are plummeting. The pound's exchange value hasn't been this low since 1985.
Does this historic decision predict a similar voting pattern in our upcoming election? And how might the changes in Europe affect us here?
"America has a lot at stake over in Europe, from business to military to many subjects. But the business side in particular is very important," said former U.S. Ambassador to Ireland, James C. Kenny. "Things that happen in the European Union affect our American businesses – Chicago businesses."
Kenny used McDonald's as an example. "They sell 75 million meals around the world every day," he said. Consider what would happen, he said, if the EU passes a law to remove sugar from its food products, and McDonald's had to go fight the new legislation or spend a lot of money to take certain products out of stores. "The problem we face today is that the U.K. was our biggest friend in doing all the heavy lifting for us inside the European Union."
Economics professor emeritus Ed Stuart said that Brexit also plays a big role in world macroeconomics.
"I think everybody agrees that this is not a good think for the U.K. economy; it's not a good thing for the European economy," said Stuart. "Several economists think that this will tip the U.K. into a recession, and the U.K., as [Kenny] said, is a big economy in and of itself. The U.S., we need the kind of expanding global economy that makes our recovery, hopefully, last a little bit longer."
---
Sign up for our morning newsletter to get all of our stories delivered to your mailbox each weekday.
---
More business stories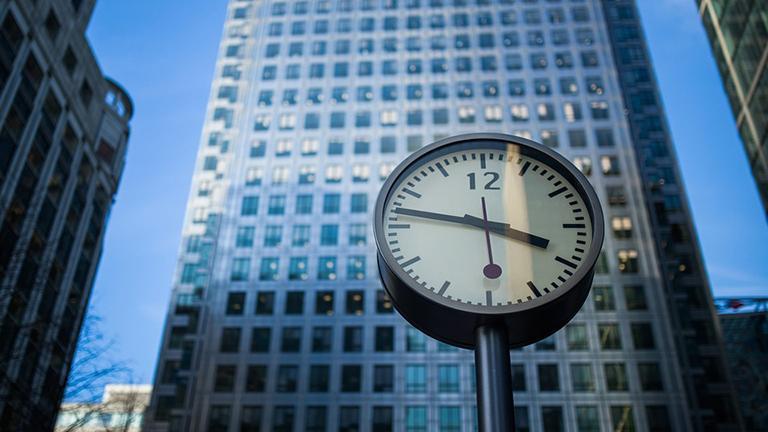 What Do New Overtime Rules Mean for Workers, Businesses?
May 25: How will the Obama administration's expansion of overtime affect businesses and employee wages? We look at the new rules. 
---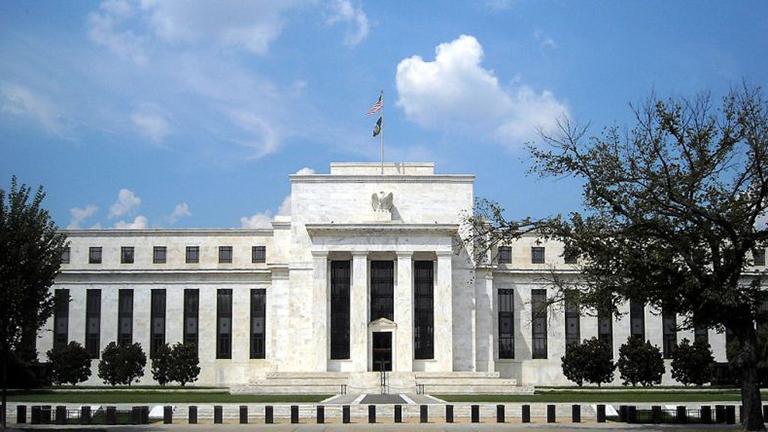 US Federal Reserve Expected to Increase Interest Rate
May 24: Excitement on Wall Street as a possible interest rate hike approaches. Why some surprises in the U.S. economy have investors and analysts feeling good.
---
Downtown Development Could Generate Funds for Struggling Neighborhoods
May 19: City Planning and Development Commissioner David Reifman discusses two big redevelopment projects and the mayor's neighborhood investment initiative to help struggling neighborhoods on the South and West Sides.
---