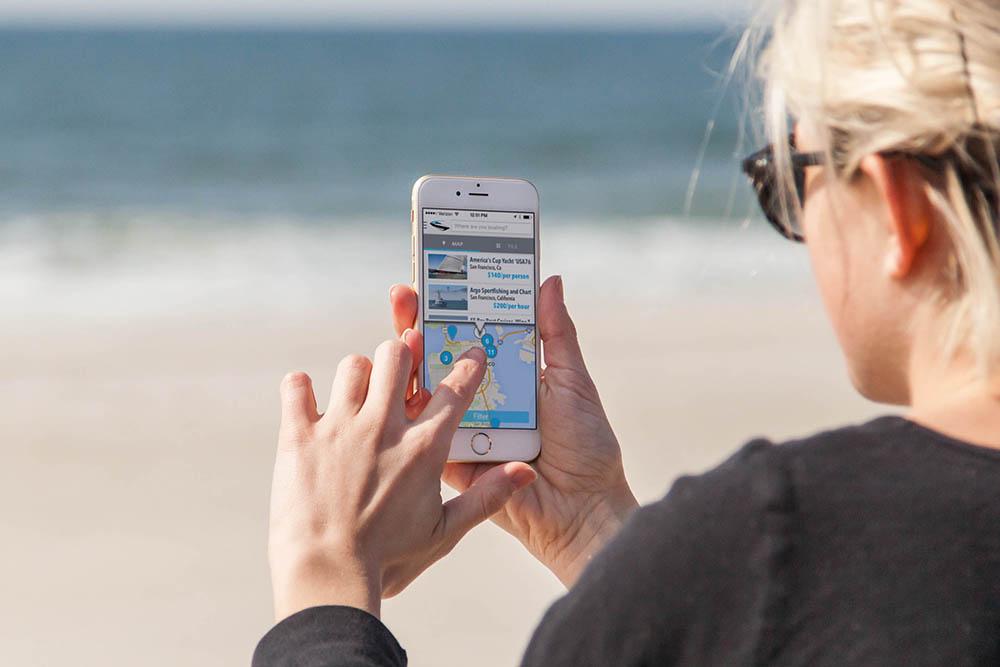 (Courtesy of GetMyBoat)
The sharing economy seems to have gotten its sea legs.
Apps like Uber, Lyft and Airbnb have taken off in recent years thanks to the convenience of smartphones. But in addition to beckoning a car ride from your couch or forgoing a pricey hotel room for a stranger's guest room, Chicagoans can take a rented boat out for a spin on Lake Michigan through an app called GetMyBoat.
Founders Sascha Mornell and Raf Collado were sailing their boat in the Atlantic Ocean when they noticed many of the boats sat empty and unused in the marina. They launched the app three years ago as a way for boat owners to make money when the prized vessels aren't in use.
"Knock on wood, it's been a tremendous success. Over the past three years, we've had really explosive growth," said GetMyBoat chief information officer Bryan Petro.
GetMyBoat is one of several peer-to-peer boat rental apps and websites, like BoatDay, BoatBound, Yachtlife and others. Many of the boat rental apps allow users to search boat rentals based on their location, although BoatDay does not currently offer listings in Chicago. Seattle-based BoatBound offers more than 12,000 boats in 2,100 cities within the U.S.
The San Francisco-based GetMyBoat has over 57,000 listings in 154 countries. By renting boats of all shapes and sizes by the hour or by the day through the smartphone app or website, water enthusiasts can paddle a canoe, captain a ski boat or take a ride on a yacht.
The company also connects renters with professional boating companies, tours or underwater experiences – like a cage dive with great white sharks in South Africa.
"It really encompasses the greater boating community," Petro said. "We really try to help boating grow in general so the novice boater – or somebody that really wants to get their feet wet – has an opportunity to do so through a bunch of different activities."
Petro said there are also more extravagant options. For example, boaters in Miami can take a ride on the yacht featured in the "Saturday Night Live" digital short "I'm on a Boat." Boaters in London can channel 007 by renting the yacht featured in "The World Is Not Enough." And in Liverpool, Beatles fans can board a model of the "Yellow Submarine."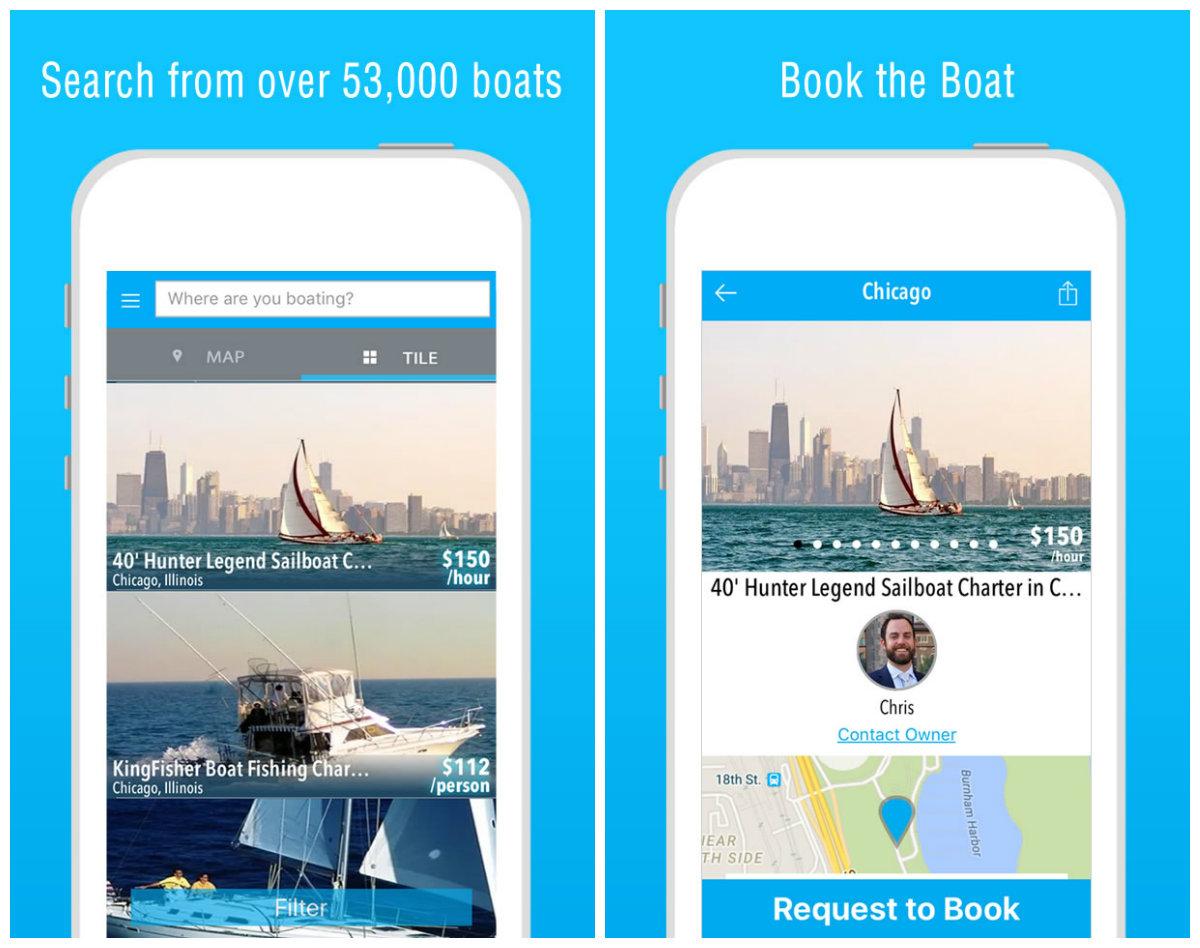 The sharing economy depends on smartphone apps that simplify rides, hotel rentals and now boat rentals. (Courtesy of GetMyBoat)
But don't expect to go out and steer any yacht listed on the app. 
"If the boat owner doesn't feel comfortable, they have to have the final say. It's their boat. They should be able to rent it or not rent it as they see fit. With that being said, there are regulations that everyone has to abide by," Petro said. The app prompts users to select whether or not they "need a captain."
Petro said GetMyBoat asks owners and renters to follow the boating laws in the given location, since laws vary by state and by country. In Illinois, that means if you're under 18 years old, you have to complete a safety course to operate most boats alone.
Despite Lake Michigan's  frozen surface in the winter, Chicago keeps company with several beach towns as one of the top boat rental towns in the United States.
"We are noticing trends in demand," Petro said. "It follows what a lot of people might think, with San Diego, Miami, Fort Lauderdale and Galveston, Texas being some hotbeds. But Chicago and places like Boston and Annapolis are great boating destinations as well."
Dozens of boats – from kayaks to yachts – are listed in the Chicago area.
Petro said the app is more than just Uber for boats. For one thing, renters can't exactly hail a boat in five minutes.
"With our app, we're bringing renting as close as we can to real time," Petro said. "We have seen the time decrease from months to 20 days, to now on average just about a week. And in some cases it was actually completed in a few hours."
Petro said the app is also ideal for traveling.
"It's a great way to see any city – by water. It's something everybody should experience."
---
Sign up for our morning newsletter to get all of our stories delivered to your mailbox each weekday.
---
Related Stories from "Chicago Tonight"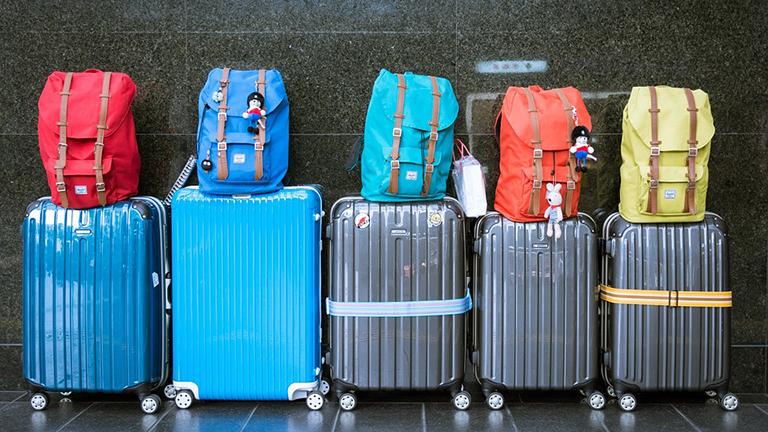 Success of Airbnb Prompts Talks of Regulation, Taxes in Chicago
May 10: Should there be more regulation for Chicago vacation rentals like Airbnb?  A look at both sides of the issue.
---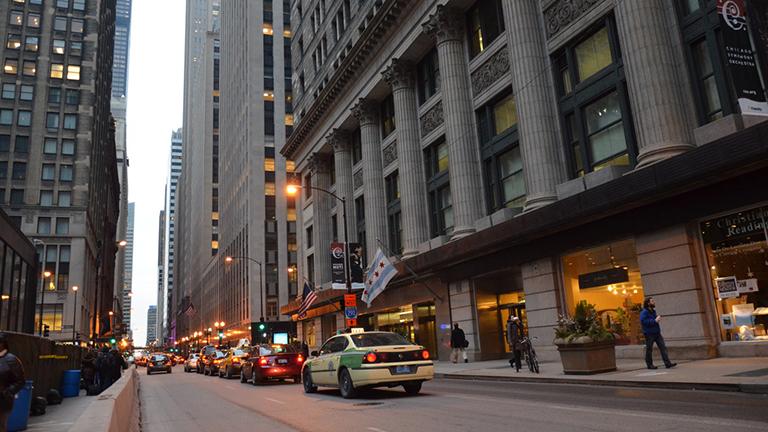 Uber, Lyft Drivers May Face Background Checks, Other New Regulations
May 9: A battle between the taxicab industry and ride-sharing companies like Uber could flare up this month as aldermen consider a host of new regulations. We hear from both sides. 
---
---