Lila Downs is a Grammy award-winning singer-songwriter with roots in both Minnesota and Oaxaca, Mexico.
Downs studied classical voice and cultural anthropology in college and marries the two interests in her culturally inspired musical pursuits. Her music is a fusion of genres—jazz, blues, soul, cumbia, rock and even rap—and incorporates traditional Mexican and native Mesoamerican music. She has collaborated with Carlos Santana, the Colombian singer Juanes, and jazz artist Wynton Marsalis, among others.
Even though she's incorporated it in to her career, there was a time in her life that Downs resisted embracing her heritage.
"I think I had a moment of catharsis. I think that I dropped out—I was in college and I followed around the Grateful Dead, and I did some things that probably my mother isn' t very proud of," Downs said. "She called me one time and she was like 'I no longer have a daughter,' and she hung up on me.
"She was pretty upset, and that was really kind of the finding myself story. And after that I came back to college, I finished studying anthropology and weaving. Actually, textiles brought me back to music."
In the video below, Downs performs "La Cruz de Olvido" by Juan Saiza.

Downs sings in Spanish, English and the languages of the Mixtec, Zapotec, Maya and Nahuatl cultures. Throughout her career, Downs has been a social activist and her compositions often touch on socially significant issues pertaining to the indigenous people of Oaxaca.
"Oaxaca is a very interesting place because it has a great diversity. There are 16 different native groups," she said. "In Mexico there are 64 native languages that are being spoken, and one of these beautiful things is that this expression is very much alive."  
While some of those languages are dying, Downs says there others that are being spoken by millions.
She has recorded nine studio albums and won four Latin Grammys and one Grammy award. Downs is in town to perform on Tuesday with the Chicago Symphony and guest conductor Donato Cabrera at the Symphony Center.
Downs' birthplace of Oaxaca, Mexico is famous for its mole sauces. She pays homage to mole in the song, "La Cumbia del Mole," and shares her own mole recipe with "Chicago Tonight."

Below, Downs' mole recipe.
Ingredients:
3-1/2 pounds chicken and chicken stock
5-6 dried chili peppers or bell peppers
1 large white onion chunked
1/2 head of garlic cloves separated
1 clove
Sprig of oregano
Sprig of thyme
1/2 pound tomatoes (2 large or 4-5 plum)
10 tablespoons flour diluted in 1-1/2 cup cold water
4 cups cilantro leaves
Begin by making a chicken or turkey stock. 
3-1/2 pounds chicken breasts
1 large white onion 2 celery ribs with leaves
1 dried pepper or half fresh bell pepper
1/2 large or 1 small head of garlic
3 black peppercorns
salt to taste approximately 1 tablespoon
Put the seasoning ingredients and 5 cups water in a 6-quart stockpot and bring to a boil. Add the chicken breasts and cook for about 45 minutes to an hour over low heat until done. Remove the chicken from the stock. Separate the meat from the bones and divide into eight or more smaller pieces. Set stock aside.
Boil the dried chilis or peppers, onion, garlic, cloves, pepper and oregano. Place in blender with 1/2 cup of chicken stock. Blend well. Strain through colander to remove tomato and chili skins. Add the chili mixture to the boiling stock, stir for 5 minutes and add the flour mixture slowly, spoon by spoon. Add salt to taste and accompany with white rice.
This dish can also be accompanied by corn tortillas, warm beans and a shot of Mezcal or Tequila. Serves eight people.
---
Sign up for our morning newsletter to get all of our stories delivered to your mailbox each weekday.
---
Related 'Chicago Tonight' stories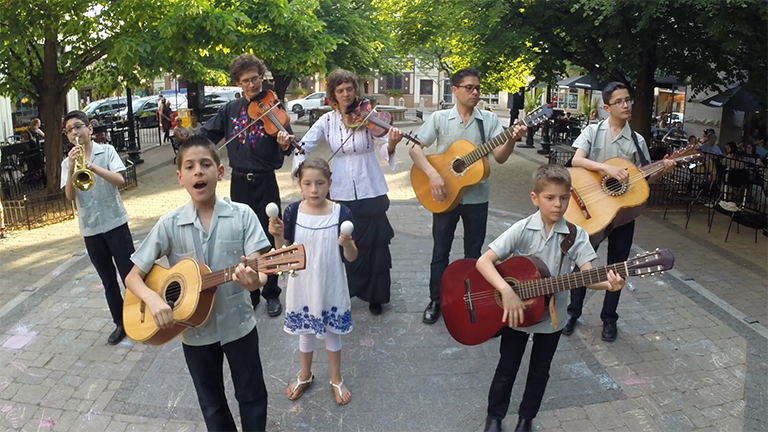 Chicago Family Band Makes Beautiful Music as Cielito Lindo
June 21: Remember the very musical von Trapp family from "The Sound of Music"? Last summer, Jay Shefsky and his daughter met a group you might call the Chicago von Trapps. Together with their father they call themselves Cielito Lindo, which means "beautiful heaven."
---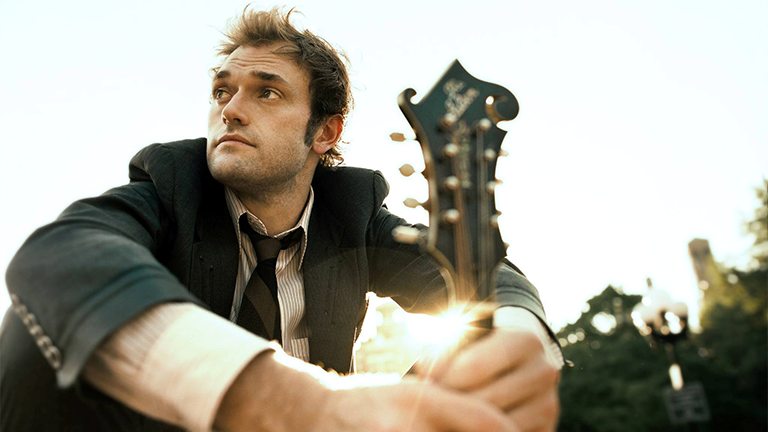 Chris Thile on Hosting 'A Prairie Home Companion,' Punch Brothers
June 9: After 40 years of tales from the fictional town of Lake Wobegon, Garrison Keillor is calling it quits. "Chicago Tonight" talks with Chris Thile about taking over as host of "A Prairie Home Companion," his bands and more. 
---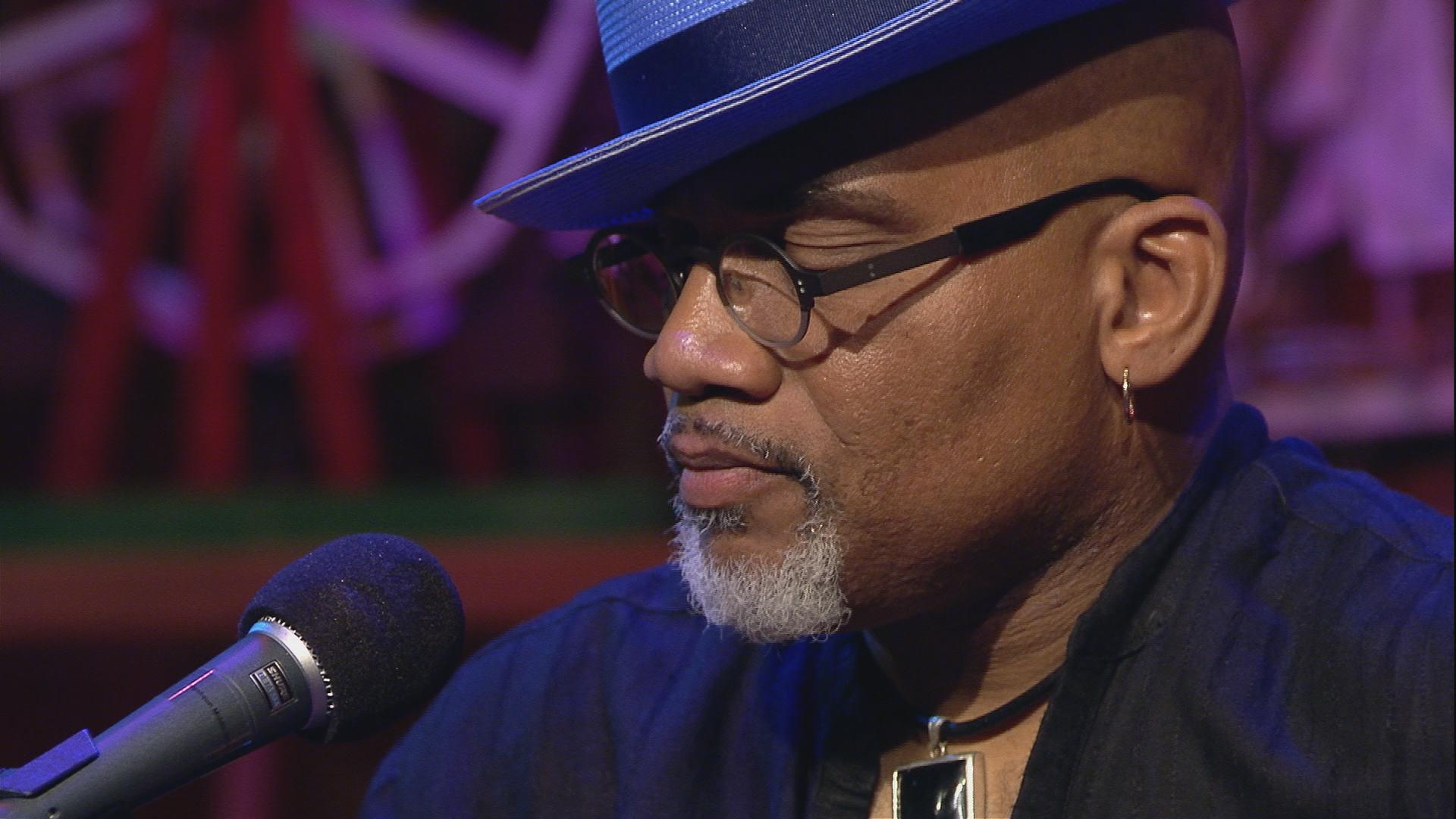 Alligator Records Has Been Rocking the House for 45 Years
June 8: The Chicago Blues Festival kicks off Friday with a tribute to Alligator Records. Founder Bruce Iglauer and musician Toronzo Cannon reflect on the significance of the music they love.
---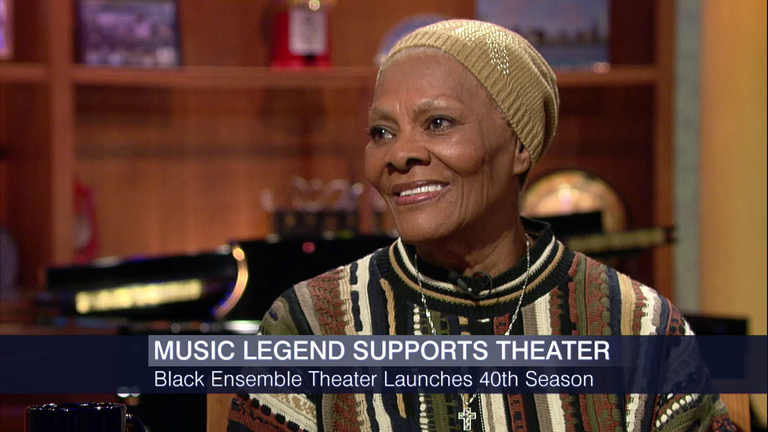 Singer Dionne Warwick Looks Back Over Celebrated 50-Year Career
Feb. 29: Dionne Warwick stops by to reminisce about a WTTW "Soundstage" recording from 1980 – and what it's like to see an actress portray her on stage.
---