The video cannot be displayed.
On Friday, the 33rd annual Chicago Blues Festival kicks off with a tribute to Alligator Records. The homegrown label first came on the scene in June 1971, with a raw but joyful blues album from Hound Dog Taylor and the Houserockers.
The label is still rocking the house 45 years later with a new recording from singer-songwriter Toronzo Cannon, "The Chicago Way," plus an anniversary collection. 
Alligator Records founder Bruce Iglauer remembers feeling scared back in 1971 when the label was beginning. He had worked as a "gofer" for Delmark Records before starting at Alligator.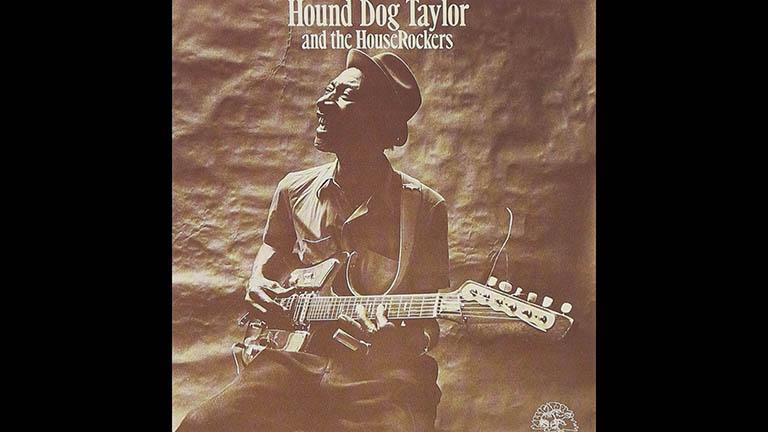 "I had never produced a record before. I knew the band [Hound Dog Taylor and the House Rockers] very well. I had seen them many times on the South Side, and I wanted to capture that live energy that I heard at Florence's Lounge at 54th and Shields," Iglauer said. "So we recorded everything live. There was no over-dubbing involved, and we mixed it as we went. There was no coming back on anything."
Iglauer said jumping into Alligator Records was a leap of faith.
"I had just enough money to make one record and press a thousand copies of an LP, of course, and if I didn't sell those, I was done." Iglauer said.
The record did "surprisingly well," since FM radio was a new frontier for rock and roll. Iglauer said the Alligator Records' success exceeded his expectations, with almost 300 albums to its name.
Cannon joins the likes of Mavis Staples and Koko Taylor on the 45th anniversary collection album.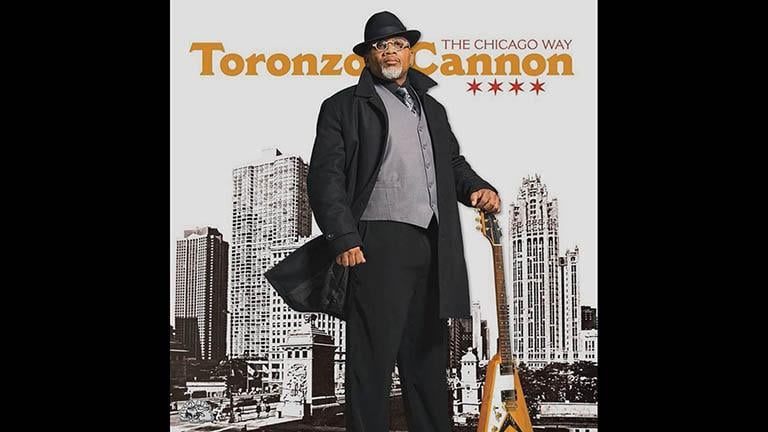 "It feels good to get my stories out and my music," Cannon said. "Alligator has been a nice vehicle of that. It feels good to be in that company of musicians. I guess it means my name will be in Chicago blues forever now."
Mondays through Thursdays, Cannon drives a CTA bus, usually along the Fullerton or Division runs. He says his day job can serve as a source of inspiration.
"I see everyday people. I see life at its rawest. I drive through different neighborhoods, different tax brackets, and I just write. I think about stuff. I think about how they feel compared to what's going on in Chicago," Cannon said.  
For both Cannon and Iglauer, blues is cathartic.
"When I came to Chicago, they said, 'You listen to the blues to get rid of the blues.' Blues is about squeezing all those bad feelings out of you and making you feel better. Blues is happy music!" Iglauer said.
"Things happen. Good things happen. Bad things happen. You sing about it. You purge yourself, and you move on," Cannon said. "They say, 'Misery loves company.' People say, 'Oh wow, I can feel that guy! I know what he means!' And the next thing you know, everybody's vibing, everybody's having fun."
Toronzo Cannon will perform at 6 p.m. Friday, June 10 at the Petrillo Music Shell as part of the Chicago Blues Festival. He also performs at 10 p.m. Friday, June 10 at SPACE in Evanston. See more information on these performances and other tour dates here.
Below, Toronzo Cannon plays "Chicken Comin' Home to Roost."
Sign up for our morning newsletter to get all of our stories delivered to your mailbox each weekday.
---
Related Stories from "Chicago Tonight"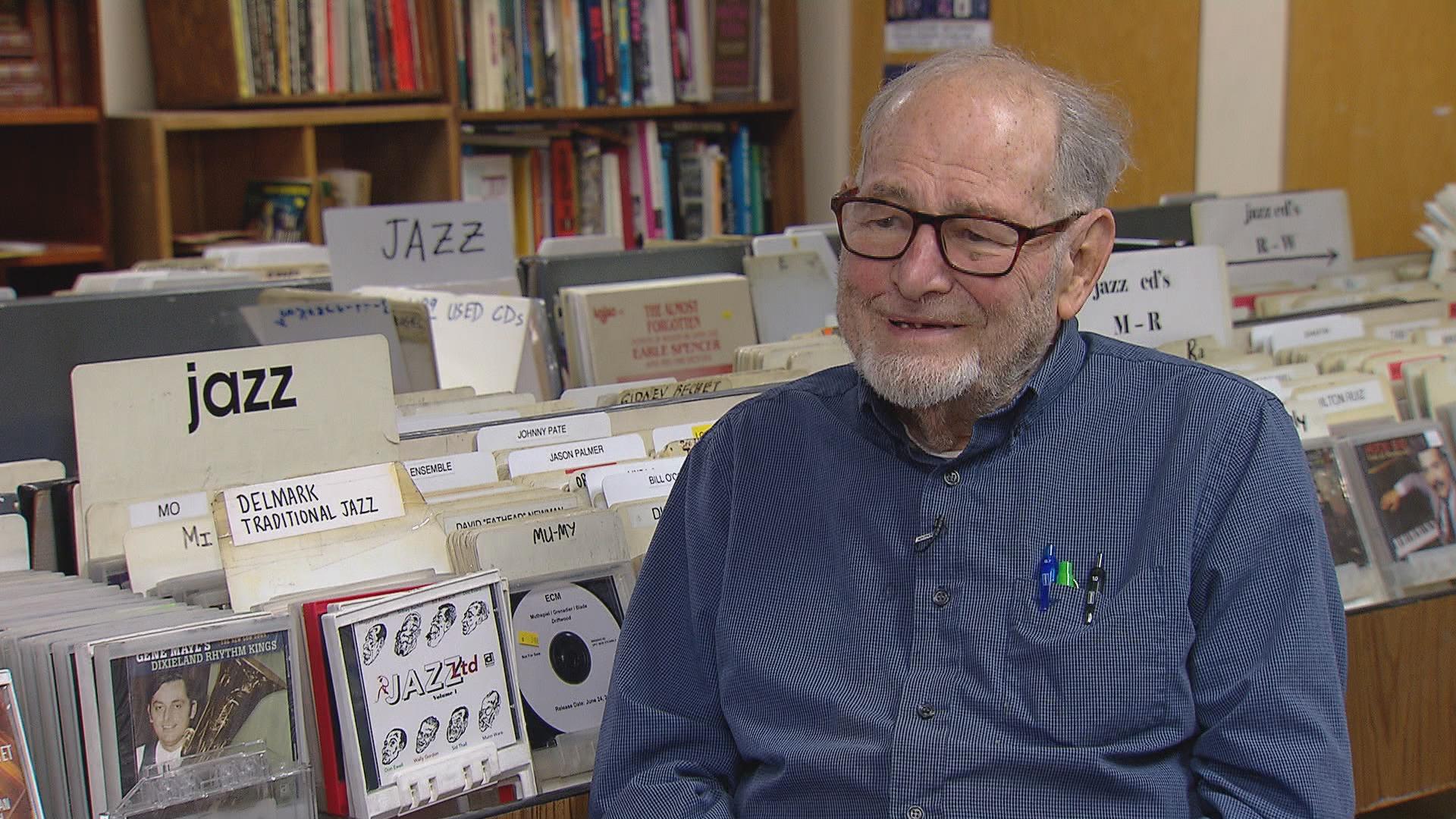 Delmark Records an Encore for Local Jazz, Blues Enthusiast Bob Koester
May 25: The legendary owner of a storied Chicago record store is back in business after a very brief retirement. 
---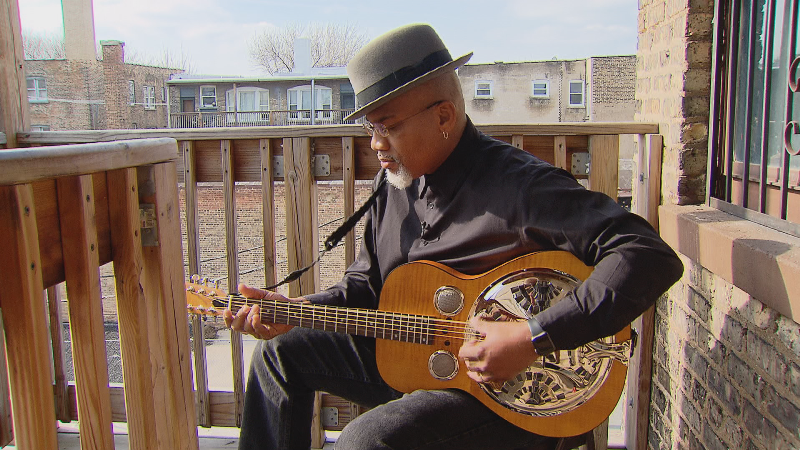 Meet the Rising Chicago Bluesman Who Drives a CTA Bus for a Living
March 1: Toronzo Cannon is just your typical CTA bus driver who moonlights as a sought-after Chicago blues musician. As a guitarist, singer and songwriter, he drives the sound of Chicago blues from the city to blues clubs and festivals around the world.
---