Legendary vocalist Dionne Warwick joins Jackie Taylor of Chicago's Black Ensemble Theater in observance of the theater's 40th anniversary. Warwick talks about her approach to singing lyrics, the smash hits she had with songwriters Burt Bacharach and Hal David, and how she feels about being portrayed by an actress in the upcoming production of "Don't Make Me Over (In Tribute to Dionne Warwick)" at BET in April.
Warwick performed at the Park West in 1980 as part of WTTW11's "Soundstage."
"That evening was so magical, I cannot tell you," Warwick said of the performance. "I was doing new material, things I had not done ordinarily in my concerts, and the crowd was just magnificent."
Watch the entire performance below.
---
Related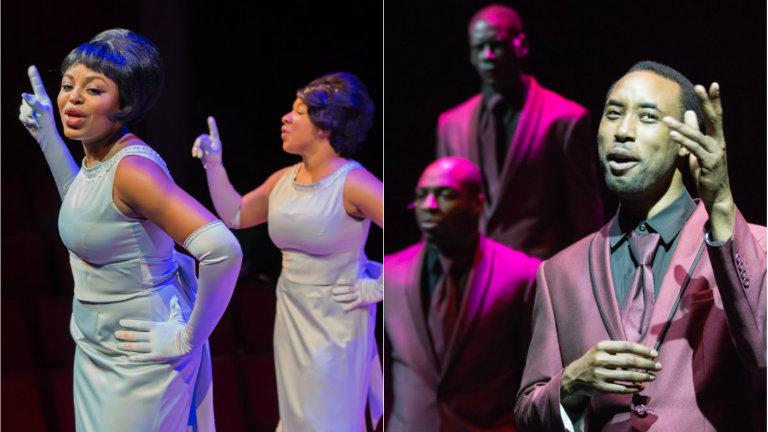 Black Ensemble Theater Celebrates 40 Years
The doo-wop and soul will be going strong as the theater celebrates its 40th anniversary with some of its hit original shows featuring music from The Spaniels, The Chantels, The Supremes and Otis Redding.
---