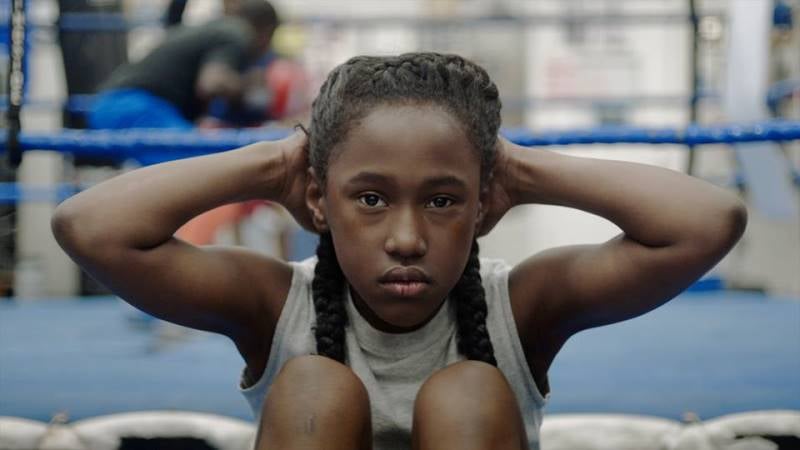 Still from "The Fits," the opening feature of the Chicago Feminist Film Festival (The Fits / Facebook)
A film festival honoring all things feminism comes to the city this month.
Brought to you by Columbia College Chicago, the inaugural Chicago Feminist Film Festival will be a free two-day fest showcasing films which address issues of gender, race, sexuality and other topics related to social injustice and inequality.
Started by Columbia College professors Susan Kerns and Michelle Yates, the fest features 42 short films in six programs, in addition to one opening feature film, "The Fits," about an 11-year-old girl attempting to join a dance team in Cincinatti's West End. 
Watch a trailer for "The Fits":
---
According to Yates, part of the impetus for the fest came out of recent issues surrounding the film industry, including wage disparity for women working in Hollywood and the lack of African-American nominations at this year's Academy Awards. 
"There seems to be a need for spaces that support people who are underrepresented in the film industry and that includes women, people of color, queer and transgender folks," Yates said. "At its fundamental level, feminism is about equality for people of all genders."
In addition to work from international independent filmmakers, the fest will also showcase a handful of locals, many of them connected to the college, including "Tita Turns 100," from Columbia College journalism professor Elio Leturia and "Untold," from Columbia College student Leah Zeiger. 
The fest will also screen the Virtual Reality film "Across the Line," a documentary where viewers get taken to the front lines of a Planned Parenthood clinic facing anti-abortion activists. The film screened at the Sundance Film Festival in 2015.  
The Chicago Feminist Film Festival takes place April 21-22. Screenings are free and open to the public. Doors open 20 minutes prior to each screening and seats are available on a first-come, first-serve basis. For more information, visit the festival website. 
---
Related from "Chicago Tonight"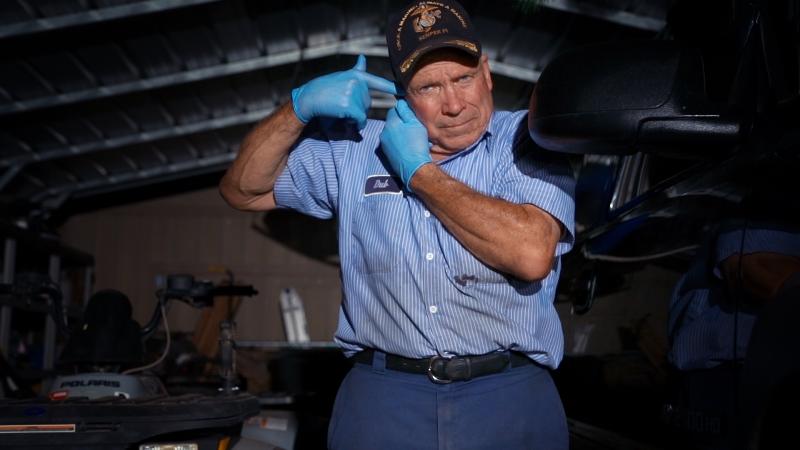 Documentary on Police-Involved Shootings to Screen at Cultural Center
The 2015 documentary "Peace Officer," from Scott Christopherson and Brad Barber, chronicles Lawrence's efforts and also takes a look at larger questions around the increased militarization of American police forces over the past 40 years.
---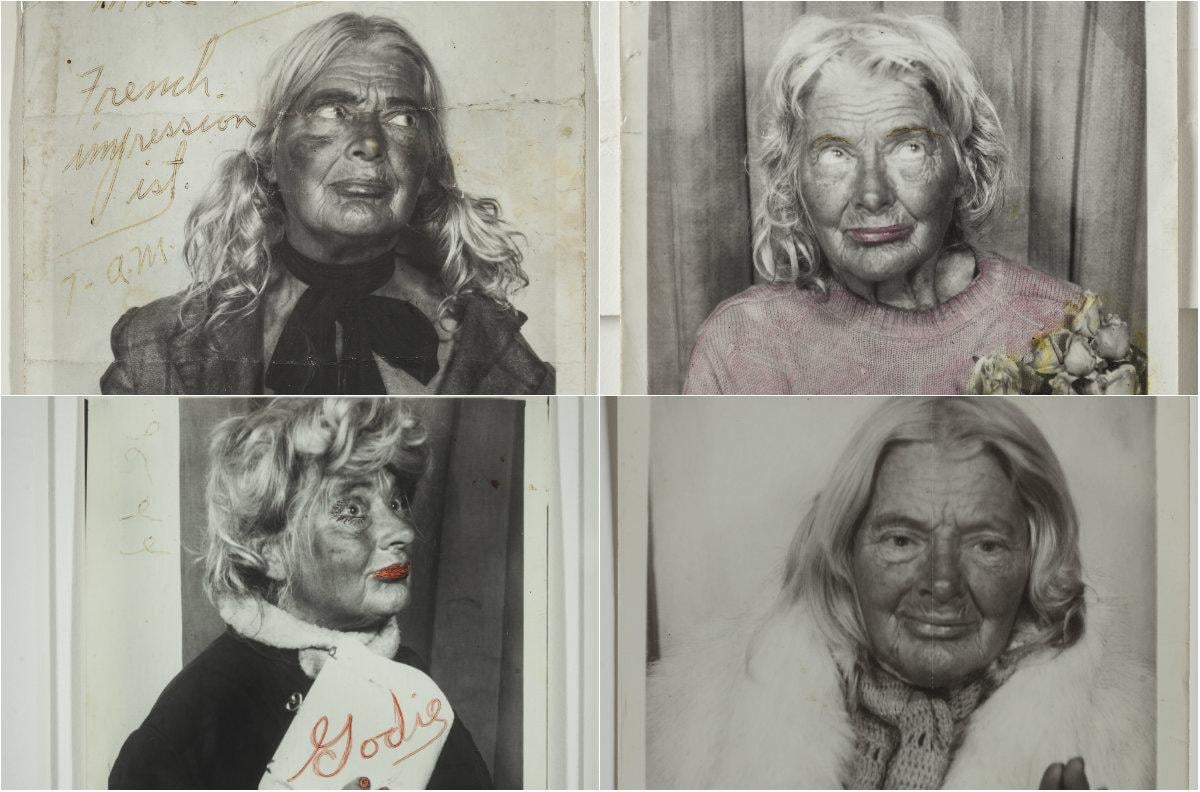 'Bag Lady,' Selfie Pioneer Lee Godie Gets Chicago Exhibition
Self-portraits by the late outsider artist, taken in photo booths which used to accompany Chicago's bus stations, are at the center of a new exhibition opening Friday at the Intuit Art Center in Noble Square.
---