The video cannot be displayed.
On Monday, a new report from the Obama administration warned that changes to the climate could lead to thousands more Americans dying prematurely every year from a variety of causes including extreme heat, polluted air and water, and the spread of tropical diseases.
Local scientist and professor Seth Darling, co-author of "How To Change Minds About Our Changing Climate," says he became involved in the climate science debate after hearing a talk on the issue more than a decade ago.
"I walked out of that talk thinking, 'I'm a scientist. I need to work on solar energy,'— knowing absolutely nothing about where the needs were technologically speaking. So I started, over time, educating myself and working in that space," Darling said. "I started giving talks on energy and solar energy because that's what I was researching, and the motivation I would give in those public lectures was based in part on climate change as one of the big drivers for looking at renewable energy."
After encountering a few climate change skeptics, Darling says he delved deeper into researching climate change to be better informed about the issue and be able to refute the myths some climate change dissenters presented.
"There are all kinds of different flavors of climate change skeptics, from those who just have never been presented with the science to those who hold that point of view for ideological or political reasons," he said.
While some skeptics may never be swayed, Darling says we need to take action.
"It's a daunting challenge – the biggest challenge we've ever faced as a species, I think by far. Are we up to that challenge? We can be," he said. "We need to change things in a massive way in a relatively short span of time. The next two-ish decades are kind of the window to prevent the worst. If we just continue on with business as usual and slowly building a consensus and so on, then it's going to be too little too late, basically."
On March 9, Darling spoke about climate disruption as part of the Chicago Council on Science and Technology series. Watch his presentation below.
---
Related 'Chicago Tonight' content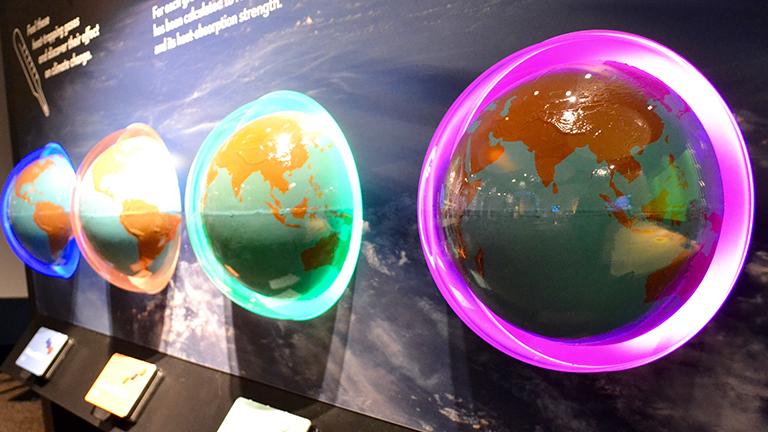 New Climate Change Exhibit Educates Kids, Encourages Action
April 1: A new interactive exhibit on climate change at the Peggy Notebaert Nature Museum addresses "the defining issue of our time," says Steve Sullivan, senior curator of ecology at the museum. 
---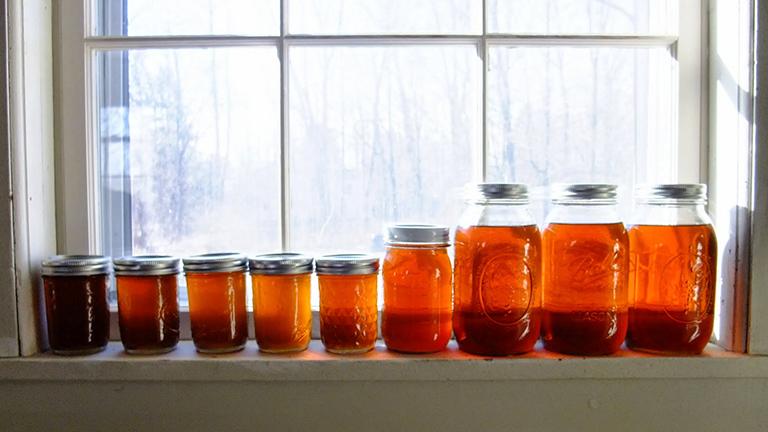 Is Climate Change Killing the Maple Syrup Industry?
Feb. 22: There are signs that climate change is having negative effects on maple syrup production. Researchers are now surveying maple trees in the Midwest to look for them.
---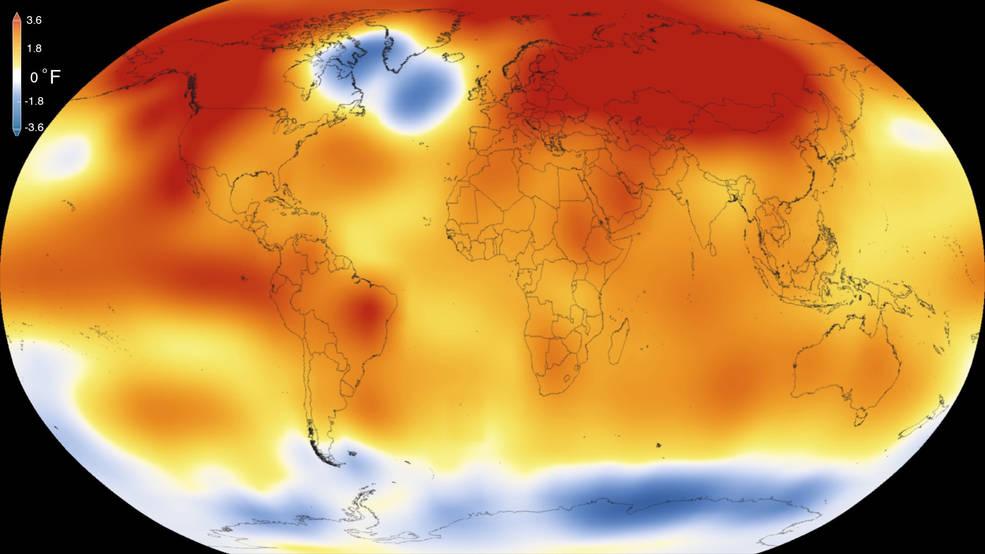 2015 Was the Hottest Recorded Year on Earth
Jan. 20, 2015: New reports show that Earth's surface temperature last year was its highest since modern temperature record keeping began in 1880.
---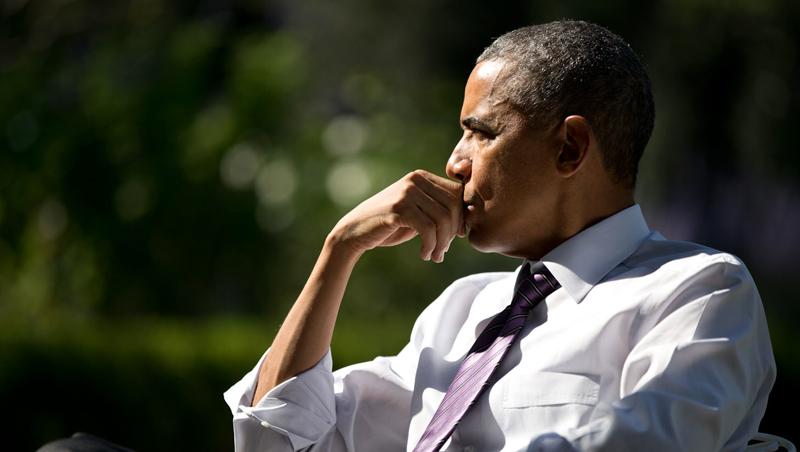 Obama Targets Carbon Footprints, Unveils New Clean Power Plan
Aug.3, 2015: President Obama's Clean Power Plan aims to reduce carbon emissions 32 percent by 2030. It's the administration's "biggest, most important step" in combating climate change.
---