When it comes to the candidacy of Donald Trump, much of the "conventional wisdom" has been plain wrong. Political observers say weak polling numbers ahead of today's Wisconsin primary show that Trump is not the inevitable GOP nominee. But he still holds a commanding delegate lead over his two closest rivals.
Jim Warren, contributing editor at U.S. News & World Report and chief media writer for the Poynter Institute, said if Trump loses Wisconsin, it might not be as bad for his path to the nomination as some have suggested.
"He's got a pretty substantial lead right now," Warren said. "He's the frontrunner. He's in first place. The other two guys – [Ted] Cruz and [John] Kasich – have high negatives. It's pretty simple tonight. If he wins, the path to the nomination is pretty clear and obvious for him. If he doesn't win tonight in Wisconsin, we are likely – amazingly – to have a contested Republican convention."
But Warren said the last week has been "absolutely terrible" for Trump. Trump got into hot water after comments he made about abortion, but then he backtracked. He was also criticized for a disparaging tweet about Ted Cruz's wife, Heidi Cruz. And his campaign manager was charged with simple battery after allegedly grabbing a reporter.
Some are suggesting that if there's a contested convention, Speaker of the House Paul Ryan may step in as an option for establishment republicans. Ryan has said on multiple occasions that he's not interested in being the nominee.
"He said he wasn't going to be Speaker of the House," Warren said. "People get their arms twisted and do things for the party."
On the Democratic side, Sen. Bernie Sanders has been campaigning hard in Wisconsin, hoping for a big win and momentum at a time when his path to a nomination appears narrow.
Warren said the Wisconsin primary could point to a possible momentum shift in favor of Bernie Sanders, who's won six out of the last seven primaries. According to Warren, Sanders has a shot at taking Wisconsin.
"But then come some really, really tough states for him, including New York, and he was not helped by a disastrous interview with the editorial board at the 'New York Daily News,'" Warren said. "That is playing right to a Hillary Clinton charge against him."
Warren said that states in upcoming primaries seem to be pro-Clinton, adding to what he characterizes as an overwhelming lead for her.
"It's hard to see how that works out for Sanders," Warren said.
---
Related Stories from "Chicago Tonight"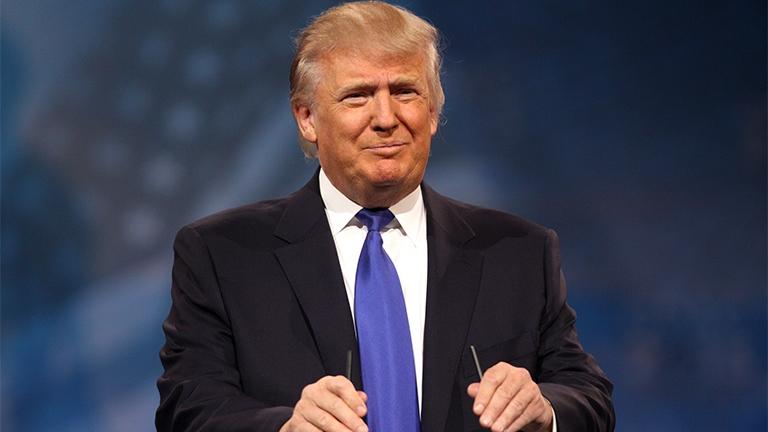 Analyzing Efforts to Stop Trump, Possibility of Brokered GOP Convention
March 21: Efforts to derail Donald Trump's momentum heat up within the GOP as voters in Arizona and Utah decide who to support in Tuesday's primaries.
---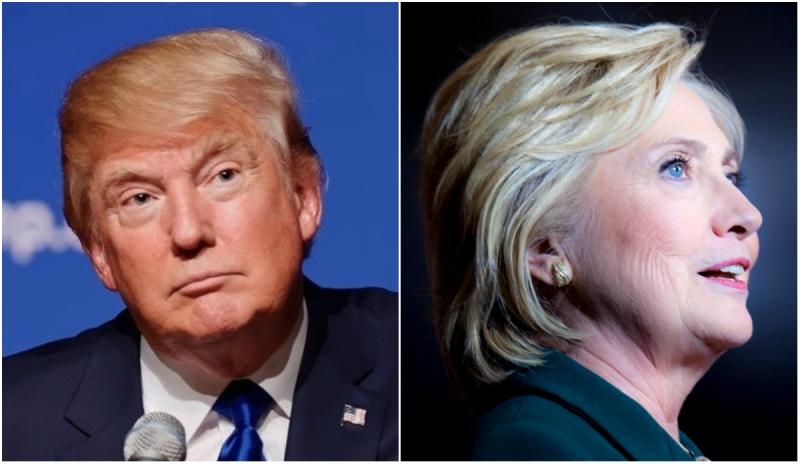 Presidential Front-Runners Trump and Clinton Win in Illinois
March 15: Donald Trump is the winner in Illinois, gaining 24 delegates in the state's Republican presidential primary. On the Democratic side, Hillary Clinton eked out a close victory over Bernie Sanders.
---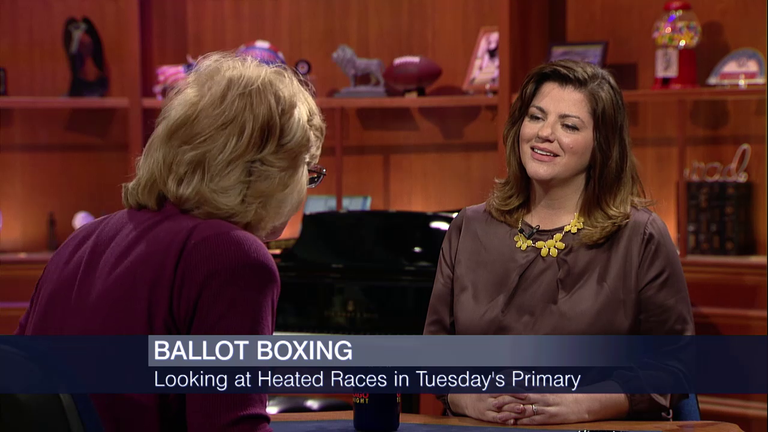 Ballot Boxing: Looking at Contentious Races in Tuesday's Primary
March 14: It's the eve of a particularly heated primary election for a number of heavily contested races, from the increasingly close presidential races in both parties to the high-profile, money-saturated slugfest for Cook County state's attorney.
---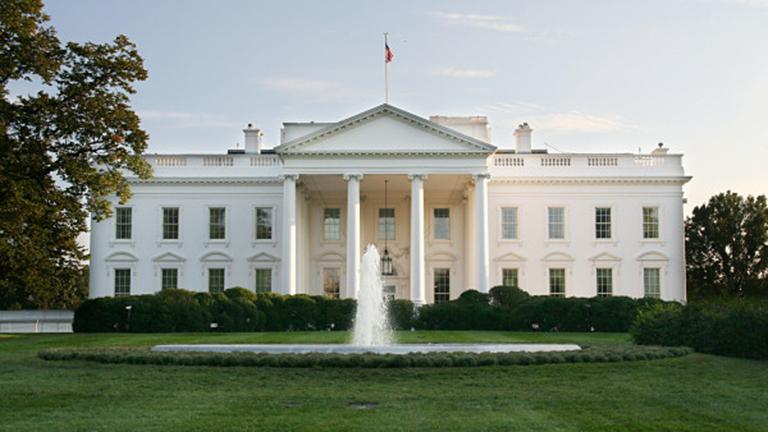 New Book Traces History of Presidential Primary Process
Feb. 22: Saturday's Republican primary race in South Carolina gave a big boost to political outsider Donald Trump, and left many Republicans stunned when the establishment candidate, Jeb Bush, dropped out of the race. Geoffrey Cowan's new book traces the history of the presidential primary process from its first days in 1912. 
---