The video cannot be displayed.
Illinois' 11th congressional district is sprawling and diverse. It touches Cook, Kane, Kendall, DuPage and Will Counties and covers all or part of cities including Aurora, Bolingbrook and Joliet.
Currently, it's represented by Naperville Democrat Bill Foster. Three candidates hoping to defeat Foster are running in this month's Republican primary and two of them are with us tonight.
Herman White, a Naperville resident, is a particle physicist who's worked at Fermilab for 41 years.
Nick Stella, a Darien resident, is a cardiologist and graduate of Loyola's Stritch School of Medicine.
The third candidate, DuPage County Board Member Tonia Khouri, was invited multiple times to join "Chicago Tonight" but did not commit to doing so.
White and Stella addressed why they believe they should be elected to run against Rep. Foster.
"My personal activities outside of [work at Fermilab] is what distinguishes me from Bill Foster," White said. "I don't think he's doing a good a job as I would actually do, and I don't think he's doing as good a job as he should be doing."
"Of all the candidates, I am the one who's most in touch with the people," Stella said.  "As a practicing physician on a daily basis, I am sitting down one-on-one with the people of this district, and I am meeting with the breadth of the district. I am meeting with old and young, educated, uneducated,  wealthy, poor."
Biographies of the 11th Congressional District Candidates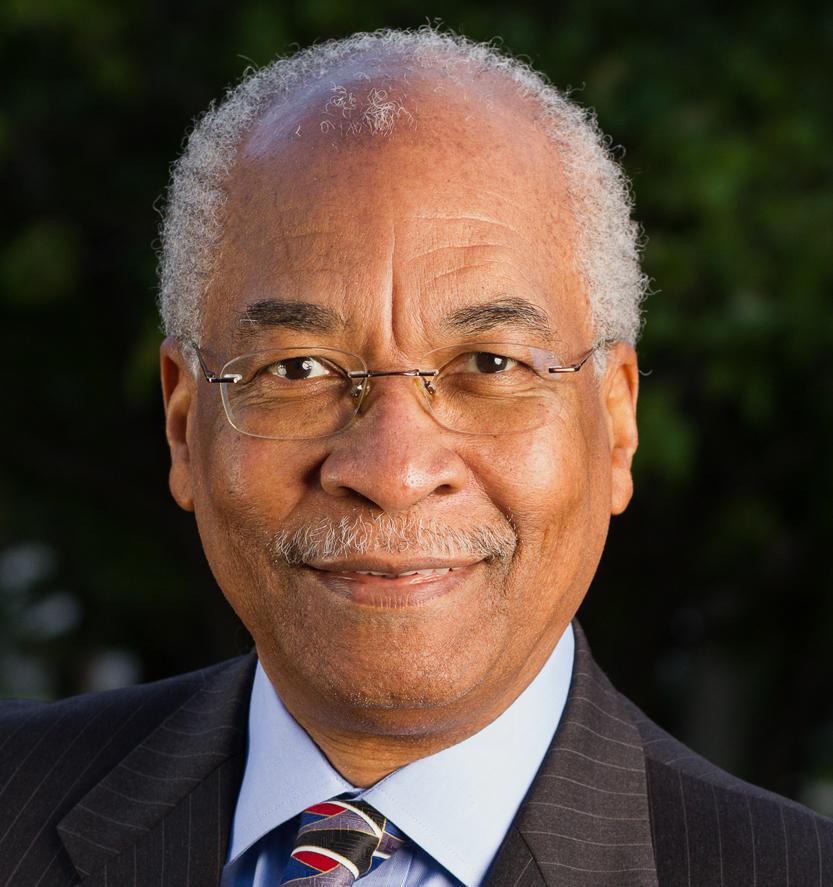 Herman White Herman White is a scientist with the U.S. Fermi National Accelerator Laboratory and has been for over 41 years. He has conducted research on particle physics experiments and has been a part of building scientific facilities.
White has advocated for scientific research to Congress and has worked on advisory panels for the Department of Energy, NASA and more. He also served a 10-year term on the Edward Health Services Corporation's board, as has served on numerous education-related boards.
White has a Ph.D. in particle physics and is an adjunct professor of physics at North Central College. He studied at Earlham College, Michigan State University, Yale University and Florida State University. He lives in Naperville, Ill. with his wife, Peggy.
---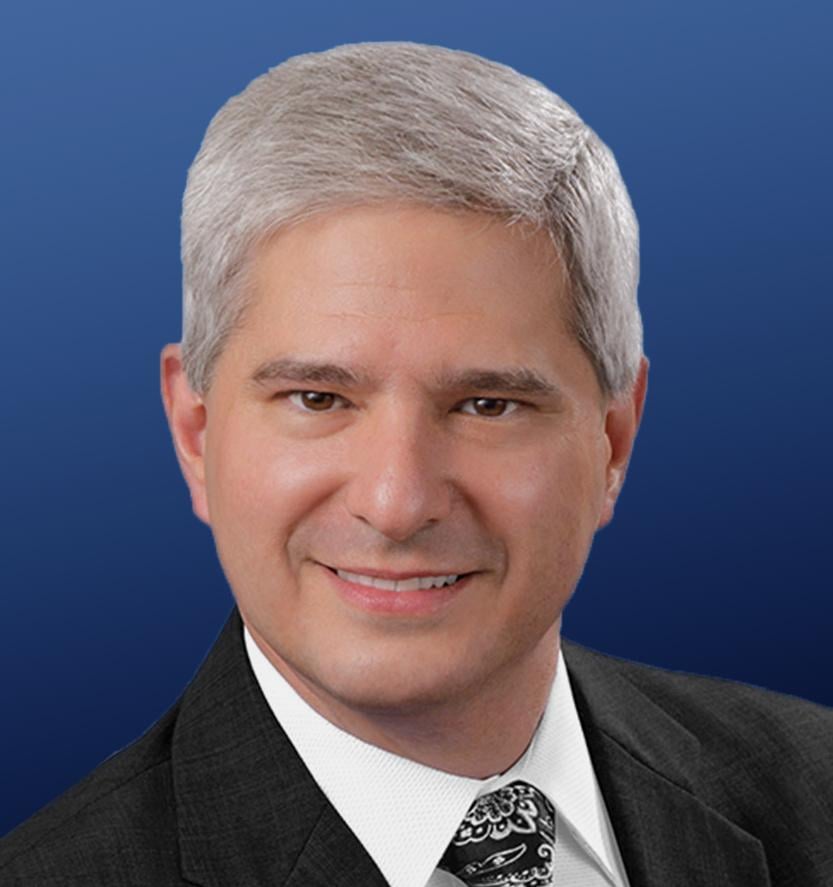 Nick Stella Nick Stella, M.D., is a cardiologist and a fellow at the American College of Cardiology and at the Society for Cardiovascular Angiography. He treated veterans for nine years at Edward Hines Jr. V.A. Hospital.
Stella has presented at national meetings and has been published in research journals. He completed his residency and fellowships at Loyola University and was named Cardiology Chief Fellow and Interventional Chief Fellow.
Stella was raised in Darien, Ill. and graduated from Illinois Benedictine University and the Loyola University Stritch School of Medicine. He is married and has a daughter.
---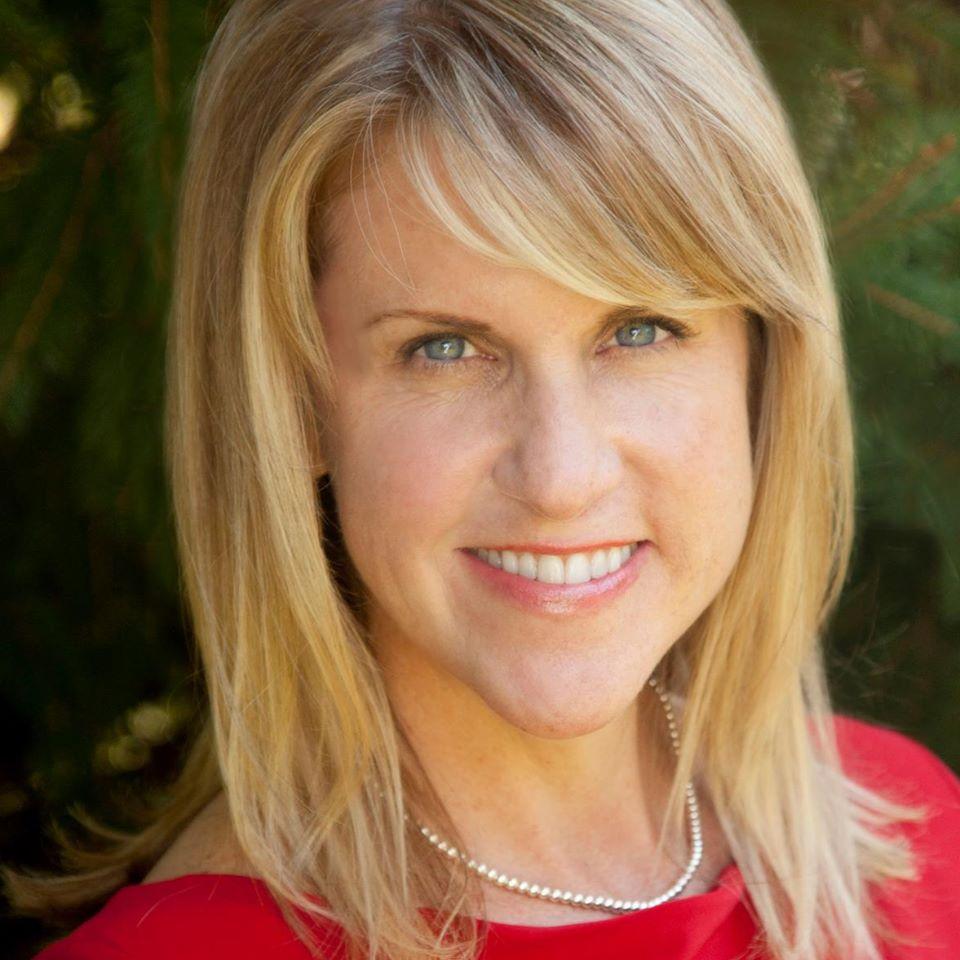 Tonia Khouri Tonia Khouri is a DuPage County Board member and Chairman of Economic Development. She is also a small business owner.
Khouri is involved with the Chambers of Commerce, Rotary Club and Women's Club. She is also involved with local charities. With her husband, she started a small business.
Khouri was raised in Illinois with four brothers. Her father was a Marine and her mother was a farmer. She lives in Aurora with her husband and three children. 
---
Details about the District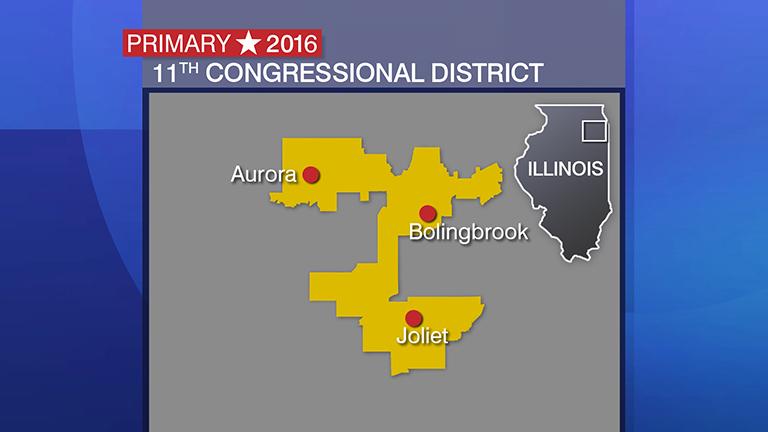 The 11th Congressional District is home to 712,657 residents. Of those residents, 452,899 identify as white, 85,268 identify as black or African-American and 189,727 identify as Hispanic or Latino. Below, see how residents identified themselves in a 2014 American Community Survey.
---
Of the population, 543,852 are estimated to be age 16 and over, with the unemployment rate estimated at 6.8 percent. The average income per household is $86,561 according to the U.S. Census Bureau. Below, see the income and benefits (in 2014 inflation-adjusted dollars) per household.
---
Related Stories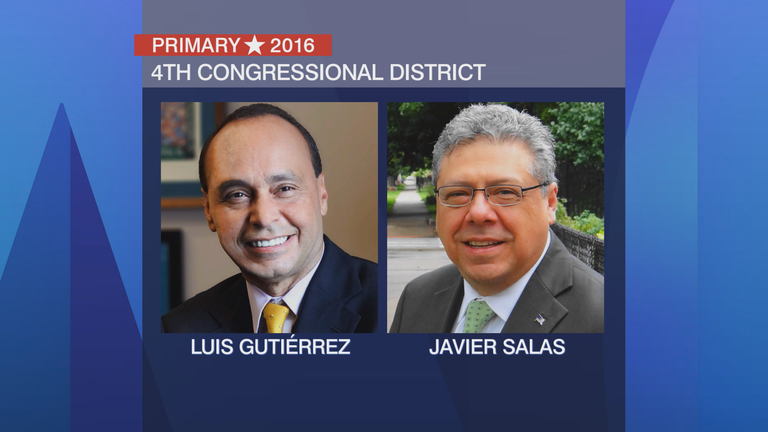 Illinois' 4th Congressional District Candidates
One of the most intriguing congressional districts in the country, Illinois' 4th Congressional District includes parts of Chicago's Logan Square neighborhood, Melrose Park, Brookfield, Cicero and Brighton Park. Joining "Chicago Tonight" to talk about his vision for the district is Javier Salas.
---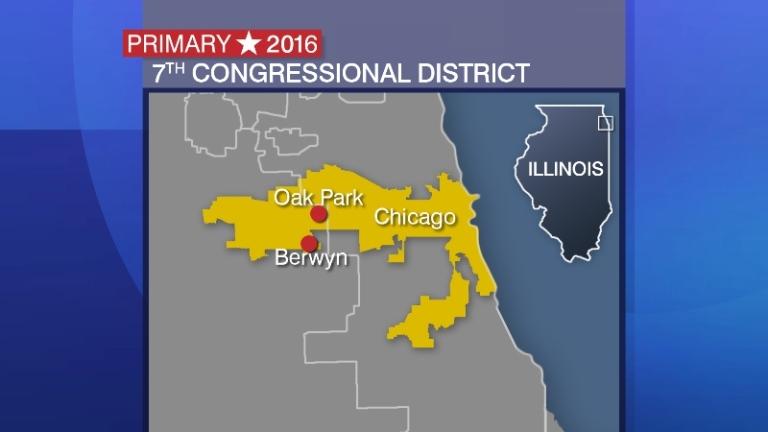 Illinois' 7th Congressional District Candidates
Illinois' 7th Congressional District is a sprawling district that incorporates downtown Chicago, the Near North Side and parts of the South and West Sides. On the ballot for the March primary are two Democratic candidates: incumbent Congressman Danny Davis and challenger Thomas Day. No Republican is on the ballot.
---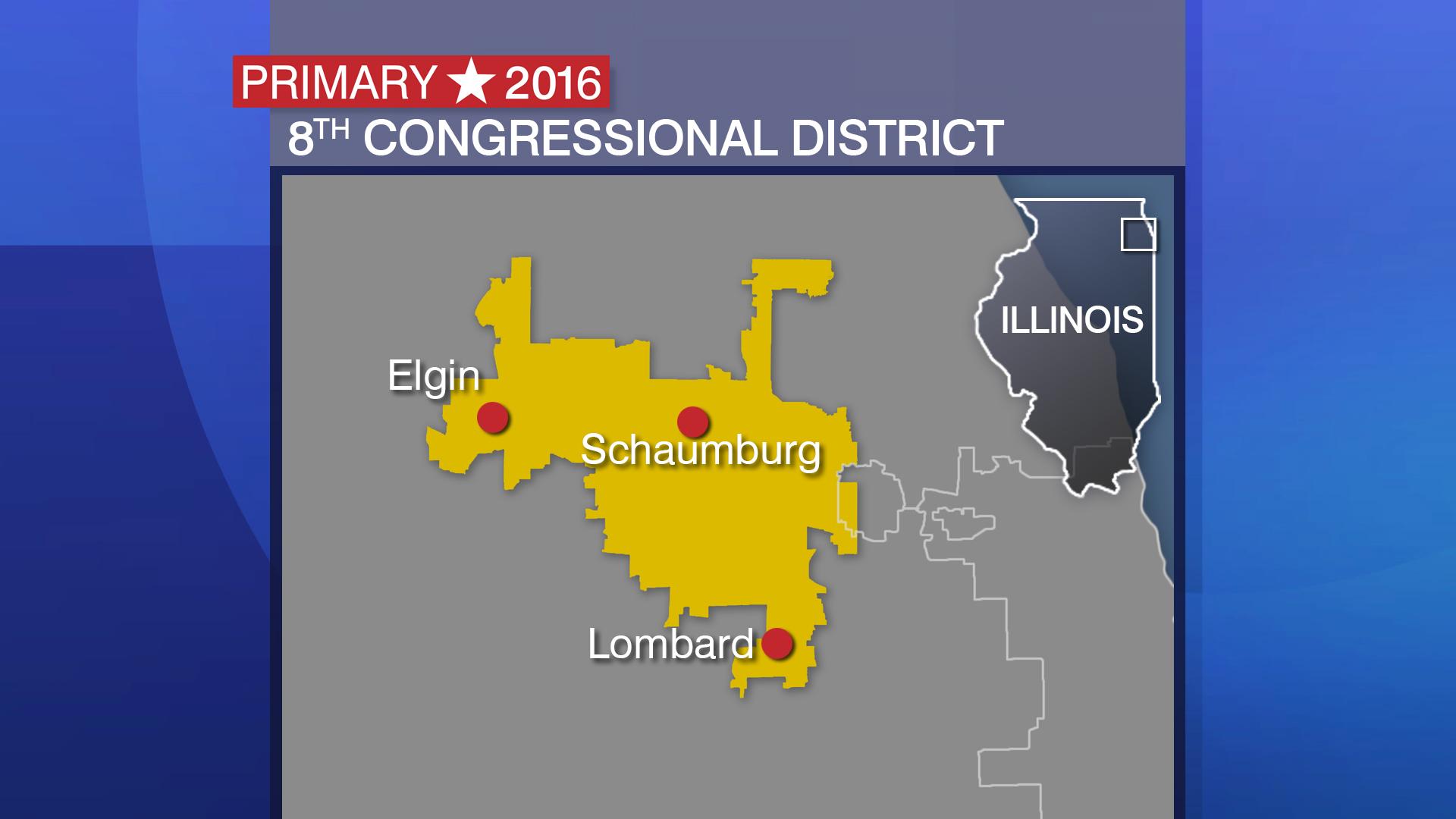 Illinois' 8th Congressional District Candidates
The latest in our 2016 election forums focuses on the 8th Congressional District where three candidates are vying to replace U.S. Rep. Tammy Duckworth.
---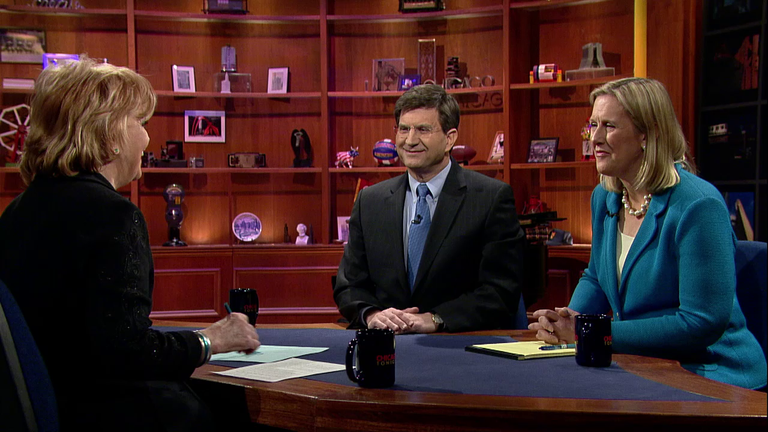 Illinois' 10th Congressional District Candidates
The two candidates looking for the Democratic nomination in the north suburban 10th Congressional District are here to talk about why they want to challenge Republican incumbent Bob Dold in November.
---