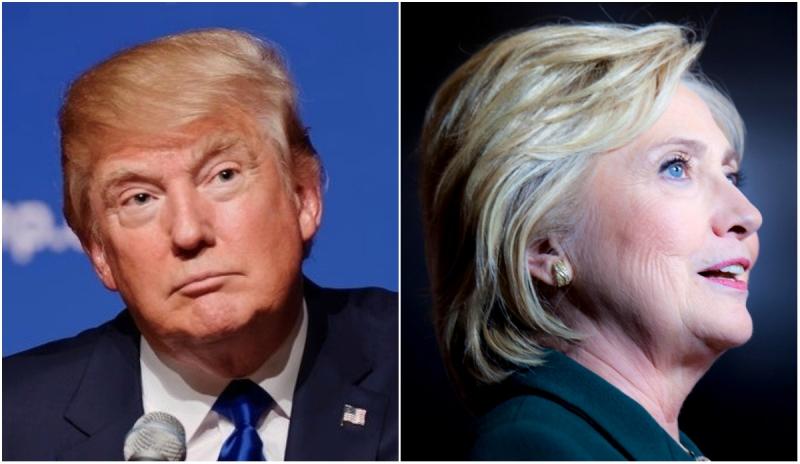 Donald Trump is the winner in Illinois, gaining 34 delegates in the state's Republican presidential primary. On the Democratic side, Hillary Clinton eked out a close victory over Bernie Sanders. With 97 percent of precincts reporting, Clinton won by 2 percentage points – less than 40,000 votes. As it stands now, she will come away with 68 delegates from the state's race while Sanders will take 67 delegates. 
Voter turnout in Illinois was huge this year. By Monday night, nearly 60,000 more early votes were cast this year compared to the 2008 Illinois primary. More than 1.4 million state residents registered to vote in today's primary, breaking the previous record. In Chicago, more than 50 percent of the city turned out to vote and 26,000 new voters registered.
Both Trump and Clinton, who have healthy leads in their respective races, gave victory speeches in Florida. Trump reiterated his platform as a "jobs president," altering his campaign motto by saying, "we need to make America rich again."
"We need the rich in order to make the great," Trump said. "I'm sorry to tell you."
In her speech, Clinton took aim at the leading GOP contender.
"When we have a candidate for president call for rounding up 12 million immigrants, banning all Muslims from entering the United States," Clinton said, "that doesn't make him strong, it makes him wrong."
At the moment, Trump has 646 delegates – that's more than half the 1,247 delegates required to secure his party's nomination. Clinton currently has 1,599 delegates, almost double Sanders' 844 tally. Democratic candidates need 2,383 delegates to shore up the nomination. Delegate counts are subject to change.
The Associated Press reports Clinton has won Florida, Ohio and North Carolina. Along with Illinois, Trump won Florida and North Carolina. Clinton and Trump took Missouri by the skin of their teeth: both candidates won by less than a percentage point. Governor John Kasich was the winner in Ohio, his home state. Marco Rubio has suspended his campaign after losing his native Florida.
Illinois has an indirect primary: Instead of directly voting for presidential candidates, voters select delegates, based on their congressional district, that are aligned with certain presidential candidates. Democrats are especially interested in Illinois because it awards 182 delegates total, while Republicans have 69 delegates to compete for.
A CBS poll published March 13 showed Sanders slightly leading Clinton by two points in Illinois. While campaigning in Chicago over the weekend, he criticized Mayor Rahm Emanuel, singling out Emanuel's closure of nearly 50 public schools in 2013. Sanders called on front-runner Hillary Clinton to disavow the mayor's endorsement. The Vermont senator is hoping his surprise win in Michigan last week will translate to success in the Midwest today.
In an effort to stop Sanders' growing lead in Illinois, the Clinton campaign brought out the big guns. Former President Bill Clinton stopped by polling places on the South and West Sides this morning. He also spoke at two predominantly African-American churches in the Chicago area on Sunday to stump for his wife, who was born and raised in suburban Park Ridge.
Donald Trump postponed a planned speech at University of Illinois at Chicago Pavilion last Friday due to safety concerns after protesters and supporters clashed in the 10,000-seat arena. Last month, Trump criticized the Ricketts family, owners of the Chicago Cubs, for donating money to Our Principles PAC, a political group running ads against Trump.
Senator Ted Cruz of Texas, who stands the best chance at defeating Trump, made four different campaign stops in Illinois on Sunday. Cruz was gaining on Trump in Illinois with only a four-point deficit, according to the CBS poll.
Clinton, Sanders and Cruz made campaign stops in Illinois Monday.
Follow Evan Garcia on Twitter: @EvanRGarcia
---
Related stories from 'Chicago Tonight'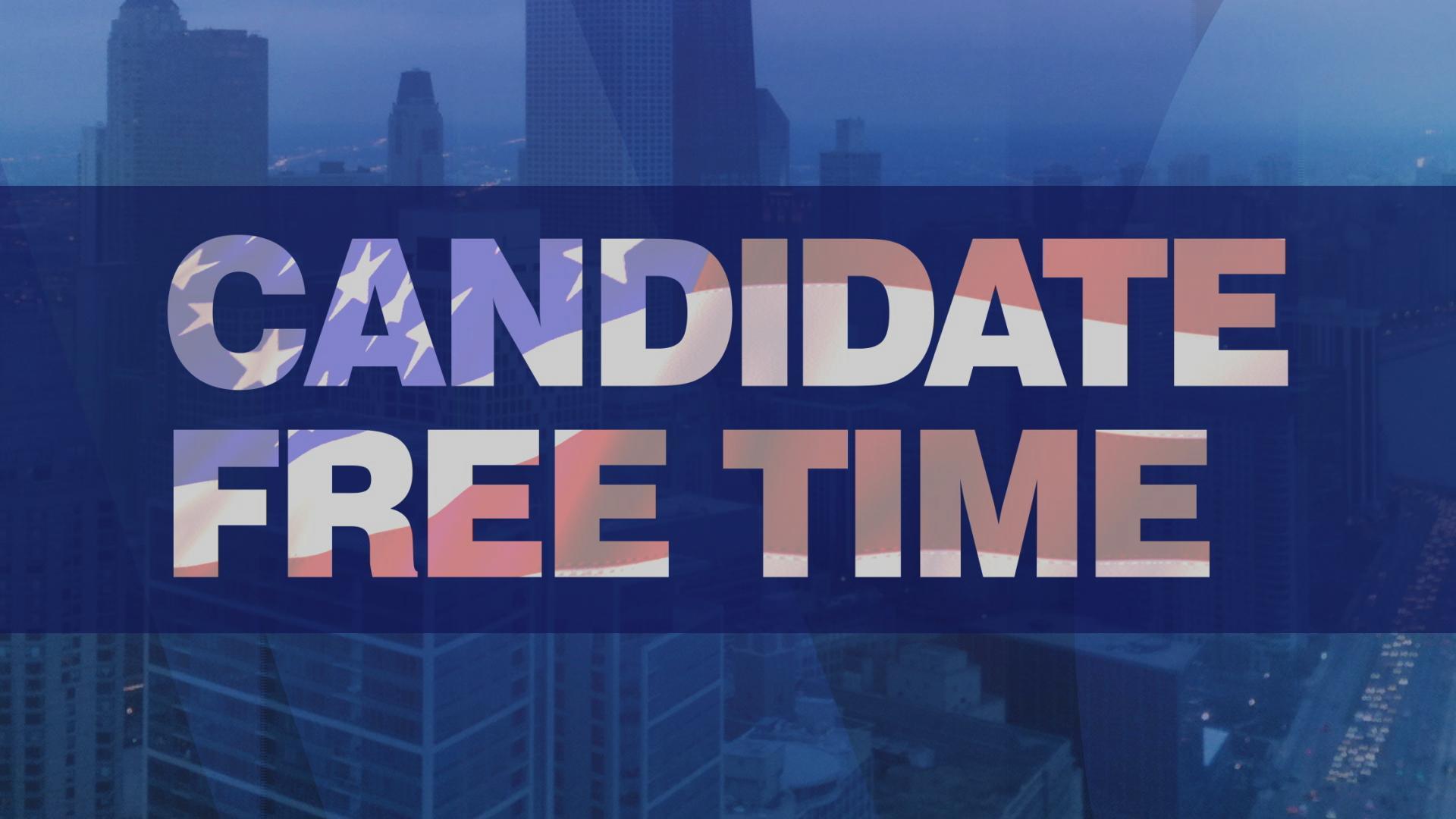 Voters' Guide to the Cook County Primary
Learn more about the candidates running for Clerk of the Circuit Court and Recorder of Deeds, including candidate bios, statements and video messages.
---
Meet more candidates vying for nominations in Tuesday's primary election, watch forum videos and more.
---