The war of words in the Republican presidential primary may have reached a new low between a seemingly desperate Ted Cruz and the unpredictable front-runner Donald Trump.
Cruz on Tuesday called Trump "amoral" and "a liar," while Trump referred to his opponent as "crazy" and "choking like a dog" in the election.
"We have to put [Cruz] away. We've got to get out and vote," Trump told supporters.
Results of a new poll conducted April 26-28 by NBC News, Wall Street Journal and Marist show Trump holding a 15-point lead over Cruz in the Indiana primary, with 49 percent of likely votes from Republican Hoosiers to Cruz's 34 percent. Kasich trails with 13 percent.
But Cruz said Tuesday afternoon that he's not backing down. "I am in for the distance, as long as we have a viable path to victory. I am competing to the end," Cruz told reporters.
Michael Puente, Northwest Indiana bureau reporter for WBEZ, said with Trump's early projected victory on Tuesday night, the front-runner gets 45 more delegates. He said Trump successfully catered his rhetoric to Indiana voters.
"He put that victory together by talking about the things that Hoosier voters wanted to hear – job, manufacturing, building that wall," Puente said. "He played on the fears of a lot of Hoosiers."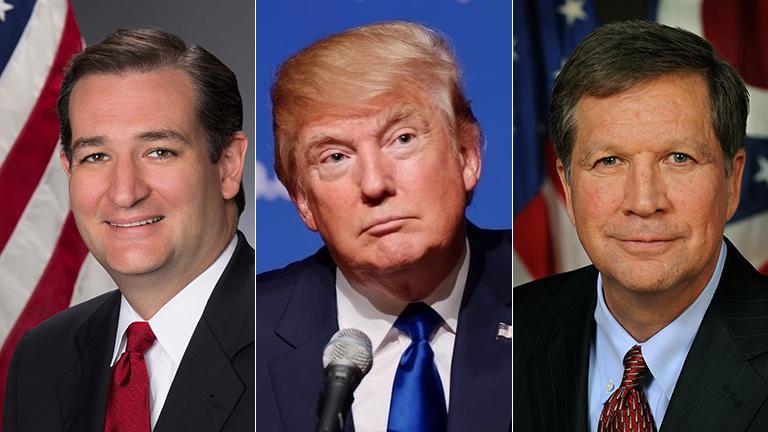 Cruz suspended his campaign not long after the loss on Tuesday night.
"[Cruz] has been spending a lot of time here, and a lot of effort, a lot of money," Puente said. "He knew this was going to be the end-all-be-all for his campaign, and it looks like he came up not only short, he really got pounded."
On the Democratic side, the race was too close to call as of early Tuesday evening for Clinton or Sanders. Puente said even if Sanders wins Indiana, Clinton is still inching closer to the nomination and is making moves to attract his supporters.
"She has made statements that she's trying to attract those same voters," Puente said. "Before Bernie Sanders gets out of this race – we don't know if he's going to or not – she's going to try to appeal to his voters."
Poll: Is it game over for Cruz and Kasich? Take our poll below.
More election coverage from "Chicago Tonight"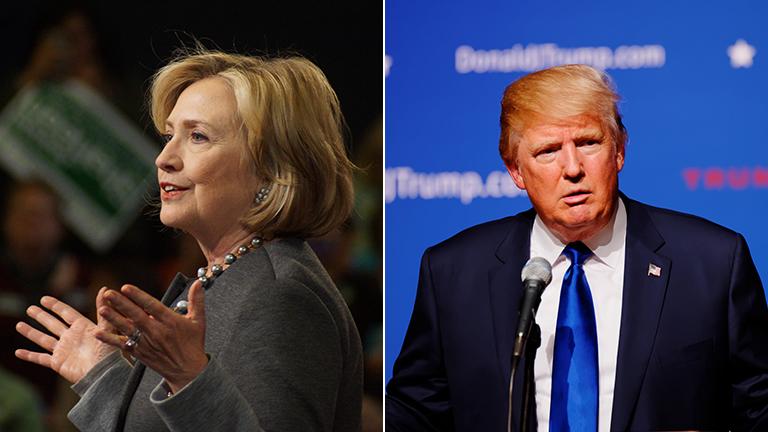 Do Big Wins for Clinton, Trump in New York Signal End of Primary Season?
April 20: Tuesday's primary in New York proved that Hillary Clinton and Donald Trump are the front-runners in their respective parties, with both candidates winning big in a state that was crucial to each campaign. What does it mean for the other candidates moving forward?
---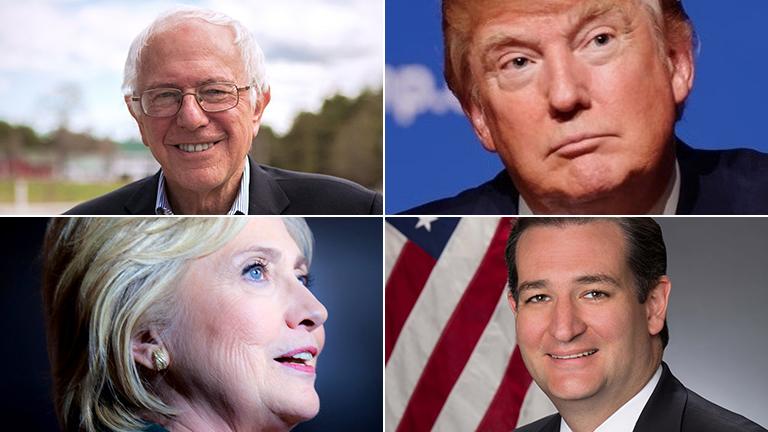 Complaints of 'Rigged' Delegate System Follow Trump Loss in Colorado
April 12: As Republican presidential front-runner Donald Trump blasts the delegate-selection process, we take a look at how it works on both sides of the aisle.
---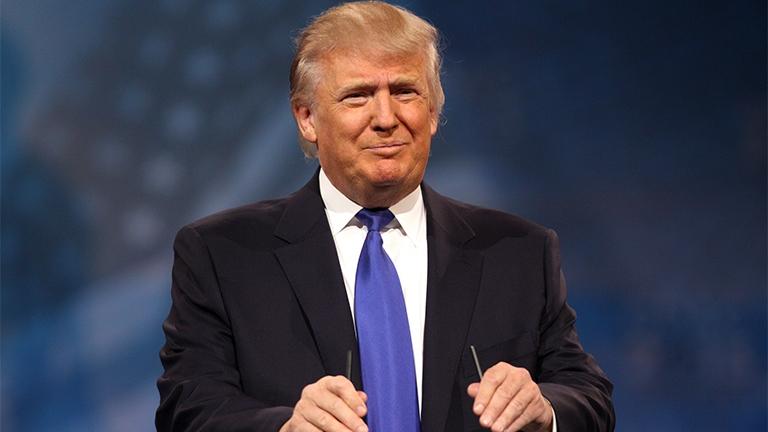 Analyzing Efforts to Stop Trump, Possibility of Brokered GOP Convention
March 21: Efforts to derail Donald Trump's momentum heat up within the GOP as voters in Arizona and Utah decide who to support in Tuesday's primaries.
---