Tuesday marked the first meeting between a Republican Senator and President Obama's Supreme Court nominee, Merrick Garland. Garland met with Illinois Sen. Mark Kirk, even though the Republican Party has vowed not to hold hearings or vote on the nominee.
At 2 p.m. Tuesday, Kirk tweeted, "As the first GOP Senator to meet with Merrick Garland, I urge my colleagues in the Senate to do the same."
"We need open-minded, rational, responsible people to… make sure the process works," Kirk told reporters in his office before the meeting.
Kirk is one of three GOP senators to say the Senate Judiciary Committee should hold hearings on Garland. Only he and Maine Sen. Susan Collins say the full chamber should vote on the nominee.
According to NBC News, 16 senators now back meetings for Merrick Garland. That's more than 25 percent of the GOP caucus.
WBEZ political reporter Tony Arnold told "Chicago Tonight" host Phil Ponce there was some campaign politics at play in Kirk's meeting with Garland.
"Certainly there was some show to it. This is political season, and Mark Kirk is in a very competitive race to keep his job there in the U.S. Senate against Democratic Congresswoman Tammy Duckworth. But there is substance there … There's actually a process to play out here that people are curious to see," Arnold said.
U.S. Rep. Tammy Duckworth, who will challenge Kirk in November for his senate seat, released a statement today on Kirk's meeting with Garland.
"Senator Kirk seems to expect extra credit for doing the bare minimum – in this case his job," Duckworth said in the statement. "While it's nice that he's meeting with Judge Garland, Kirk's cynicism was revealed when he told a conservative talk radio host that he didn't expect Mitch McConnell to allow the nomination to proceed."
Arnold said Duckworth's statement is indicative of the contentious senate race coming up in November.
"Everything this year is going to be political, especially in this race that's being watched by a lot of national people who are interested in seeing whether Democrats can actually win back the senate. Kirk is certainly seen as a vulnerable incumbent from the Republican Party," Arnold said.
---
Related stories from "Chicago Tonight"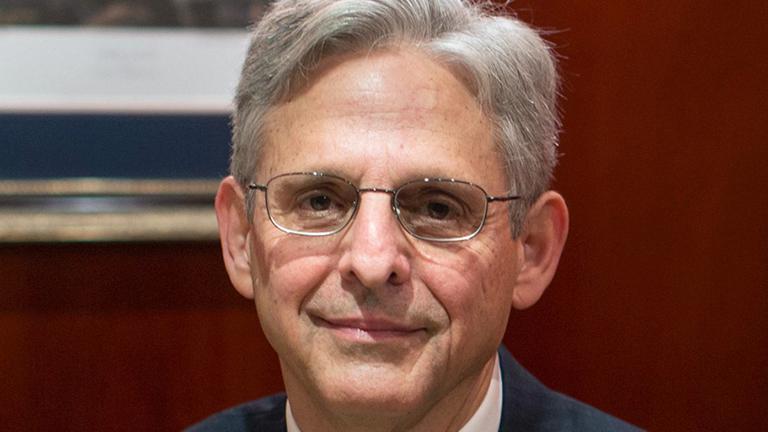 Obama Taps Chicago Native Merrick Garland for Supreme Court
March 16: Chicago native and Chief Judge for the D.C. Circuit Court of Appeals Merrick Garland is President Barack Obama's choice to replace the late Antonin Scalia on the Supreme Court.
---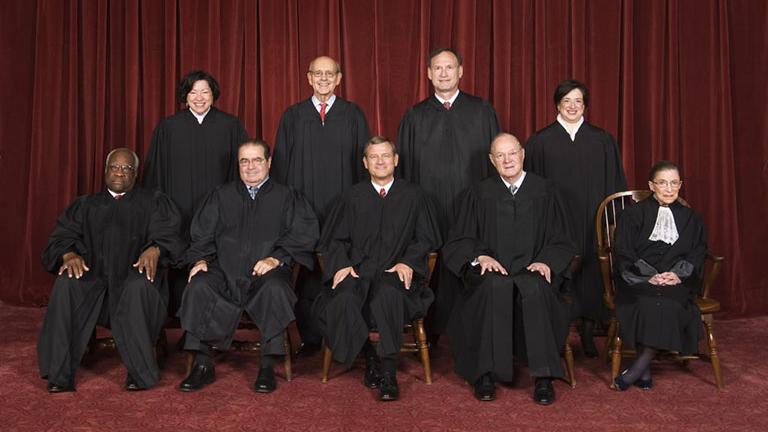 Who Will Appoint the Next Supreme Court Justice?
Feb. 18: The death of Supreme Court Justice Antonin Scalia has created new battle lines between the president and Senate Republicans. Is a constitutional crisis on the horizon?
---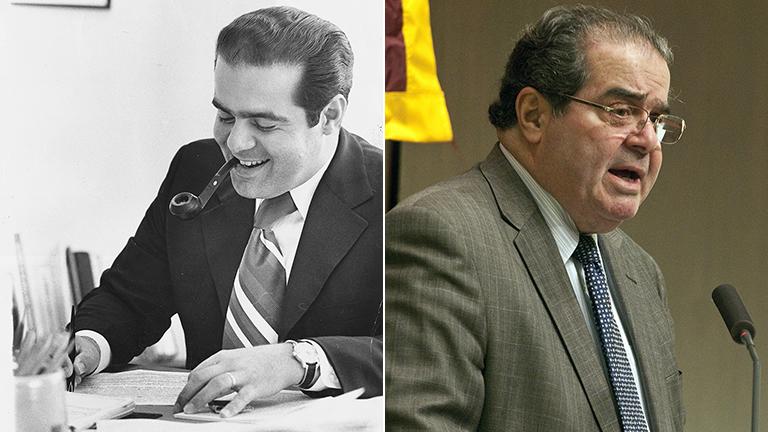 University of Chicago Reflects on Justice Antonin Scalia's Death
Feb. 15: A close former associate of Justice Antonin Scalia from the University of Chicago reflects on their deep ideological divide and unlikely friendship.
---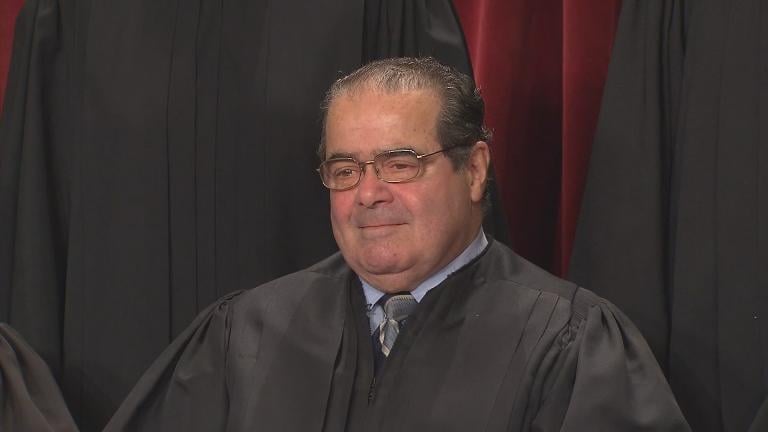 Former Supreme Court Clerks Remember Justice Antonin Scalia
Feb. 15: Justice Antonin Scalia was known for his biting dissents and sharp wit. But who was the man behind the black robes? Four former Supreme Court clerks to talk about the late justice.
---