The video cannot be displayed.
Chicago native Merrick Garland is President Obama's pick to replace the late Antonin Scalia on the U.S. Supreme Court. But Garland may have little chance of being confirmed. Senate Republicans are still vowing not to hold confirmation hearings, instead preferring to wait until a new president is elected. Still, Garland calls the nomination the honor of his life.
Garland was born in Chicago in 1952, grew up in suburban Lincolnwood and talked fondly Wednesday in his Rose Garden speech about his upbringing and the values instilled in him by his parents.
He spoke of his father who started a business in his Lincolnwood basement and a mother who was active in the PTA.
"As my parents taught me by both words and deeds, a life of public service is as much a gift to the person who serves as it is to those he is serving," Garland said. "And for me, there could be no higher public service than serving as a member of the United States Supreme Court."
Below, watch a video profiling Garland.
Garland graduated top of his class in 1970 from Niles West High School in Skokie.
The school was ecstatic Wednesday at the announcement and dug up some old yearbook photos showing Garland taking part in a range of school activities. Niles Principal Jason Ness says school records paint a picture of a brilliant young student who was ubiquitous all over campus.
"I don't know how he did everything in 24 hours, he was involved in debate, theater, student council," Ness said. "His peers nominated him as best actor. All of the yearbook photos show him in action either speaking, leading or collaborating with others."
Garland graduated from Harvard Law School and currently serves as chief judge on the D.C. Circuit Court of Appeals.
He is thought of by legal experts as a moderate and has won praise from senators on both sides of the aisle. Wednesday, he explained his judicial philosophy.
"Fidelity to the Constitution and the law has been the cornerstone of my professional life, and it's the hallmark of the kind of judge I have tried to be for the past 18 years. If the Senate sees fit to confirm me to the position for which I have been nominated today, I promise to continue on that course," he said.
The Republican Senate Majority Leader Mitch McConnell has said there would be no hearings until a new president takes the oath of office. But there are already there are some Republicans starting to break off from that position, saying that they would at least hold confirmation hearings, including Republican U.S. Sen. Mark Kirk who is facing a bruising re-election battle against Democrat Tammy Duckworth.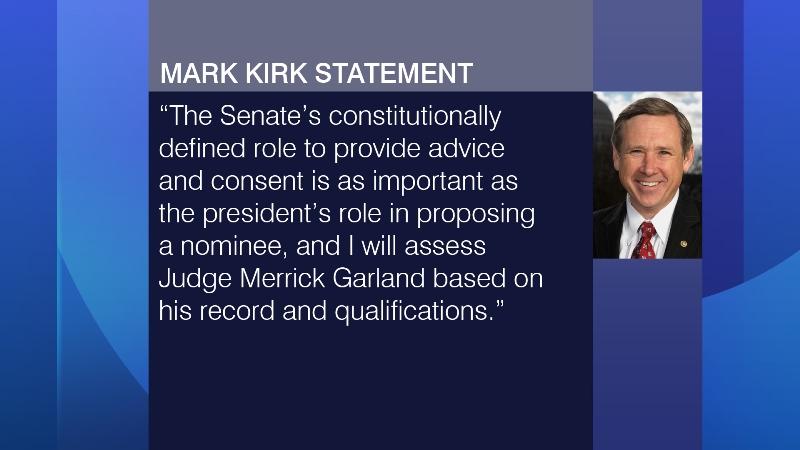 Likewise, Illinois Democratic U.S. Sen. Durbin called on his colleagues to hold hearings, saying: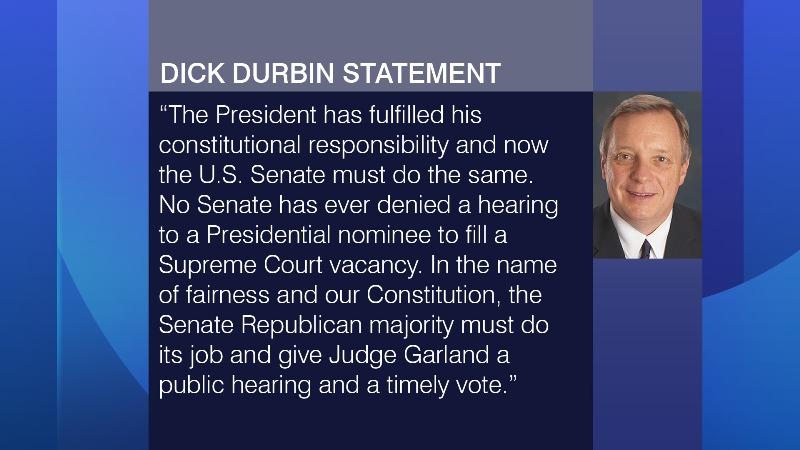 IIT-Chicago Kent College of Law dean and constitutional law expert Harold Krent told "Chicago Tonight" there's a chance he believes the president could make Garland a recess appointment next January, when Congress is on break – especially if a Republican wins the White House. Or there's a chance that more Republicans will acquiesce and agree to have hearings.
Garland for his part says he will start meeting with senators Thursday.
Follow Paris Schutz on Twitter: @paschutz
---
Related stories from "Chicago Tonight"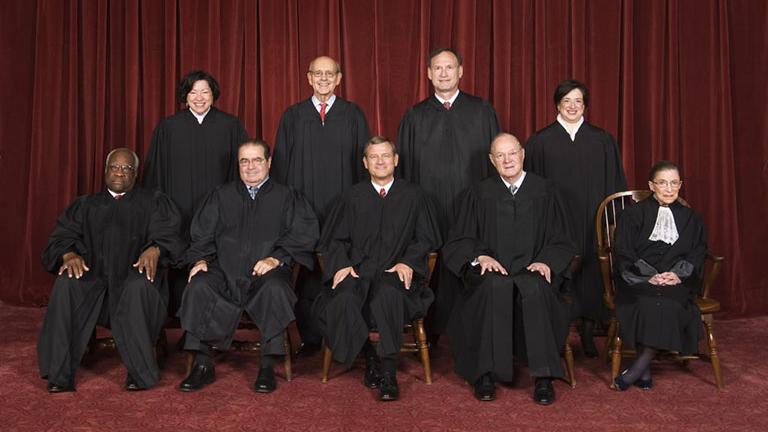 Who Will Appoint the Next Supreme Court Justice?
Feb. 18: The death of Supreme Court Justice Antonin Scalia has created new battle lines between the president and Senate Republicans. Is a constitutional crisis on the horizon?
---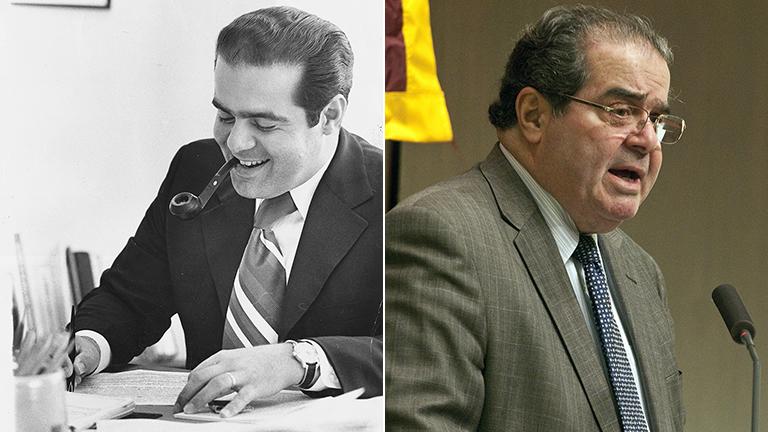 University of Chicago Reflects on Justice Antonin Scalia's Death
Feb. 15: A close former associate of Justice Antonin Scalia from the University of Chicago reflects on their deep ideological divide and unlikely friendship. 
---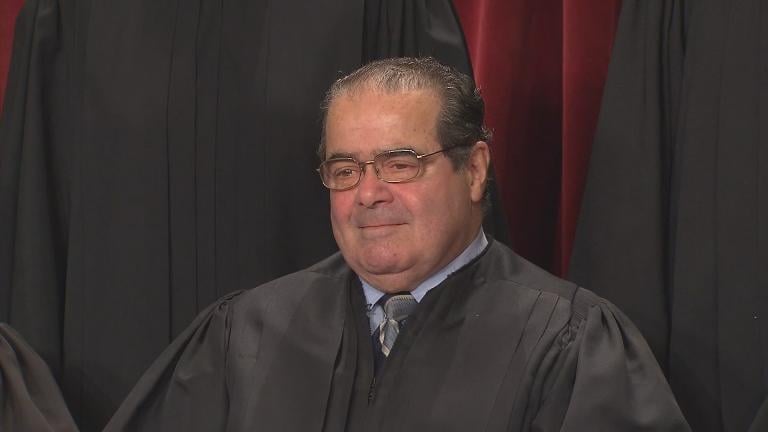 Former Supreme Court Clerks Remember Justice Antonin Scalia
Feb. 15: Justice Antonin Scalia was known for his biting dissents and sharp wit. But who was the man behind the black robes? Four former Supreme Court clerks to talk about the late justice.
---