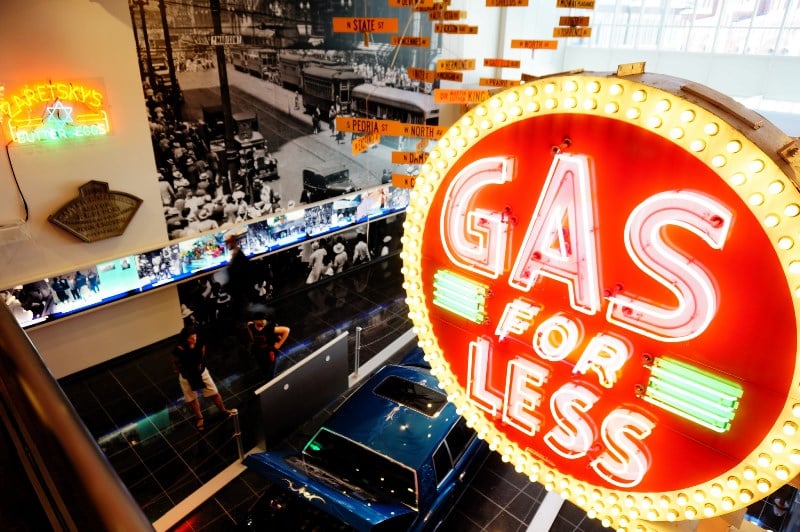 Inside the Chicago History Museum (Mr Hicks46 / Flickr)
The Chicago History Museum has proposed a $2 admission increase, which if approved, would bump up the ticket cost from $12 to $14 for an adult Chicagoan.
In its proposal to the Chicago Park District Board of Commissioners, the museum says the increase would "offset the Museum's increased utilities, maintenance and personnel costs," including an increase in health care and pharmacy costs as well as water and sewer rates. 
If approved at Wednesday's board meeting, the general admission increase will take effect April 1. Tickets for Chicago seniors and students would rise from $10 to $12; children under age 12 would continue to get free admission. Nonresidents would see an increase from $14 to $16 for adults; and $12 to $14 for students and seniors.  
According to the museum's president, Gary Johnson, the admission hike has been a long time coming.
"Over the years, rising costs have caught up with us to the extent where we can't delay an increase in ticket prices any longer," said Johnson, who estimated that the increase would bring an additional $95,000 annually for the museum.   
The Chicago History Museum, which had over 277,000 guests come through its doors in 2015, has not raised its rates since 2006 when it changed its name over from the "Chicago Historical Society."
First founded in 1856, the museum lost much of its original collection during the Great Chicago Fire of 1871, but has reinvented and rebuilt itself several times over since that time.
In its proposal to the board, the museum also states that, in an effort to cover increasing costs, it has also reduced staffing levels and restructured membership programs. According to Johnson, the museum maintains a staff of around 100 full-time employees. The proposal also states that the museum will continue to offer 52 free days per year for Illinois residents as well as free school groups for state students.  
---
Related from "Chicago Tonight"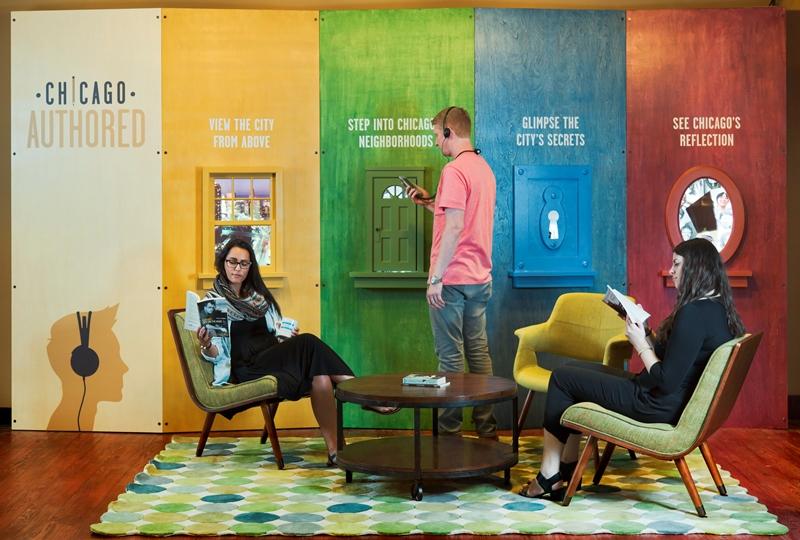 The Chicago History Museum Wants Millennials to Come Have Coffee. And Use its App.
Chicago authors take the focus of the museum's first-ever crowdsourced exhibit
---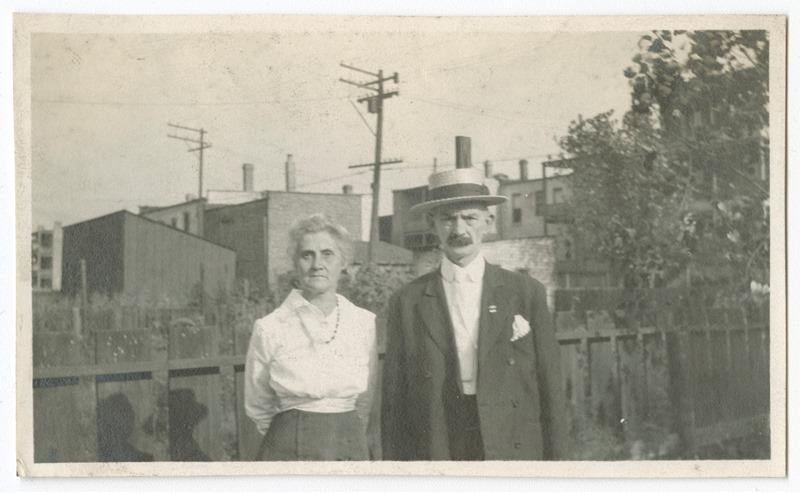 Inside the Mind of a 19th Century Chicago Streetcar Conductor: PHOTOS
A digital exhibit from the Chicago History Museum explores a found diary from 1894.
---