A Chicago Tribune investigation revealed over the weekend that just 1 percent of Chicago police officers are responsible for almost a third of all misconduct lawsuits, costing the city millions of dollars in settlements.
This finding comes as the mayor's appointed task force on police accountability works to come up with recommendations to fix the cultural and oversight issues within the Chicago Police Department.
Just how do they plan to address these problems? Joining us with answers are two members of that task force: Lori Lightfoot, president of the Chicago Police Board who once served as a federal prosecutor; and Sergio Acosta, also a former federal prosecutor and now a partner at law firm Hinshaw & Culbertson.
"Clearly one of the things that we need to address, and we are addressing, is the instance in which there are police officers who rack up a number of citizen complaints, who are named in lawsuits and who are otherwise engaging in conduct that is contrary to the policies of the police department," said Lightfoot. "We're working diligently to lay out the facts about what the issues are and make specific recommendations on how to address those issues."
"It is a top-down issue," said Acosta. "Supervisors and other police officers are aware of who the bad apples are. It's a question of putting the right procedures in place to weed those officers out."
As to the search for the next Chicago police superintendent, Lightfoot says progress is being made.
"My expectation is that by late February we will have finished our work and be providing recommendations to the mayor on three candidates for interviews," she said.
Police Accountability Task Force Public Meetings
The mayoral-appointed Police Accountability Task Force will hold four public meetings this month seeking residents' input on how to improve police accountability, oversight and training of Chicago police.
"The public's role is going to be to inform us of what they perceive in the community as the biggest issues that they're dealing with," said Acosta. "What advice can they give us–what examples can they give us–of situations where the police could have handled things better, where community relations with the police department can be improved. Those are the types of things we're really going to be seeking."
According to a press release, all public comments will be reviewed and the task force will present its findings to the mayor and City Council by March 31. Information for the upcoming meetings are listed below.
Tuesday, Feb. 2
When: 6-9 p.m., doors 5:30 p.m., 7-9 p.m. Public comment
Where: JLM Life Center, 2622 W. Jackson Blvd.
Thursday, Feb. 11
When: 6-9 p.m., doors 5:30 p.m., 7-9 p.m. Public comment
Where: South Shore Cultural Center, 7059 S. South Shore Drive
Tuesday, Feb. 23
When: 6-9 p.m., doors 5:30 p.m., 7-9 p.m. Public comment
Where: Benito Juarez Community Academy, 1450 W. Cermak Road
Thursday, Feb. 25
When: 6-9 p.m., doors 5:30 p.m., 7-9 p.m. Public comment
Where: Sullivan High School, 6631 N. Bosworth Ave.
Can't make it to a meeting? Email your comments to the task force, send them via Facebook or Twitter, or mail a letter to:
Police Accountability Task Force
P.O. Box 6289
Chicago, IL 60606-6289
---
Related
Chicago Police Board President on Superintendent Search
Lori Lightfoot,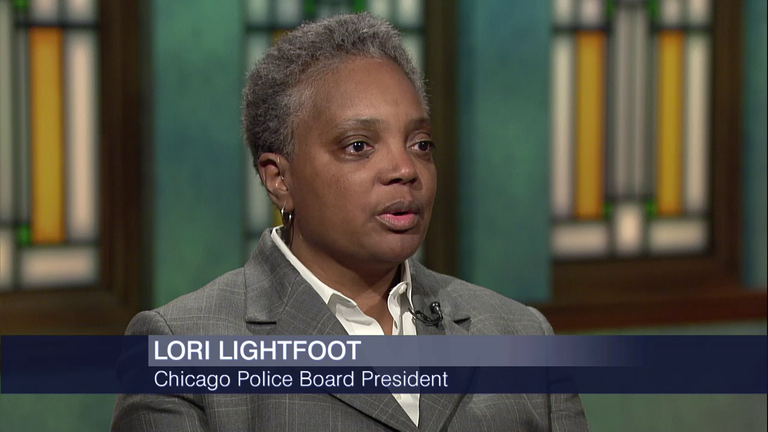 member of the mayor's special task force on police accountability, joins "Chicago Tonight" to talk about the superintendent search. Lightfoot says she hopes to have a new superintendent announced by the end of February.
---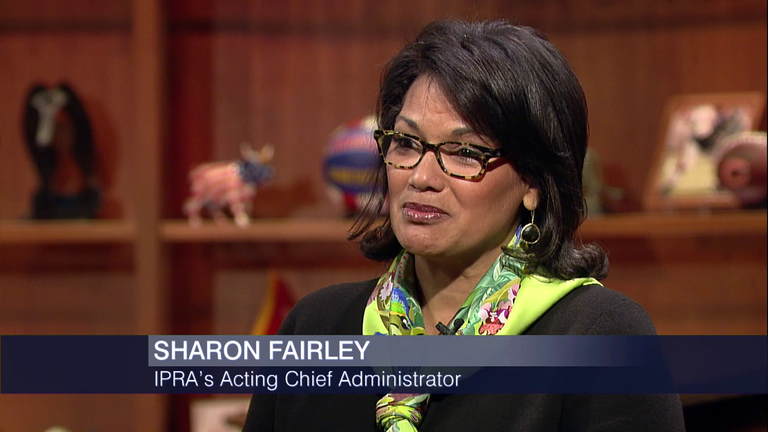 IPRA Chief Sharon Fairley Outlines Reforms to Agency
Independent Police Review Authority acting chief administrator Sharon Fairley announced changes to the agency's leadership and announced proposed reforms to the agency.
---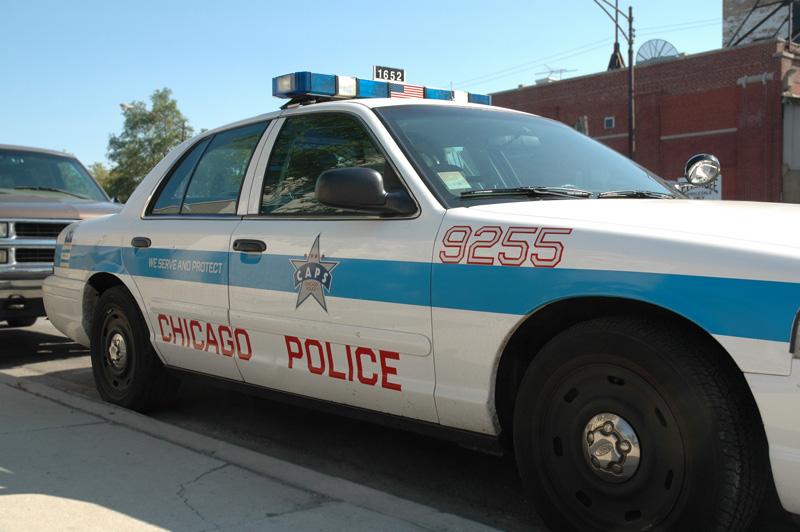 Search Begins for Next Superintendent of Chicago Police Department
The Chicago Police Board has started the process to select a new Chicago Police Superintendent, two weeks after the firing of Garry McCarthy. Candidates will have until Jan. 15 to submit their credentials.
---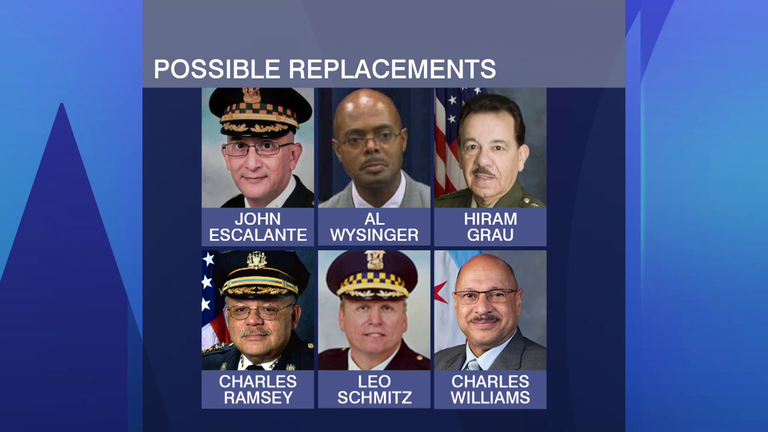 Names Emerge for Next Chicago Police Superintendent
One day after the surprise firing of Garry McCarthy, names of a possible successor are starting to emerge. 
---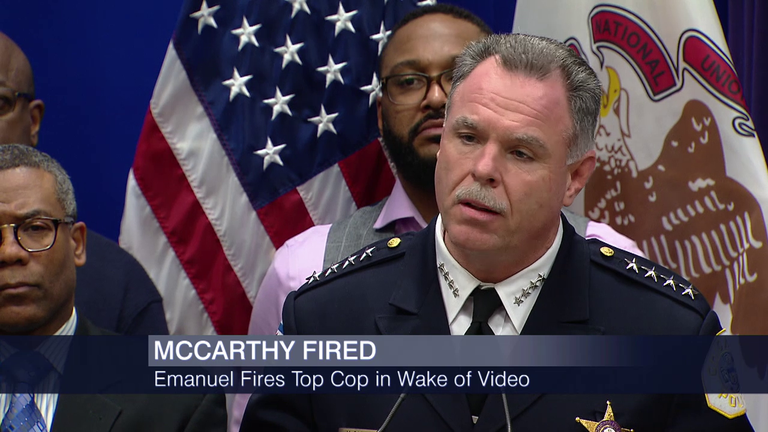 Chicago Police Superintendent Garry McCarthy Fired
Mayor Rahm Emanuel at a press conference on Dec. 1 announced that he'd asked Garry McCarthy to step down as superintendent of police.
---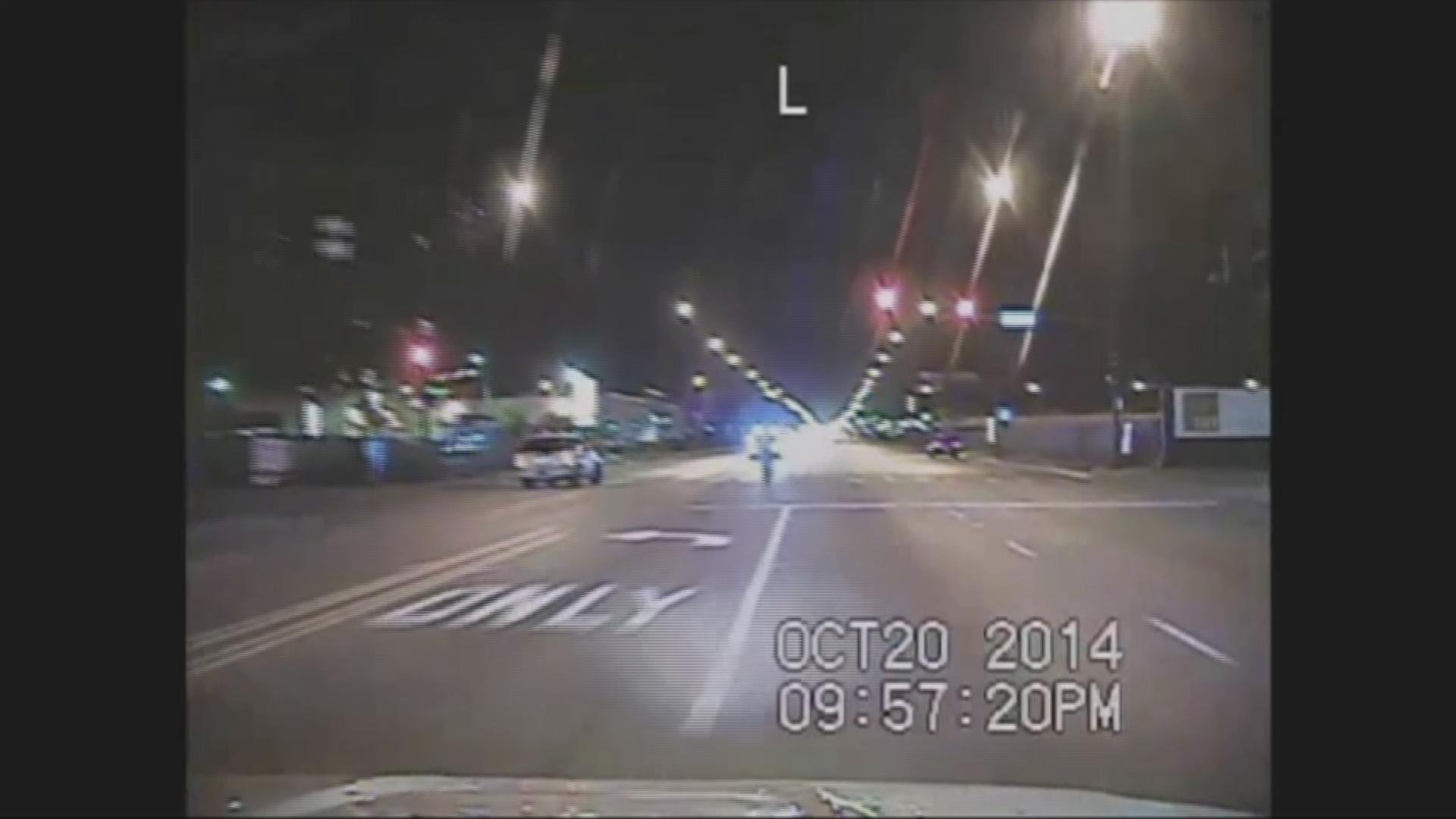 Complete coverage of the Laquan McDonald Shooting
Find all "Chicago Tonight" stories on the shooting of 17-year-old Laquan McDonald.
---
Mayor Emanuel Creates Police Accountability Task Force
The mayor has named a Chicago Police Board Task Force on Police Accountability to conduct a national search to find a new police superintendent. 
---