The video cannot be displayed.
Less than two weeks into this new year, Chicago has had a dramatic spike in violence: an average of about 10 shootings per day with nearly 25 homicides since Jan. 1. 
In the last 12 hours alone, eight people have been shot in Chicago—two of them fatally.
This morning, Chicago's interim police superintendent John Escalante expressed frustration at the city's ongoing violence, calling it a daunting issue for his beleaguered police force. 
But he also called the news conference to showcase good arrests, touting the work of two police officers who last week captured an alleged killer just by using good police work. Escalante says he sees good work like that every day that doesn't make the headlines. But much like his predecessor, Escalante admitted that tackling the city's ongoing and escalating street violence and the prevalence of guns is a big challenge.
He says it's largely gang warfare that's causing it and complicating the police work are victims that won't cooperate and at times give intentionally wrong information.
"We do know that we're facing a serious challenge right now, in terms of the spike that we've seen in crime," Escalante said. "And despite having some successes in other crime categories, we know that the focus is on the violent crime and it is definitely a daunting issue for the department.
"It's not an easy task, but I've been hitting a lot of the roll calls myself over the last few weeks. I try to assure the officers that they have my support, that they have the support of the entire command staff; I know they have the support of the mayor. We've got to ask them to continue the job that they do every day."
As to whether or not the police department may be holding back in the wake of the Laquan McDonald shooting video and the national and international attention that video has brought to Chicago, Escalante had this to say:
"There is a concern among officers that they want to do the job, they want to do it right, but they also don't want to be the next viral video," he said. "That's been a lot of our discussion, just reminding them that if they go out and do the job as they've been trained to do, if they follow policy and procedure, that they're going to be okay. We've also been placing that emphasis on the supervisors, because it's up to our front-line supervisors – the sergeants and lieutenants that are in the field – to also make sure that they're doing it right."
Watch the video to get the full story.
---
Related stories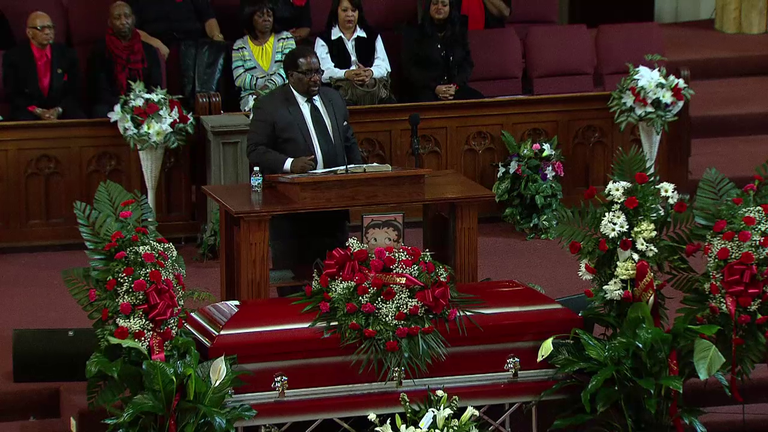 Funeral Held for Bettie Jones
The 55-year-old woman who was accidentally shot and killed by police last month was recently laid to rest. Jones' family filed a wrongful death lawsuit against the city of Chicago. We speak more about the story and lawsuit with Jones family attorney Larry Rogers Jr.
---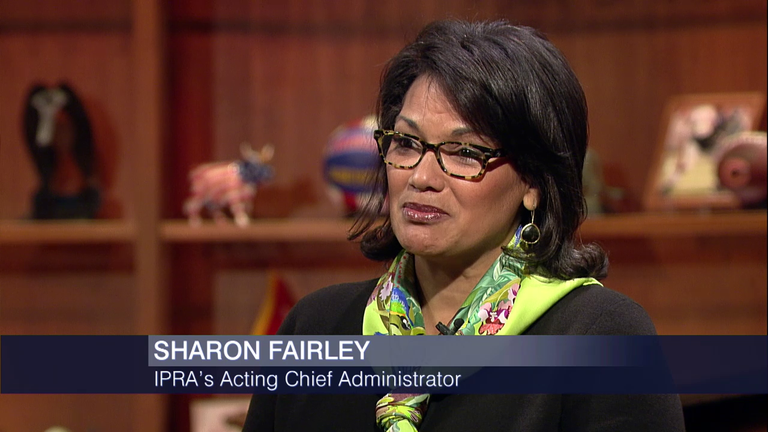 IPRA Chief Sharon Fairley Outlines Reforms to Agency
Independent Police Review Authority acting chief administrator Sharon Fairley announced changes to the agency's leadership. She talked with Carol Marin about her proposed reforms and her vision for the agency. 
---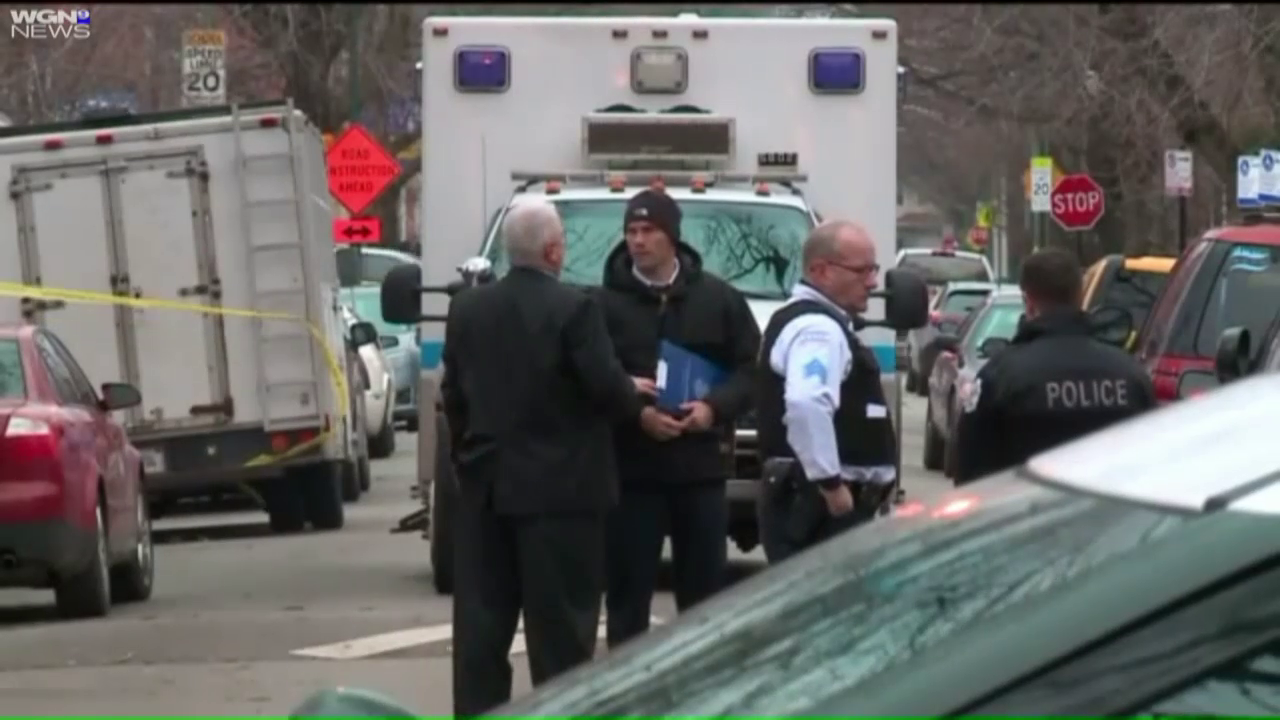 Police Shooting Raises More Questions About Reform, Training
The police-involved shooting deaths of a teen and his neighbor have prompted new emergency police reform measures. But questions about what exactly happened during the early morning incident that left two dead are growing.
---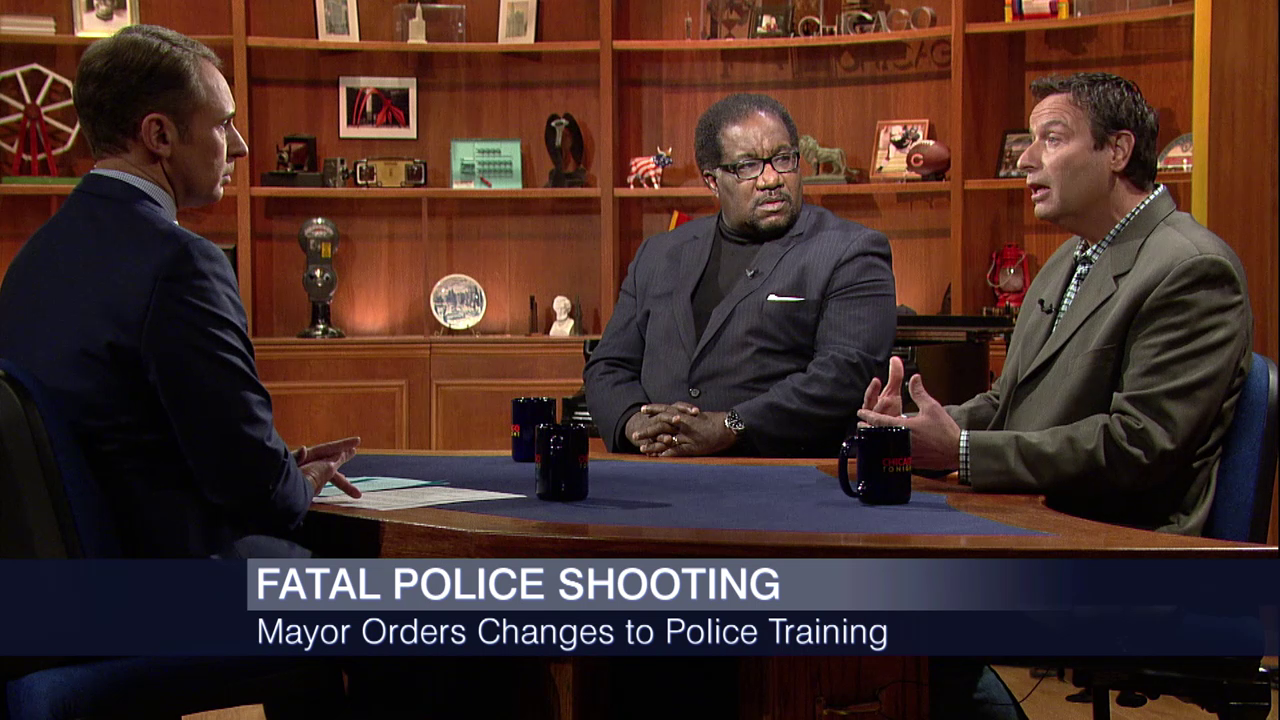 Calls for Police Reform, Training Intensify After Fatal Shootings
After two more fatal shootings by the Chicago Police Department, calls for urgent reform and better training of officers have grown louder. What, if anything, could police have done differently to de-escalate the situation? We discuss the issues with our panel.
---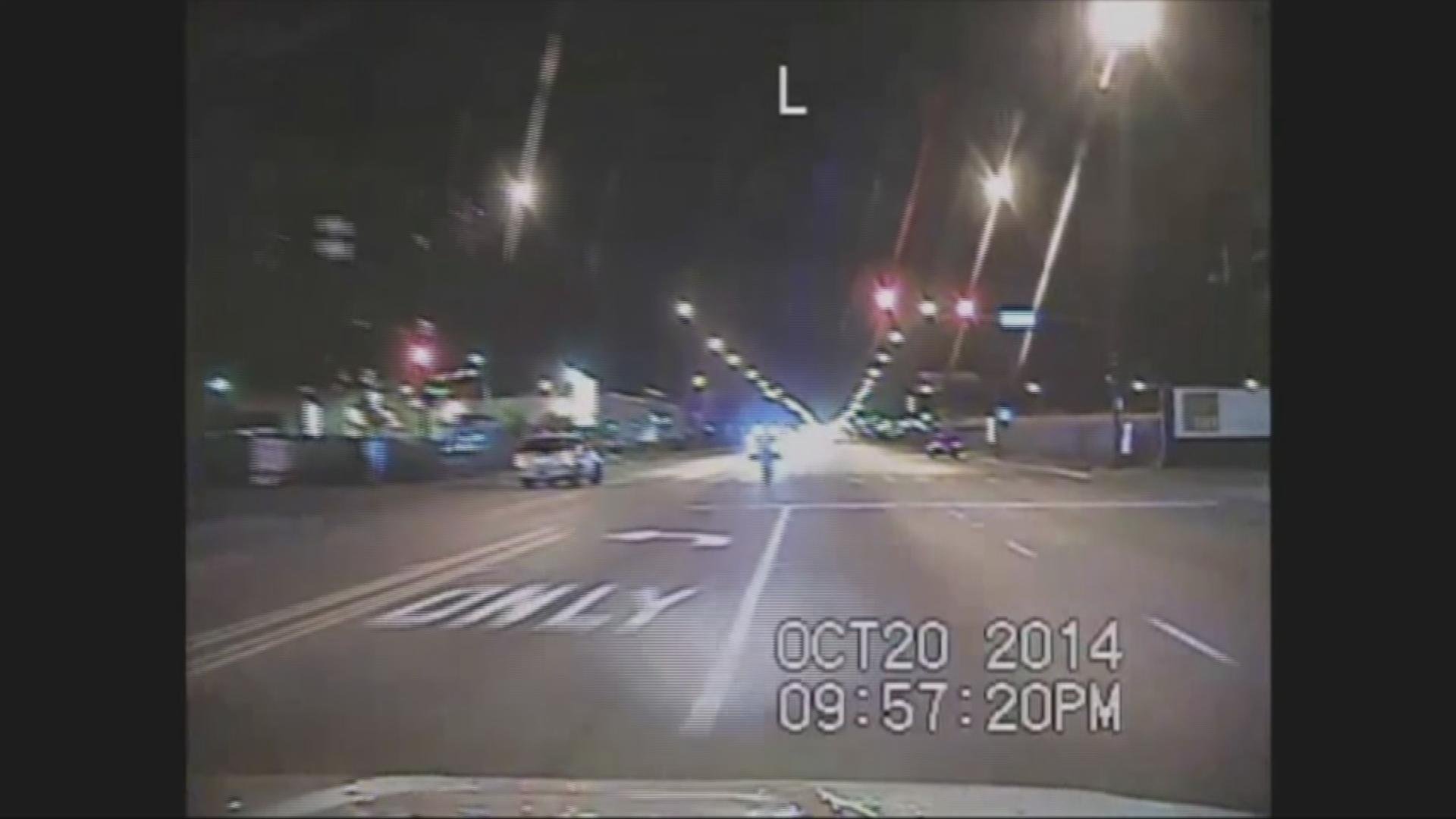 Complete coverage of the Laquan McDonald Shooting
Find all "Chicago Tonight" stories on the shooting of 17-year-old Laquan McDonald.
---