Bettie Jones, the 55-year-old woman who was accidentally shot and killed by police on Dec. 26, was laid to rest Wednesday.
Jones' family recently filed a wrongful death lawsuit against the city of Chicago. Joining us to talk about Jones and the lawsuit is the Jones' family attorney, Larry Rogers Jr.
"We can't be certain of the sequence of shots at this point in time, but what I can tell you is that there was a barrage of bullets that were aimed at that door. Some went through the wall on the left side. Some went through the wall right side. Some struck the door," Rogers said. "It's absolutely reckless conduct. It's not an accident. Accidents are speeding. Accidents are running red lights. When you point a loaded weapon and fire it at a home, where you know there are innocent people inside, that's reckless conduct."
Below, some additional highlights from our discussion.
On the police department's decision to call the fatal shooting of Jones an accident
"Calling this an accident, I think, falls far short of what it actually is. When you have an officer firing at a 19-year-old boy who reportedly actually called the police department first—he called apparently seeking some assistance. And then he and his first floor neighbor are killed in a barrage of bullets and they're both inside the premises—the officer's reportedly 15-20 feet away in the parkway—that falls well short of what it should be. This is not an accident. This is completely reckless conduct."
On the relationship between Jones and the LeGrier family
"Antonio LeGrier was the landlord of the property. Ms. Jones rented the property on the first floor. They knew one another such that she was a good neighbor to him. He had her cellphone number. He called her to tell her that the police would be coming and that they had been contacted, and being a good neighbor, being a good Samaritan she went to the door when she was fatally shot by the Chicago Police Department."
On the whether the lack of information shared by the Chicago Police Department is normal
"It should not be normal. It's one of the reasons why the people don't have any trust in the independent nature of investigations of police-involved shootings. With a police-involved shooting, we know who the shooter is. We're not trying to track down the shooter. … Someone knows who the shooter is, meaning it's an identifiable police officer. It's not some person on the street who ran away from the scene. From our perspective, there's no reason to keep objective evidence like videos, or audio transmissions, or photographs from the scene—those are objective pieces of evidence that should not change—won't change and those should be produced within a very short amount of time."
Hear the full discussion in the video above.
---
Remembering Bettie Jones
Bettie Jones At the funeral she was remembered as a devoted mother of five and grandmother of nine.
"My mama was everything to me. She meant so much and she fought for everybody in her family to make sure everybody was alright," Latonya Jones said. "And if people wasn't happy, she wasn't happy."
But the tone of her funeral service at New Mount Pilgrim Missionary Baptist Church on the West Side quickly shifted from celebrating a life to questioning the circumstances of which it was taken.
"It's already been testified—she did not deserve this," said the Rev. Marshall Hatch. "She was only trying to help her neighbor and the police. And then as you think it through—get out of your mind—there was nothing that she did that she shouldn't have done differently." 
Jones died in the early hours of the morning on Dec. 26, when police were responding to a domestic dispute between 19-year-old Quintonio LeGrier and his father, who lived in the apartment above Jones. Police shot and killed the younger LeGrier who they say was handling a bat, and police acknowledge accidentally and tragically killing Jones in the crossfire.
Jones' family members say she was killed while opening the door for officers. But the Chicago Police Department does not confirm the details of what exactly happened that night.
Outside the church, a group of Black Panthers led mourners in chants admonishing the Chicago Police Department: "Who killed Bettie Jones? CPD. Who's the biggest gang in Chicago? The CPD. Who's the biggest gang in Chicago? The CPD."
The case is now being investigated by the revamped Independent Police Review Authority and the officers involved have been removed from street duty and placed on desk duty.
"My mama didn't deserve this, man," Latonya Jones said. "She didn't deserve this."
But the investigation and recent actions announced by Mayor Rahm Emanuel to curb the use of deadly force by police officers are little comfort to family members who are still in shock that she is gone.
---
Related: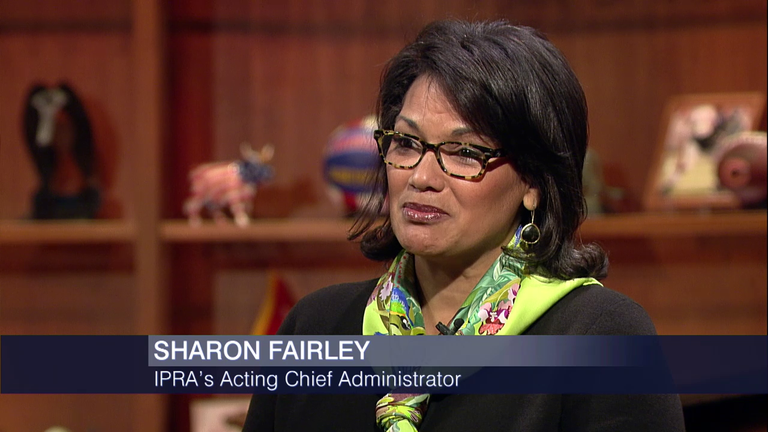 IPRA Chief Sharon Fairley Outlines Reforms to Agency
Independent Police Review Authority acting chief administrator Sharon Fairley announced changes to the agency's leadership. She talked with Carol Marin about her proposed reforms and her vision for the agency. 
---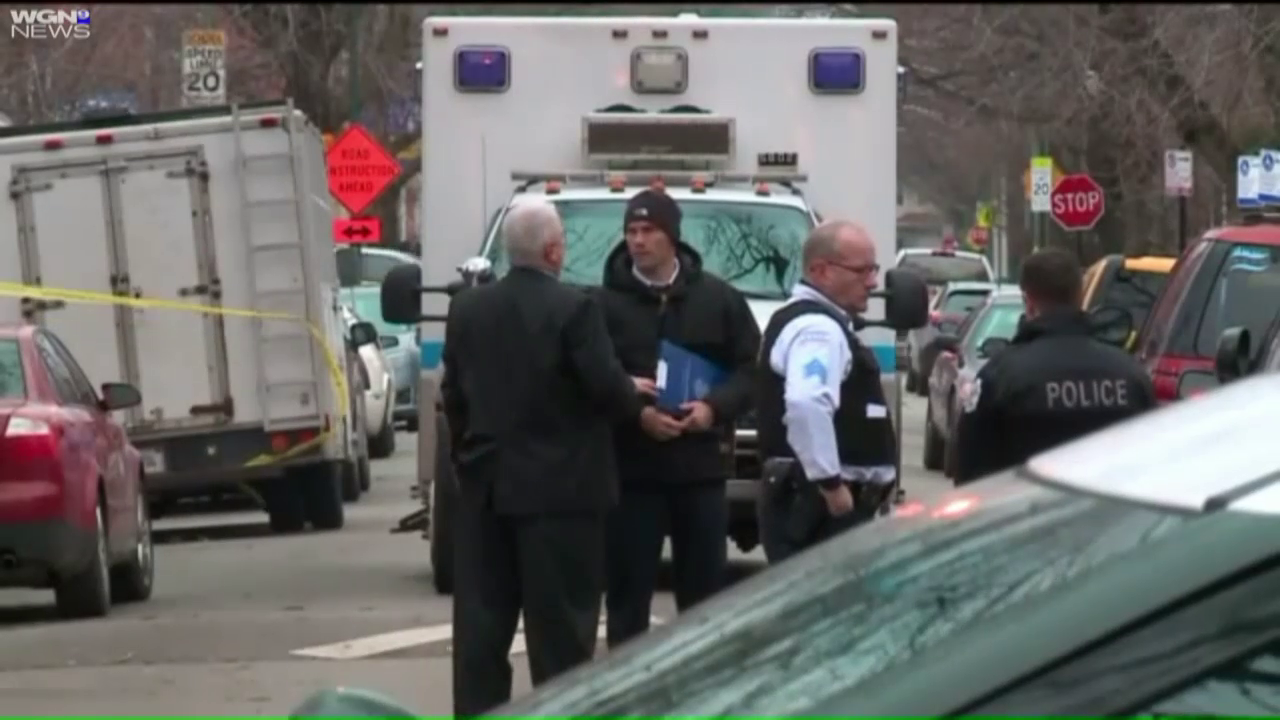 Police Shooting Raises More Questions About Reform, Training
The police-involved shooting deaths of a teen and his neighbor have prompted new emergency police reform measures. But questions about what exactly happened during the early morning incident that left two dead are growing.
---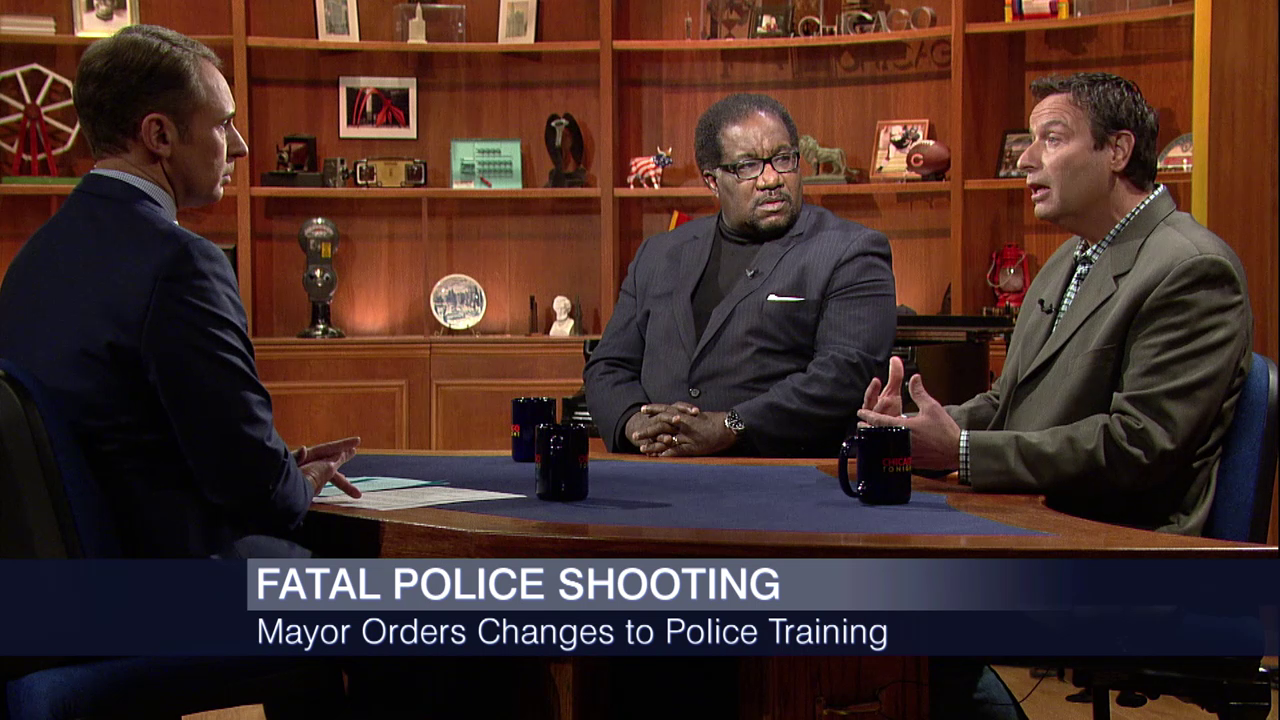 Calls for Police Reform, Training Intensify After Fatal Shootings
After two more fatal shootings by the Chicago Police Department, calls for urgent reform and better training of officers have grown louder. What, if anything, could police have done differently to de-escalate the situation? We discuss the issues with our panel.
---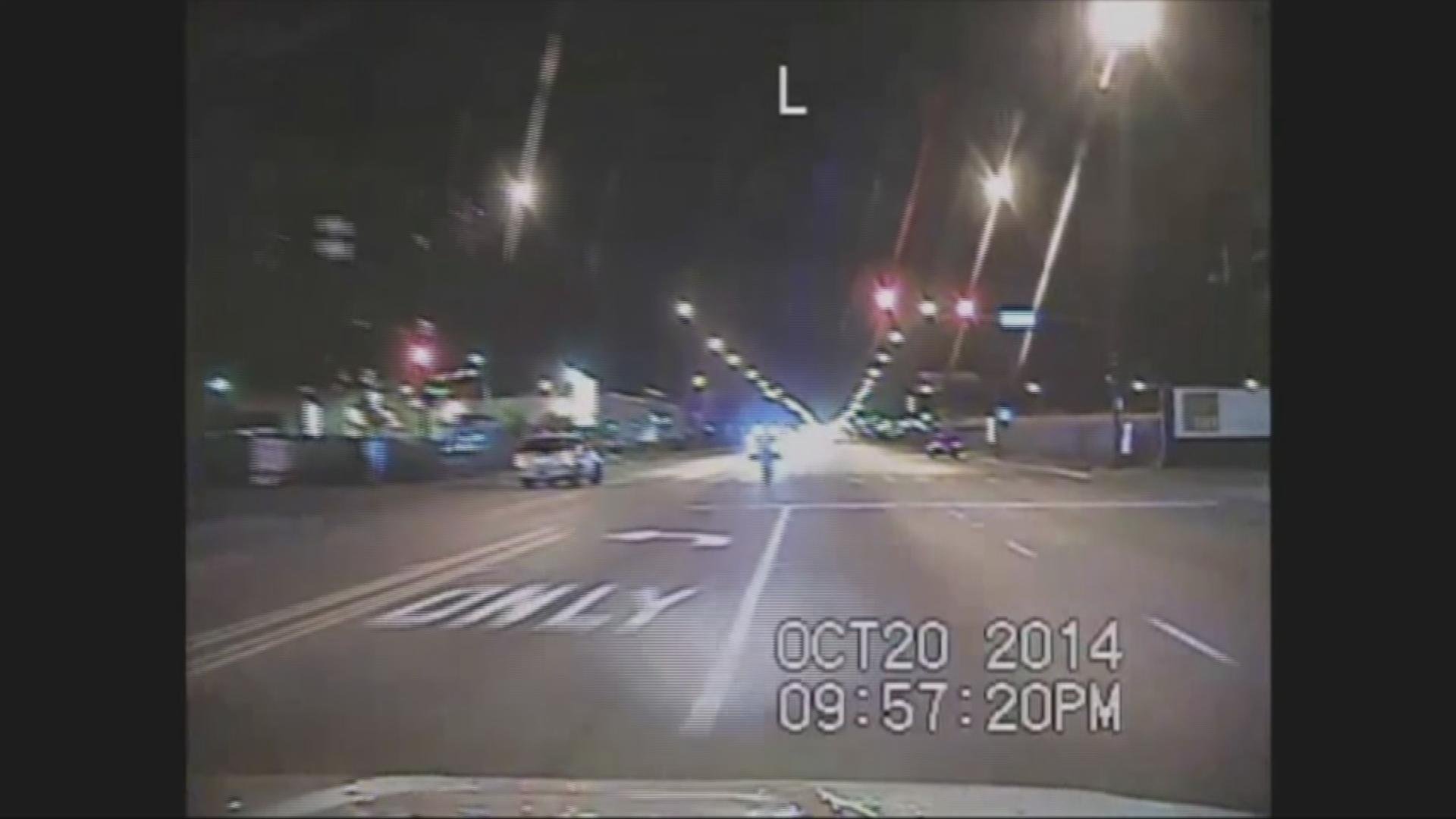 Complete coverage of the Laquan McDonald Shooting
Find all "Chicago Tonight" stories on the shooting of 17-year-old Laquan McDonald.
---