The video cannot be displayed.
Crain's Chicago Business deputy managing editor Ann Dwyer joins us to discuss top business stories of the week: The owners of the Cubs are buying up three more rooftops with a Wrigley Field view; Walgreens is reaching a deal with Advocate Health Care to runs its in-store clinics; and the ever-expanding slate of commercial TV newscasts in Chicago.
---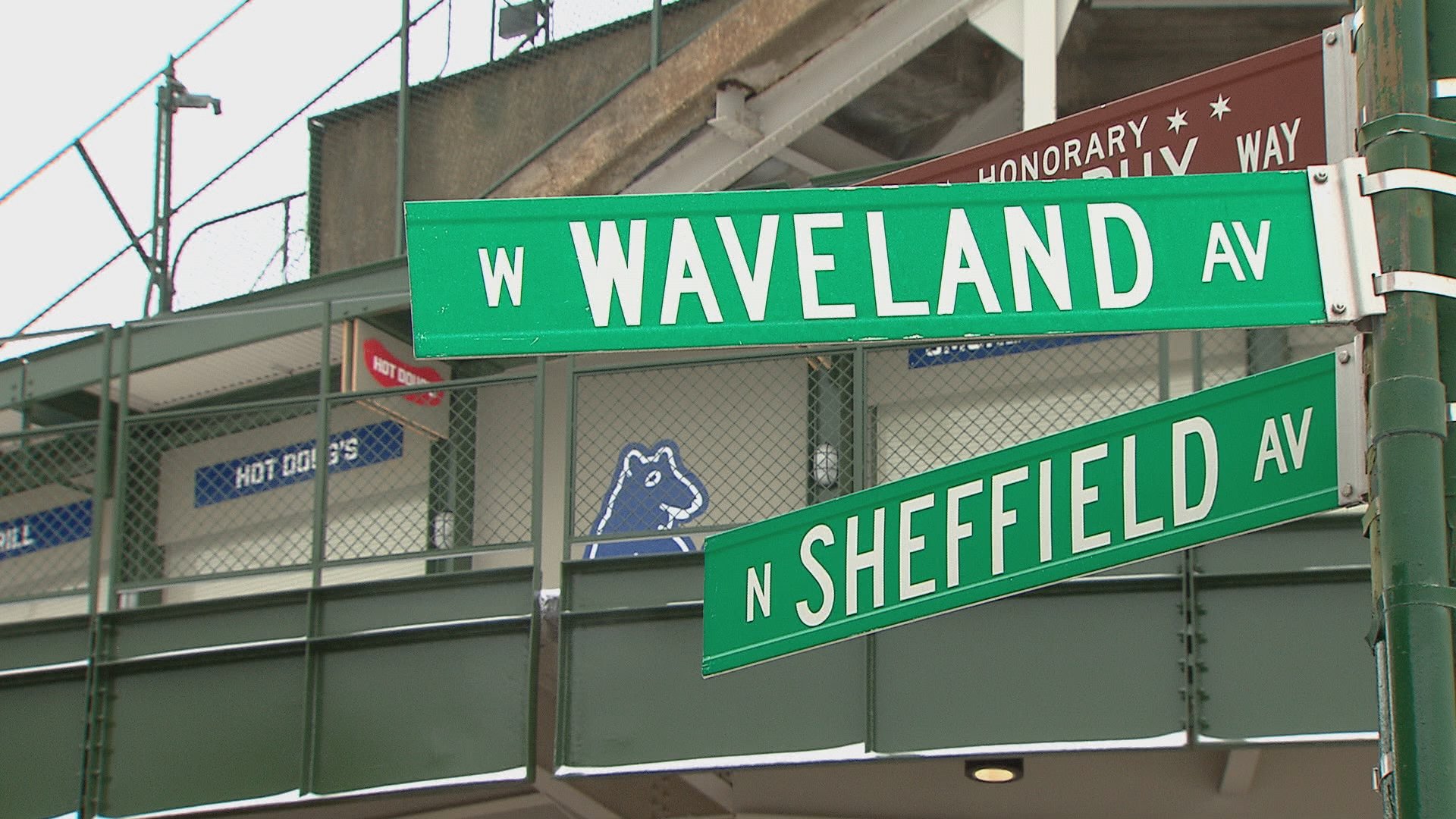 Cubs Buy 3 More Wrigley Rooftops
Chicago Cubs owners the Ricketts family, under Greystone Sheffield Holdings, have purchased three more rooftop business buildings across the street from Wrigley Field.
Amid an ongoing battle with rooftop owners over the Cubs' desire to install outfield signage and video boards that would block some rooftop views into the ballpark, the organization's purchase of the properties represents the team's latest move to take control of the rooftop market.
"Maybe we should start to call it Ricketts-ville because the way things are going, they're controlling more and more of Cubs-related commerce around the park," Dwyer said.
With the acquisition of the three properties, which includes the Beyond the Ivy rooftop buildings at 1010 and 1038 W. Waveland Ave., and the Sky Lounge Wrigley Rooftop at 1048 W. Waveland Ave., the Ricketts family will now own nine of the 16 ballpark-bordering rooftop properties.
---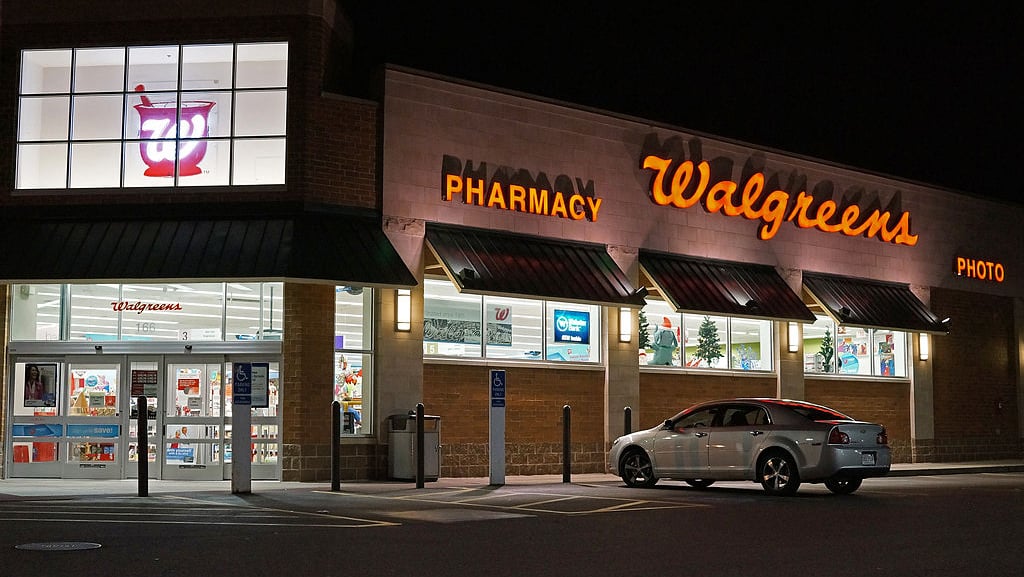 Walgreens Outsourcing Chicago-Area Health Care Clinics
Walgreens Boots Alliance is transferring operations of its 56 Chicagoland in-store health clinics to Advocate Health Care—the largest hospital network in Illinois.
"You have to surmise—although Walgreens doesn't break out specific information on its clinics' performance—you have to figure that if they were making a ton of money on these, they'd be holding onto them," Dwyer said. "I think they're looking to see if they can keep the clinics open, because they need them to be competitive with CVS, but to do it in a more cost-effective way."
In May, the clinics will be re-branded as Advocate Clinic at Walgreens.
"I think for Advocate the main upside is expanding their reach to patients they're not in contact with yet," Dwyer said. "About half of the people who come into a Walgreens health clinic don't have a primary relationship with a doctor, so for Advocate this is an opportunity to brand and market themselves, and to create more patients."
---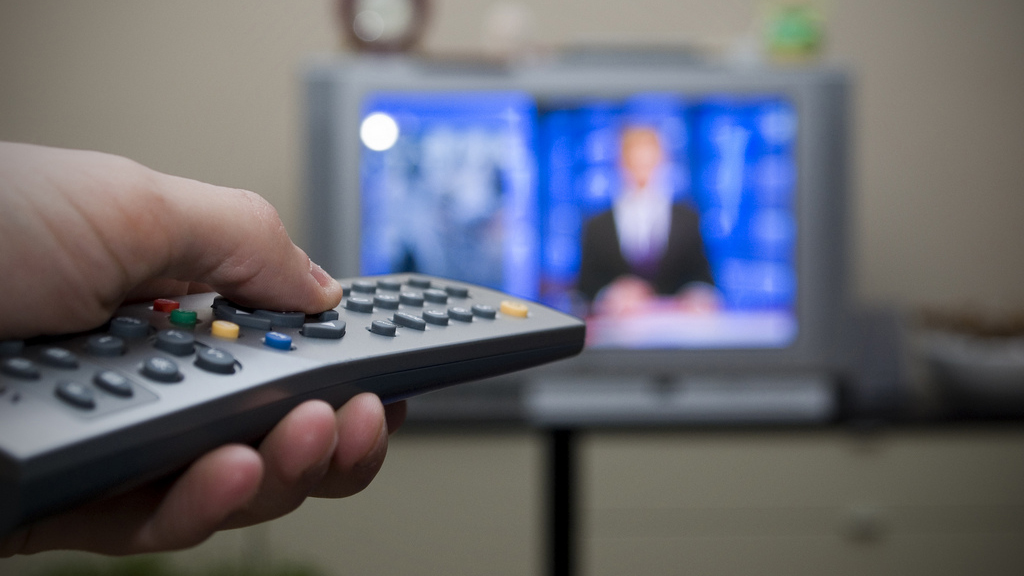 (flash.pro / Flickr)
With the rising popularity of video streaming services, television broadcasters across the country are expanding their live news programming, including Chicago's top five television stations—WGN-TV/Channel 9, WLFD-TV/Fox 32, WLS-TV/ABC 7, WMAQ-TV/NBC 5 and WBBM-TV/CBS 2.
While television executives claim that there is a demand for more news, providing more local news presents stations a low-cost alternative to purchasing syndicated programs that have costly licensing fees.
"Financially it means a lot to these stations," Dwyer said. "We're talking about 14 hours total of new news programming that's been added to local TV schedules over the course of the past year and there's more to come. The reason why is that this is content that is relatively inexpensive to produce, and it's a way to differentiate themselves from the Netflixes and the Hulus of the world. You're providing something in local news that people can't get anywhere else and the hope is that that's going to draw eyeballs."
Adding more news also appeals to advertisers looking to get their brands in front of TV news viewers that they feel have high, discretionary incomes.
---