The video cannot be displayed.
It was a wild day for the markets. Stocks plummeted deeply this morning—then bounced back a bit in the afternoon.
At its worst, the Dow Jones Industrial Average (DJIA) was down 565 points.
But the markets regained some ground in afternoon trading. The Dow rallied back to finish at 15,766.74, down 249.28 points or 1.6 percent. The Standard & Poor 500 index (S&P 500) declined 22 points, or 1.2 percent, to 1,859.33—its lowest closing price since April 2014. The Nasdaq Composite Index (COMP) lost 5.26 points, or 0.1 percent, to 4,471.69—its lowest since October 2014.
The volatility is being attributed to the decline in oil prices, which declined to less than $27 a barrel Wednesday—its lowest since 2003.
Crain's Chicago Business columnist Joe Cahill joins "Chicago Tonight" with the latest on what has been the worst yearly start for the markets on record.
---
A comparison of stock market indices as of Jan. 20, 2016 (Bloomberg)
Below, some highlights from our conversation with Cahill.
What happened today? Why did the markets go down so much and then climb up?
Joe Cahill: You had the latest leg down in oil prices to below $27—the lowest in 13 years. You had some new numbers on China—they reported yesterday that their growth in 2015 had slowed to 6.9 percent. And then you had a couple of other numbers coming out of the IMF [International Monetary Fund] predicting a further slowdown in China this year and next.
With the connection between oil and the stock market, one would think that low oil is good for the economy, because gas is cheaper and so forth. Why is it bad for the stock market?
JC: Well, people see it as a proxy for global growth, particularly with respect to China, which had been a big driver of demand for oil and other commodities for many years and has begun to go into a slowdown now. And as far as putting more money into the pockets of consumers, well that seems to be happening—the money isn't getting spent at the rates that people expected it to.
Unemployment is low, why is it not being reflecting on what's happening on Wall Street?
JC: Well, wages are not picking up substantially and I think we have a long hangover effect among a lot of people from the previous downturns and the big job cuts we saw then leading people to feel less secure about their futures and therefore less-willing to spend a lot of money.
Given what happened today and what's happened in the last few days, should we expect more of this volatility and more of this downward trend?
JC: That certainly seems to be the trend, at least for the short-term until oil stops declining. And until people readjust their expectations with respect to China, I think we can probably expect more of the same.
Part of the debate about what is going on right now is whether or not that this is a correction that a lot of people have been predicting, or whether it's the beginning of a bull market. What are you hearing?
JC: Technically it would qualify as a correction—the market's down more than 10 percent from its peaks of last summer. The question going forward is whether we're going into an extended downturn that would be described as a bear market or whether this will mark the start of another run-up.
What does it take for a bottom to be recognized?
JC: I think that if the factors that are driving the market down begin to reverse themselves, then you would see the market bottom-out and start to increase again.
---
Related stories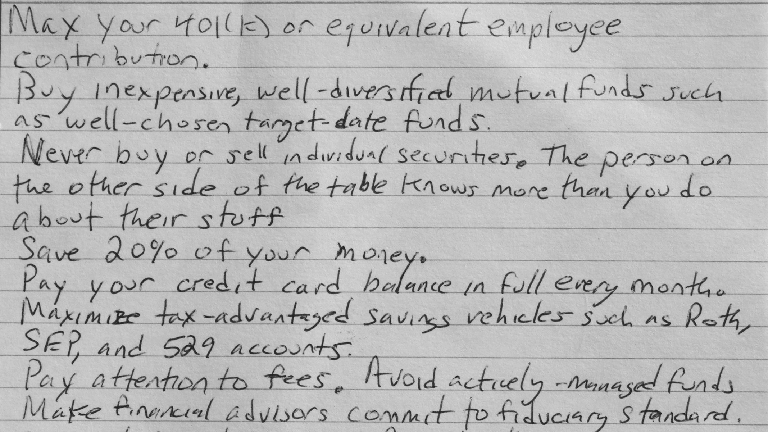 Why An 'Index Card' of Financial Advice is All You Need
In 2013, Harold Pollack came up with a nine-point index card of common sense financial advice after a conversation with journalist Helaine Olen. Now, the two have expanded the card slightly into a book designed to put the average person on the road to financial well-being. Pollack joins "Chicago Tonight" to discuss the book.
---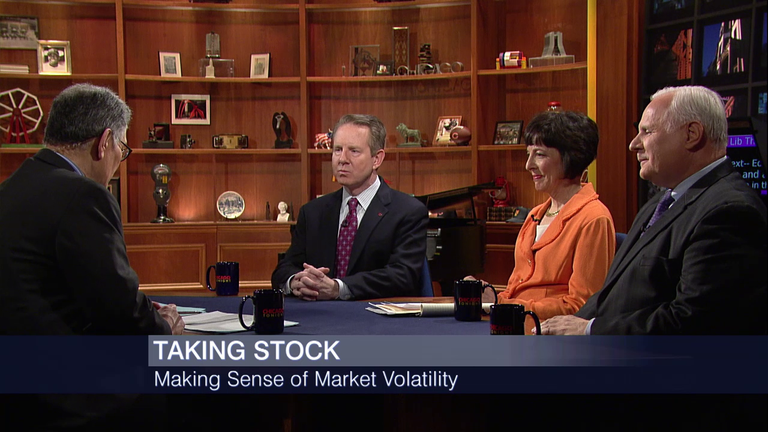 Analyzing the Impact of the Stock Market's Volatility on Investments
Jan. 7: The stock market took a tumble as China's stock market dropped 7 percent overnight and crude oil prices dropped to their lowest level in more than a decade. But what does that mean for investment portfolios? "Chicago Tonight" talks with three financial experts.
---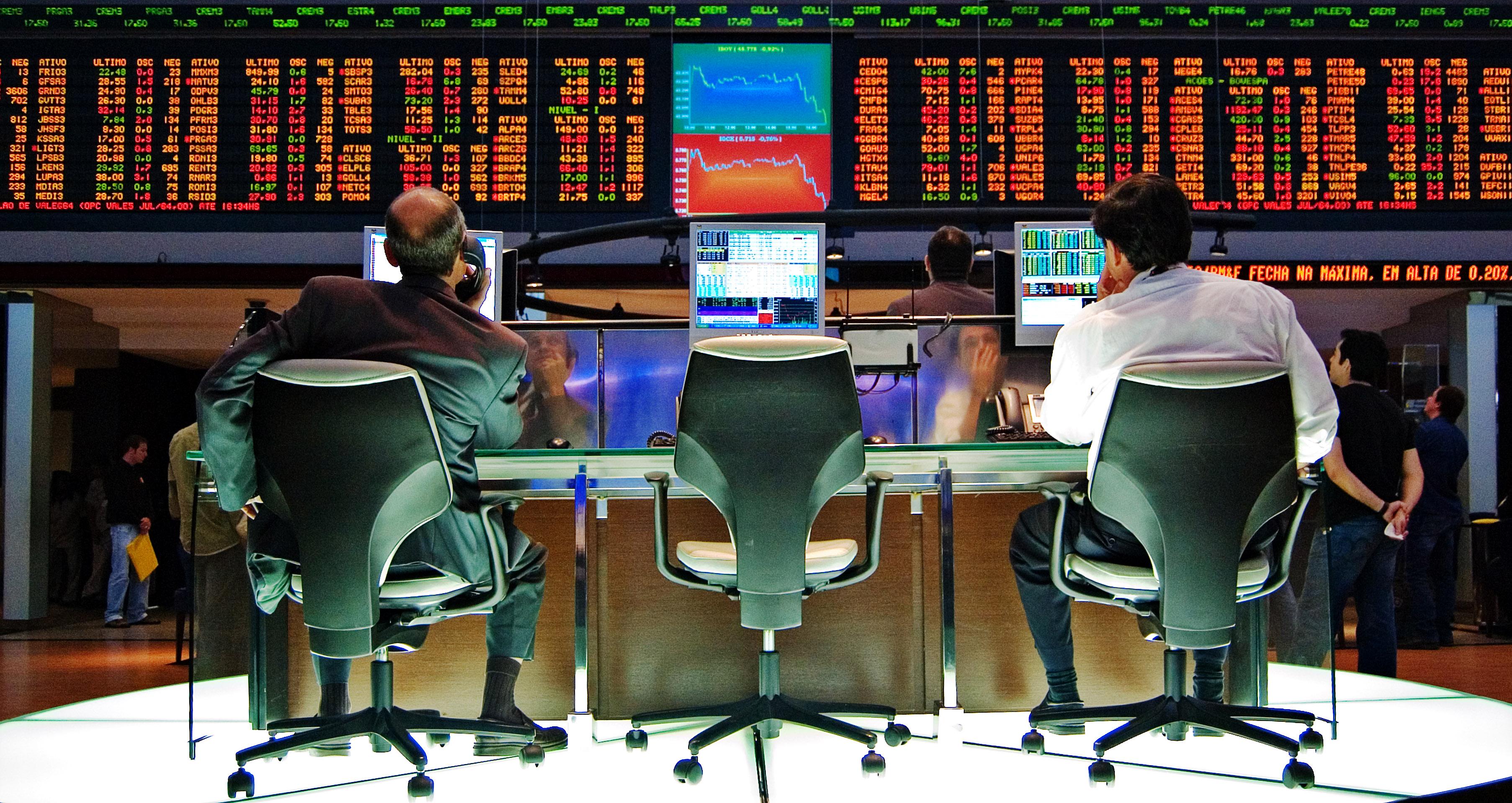 Global Markets Calmer, But Worries About China Persist
Jan. 5: After a big sell off Monday, international markets appeared more settled. What's causing the concern, and how will the Fed's rate hike affect the U.S. economy in 2016? Two local economists join us to discuss the global markets and last month's long-awaited announcement of a U.S. interest rate hike.
---