The video cannot be displayed.
Crain's Chicago Business managing editor Ann Dwyer reports that fast-food restaurants may look to technology and robots to cut costs. Will online beer sales be the next frontier for e-commerce? And Walter E. Smithe furniture tries to lure younger buyers.
Restaurant Robots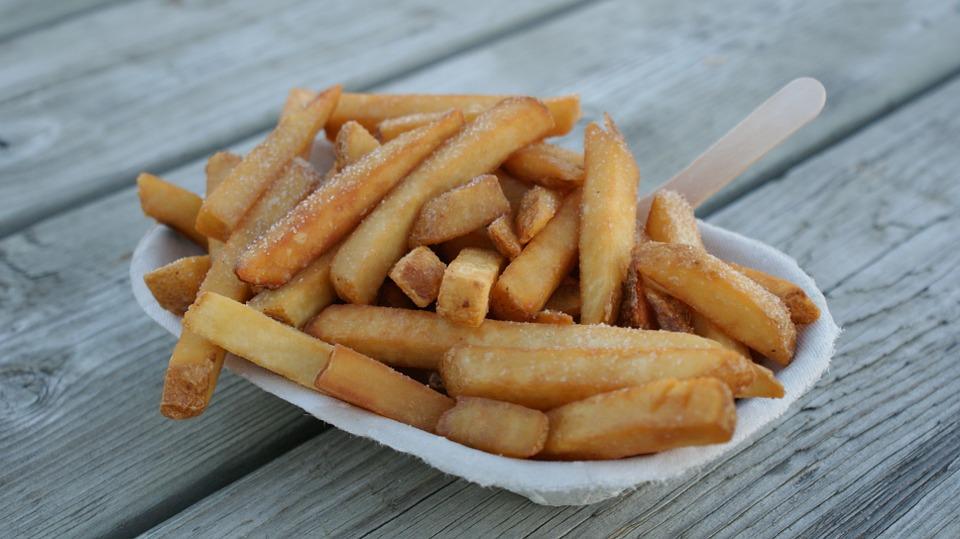 Middleby, a restaurant automation company in Elgin hopes robots will be in future fast-food kitchens. Ed Rensi, a former McDonald's USA CEO says technology is the logical reaction to the "Fight for $15" push for higher minimum wages.
"It's cheaper to buy a $35,000 robotic arm than it is to hire an employee who's inefficient making $15 an hour bagging french fries," Rensi said.
Dwyer said the company is making fryers, automated ovens, drink dispensers and robotic baristas.
"They really think there's going to be a growing market for these products because of the rising cost of labor as the minimum wage movement really takes hold across the country," Dwyer said.
Dwyer said that leaders in this new industry acknowledge the need for a human touch at some point in the process.
"But still, if you can take your kitchen staff from a staff of five or six to operate in a typical shift down to two or three, that's a significant cost savings."
Current McDonald's CEO Steve Easterbrook told investors at the company's annual meeting that robots won't kill jobs.
"Ultimately we're in the service business. We will always have an important human element," he said.
Buying Beer Online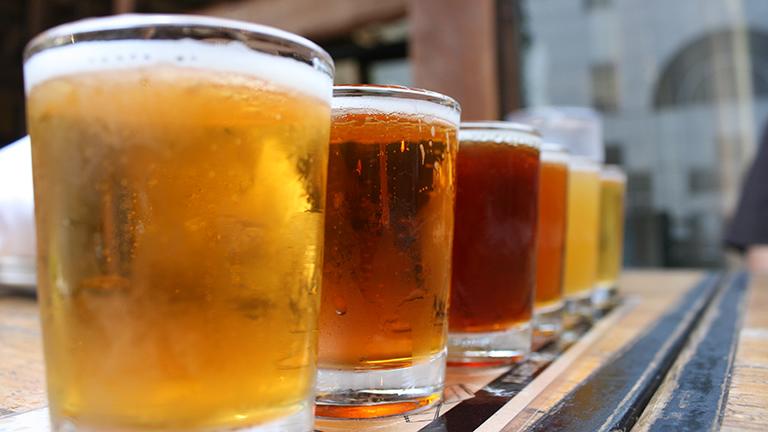 (Quinn Dombrowski / Flickr)
You can buy mattresses, groceries, furniture and even cars online. Now some companies want you to buy your booze online.
Dan Werth, chief customer officer at Chicago brewing giant MillerCoors is optimistic.
"It is coming, and every major chain is talking about it and trying to figure it out because the size of the prize is so significant," he said.
This brave new frontier has significant regulatory issues including verifying a customer's age.
"Really, no quite knows what the answers are going to look like just yet, but the identification and the authentication of IDs is going to be the big hurdle for this business," Dwyer said.
CVS does online ordering with in-store pickup. Binny's Beverage Depot has a partnership here with grocery delivery service Instacart to deliver the goods. But the jury is still out on whether online beer sales will help retailers boost their bottom lines.
Future of Furniture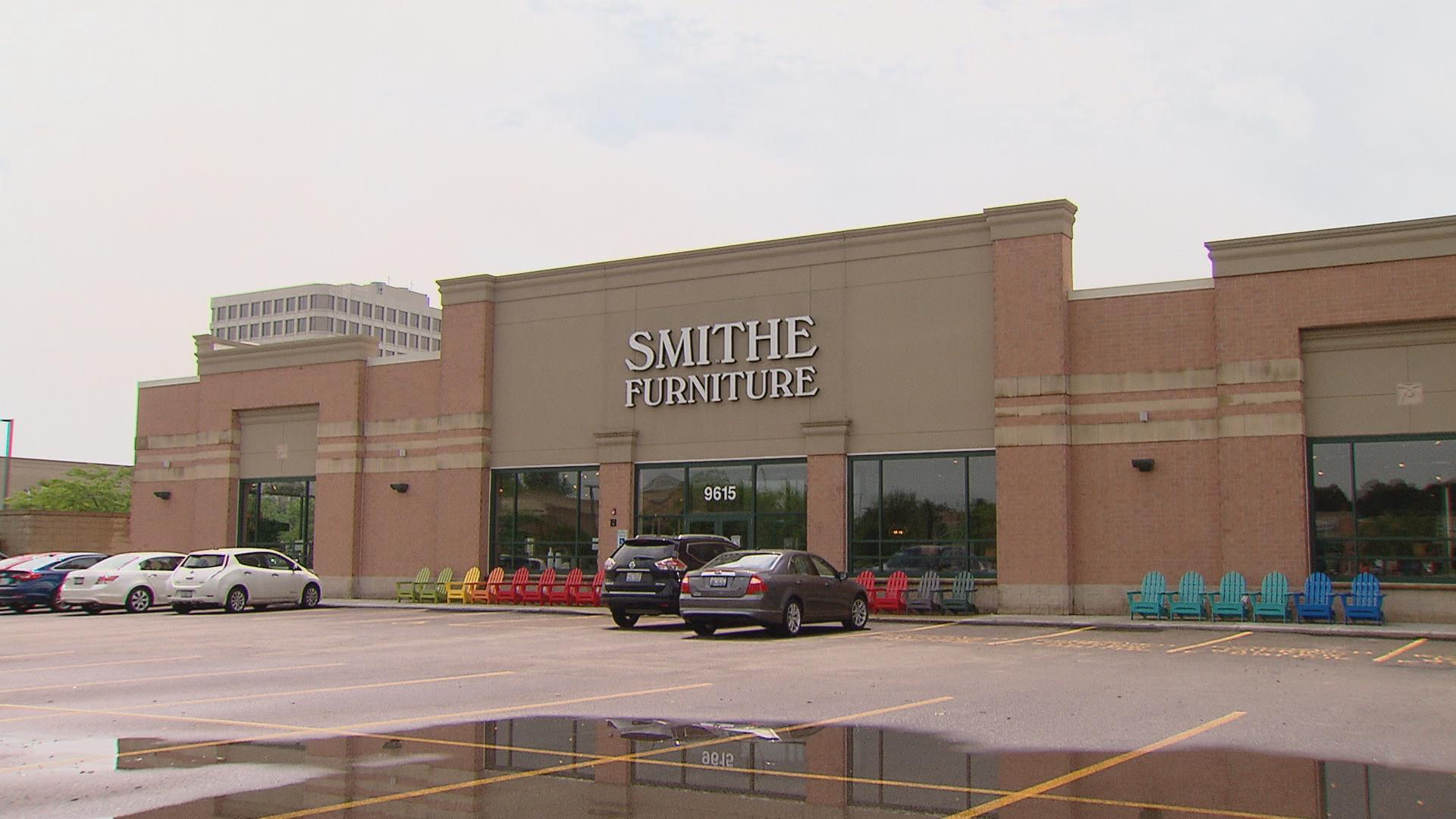 Younger furniture buyers have turned to hipper, less expensive stores in recent years. So the grandfather of Chicago's furniture retailers, Walter E. Smithe, in business since World War II, is trying out a new strategy to attract younger buyers.
"They are recognizing that they need to adapt. Millennials are a different kind of shopper than the type that Walter E. Smithe has typically attracted in the past," Dwyer said. "Millennials want to shop for things and bring them home same-day."
They are also cutting back on their quirky commercials and have enlisted interior designer Jeff Lewis from the Bravo show, "Flipping Out" as part of their strategy.
"Because of this push to appeal to Millennials, they're kind of dialing down the quirkiness and they're trying to go more for just telling the company's story, trying to differentiate themselves from the competition by saying, 'we're the traditional retailer that's providing traditional looks mixed with contemporary.' They're also trying to ramp up their social media presence," Dwyer said.
Sales have been down and flat since the 2008 economic downturn. And furniture sales slowed because young adults are living at home more.
---
Sign up for our morning newsletter to get all of our stories delivered to your mailbox each weekday.
---
More business stories from 'Chicago Tonight'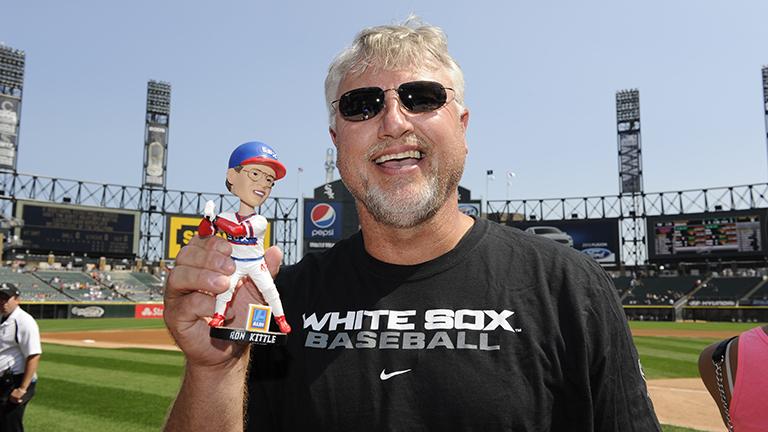 Crain's Roundup: Cubs, Sox, Blackhawks Court Corporate Clients
May 25: Chicago sports teams are turning to their heroes of the past to boost the team brands, and a billionaire biotech pioneer wants to revive print newspapers, and he's putting his money on Tribune Publishing. Crain's Chicago Business has the story.
---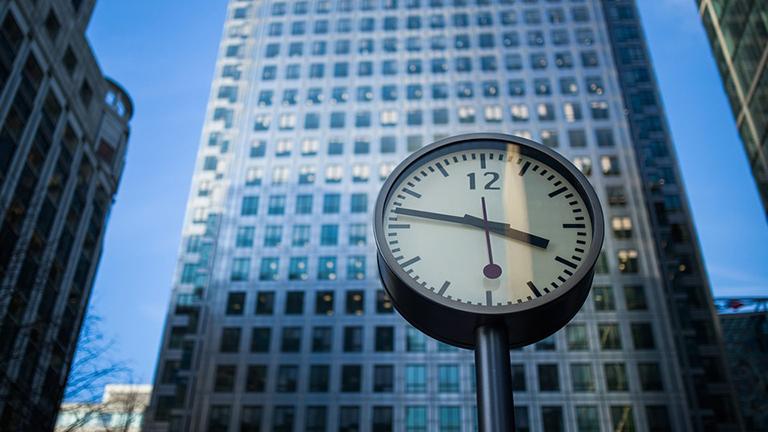 What Do New Overtime Rules Mean for Workers, Businesses?
May 25: How will the Obama administration's expansion of overtime affect businesses and employee wages? We look at the new rules. 
---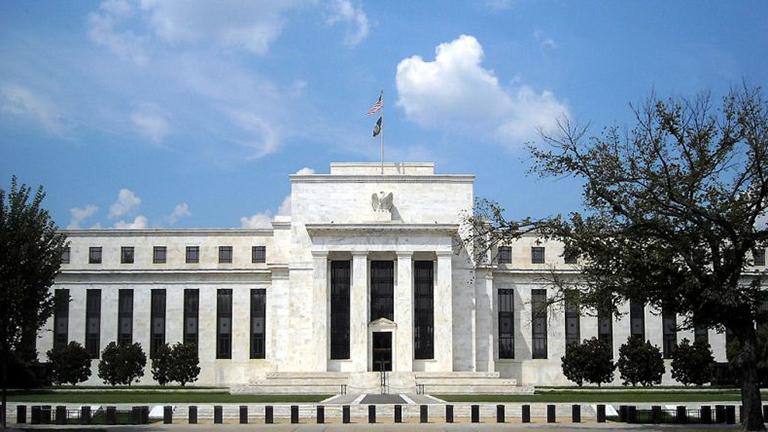 US Federal Reserve Expected to Increase Interest Rate
May 25: Excitement on Wall Street as a possible interest rate hike approaches. Why some surprises in the U.S. economy have investors and analysts feeling good.
---
Downtown Development Could Generate Funds for Struggling Neighborhoods
May 19: City Planning and Development Commissioner David Reifman discusses two big redevelopment projects and the mayor's neighborhood investment initiative to help struggling neighborhoods on the South and West Sides.
---