Crain's Chicago Business deputy managing editor Ann Dwyer takes a closer look at the wild ride on Wall Street, Sprint adding 1,050 jobs in Chicago, Chrysler's considering producing Jeep Cherokees here and Illinois becoming the "Land of Delivery."
Market Flux
Wall Street continues its roller coaster ride this week. Economists and market analysts have been warning for some time that a correction would be coming. But will market volatility be the new normal?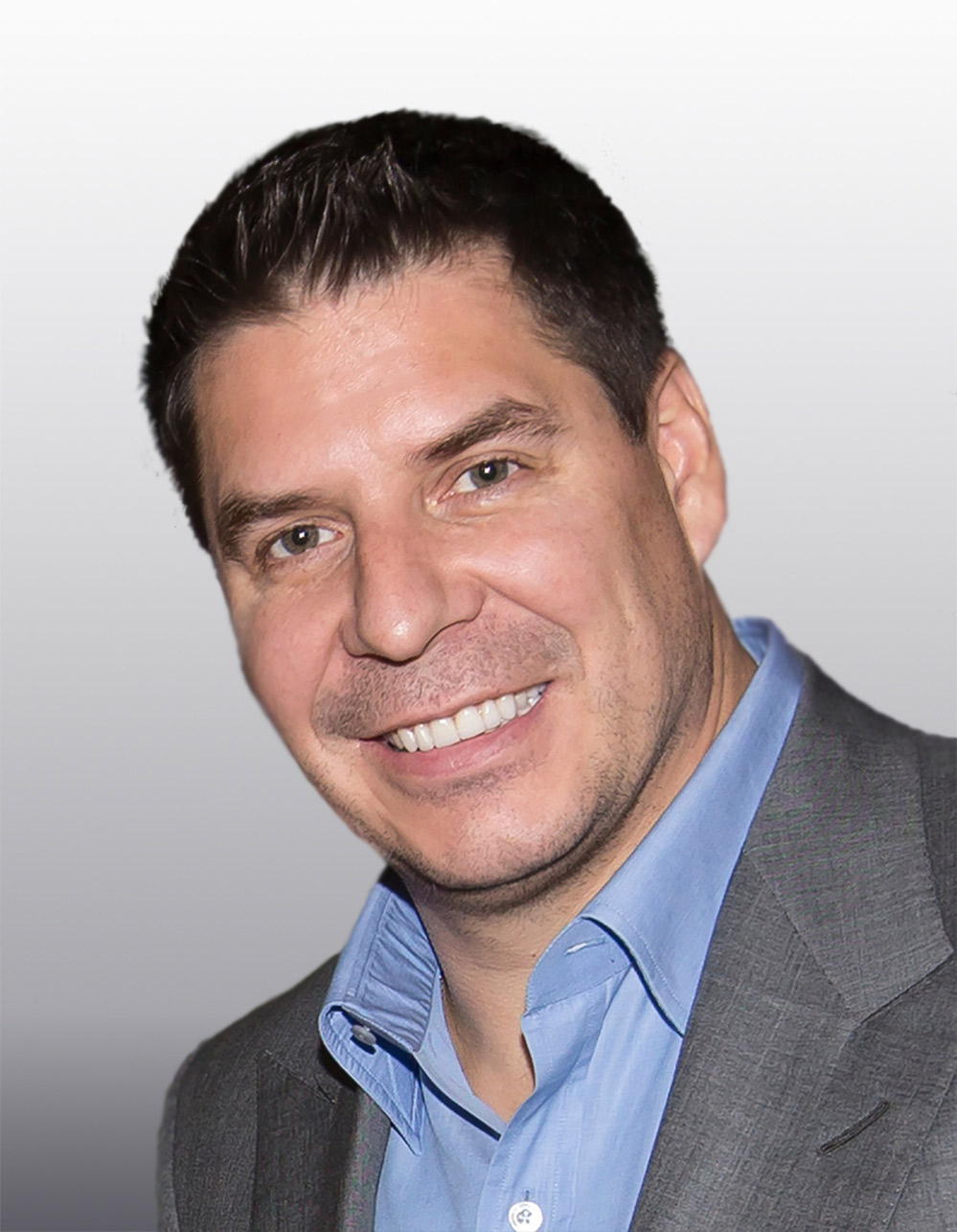 Sprint CEO Marcelo Claure Sprint Adding 1050 Jobs
Sprint's CEO Marcelo Claure announced yesterday that the wireless carrier is hiring a total of 1,050 new employees in the Chicago area. The company estimated that it would invest $150 million by the end of 2016. The company will open 115 stores in the Chicago market to compete with Verizon, AT&T and T-Mobile.
Retooling for Jeep Cherokee?
Fiat Chrysler is considering moving production of its iconic Jeep Cherokee to the plant in Belvidere, Ill. The company hasn't given an indication when they will make the decision. Meanwhile, there was encouraging sales news for SUVs, crossovers and pickup trucks this week.
Illinois: The Land of Delivery
Last week we reported that online retailing giant Amazon is opening another warehouse to gear up for same-day deliveries in the Chicago market. Now two more companies are joining the fray. Convenience store 7-Eleven will deliver to your doorstep – everything except Slurpees. And Los Angeles based Saucey joins two other liquor delivery startups in Chicago.