Crain's Chicago Business managing editor Ann Dwyer reports on the possible sale and conversion of the iconic Tribune Tower to condos and a hotel, and other business stories of the day.
Holy Name Cathedral's parking lot may also undergo a radical transformation. Will one Chicago law firm's remarkably generous gender-neutral parental leave policy benefit birth a new trend? And North Chicago's AbbVie pharmaceutical is dealt a patent blow to its top-selling arthritis drug, Humira.
Iconic Owners Selling Parts of Chicago Properties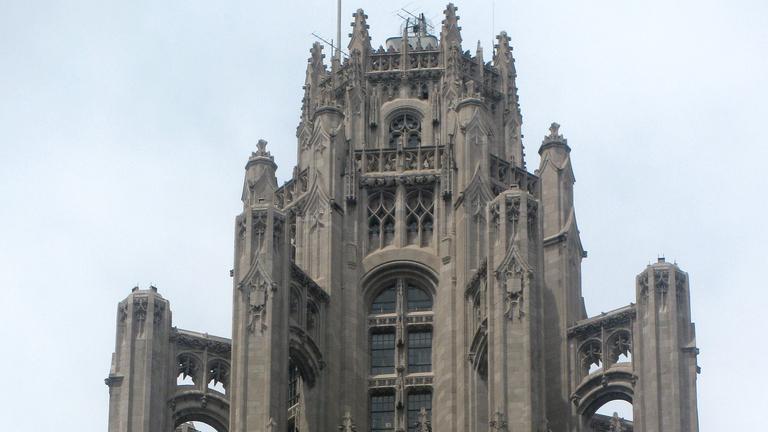 Tribune Tower (Eden, Janine and Jim / Flickr)
Owners of two of Chicago's most iconic institutions are considering major changes. The Tribune is considering offers for the Tribune Tower on Michigan Avenue by developers who would convert the iconic Gothic building into condos along with a possible hotel and rental apartments.
"All of this space is really up for grabs right now as the Tribune looks for ways to boost their bottom line," Dwyer said.
Three developers are vying for the property which includes a parking lot to the east that can be built up.
"All of them are talking about the same types of ideas, though – hotel, residential, retail," Dwyer said. "[The parking lot] is very, very lucrative, potentially attractive real estate right in the heart of Streeterville."
Dwyer estimates the building and parking lot are worth $230 -$260 million.
However, the winning bidder may face substantial hurdles in the form of zoning changes.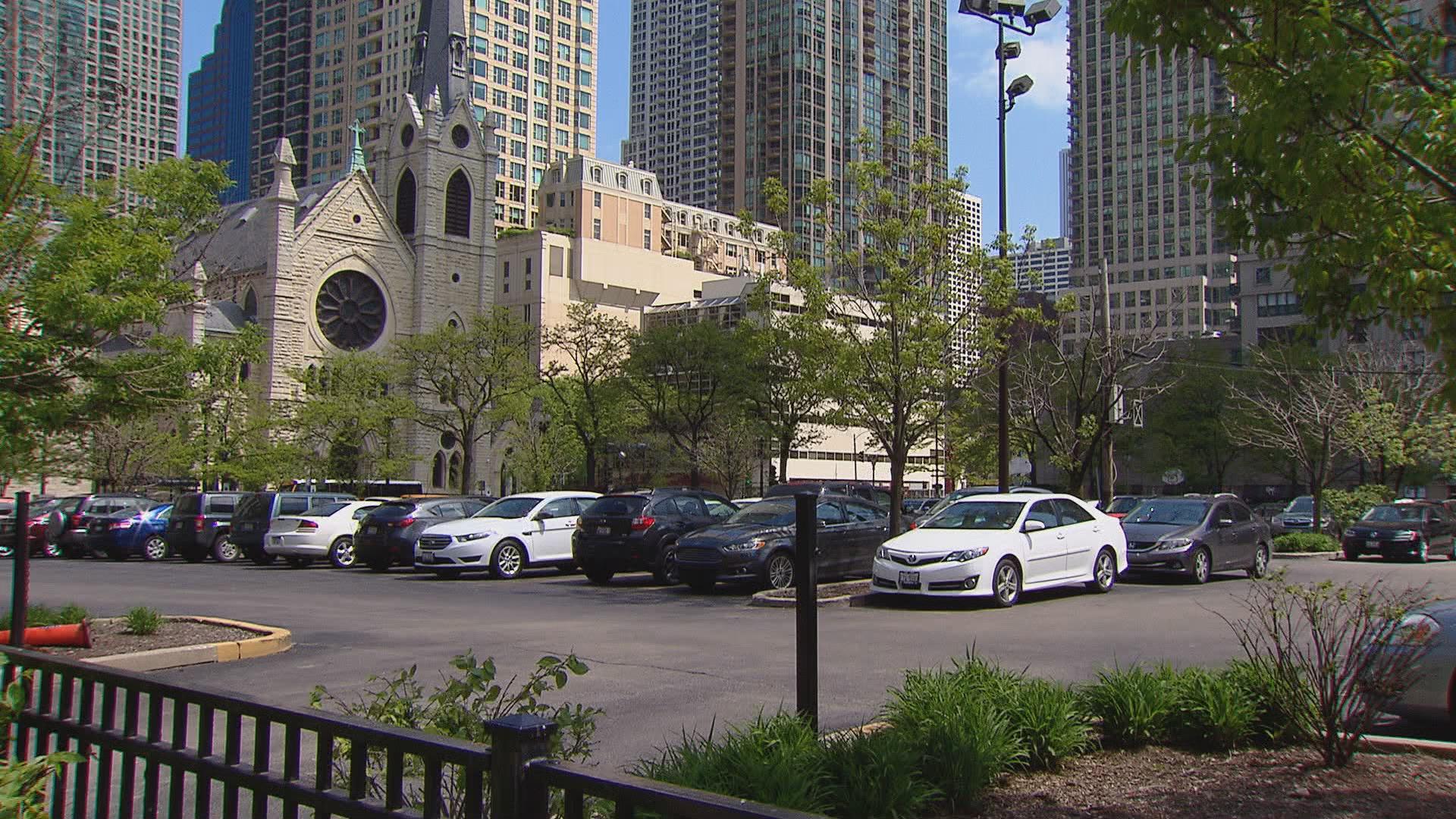 The Archdiocese of Chicago is also considering selling its parking lot between State and Dearborn streets at Superior Street.
The deal could bring in much-needed cash to the Catholic Church's already stretched coffers. A long-term lease is also under consideration.
Dwyer said for years, developers have been drooling over this lot, which could be worth between $80-$100 million.
"A lot of that depends on what types of developments ultimately are proposed for this site. And we're talking probably a mix of residential and retail," Dwyer said.  
According to sources, parishioners have been promised more parking spaces and a park.
Gender-Neutral Parental Leave
One of Chicago's premier law firms, Winston & Strawn, has jettisoned gender distinctions in its parental leave policy. Parents can now take 20 weeks, paid, to take care of their children.
The firm, once run by former Republican Gov. Jim Thompson, already had gender-neutral language in its previous parental-leave policy using the terms "primary and secondary caregivers."
Dwyer said the move is partly out of fairness.
"But also, it's part of the talent hunt. They want to be competitive in the global talent market and they've reviewed their practices and feel that this is really something that can give them an edge," Dwyer said.
But this generous policy only applies to the firm's lawyers. Winston hopes the new policy will help retention and keep women on the partner track.
Major AbbVie Patent Dealt Blow
North Chicago's AbbVie pharmaceutical company's top-selling arthritis drug, Humira, had $14 billion in sales last year.
But now the U.S. Patent Trial and Appeal Board (PTAB) says that one of AbbVie's Humira patents may be invalid. That could open the door for Coherus Biosciences Inc. to develop a similar arthritis drug. Coherus filed the patent challenge – but don't discount AbbVie in this David and Goliath story.
---
Sign up for our morning newsletter to get all of our stories delivered to your mailbox each weekday.
---
More business stories from 'Chicago Tonight'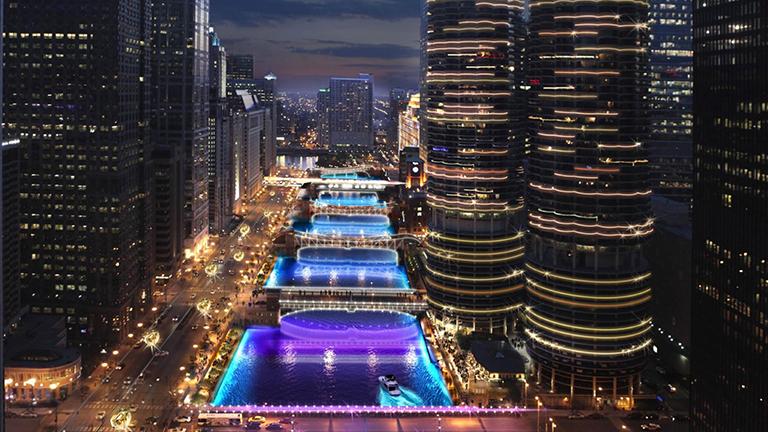 High-Flying, Bright Ideas to Boost Chicago Tourism
May 17: Meet two men who think gondolas and lights will give a significant boost to Chicago tourism.
---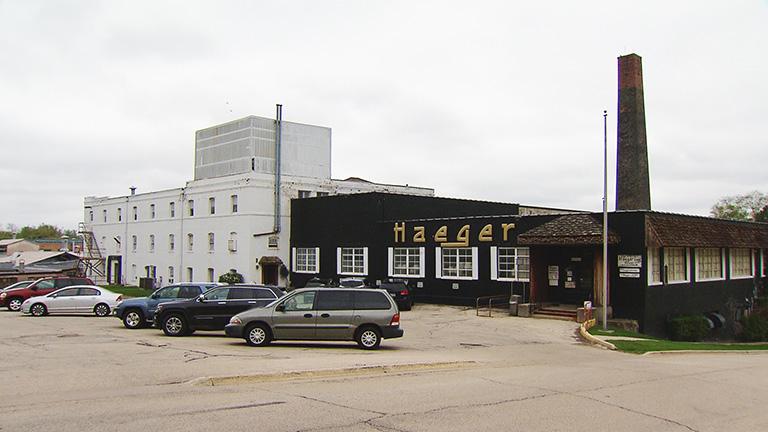 Company that Helped Rebuild After Great Chicago Fire Now Closing Doors
May 17: Next month, one of the Chicago area's oldest manufacturers will shut its doors after 145 years. Haeger Potteries, a fourth-generation family business, played a key role in helping the city rebuild after the Great Chicago Fire of 1871. Jay Shefsky takes us inside.
---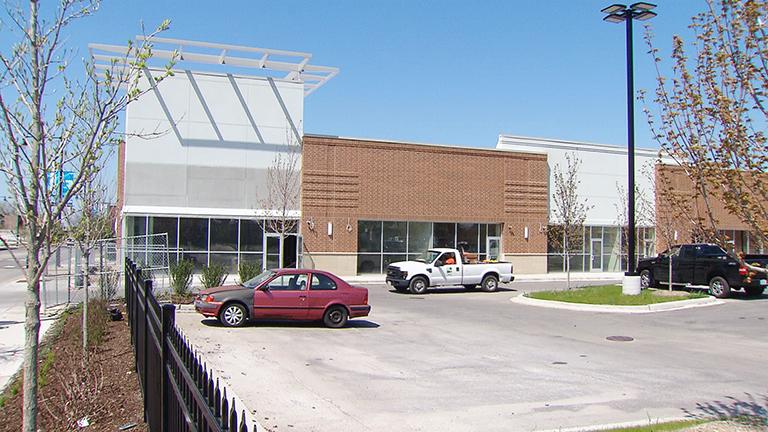 For Englewood Residents, Whole Foods Offers Optimism, Revitalization
May 9: It's still months away from opening, but a new Whole Foods store in the beleaguered Englewood community has given residents and local entrepreneurs a lot to look forward to.
---