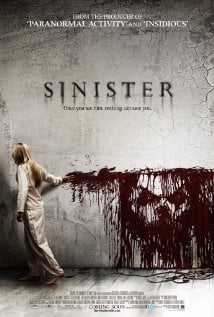 Sinister screening
Bohemian National Cemetery
5255 N. Pulaski Road
Friday
Horror movie fans can double up on chills at a free outdoor screening of Sinister, Scott Derrickson's 2012 shocker starring Ethan Hawke and Juliet Rylance. (The sequel, Sinister 2, is due for release Aug. 21, and you can watch the trailer at the event.) The kicker? The screening takes place at the Bohemian National Cemetery, which marks a first for the 122-acre cemetery, which was as founded in 1877. We're told that there will be a direct line in and out of the grounds, so no meandering around the graveyard, please.
Gates open at 8:00 pm for the 9:00 pm screening. Picnic seating on the grass is available on a first-come, first-served basis. We're told there is room for about 300 people; after capacity is reached, folks may be turned away. Blankets are welcome. Alcohol is not allowed, but scaring your buddies in a dark cemetery as you pop out from behind a bush? Yes, that's a go.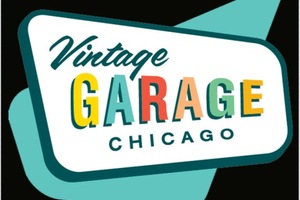 Vintage Garage Chicago
5051 N. Broadway
Sunday
Trade in your 2015 skinnies for 1980s shoulder pads at this month's edition of the vintage sale, which features a throwback 1985 theme. Browse clothing, jewelry, furniture, decor and more from about 100 vendors while you listen to '80s hits from DJ John Arensdorff of Audio Archaeology. Beer, wine, and light snacks are also available for purchase. Admission costs $5.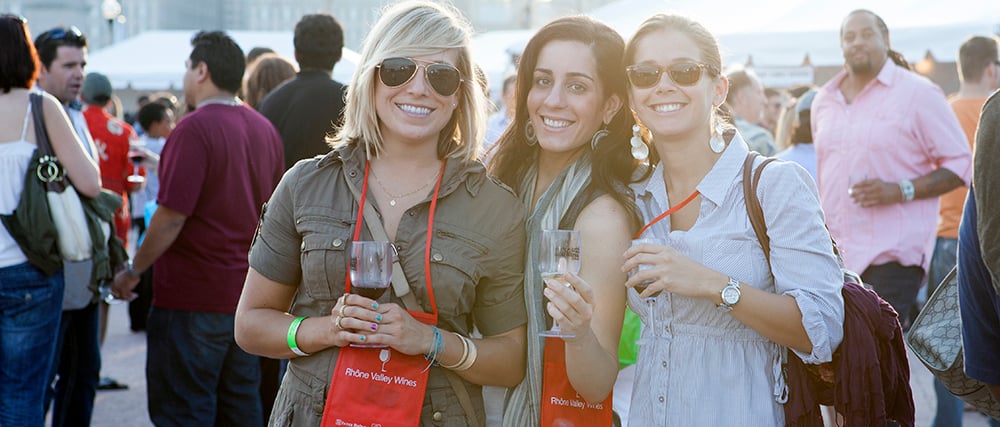 Naperville Wine Festival
CityGate Centre
2135 City Gate Lane, Naperville
Friday-Saturday
Plan for a grape escape in the city of Naperville this weekend, where 300 wines from around the world are waiting patiently for your glass. While you swirl and sip, listen to live music by The Personnel (Friday), 97nine (Saturday), and Sons of Bildor (both days). Restaurants such as Weber Grill and Melting Pot offer signature fare. Tickets cost $32-$40 and include a souvenir wine glass, 12 tastings, one pint of beer, and access to food and wine seminars. A designated driver ticket costs $15 and includes two non-alcoholic drinks.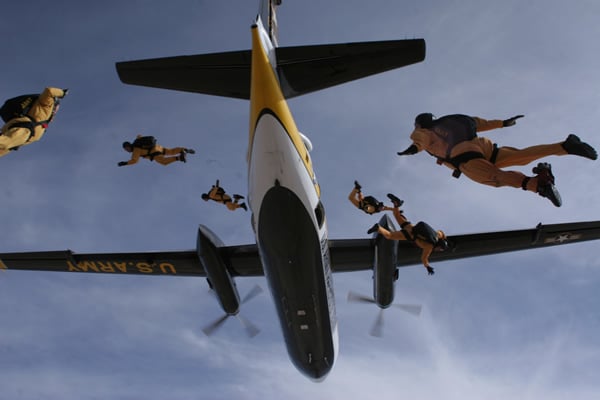 Air and Water Show
North Avenue Beach
Saturday-Sunday
It's one of the biggest beach parties of the year, and it's free, to boot. The 57th annual display of aerial and aquatic amazement features the U.S. Navy flight demo team the Blue Angels and the U.S. Army parachute team the Golden Knights. As always, Herb Hunter will announce the show. The show is visible along the lakefront, from Fullerton Avenue to Oak Street, with North Avenue Beach as the focal point. Bring your zen, as crowds will be, well, everywhere.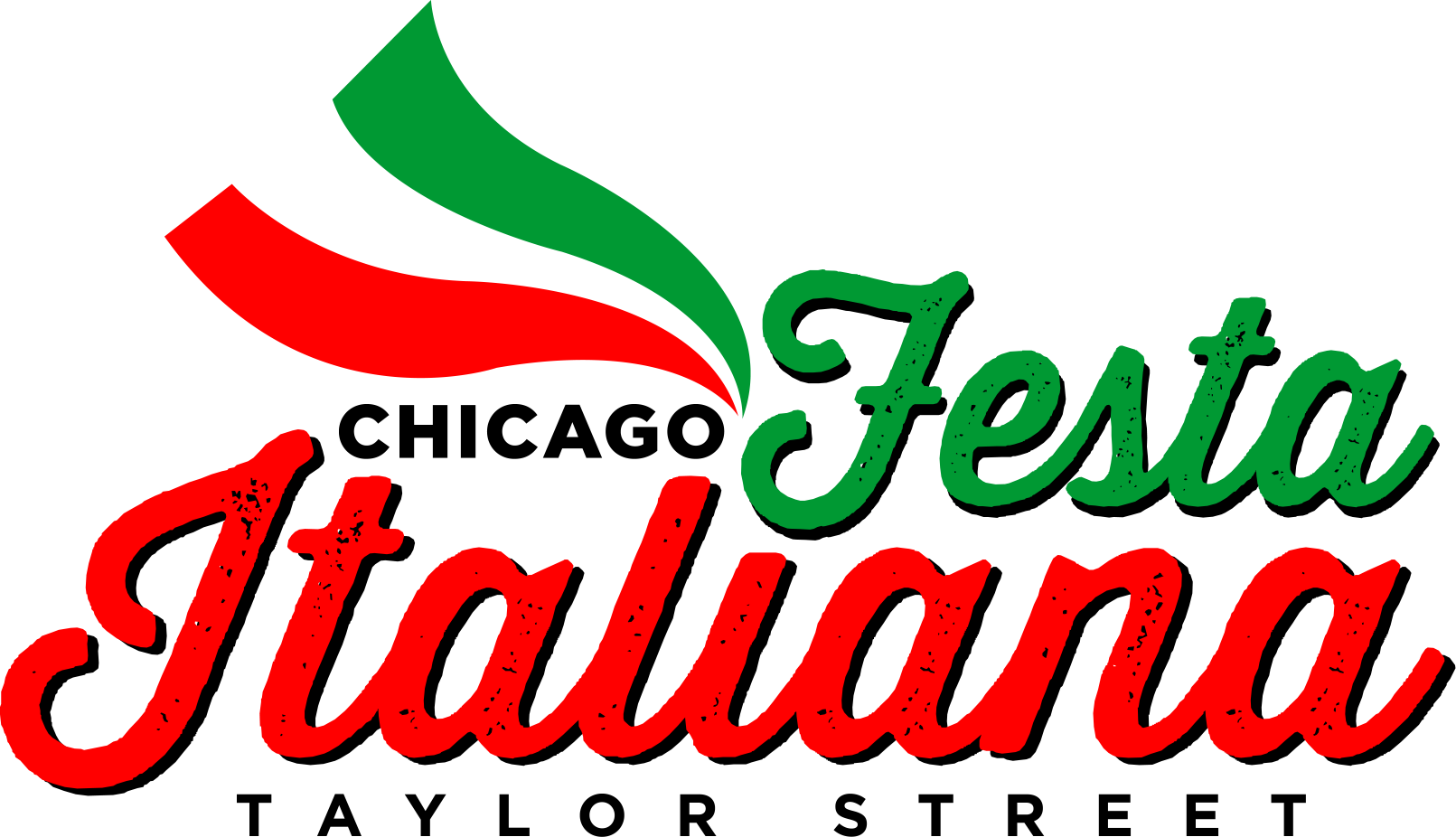 Festa Italiana
Taylor Street, from Ashland to Racine avenues
Thursday-Sunday
Stroll along a tree-lined stretch of Taylor Street during the 10th annual festival, featuring fare from longtime neighborhood restaurants and newcomers. Live music highlights include Alfonso Ponticelli (Thursday), Michael Andrew Pays Tribute to the Rat Pack (Friday), 16 Candles (Saturday), and the Chicago Jazz Orchestra featuring Paul Marinaro (Sunday). On Sunday, an Italian marching band leads a procession from the 11:00 am mass at the Shrine of Our Lady of Pompeii (1224 W. Lexington St.) to the festival. Games, contests, folk dancers, merchandise and more round it out. A $5 gate donation benefits the University Village Association.