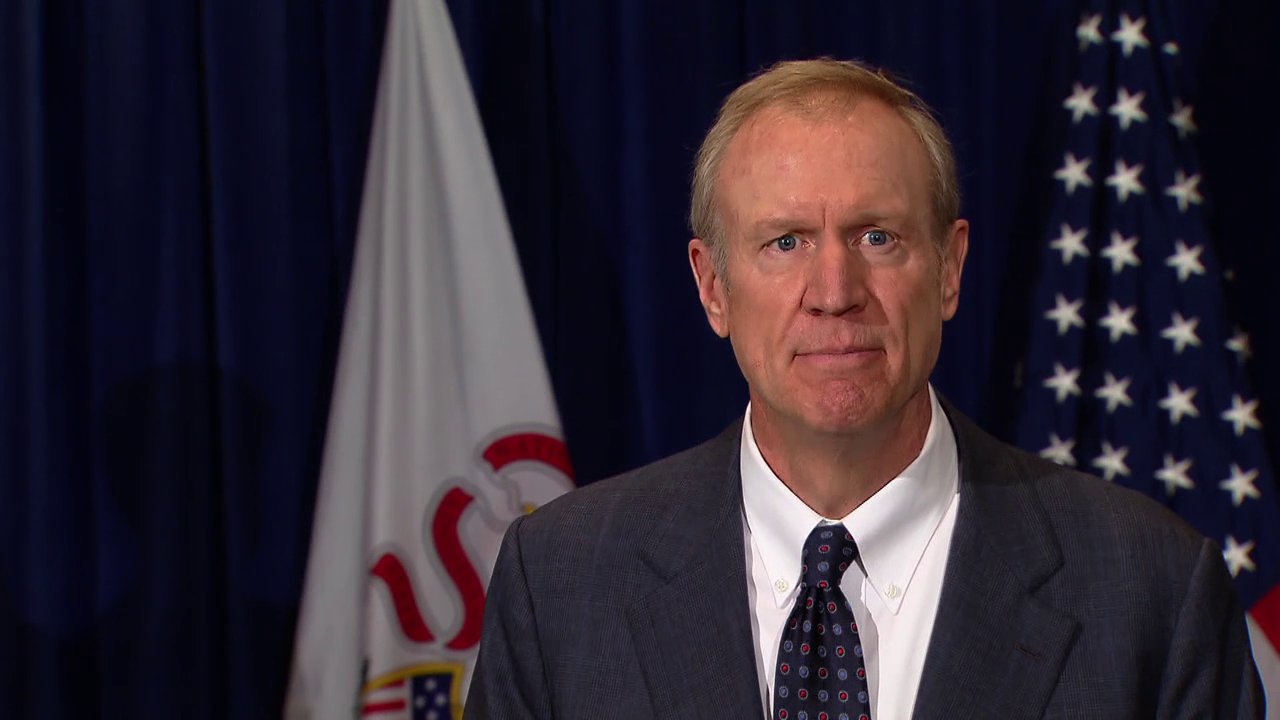 Gov. Bruce Rauner makes waves with an executive order ending forced union dues for public employees. But perhaps even more pressing is the still unresolved issue of the current year's state budget, as money for several key programs is drying up and vendors are complaining they aren't getting paid.
There is growing frustration among some rank-and-file lawmakers, mostly Democrats, over a lack of movement toward a budget fix. Many Democrats have called the recent focus on unions and right-to-work a distraction as the state fails to solve the more pressing gap that could reach $2 billion by the end of the year. And some are wondering if the executive order and union rhetoric have served to poison the well.
"I worry that we're on a course to a lot of fighting, discord and gridlock, and that would not be good for the people of Illinois," said State Sen. Daniel Biss. "I enter into the situation eager to work together, to listen and to have give and take rather than have unilateral action where one branch sets up a fight with another."
At this stage, what we know is that the governor's staff is meeting with staff members from the four caucuses in the General Assembly – although the leaders themselves haven't yet been meeting with the governor on a specific budget fix. The staffers are discussing giving the governor authority to unilaterally move money around to fix gaping holes.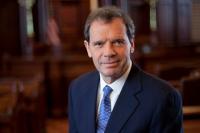 But a spokesperson for Senate President John Cullerton says the governor has asked for unprecedented power to remake the budget – something they are not willing to give him.
As we reported last night, there are also 550 additional state funds that are separate from the main budget – many of them are actually running cash surpluses – and there is growing talk of sweeping some of these funds to plug holes in the main budget. It's a politically tricky task because there are interest groups that want these dedicated funds -- like the highway fund that goes toward road maintenance projects and is paid for through a motor fuel tax -- protected.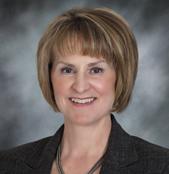 Senate Republican Leader Christine Radogno told us today, for this reason, she would like to give the governor full authority to decide which funds to sweep.
"If we had to have legislation sign off on every fund, it would never happen," Radogno said. "It also makes him squarely responsible for everything that happens. If it works, great. If not, then we know where to lay the blame."
There has also been a lot of chatter on the governor's move to pay his top staffers significantly more than their counterparts in the previous administration, at the same time saying state workers make too much.
One that's gotten a lot of attention is Donna Arduin. She is known as an advocate of dramatically reducing the size of government. She has served as budget director in California, Michigan, Florida and New York under Republican administrations and is a principal in the firm Arduin Laffer Moore, well known as being proponents of the supply-side school of economics.
The governor initially announced she had been brought on board as the state CFO, but in reality, the state entered into a no-bid contract with her consulting firm for $30,000 a month, for four months for a total of $120,000. The governor says putting this out for bid wouldn't be economically feasible because of the time constraints they have to fix this budget.
Her job description per the contract is to: Provide advice to the governor, GOMB and the state to address the needs of FY15 and FY16 state budget, prepare the governor's FY16 recommended budget and assist on other such budget, fiscal, and legislative initiatives as GOMB may require.
Several inquiries to the Rauner administration to learn more about Arduin's role, and to speak with Arduin, went unreturned today.
We did speak with Arduin's assistant who is in Florida, where Arduin's consulting company is listed. She says Arduin will be solely focused on Illinois and is currently here for the next four months.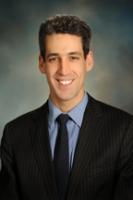 She joins other officials like Budget Director Tim Nuding, who served on the staff of Senate Republicans, and former Hawaii Gov. Linda Lingle as a senior advisor. Sen. Biss says the high salaries are alarming but Democrats are willing to have an open mind.
"Let's see what these people do," Biss said "If they can achieve reasonable, sensible solutions for Illinois, then they might be worth it. But if they just steer the conversation in a more ideological, combative direction that'll create gridlock rather than solutions, then any salary's too high."
The budget address is next Wednesday. The Rauner administration has said they would halt non-essential spending, although they did not provide us specifics on where the budget negotiations stood after repeated inquiries. Several lawmakers have said they hope to see the governor's plan before that time.