Still no budget out of Springfield. Will the special session called by Gov. Bruce Rauner produce a plan?
Reports signal a small drop in the number of Chicago shootings this year, while a homicide downtown brings calls for police changes.
As schools close for the summer, Chicago Public Schools borrows $279 million at a sky high 6.39 percent interest rate.
Census data shows 12,000 African-Americans left Cook County between 2015 and 2016.
David Orr announces he won't run again for Cook County clerk.
The Bulls trade Jimmy Butler to the Minnesota Timberwolves, and Blackhawks fans grapple with the news that an equipment allergy will keep future Hall of Famer Marian Hossa off the ice next season—and maybe forever. 
Panel
John McCarron, Chicago Tribune
Heather Cherone, DNAinfo
Paris Schutz, Chicago Tonight
Mike Mulligan, 670 the Score
The conversation continues in our web-extra video. This week, Weisman and guests address the gerrymandering case before the U.S. Supreme Court and the possible impact on Illinois.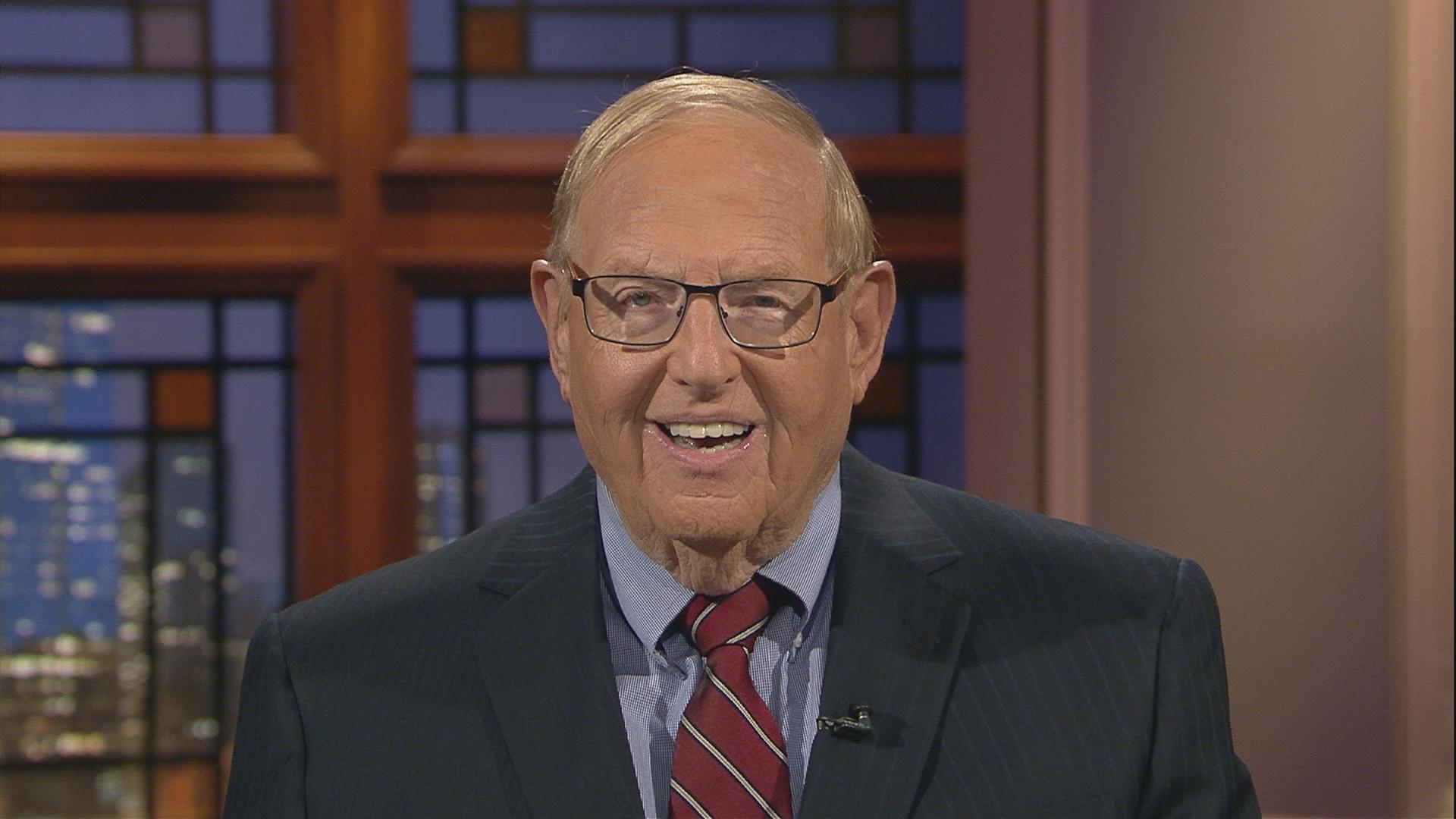 Did you miss us? Check out more episodes of The Week in Review.
---