On this week's edition of "The Week In Review" with Joel Weisman:
Lawmakers fail to pass a budget for a third straight year as finger-pointing intensifies. Gubernatorial candidate J.B. Pritzker says he did nothing wrong when the FBI taped his appeal to then-Gov. Rod Blagojevich for the state treasurer's job. President Donald Trump now has a list of possible candidates to replace former U.S. Attorney Zach Fardon who left in March with a blistering five-page letter to the Department of Justice.
Northeastern Illinois University president blasts the budget stalemate as he lays off 180 staffers. And could Tiger Woods' DUI bust jeopardize his Chicago golf course?
Guests
Kristen McQueary, Chicago Tribune, @statehousechick
Kate Grossman, WBEZ, @kategrossman1
Paris Schutz, WTTW, @paschutz
Nancy Armour, USA Today, @nrarmour
The conversation continues in our web-extra video. This week, Weisman and guests talk about Mayor Rahm Emanuel pledging to abide by the Paris Agreement on climate change along with dozens of other mayors.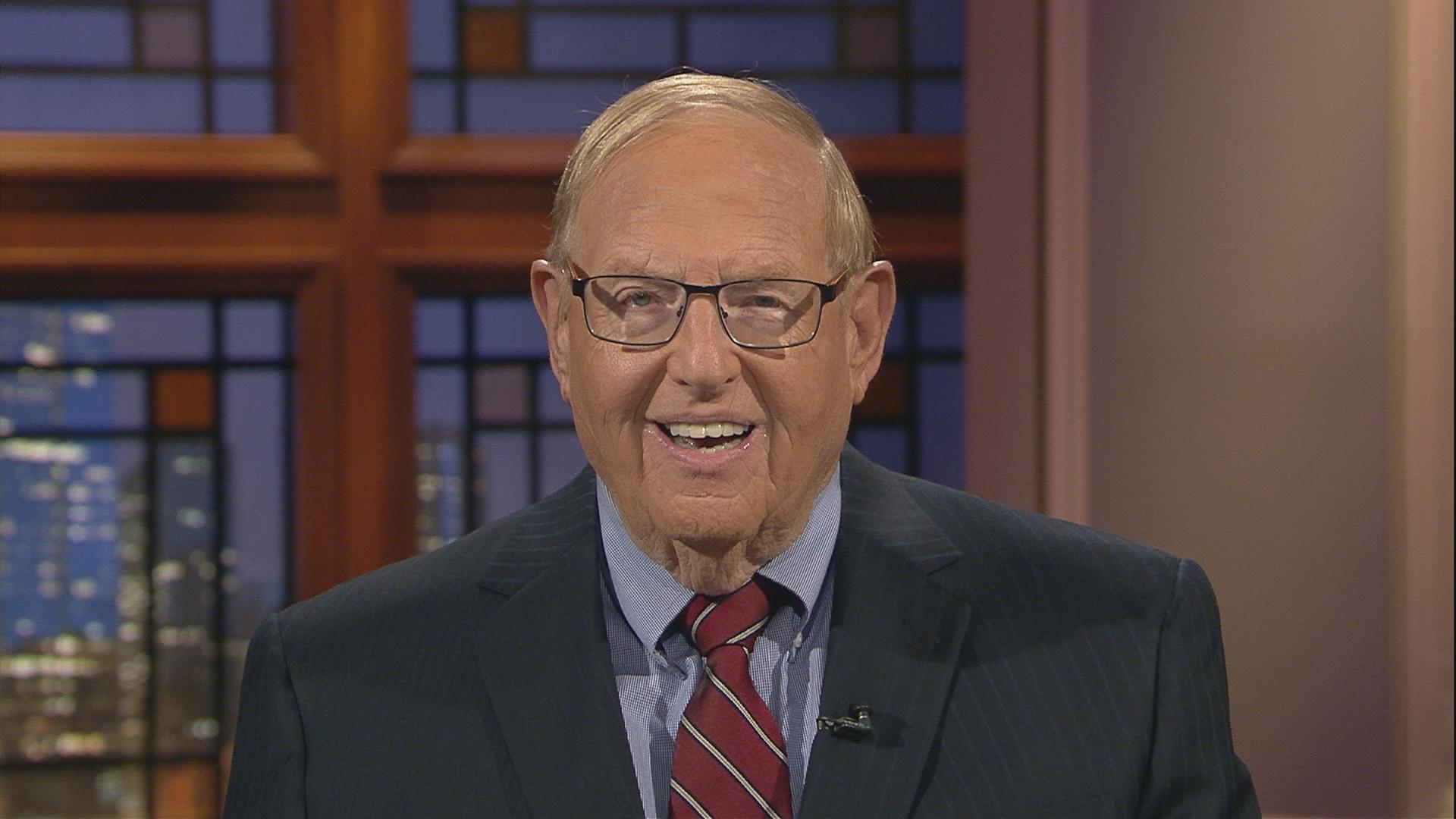 Did you miss us? Check out more episodes of The Week in Review.
---