The video cannot be displayed.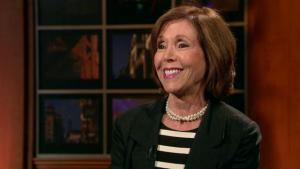 Record Black Friday sales boosted retailers and helped stocks snap a seven-day losing streak. Kris Kridel of WBBM Newsradio 780 and 105.9FM has that story, and more top business headlines on Chicago Tonight at 7:00 pm.
Despite recession fears, Black Friday shoppers turned out in droves, increasing spending to record numbers, both in brick and mortar stores and online. According to surveys conducted by the National Retail Federation, holiday shoppers broke records across the board, with more than 226 million shoppers visiting stores and websites over the weekend, up from last year's 212 million.
The average shopper spent $398.62 over the weekend, an increase from last year's $365.34. This year, shoppers also shelled out 37.8 percent of their total spending online. All told, total sales reached $52.4 billion.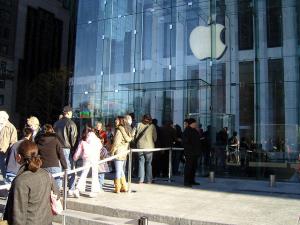 With stores extending their Black Friday deals into Thursday, 28.7 million people shopped on Thanksgiving Day this year, up from 22.2 million last year. Nearly a quarter of all shoppers started their Black Friday run when the clock struck midnight, taking advantage of shops already open, or staking out a spot before dawn. On Black Friday itself, shoppers broke records once more when 86.3 million turned out or signed in online to take advantage of sales.
This year, the National Retail Federation also asked shoppers how they would use mobile devices to shop; 25.7 percent of those surveyed said they would or did use tablets or smartphones to purchase items, and 37.4 percent will or have compared product and prices using a mobile device.
Similarly, Cyber Monday is increasingly becoming a force to reckon with; eager to take advantage of free shipping and hourly deals, 122.9 million Americans are set to shop on Monday this year, 16 million more shoppers than last year.