Special Olympics
Jul 19, 2018
|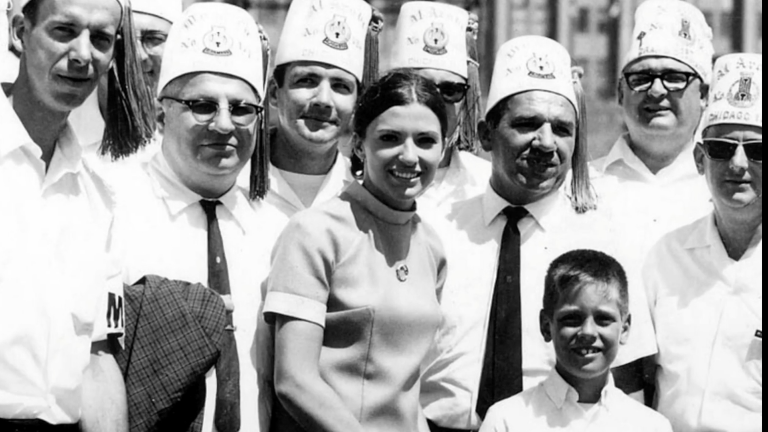 The Special Olympics celebrates 50 years. How it all began – right here in Chicago.
May 10, 2018
|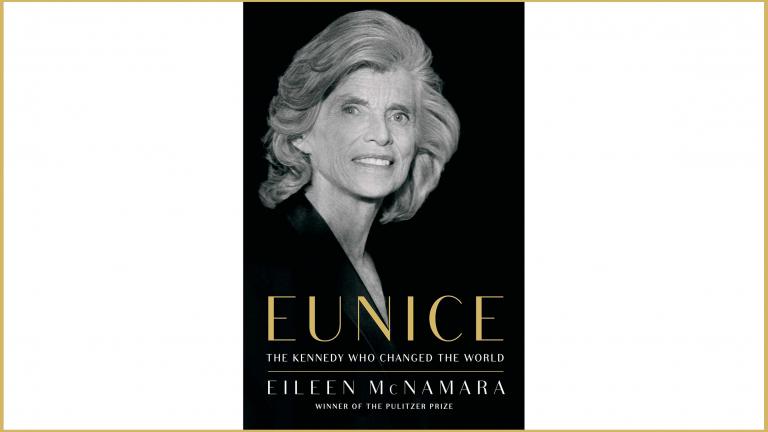 From the Special Olympics to Congress and beyond: The new book "Eunice" explores the formidable impact of Eunice Kennedy Shriver.
Oct 3, 2017
|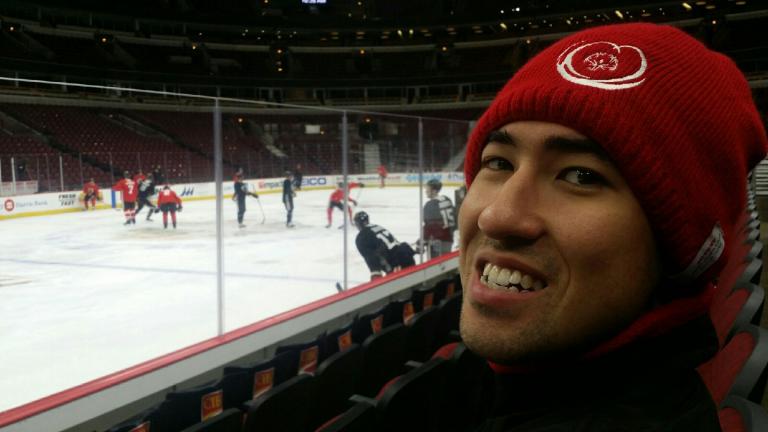 Tommy Shimoda, 24, won gold and bronze medals in speed skating at the Special Olympics World Winter Games this year in Austria. This week, he was inducted into the Chicagoland Sports Hall of Fame, becoming the first Special Olympics athlete to receive the honor. 
Mar 1, 2016
|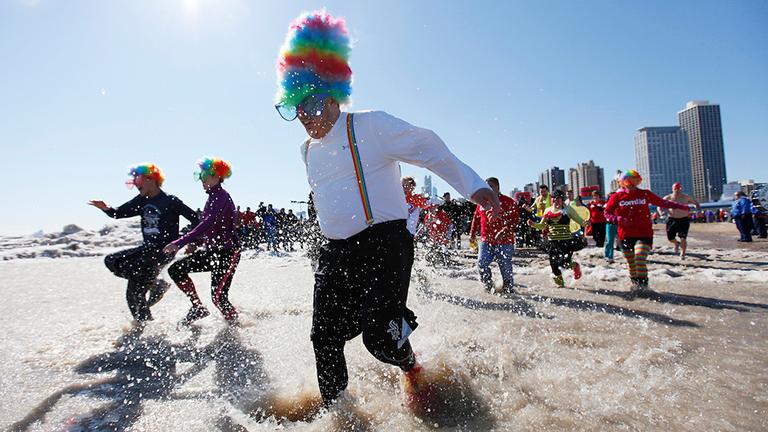 It's that time of year again, when brazen Chicagoans, some donning outrageous costumes, brave the icy waters of Lake Michigan for a good cause. The 16th annual Polar Plunge benefiting Special Olympics Chicago takes place on Sunday at North Avenue Beach.
Mar 3, 2014
|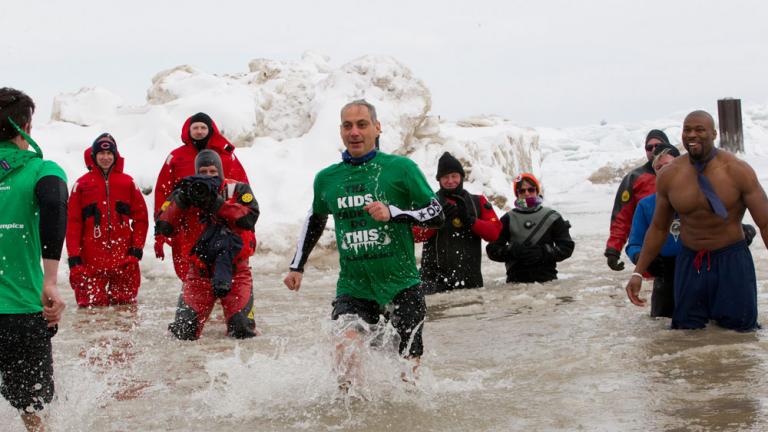 Elizabeth Brackett was there as Mayor Rahm Emanuel and Jimmy Fallon, along with thousands of others, hit the frigid Lake Michigan waters on Sunday for this year's Special Olympics Polar Plunge. Read her blog, watch videos and see photos.