Millennium Park
Jul 17, 2014
|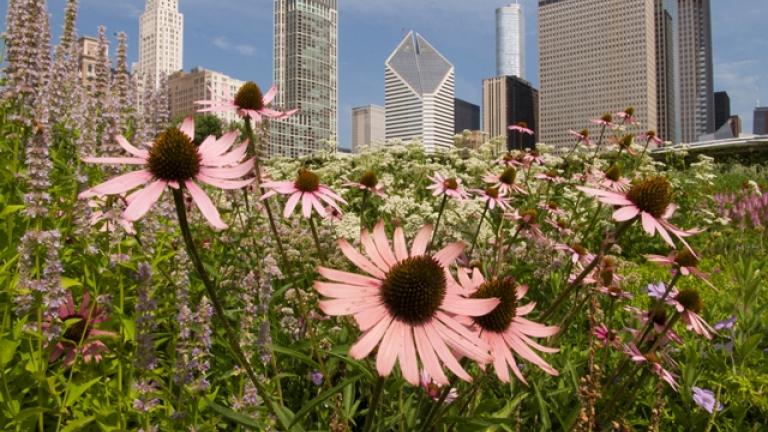 We take a look at the Lurie Garden as Millennium Park celebrates its 10th anniversary.
May 7, 2014
|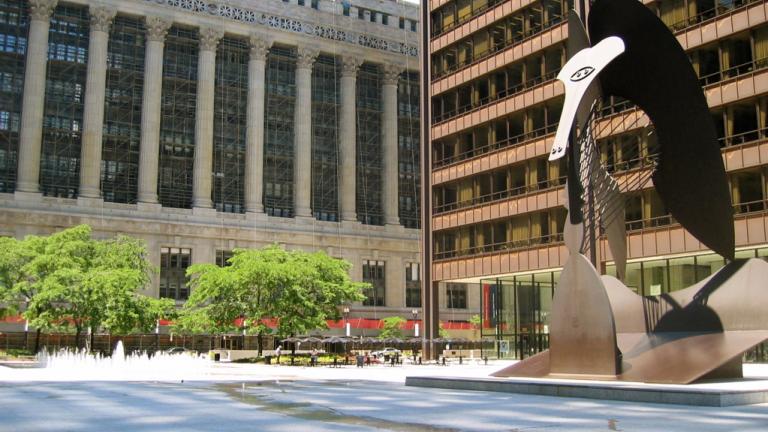 The City of Chicago's lawsuit against the Chicago Park District and the owners of the Park Grill in Millennium Park is in its second week in the Daley Center. Check in for the latest developments. 
Bloomingdale Trail Gets a New Name
Jun 17, 2013
|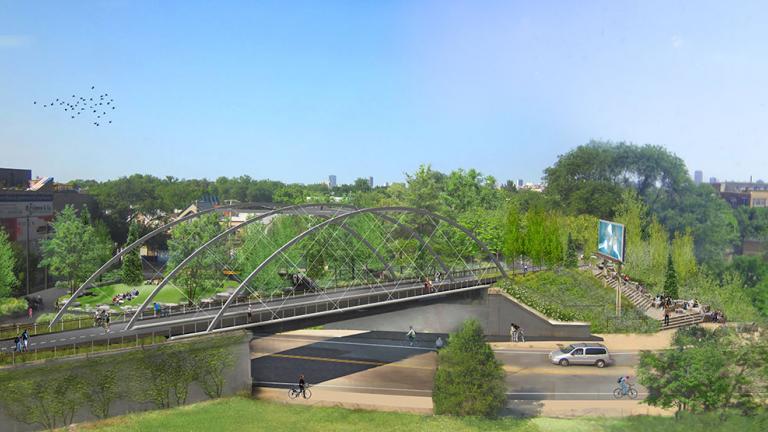 Ground is set to break on a major transformation that will turn an abandoned railway into a three mile-long elevated park. Chicago Tonight has exclusive details about the final plan. Read an article and view a slideshow.
Aug 3, 2012
|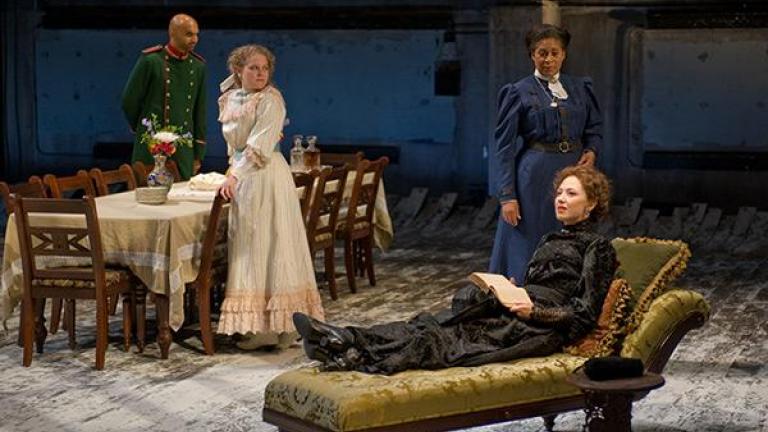 Need some ideas for what to do this weekend? Chicago Tonight knows what is going on!