Matt O'Shea
Sep 17, 2020
|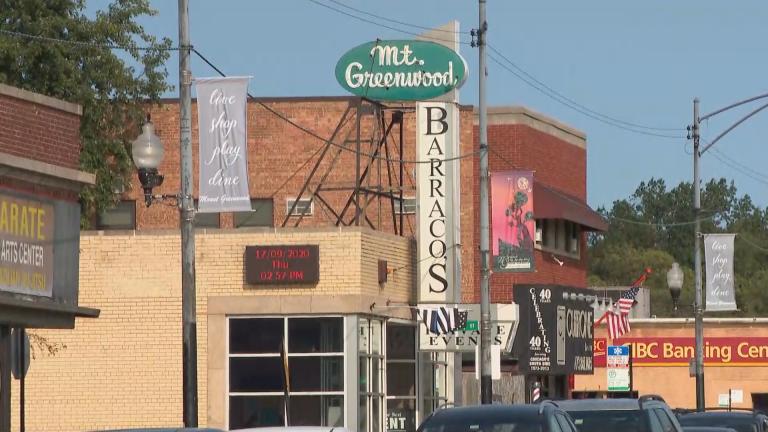 How one of Chicago's Far Southwest Side neighborhoods is coping with the coronavirus.
Mar 30, 2020
|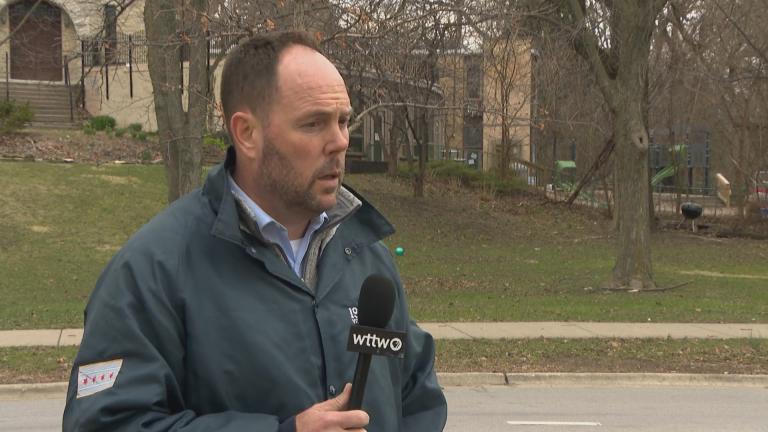 The 19th Ward alderman is calling for greater protections for police officers amid the coronavirus pandemic. As of Monday evening, 50 Chicago police officers have been diagnosed with COVID-19.
Oct 11, 2016
|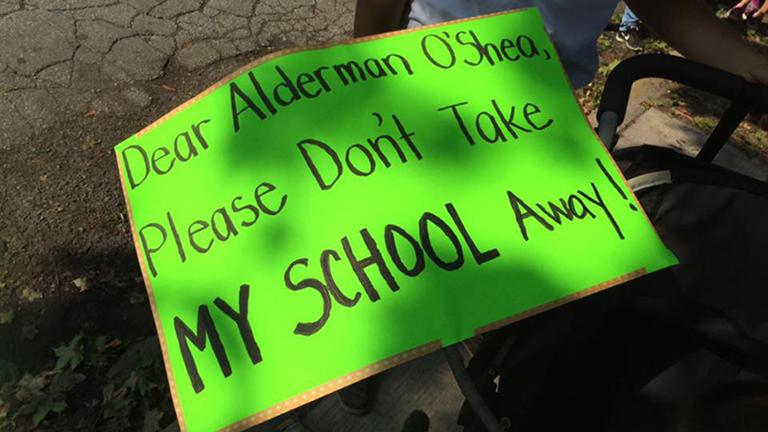 A Chicago alderman dropped his controversial plan to combine two elementary schools within his ward, but some parents are still concerned about what the rest of his proposal could mean for other schools in the community.
Sep 28, 2016
|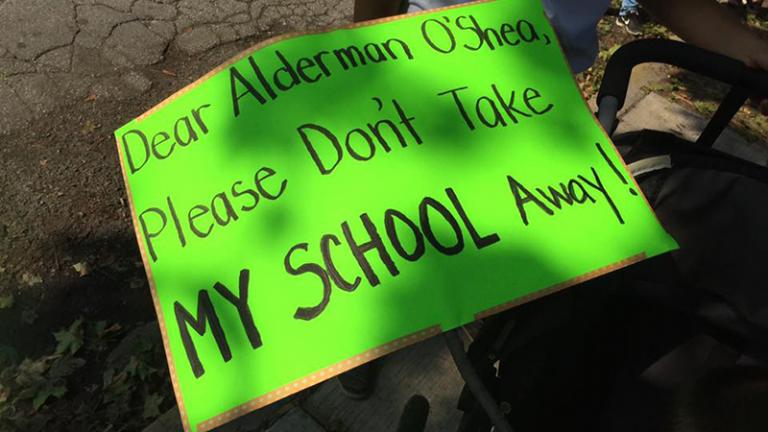 A proposal designed to eliminate overcrowding at Mount Greenwood Elementary by shuffling around neighboring schools has been met with disdain by local parents.