Chicago Department of Aviation
Jan 17, 2019
|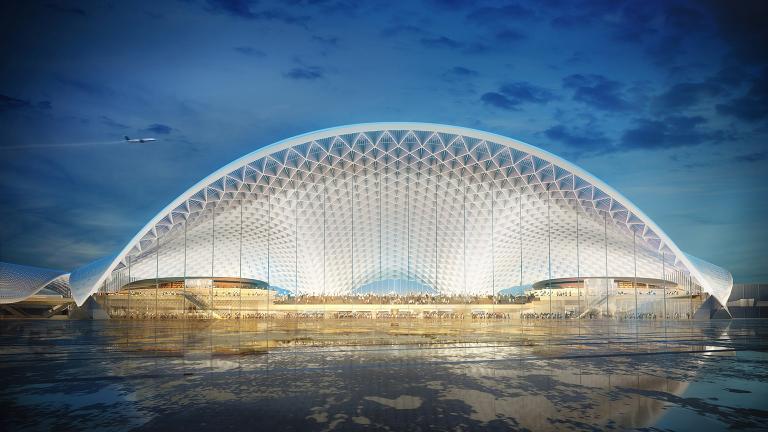 Chicago's Department of Aviation unveiled proposals Thursday from five architectural firms competing to design O'Hare International Airport's $8.5-billion expansion project. 
Class action suit comes a year after incident on board United flight
Apr 12, 2018
|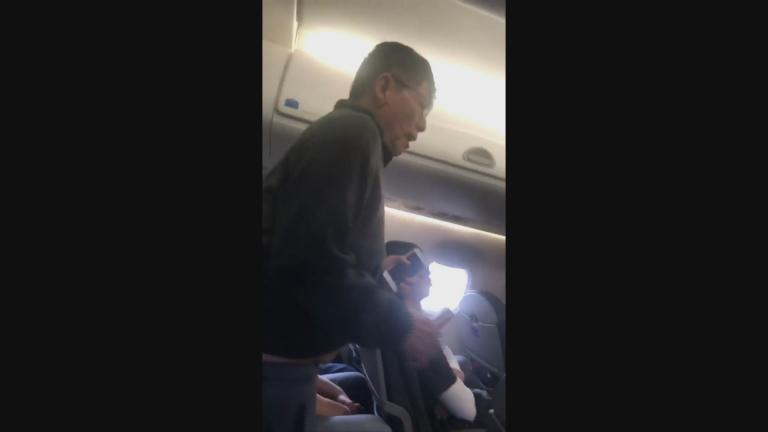 Nearly 300 Chicago aviation officers are suing to reclaim their status as law enforcement officers, a title they lost following a highly publicized incident on board a United plane last year.
Apr 11, 2018
|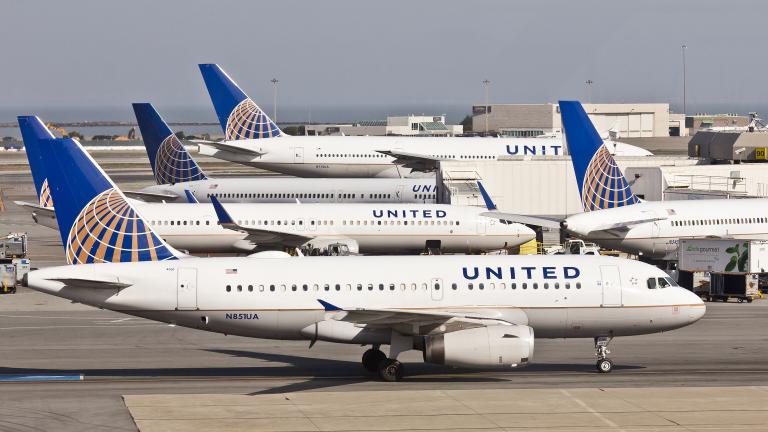 The former security officer claims he was improperly trained and later defamed by the head of the Chicago Department of Aviation.
Mar 22, 2016
|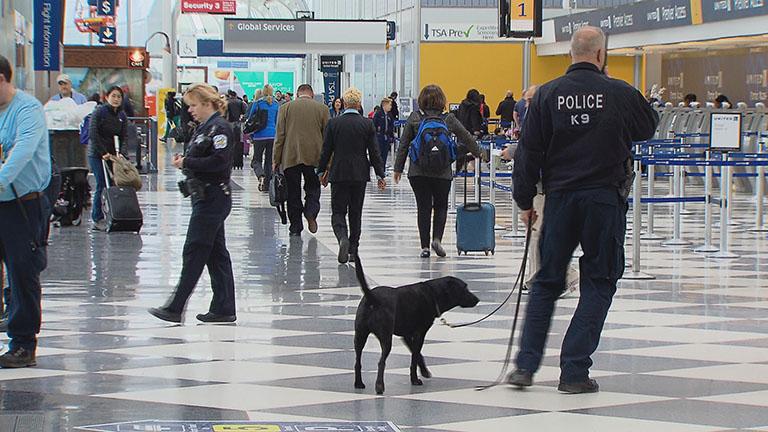 Chicago authorities are increasing security at key locations in the wake of the terrorist attacks in Brussels. Mayor Rahm Emanuel said there are "no known threats" to Chicago at this time.