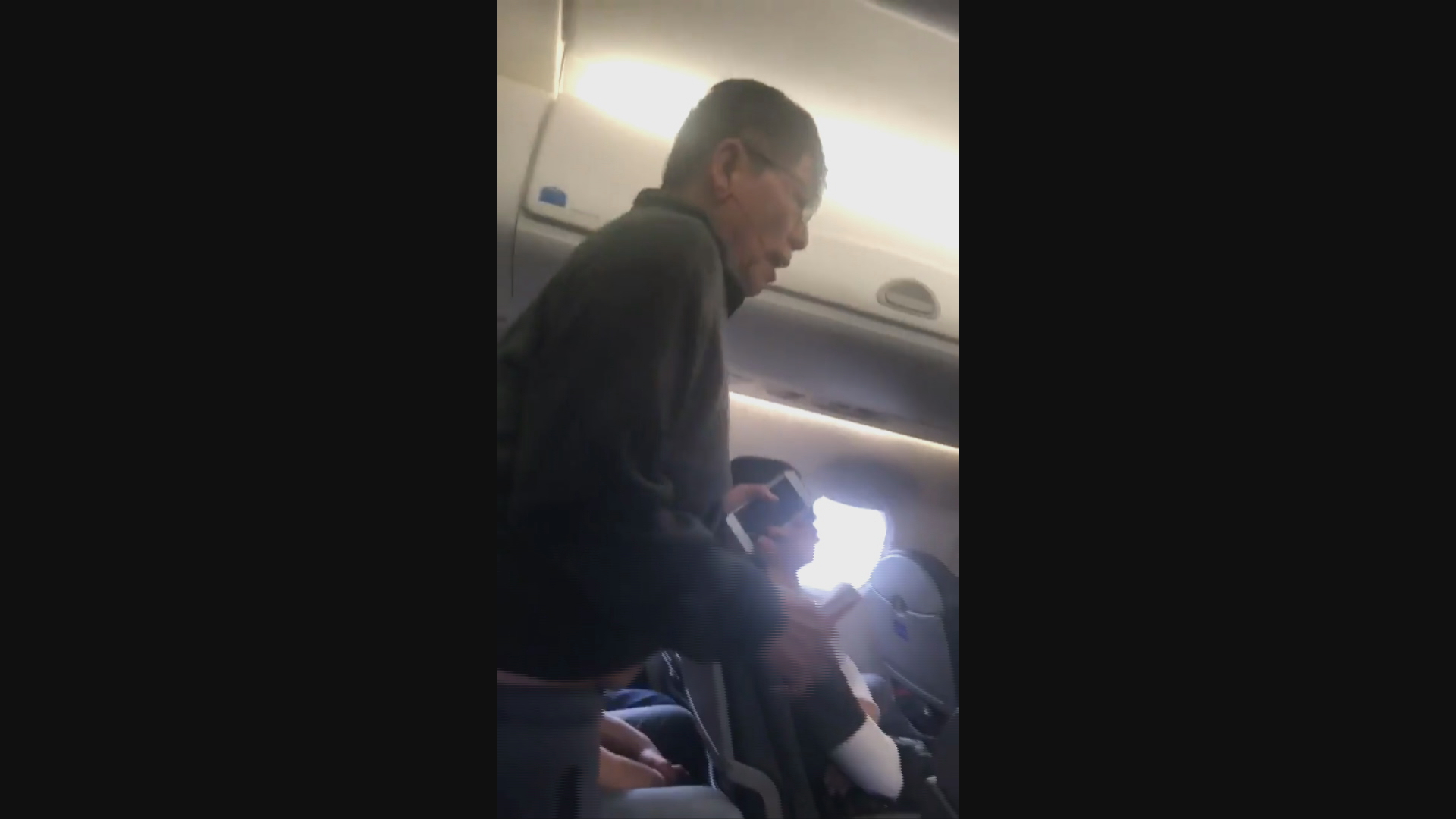 David Dao on board United Flight 3411 in April 2017. (Courtesy @Tyler_Bridges)
A new lawsuit filed on behalf of nearly 300 Chicago aviation officers claims their work histories were "erased" after they were stripped of status following the highly publicized passenger-dragging incident on board a United Airlines flight at O'Hare International Airport last year.
In a federal class action lawsuit filed this week, 292 Aviation Security Officers of the City of Chicago claim they've had their careers "eviscerated" by the city, Department of Aviation Commissioner Ginger Evans and the state of Illinois.
Evans stripped all aviation officers of their title as law enforcement officers (LEO) after a passenger was forcibly removed from an overbooked plane at O'Hare in April 2017.
"It would be unconscionable to allow Defendants to wreak such havoc on the lives of Plaintiffs and their families as a result of political expedience that was utterly arbitrary and capricious," the officers' attorneys say in a civil complaint filed Wednesday.
Cellphone footage taken April 9, 2017 on board United Flight 3411 shows a passenger, later identified as 69-year-old Dr. David Dao, being dragged off the plane as it sat at O'Hare. Four passengers, including Dao, had been asked to deplane because the flight was overbooked.
Dao refused and was left with a bloody face and a concussion following a confrontation with three aviation officers who then dragged him off the plane.
Those three officers were later fired while the remaining Department of Aviation security officers were stripped of their LEO status. When that happened, the officers claim, they retroactively lost time served as law enforcement officers, meaning their work histories were effectively dissolved.
"It affects their ability to move laterally," said Jay Scharkey, one of the attorneys representing the aviation officers. "So if they had been operating as police and now someone tells them they're a security officer, and they don't want to be a security officer – that's not what they trained to do – and they attempt to lateral out to another law enforcement agency, they're not going to have those years of experience that their resume suggests they have in order to position themselves for a new job."
Chicago aldermen later tried to halt that move, saying airport security needed to be strengthened, not trimmed back, but their push was unsuccessful. One of the officers fired after the Dao incident also filed a defamation suit this week against the city, United Airlines and Evans. Scharkey said it was a coincidence those two cases were filed on one day after the other.
As part of their training, aviation officers are required to graduate from either the Chicago Police Academy or Cook County Sheriffs Training Academy, according to their attorneys, and must be sworn in as law enforcement officers by the Illinois Law Enforcement Training and Standards Board. They typically patrol restricted areas around airports – places like terminals, roadways and department facilities, along with manned checkpoints and airport perimeters.
Their uniforms, IDs and badges all include the word "police," and though they aren't allowed to carry firearms, some of the officers say their LEO status allowed them to work part-time as police officers in other jurisdictions.
"This feels personal," plaintiff Julio Dones said in a statement. "It's about identity. I gave years in service to the City and that's being taken away from me and denied. I did everything that was asked and expected of me. But because of one incident that didn't even involve me, 290 officers like me are losing the most valuable things we have: our reputations and experience."
Contact Matt Masterson: @ByMattMasterson | [email protected] | (773) 509-5431
---
Related stories: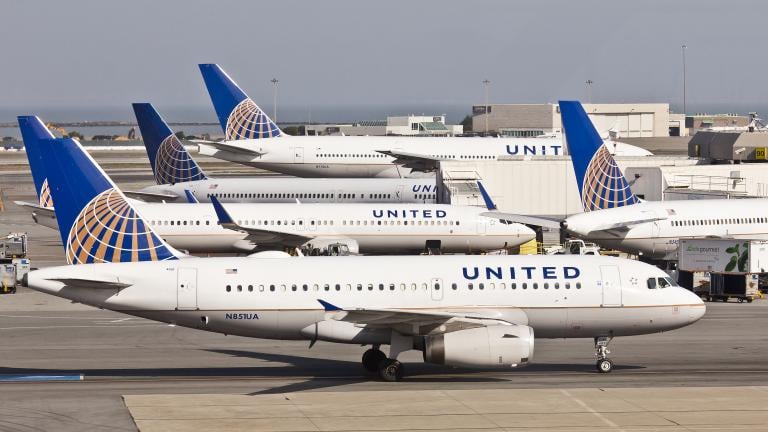 Aviation Officer Fired After United Dragging Incident Suing City, Airline
April 11: The former security officer claims he was improperly trained and later defamed by the head of the Chicago Department of Aviation.
---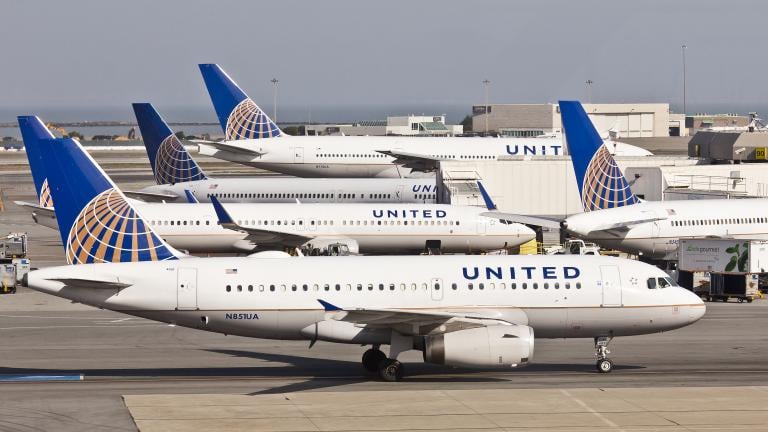 United 2017 Dragging Incident a Lesson for Airlines?
April 9: United Airline's PR disaster might have served as a wake-up call to major airlines. An annual report rates how they're doing.
---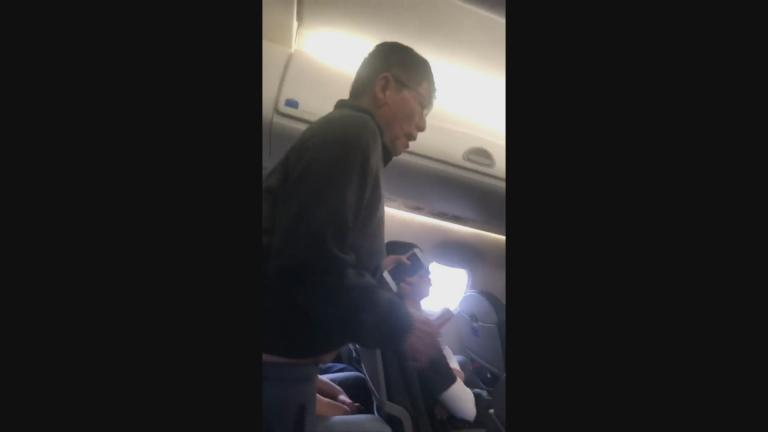 Passenger Dragged From Flight, Security Officer Put on Leave
April 10, 2017: An aviation security officer is put on leave after a passenger is dragged from an overbooked United Airlines flight at O'Hare.
---