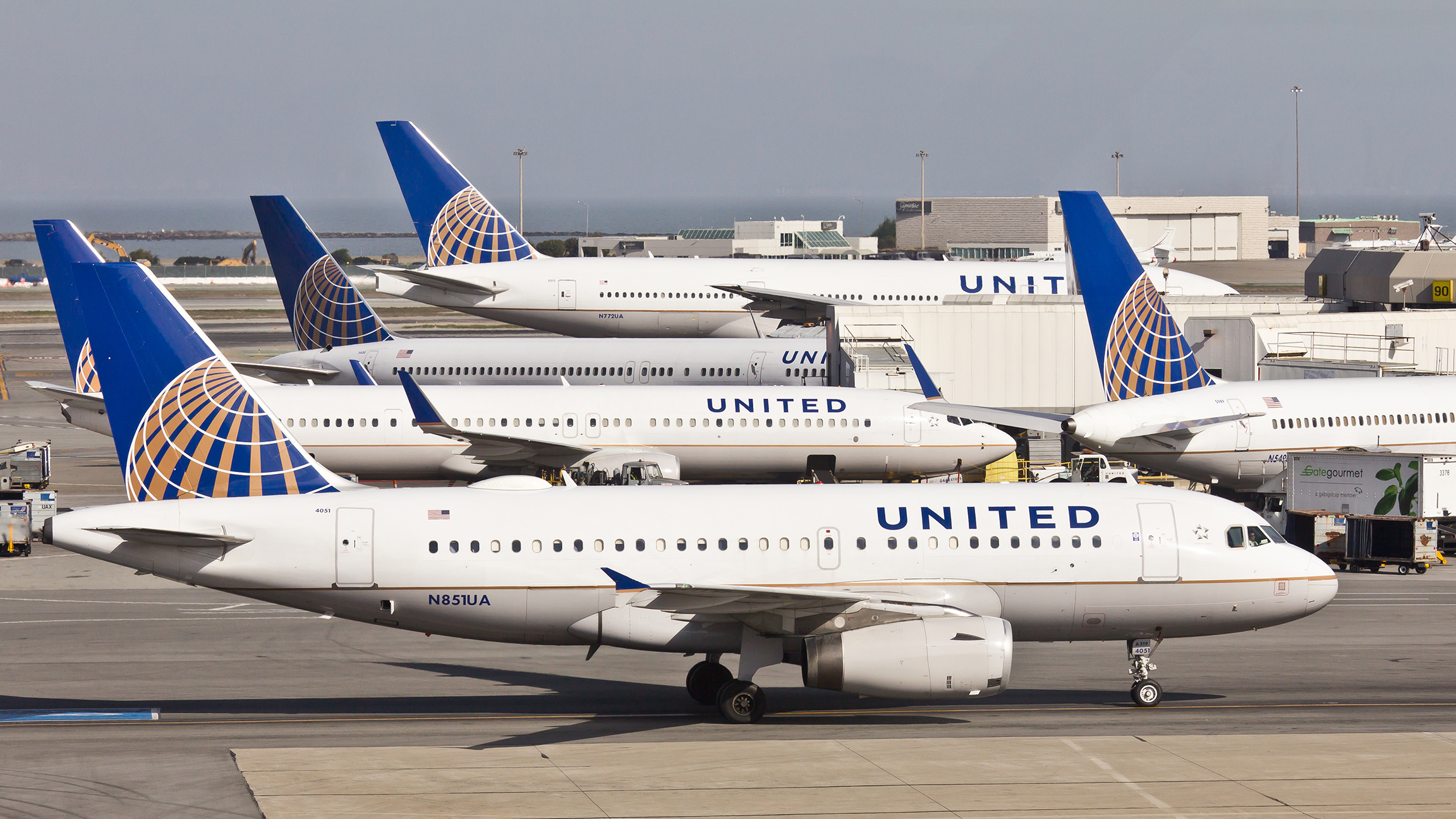 (Raimond Spekking / Wikimedia Commons)
A former aviation police officer who forcibly removed a Louisville doctor from a United Airlines flight at O'Hare International Airport last year now says he was improperly trained to deal with an "escalating situation" and blames the head of the Chicago Department of Aviation for costing him his job.
Nearly a year to the day after that highly-publicized incident, fired aviation officer James Long filed a 33-page civil suit in Cook County on Tuesday challenging his termination and claiming he was defamed by Department of Aviation Commissioner Ginger Evans.
The incident in question took place on April 9, 2017.
Cellphone footage taken on board United Flight 3411 showed a passenger, later identified as 69-year-old Dr. David Dao, being dragged off the plane as it sat at O'Hare Airport. Four passengers including Dao had been asked to deboard because the flight was overbooked. But Dao refused to give up his seat, saying, according to the complaint, "I don't care if I get arrested."
Long and two other security officers were called to the plane and attempted to "gently" remove Dao from the plane by "putting a hand on his arm," but the complaint states Dao then began swinging his arms with a closed fist.
A photo captured on board United Flight 3411 shows Dr. David Dao with blood streaming down his face. (Courtesy of @Kaylyn_Davis)
Long claims the doctor's injuries were his own doing.
"Plaintiff Long was able to pull Dao to the aisle but Dao continued to fight and managed to free his arm from Plaintiff Long's arm, which resulted in Dao losing his balance and falling," the complaint states.
"Dr. Dao fell and hit his mouth on the armrest across from him which caused an injury to his mouth. Dr. Dao's injuries were a direct result of his fighting with the Aviation Officers."
Other witnesses say Dao was "thrown" against the armrest.
The security officers were put on leave and United immediately faced an immense public backlash as video of the incident and images of a bloodied Dao went viral. A day later, Evans tweeted that the actions of CDA officers "were completely inappropriate."
Airport security officers are employed by Chicago Dept of Aviation not the airline The actions were completely inappropriate

— Ginger S. Evans (@GingerSEvans) April 12, 2017
---
Long was eventually fired last August. He contends Evans' comment – along with another tweet in which Evans claimed "We do not arm security staff for good reasons" – was defamatory against him.
"Defendant Evans(') oral and written statements were without a legitimate business purpose," the complaint states, "and with a high degree of awareness of their falsity and with the direct intention to harm Long."
He also claims the Chicago Department of Aviation failed to properly train him in how to respond to an "escalating situation."
The CDA and city Law Department each declined to comment on the lawsuit Wednesday morning.
Long also puts blame for the incident on United, saying the airline knew or should have known calling aviation officers to remove a passenger would "require the use of physical force."
Through his suit Long is seeking back pay following his termination, along with punitive and compensatory damages.
Contact Matt Masterson: @ByMattMasterson | [email protected] | (773) 509-5431
---
Related stories: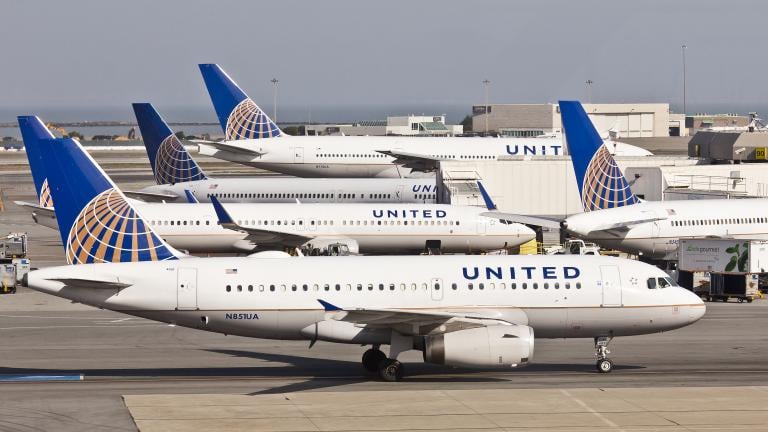 United 2017 Dragging Incident a Lesson for Airlines?
April 9: United Airline's PR disaster might have served as a wake-up call to major airlines. An annual report rates how they're doing.
---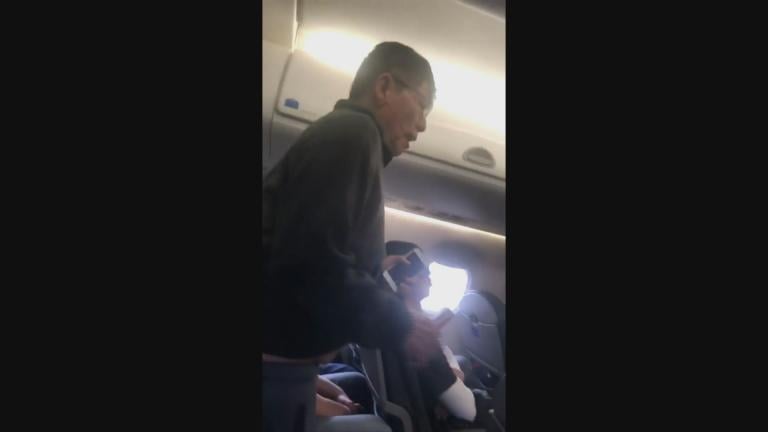 2 Aviation Officers Fired for United Airlines Dragging Incident
Oct. 17, 2017: Video of a United airlines passenger forcibly dragged off a plane stirred a worldwide uproar. Now, a pair of city aviation officers involved in the incident are out of a job following an investigation by Chicago Inspector General Joseph Ferguson.
---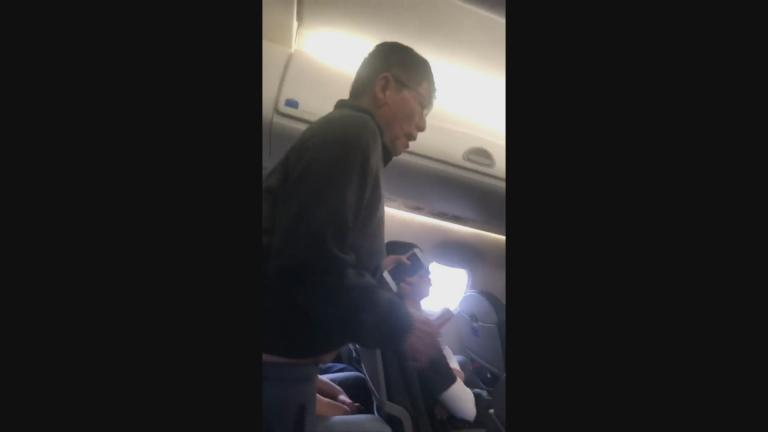 Passenger Dragged From Flight, Security Officer Put on Leave
April 10, 2017: An aviation security officer is put on leave after a passenger is dragged from an overbooked United Airlines flight at O'Hare.
---