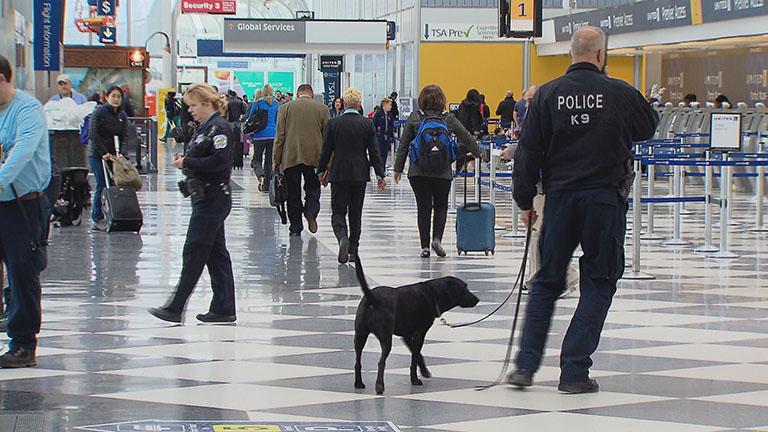 Chicago authorities are adding extra security measures at key locations throughout the city in the wake of today's terrorist attacks in Brussels that have killed at least 31 people and wounded dozens more.
The Chicago Police Department is adding extra patrols at airports, CTA stations and other high-profile locations. The CPD said in a statement that it is in continuous contact with federal and state authorities.
In a separate statement, the Chicago Department of Aviation said it is monitoring the event alongside CPD, and that the Department of Homeland Security National Operations Center will update federal, state and local law enforcement agencies.
Mayor Rahm Emanuel released the following statement this morning following the attacks:
Today the thoughts and prayers of the City of Chicago are with the people of Brussels in the wake of today's horrifying terrorist attacks. While an ocean may separate us, Chicago and Brussels are united by common values of life, liberty, and the pursuit of happiness. While there are no known threats to the City of Chicago, we will remain vigilant to ensure the safety and security of all of our residents. Chicago will continue standing with the Belgian people both today and in the difficult days ahead as they move forward in their healing process.
Gov. Bruce Rauner also reacted to the attacks on Twitter saying, "I want to assure the people of Illinois that we are in touch with all levels of law enforcement to keep our state safe and secure."
I want to assure the people of Illinois that we are in touch with all levels of law enforcement to keep our state safe and secure.

— Bruce Rauner (@GovRauner) March 22, 2016
---
Explosions rocked Brussels Airport and the city's Maelbeek subway station earlier today. CNN reports that Belgian officials are calling the attacks an act of terrorism and say the two blasts at the airport were likely caused by a suicide bomber. A third bomb was found at the airport, but it was neutralized by authorities. According to the Associated Press, the airport blasts killed at least 10 people and wounded dozens more. At least 20 were killed and more injured at the subway station. ISIS has claimed responsibility for the attacks on social media.
The Belgian government has been worried an attack like this would happen as many ISIS sympathizers have left the country to join ISIS in Syria and Iraq. Last week, Belgian officials arrested Salah Abdeslam, a man wanted in connection with the November terrorist attacks in Paris. A search is underway for suspects involved in today's attack.
Below, a map of Brussels showing locations of the attacks:
---
Related stories from "Chicago Tonight"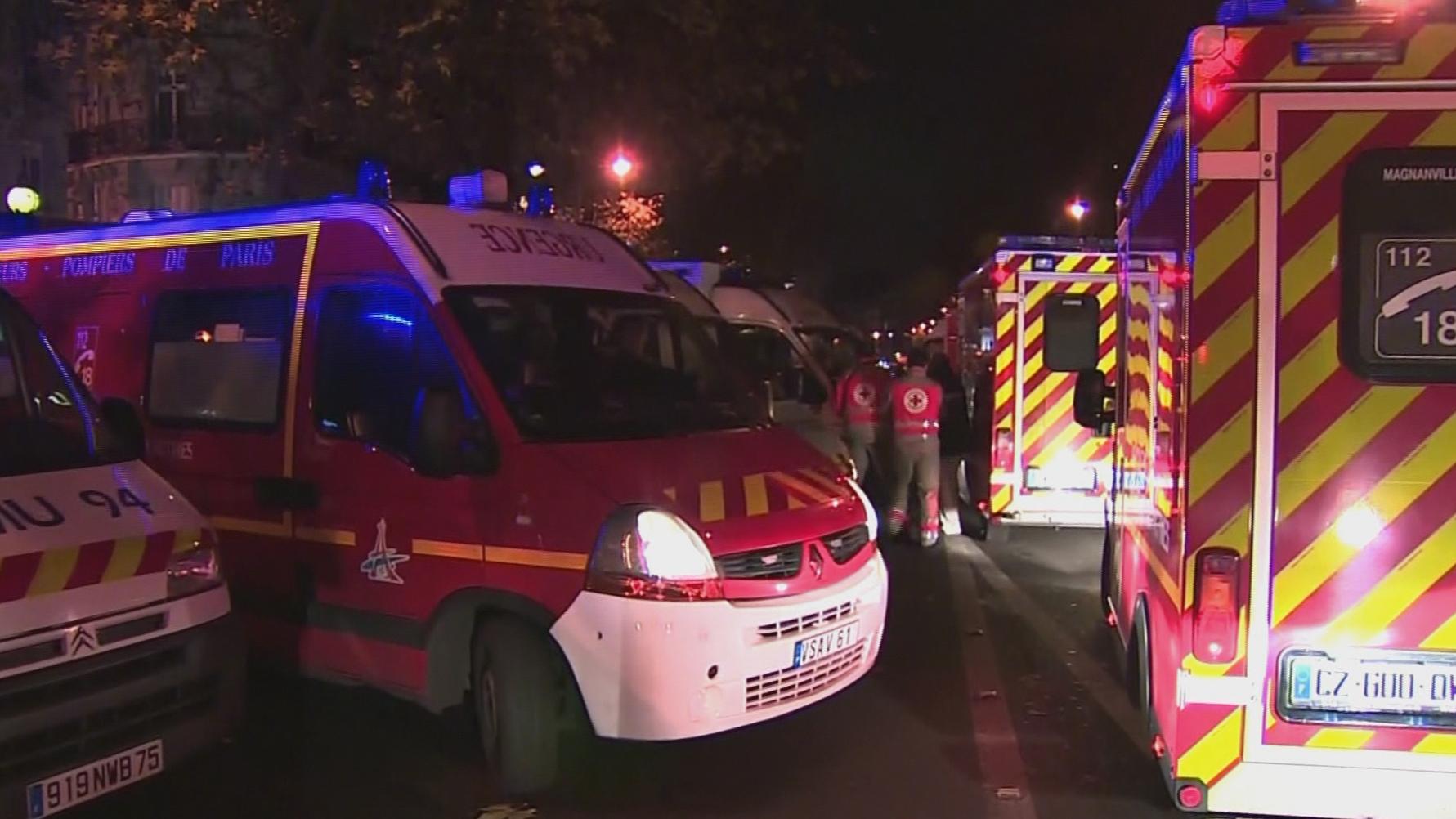 Paris Terrorist Attacks Cause Worldwide Security Concerns about ISIS
Nov. 16, 2015: A manhunt is underway in Europe for the suspects behind Friday's coordinated terrorist attacks in Paris. This weekend, the French military bombed an ISIS stronghold in Syria and French President Francois Hollande earlier today addressed a joint session of the French Parliament. We discuss the attacks and their aftermath with a panel of experts.
---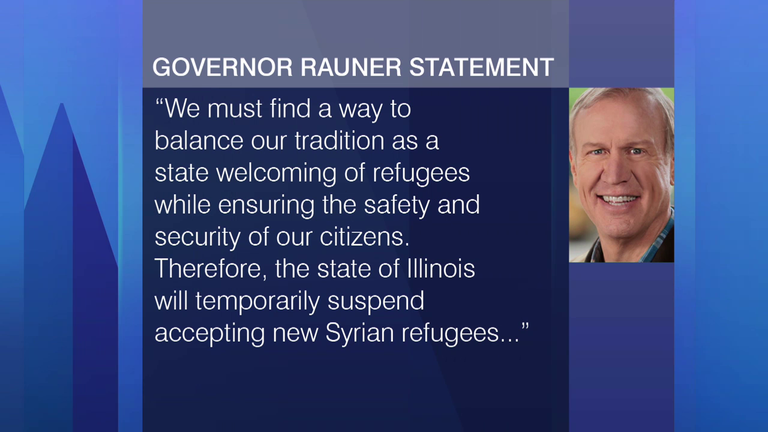 Illinois Suspends Settlement of Syrian Refugees in Wake of Paris Attacks
Nov. 16, 2015: Gov. Bruce Rauner announced on Monday that Illinois is temporarily closing its border to the settlement of Syrian refugees in the wake of the attacks in Paris.
---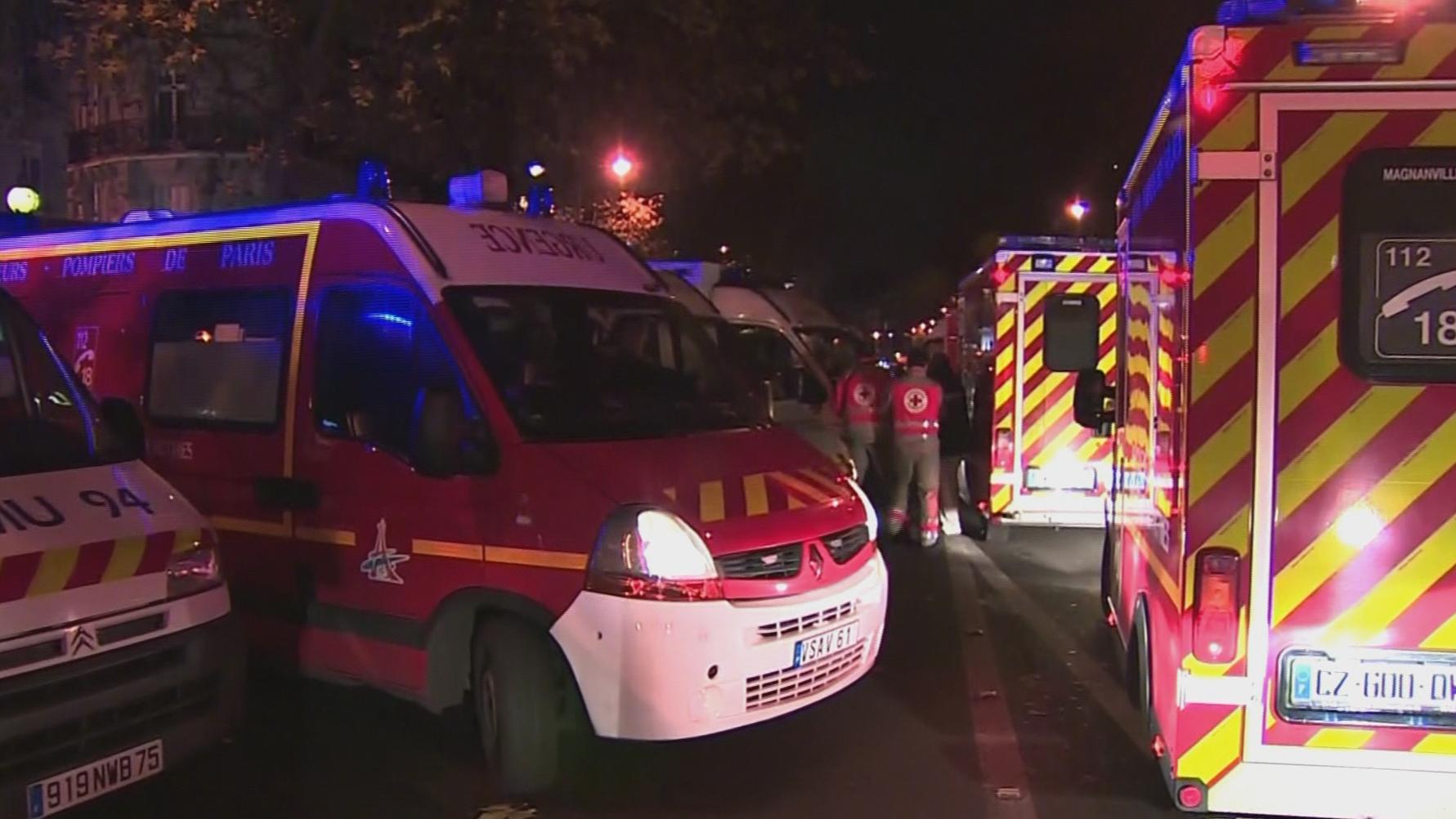 Examining the Syrian Refugee Crisis, Response Following Paris Attacks
Nov. 18, 2015: In the wake of the deadly terror attacks in Paris, many Republican governors are saying they are unwilling to allow Syrian refugees to be settled in their states, among them Illinois Republican Gov. Bruce Rauner. Our panel discusses the refugee crisis and response.
---