Kenwood
Apr 17, 2019
|
Circus acts, colorful eggs and superheroes usher in the weekend. Here are 10 things to do in and around Chicago.
Sep 13, 2017
|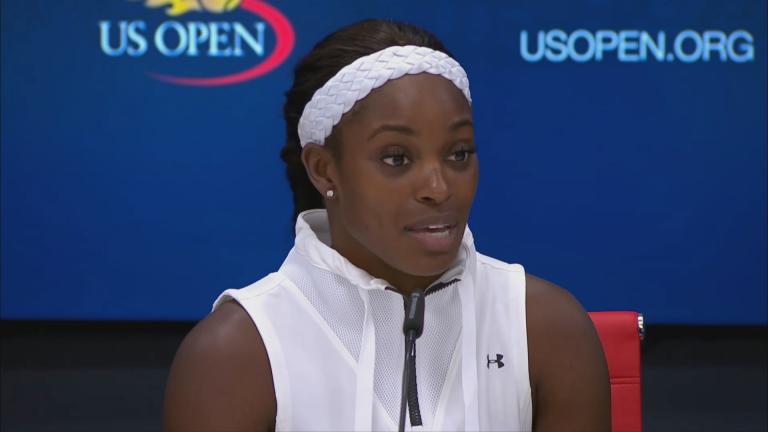 We speak with tennis coach and Chicago native Kamau Murray, who founded XS Tennis in 2005 on Chicago's South Side.
May 10, 2017
|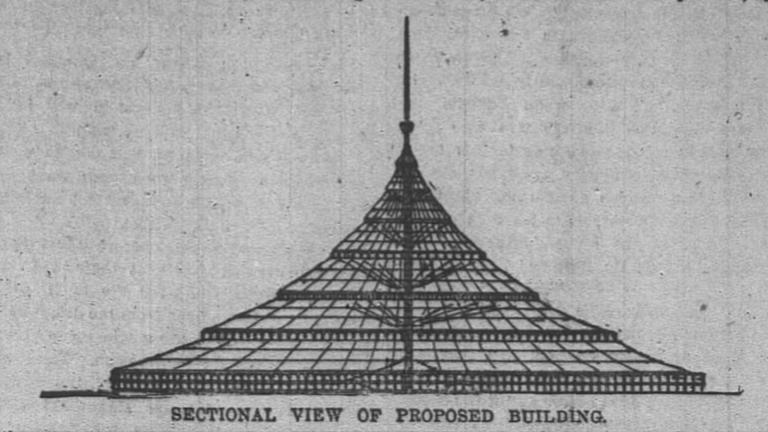 Geoffrey Baer explores an eccentric architect's wacky proposal for the World's Fair.
May 9, 2017
|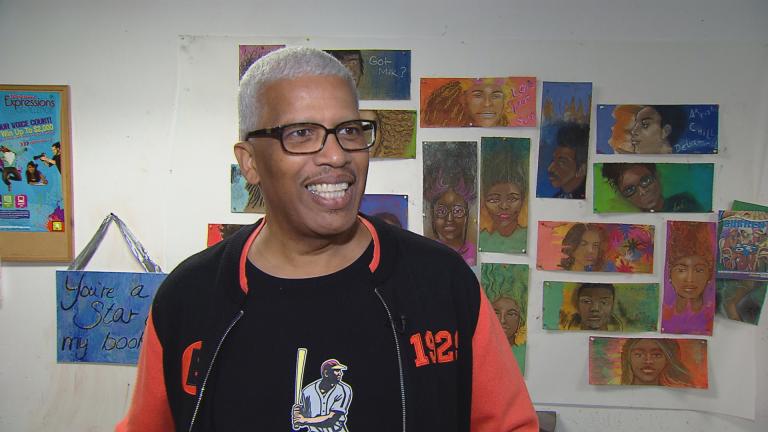 Craig Rex Perry grew up in Englewood and has studied and worked around the world. We catch up with him in Kenwood during a master class on cartooning – and careers.
Jun 20, 2016
|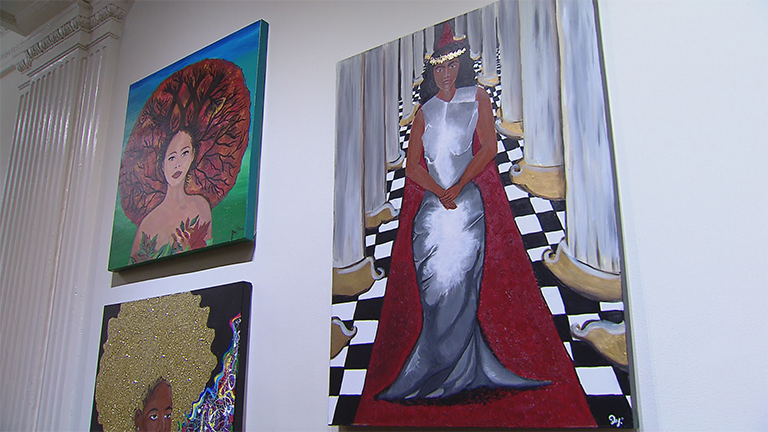 Young artists get a rare opportunity to show their work. We visit the Union League Club to see an exhibition by a cultural institution in the Kenwood community called Little Black Pearl.
A Chicago Architect's Legacy
Apr 27, 2015
|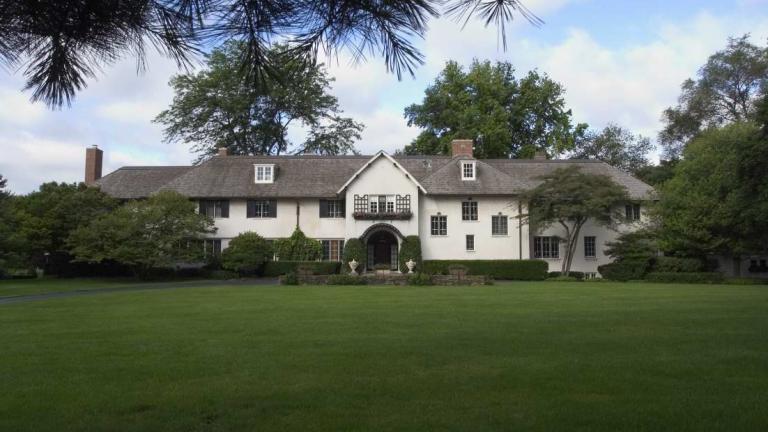 In his new book, Stuart Cohen takes us back to the early 20th century for a look at Howard Van Doren Shaw's architectural footprint on the typical American home.