1. Blossom
Vibrant yellows, bright pinks and lush lavenders usher you into a tropical paradise that brings a whiff of spring at The Orchid Show. With more than 10,000 orchids paired with sweeps of bromeliads and birds of paradise, you'll feel as though you've been transported to the tropics.
Details: 10 a.m.-4 p.m. through March 24 at the Chicago Botanic Garden, 1000 Lake Cook Road, Glencoe. $12; $10 for children and seniors; free for kids under age 2 / MAP
---
2. Clink
An outdoor beer festival – yep, as in outside – is on tap at Naperville Ale Fest - Winter Edition. More than 150 American craft brews are available to sample, as well as a selection of hard ciders. Stay toasty alongside fire pits while enjoying bites from food trucks and live music. Partial proceeds benefit the Naperville Parks Foundation.
Details: Noon-4 p.m. Saturday at Frontier Park, 3380 Cedar Glade Drive, Naperville. $59; $70 at the door / MAP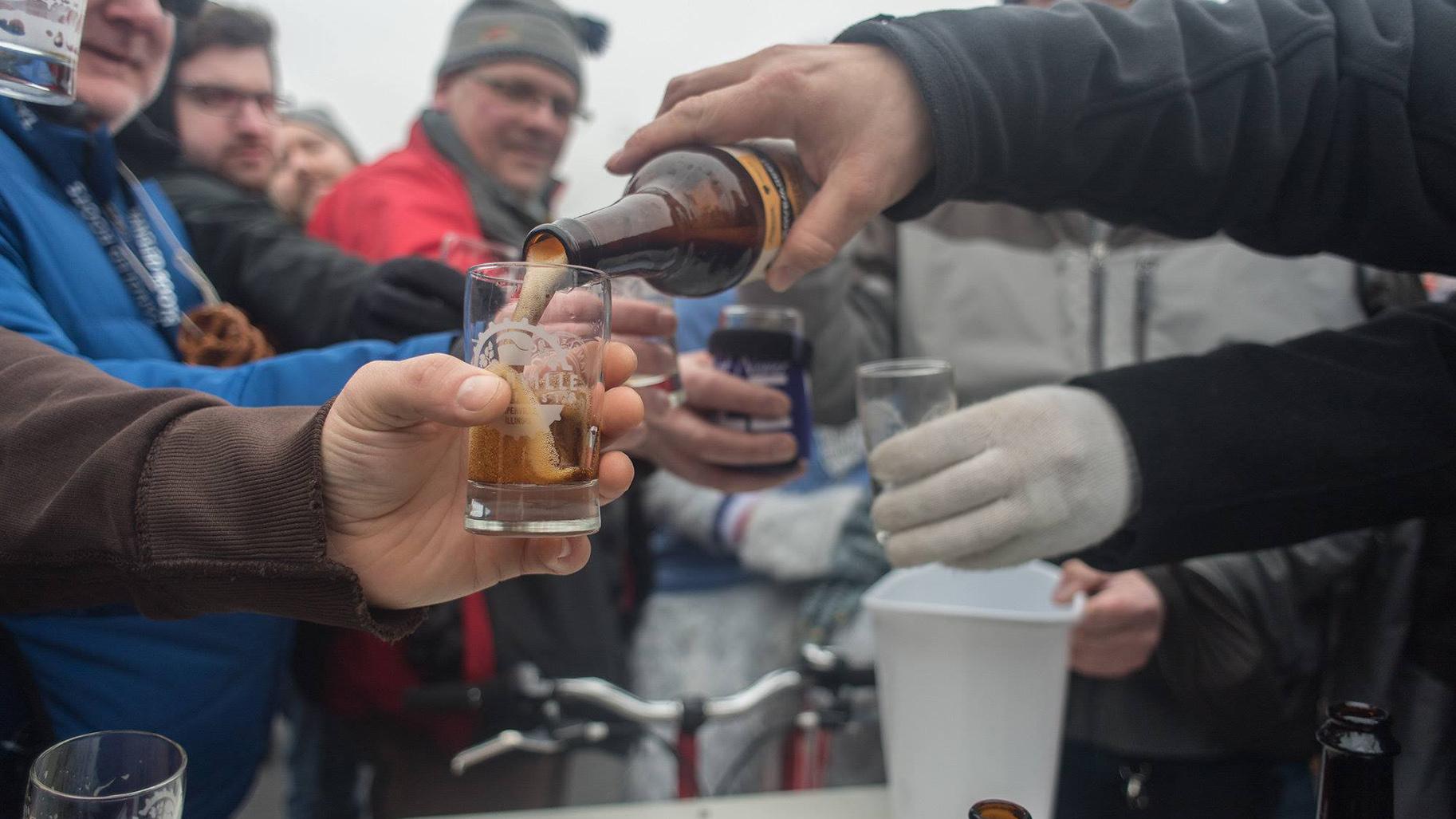 (Naperville Ale Fest / Facebook)
3. Admire
Cartoons, architectural signs, graphic design and illustrations are among the works on display at the exhibit "African American Designers in Chicago: Art, Commerce and the Politics of Race." Discover how African-American designers remade the image of the black consumer and the work of black artists as you stroll through this exhibit.
Details: 10 a.m.-7 p.m. Monday-Friday; 10 a.m.-5 p.m. Saturday and Sunday through March 3 at the Chicago Cultural Center, Exhibit Hall, 4th Floor North, 78 E. Washington St. Free / MAP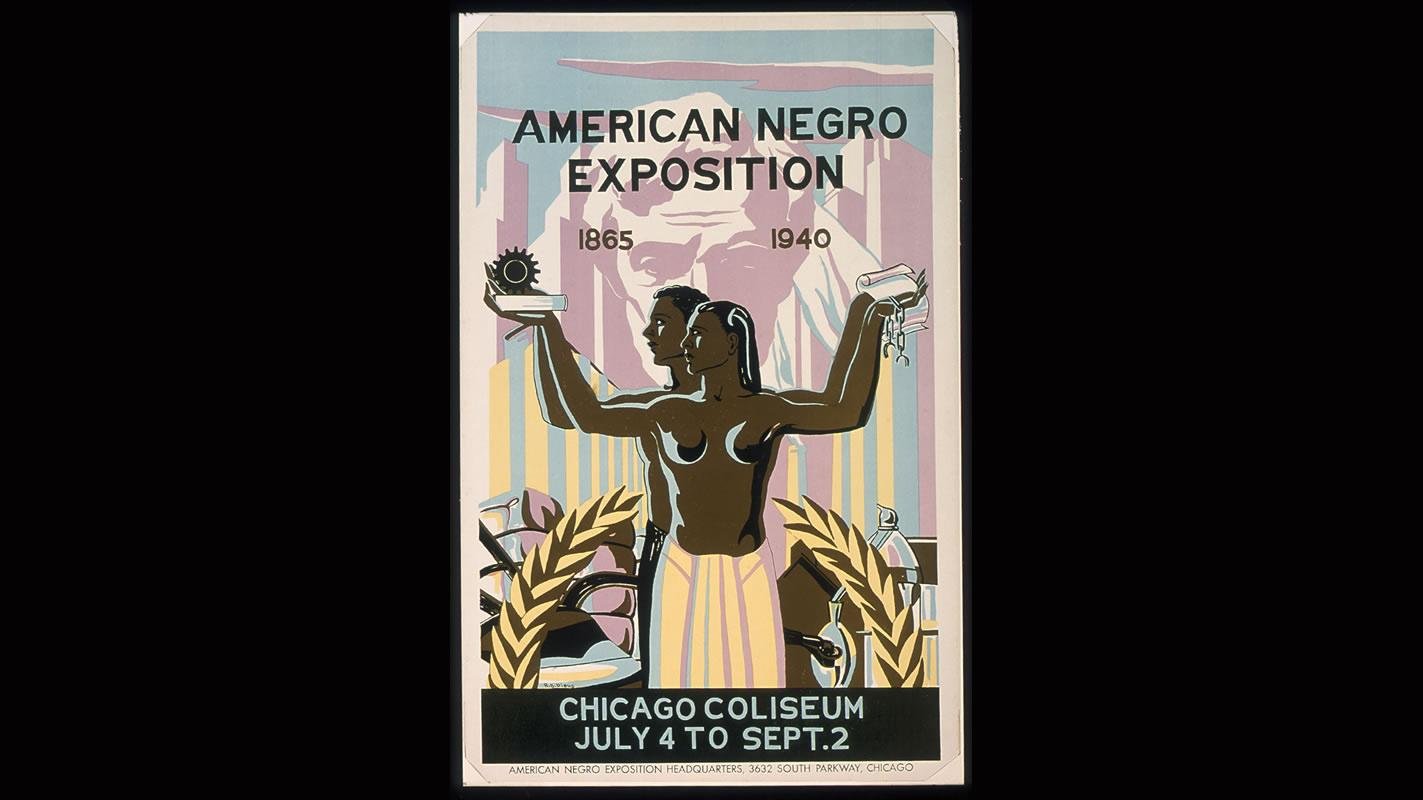 (Photo credit: Robert Savon Pious, 1908-1983, American Negro Exposition, 1865-1940, 1940, Poster, 55 x 35 cm (21 5/8 x 13 inches) Image courtesy of the Ryerson and Burnham Libraries, Art Institute of Chicago)
4. Retrace
In honor of Black History Month, the Forest Preserves of Cook County is hosting Underground Railroad Hikes that follow a route used in Illinois in the mid-1800s.
Details: Hikes at 11 a.m. and 2 p.m. Saturday at the Sand Ridge Nature Center, 15891 S. Paxton Ave., South Holland. Free / MAP
---
5. Ponder
Tales about finding religion, the power of prayer and existential crises come into focus during the Religion in the Frame Film Festival. Stick around after each screening for a discussion with a religion scholar affiliated with the Martin Marty Center for the Public of Understanding Religion at the University of Chicago Divinity School.
Details: Screenings nightly at 7 p.m. Friday through Feb. 28 at Facets Cinematheque, 1517 W. Fullerton Ave. Free / MAP
---
6. Sip
Winos and whiskey connoisseurs, this one's for you: the Winter Wine and Whiskey Fest. Sample more than 30 different wines and whiskeys, nosh on small bites and jam to live music. Bonus: Meet-and-greet sessions with the zoo's animal ambassadors are available. Tickets include all-day admission to the zoo and parking.
Details: 4-8 p.m. Saturday at Brookfield Zoo, Discovery Center, 8400 31st St. Brookfield. $85; $45 designated driver (21+) / MAP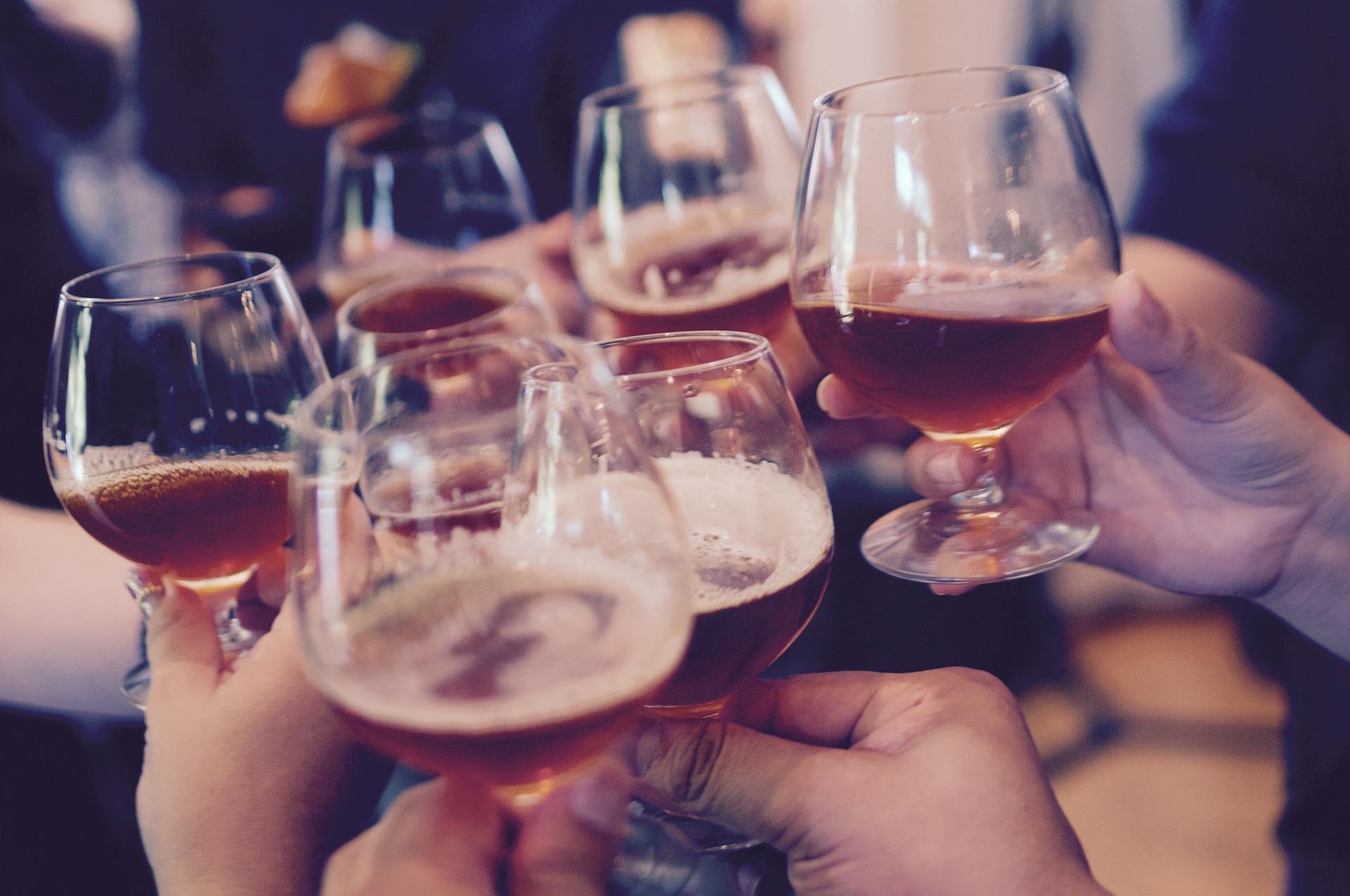 (Free-Photos / Pixabay)
7. Frolic
Little ones and their parents are invited to stay up late at the Chicago Children's Museum for an after-hours SleepUnder. Have all the fun of a sleepover – late-night snacks, activities and bedtime stories – before curling up in your own bed at the end of the night. Cozy pajamas encouraged. Recommended for children ages 5 and up.
Details: 6-10 p.m. Saturday at the Chicago Children's Museum, 700 E. Grand Ave. $45 / MAP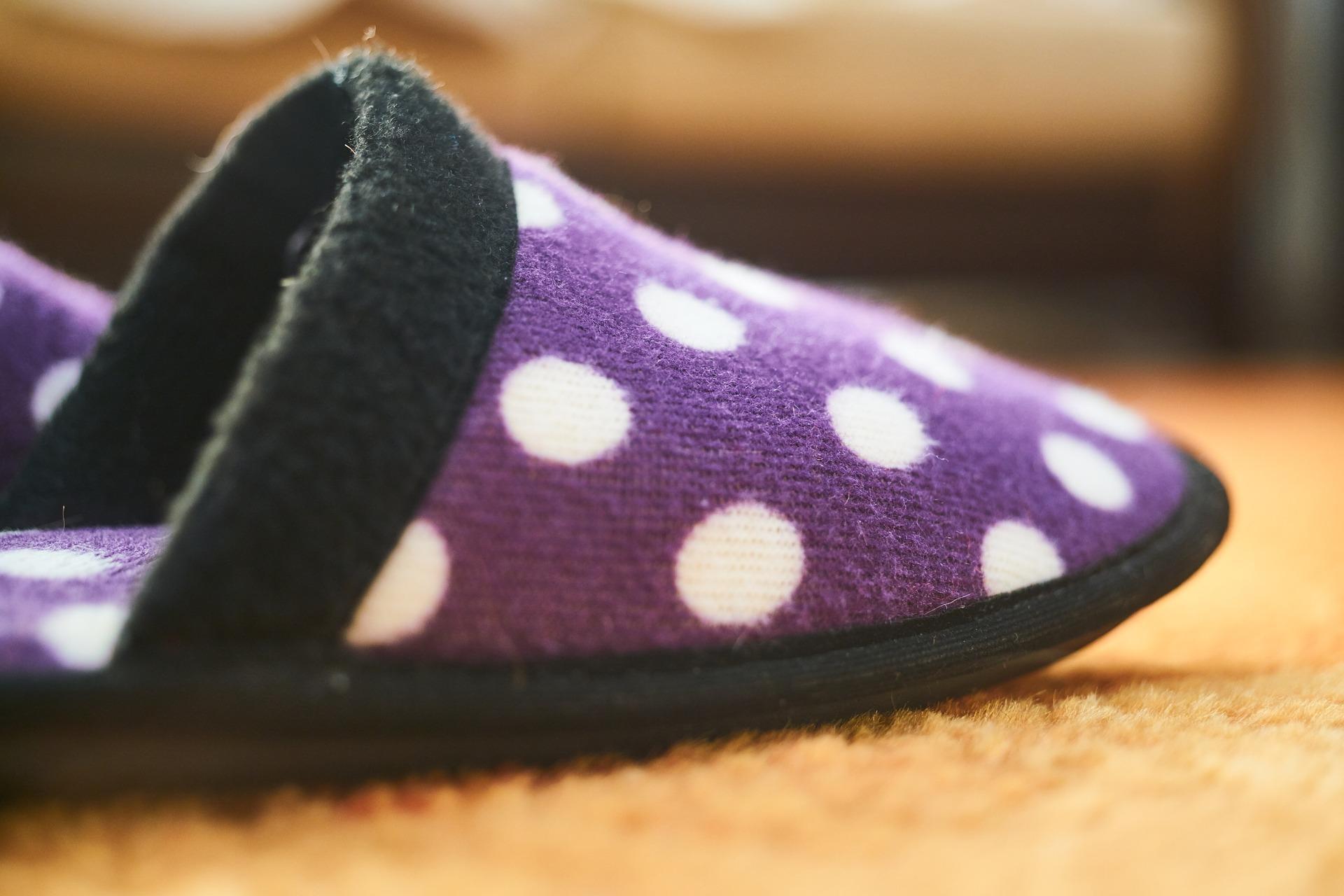 (Engin Akyurt / Pixabay)
8. Pedal
Bicyclists hit the road en masse for the Chicago Critical Mass. The monthly gathering seeks to draw attention to bikers as they wind their way through downtown streets.  
Details: 5:30 p.m. Friday at Daley Plaza, 50 W. Washington St. Free / MAP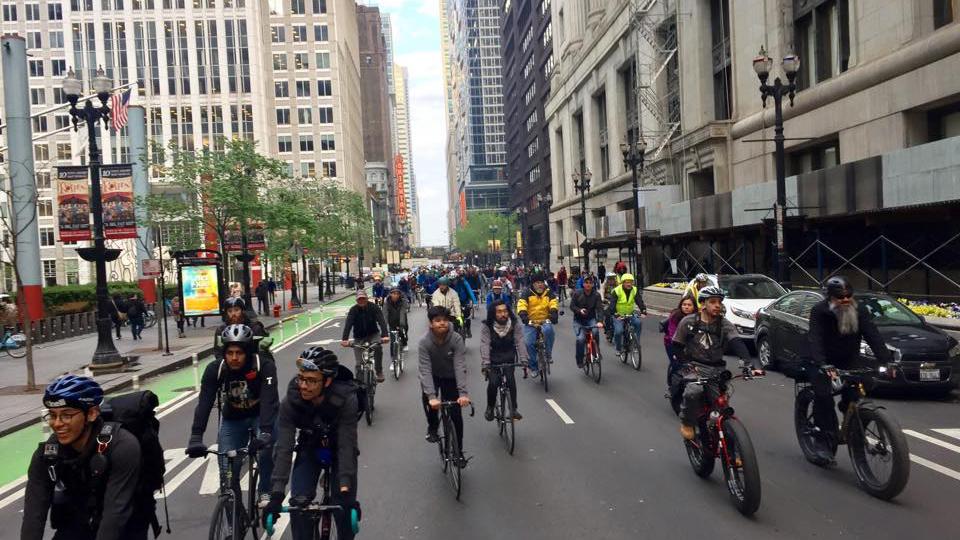 (Chicago Critical Mass / Facebook)
9. Give back
Are you looking for ways donate your time or expertise? Stop by the Chicago Volunteer Expo to learn about more than 100 nonprofits in need of help. Whether you're passionate about the arts, environment, social justice or animals, there's a volunteer opportunity for you.
Details: 10 a.m.-4 p.m. Sunday at the Peggy Notebaert Nature Museum, 2430 N. Cannon Drive. Free / MAP
---
10. Learn
Discover the history and traditions of the Chicago Fire Department at the Fire Museum of Greater Chicago's Open House. Hear stories from historians while exploring unique artifacts.
Details: 10 a.m.-2 p.m. Saturday at the Fire Museum of Greater Chicago, 5218 S. Western Ave. Free / MAP
(Fire Museum of Greater Chicago / Facebook)
Events listed are subject to change. We recommend double-checking times and locations before you head out the door. Want to share your upcoming events with us for consideration in a future roundup? Send us an email.
---